Zachary Quinto And Miles McMillan Are The Cutest Dog-Walking Couple Of All Time
This is both couple goals AND pet owner goals.
1.
When they both wore black.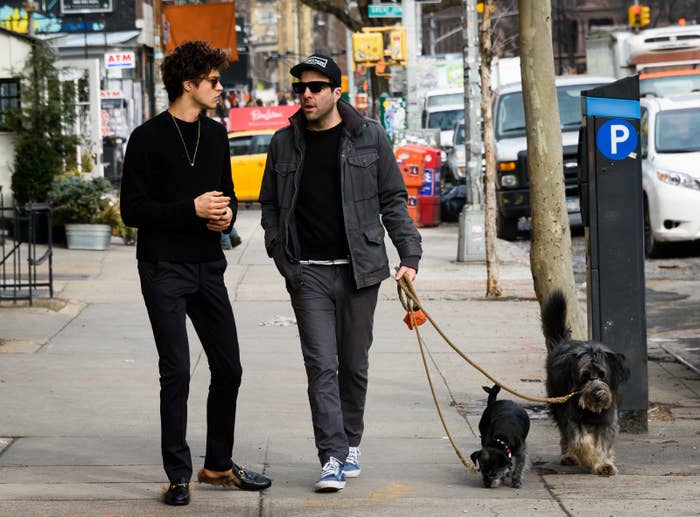 2.
When they paused at a corner just to look at each other.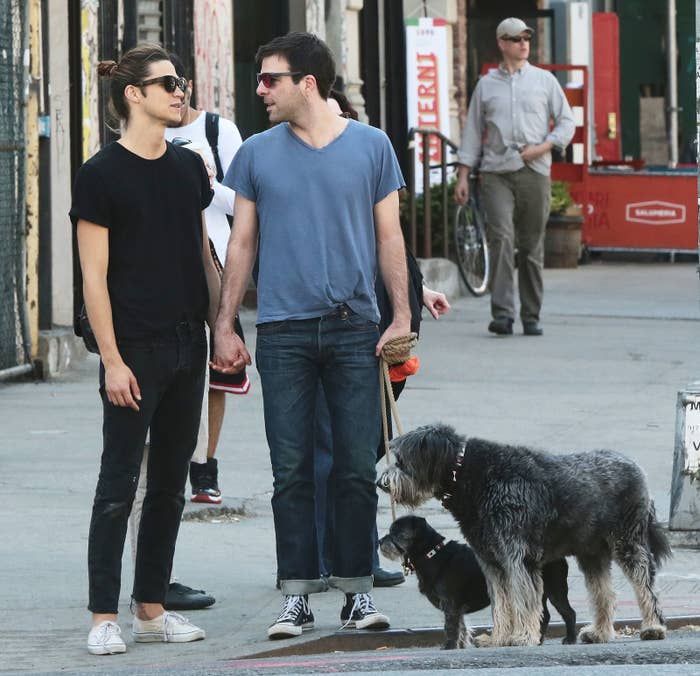 3.
When the cold winter temperatures didn't stop them from walking their pups.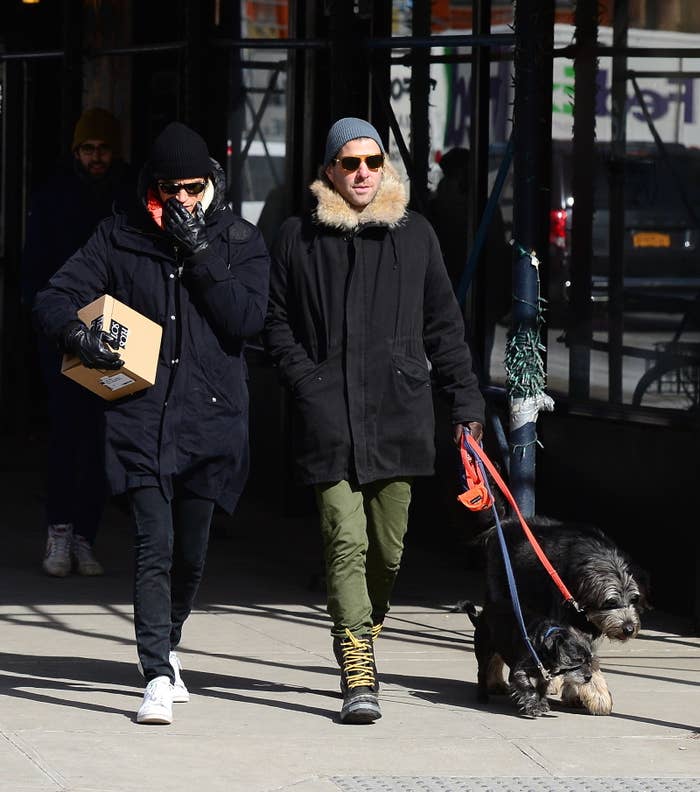 4.
When they walked their dogs to get juice.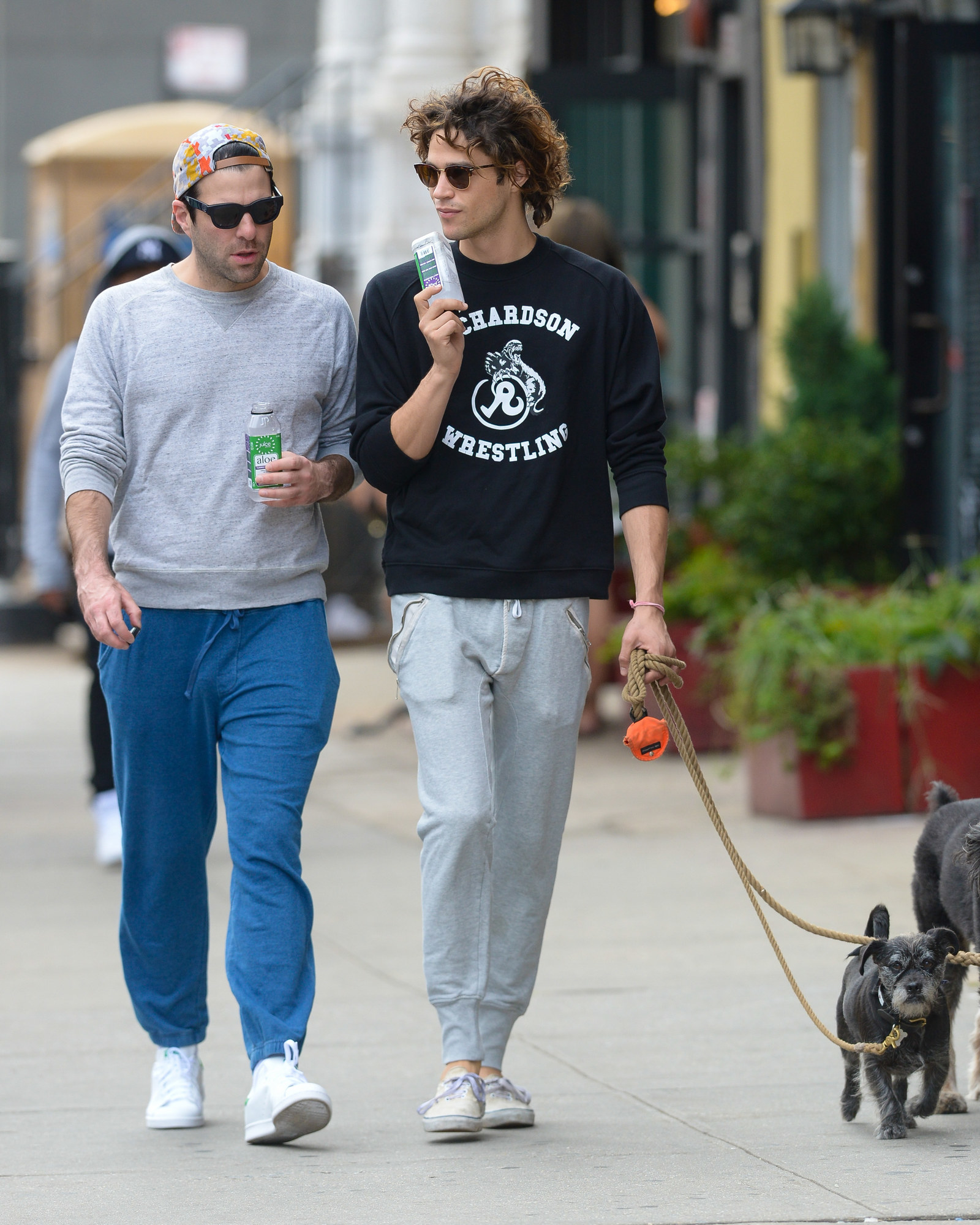 5.
When they walked with coffee (one hot, one iced) in their hands.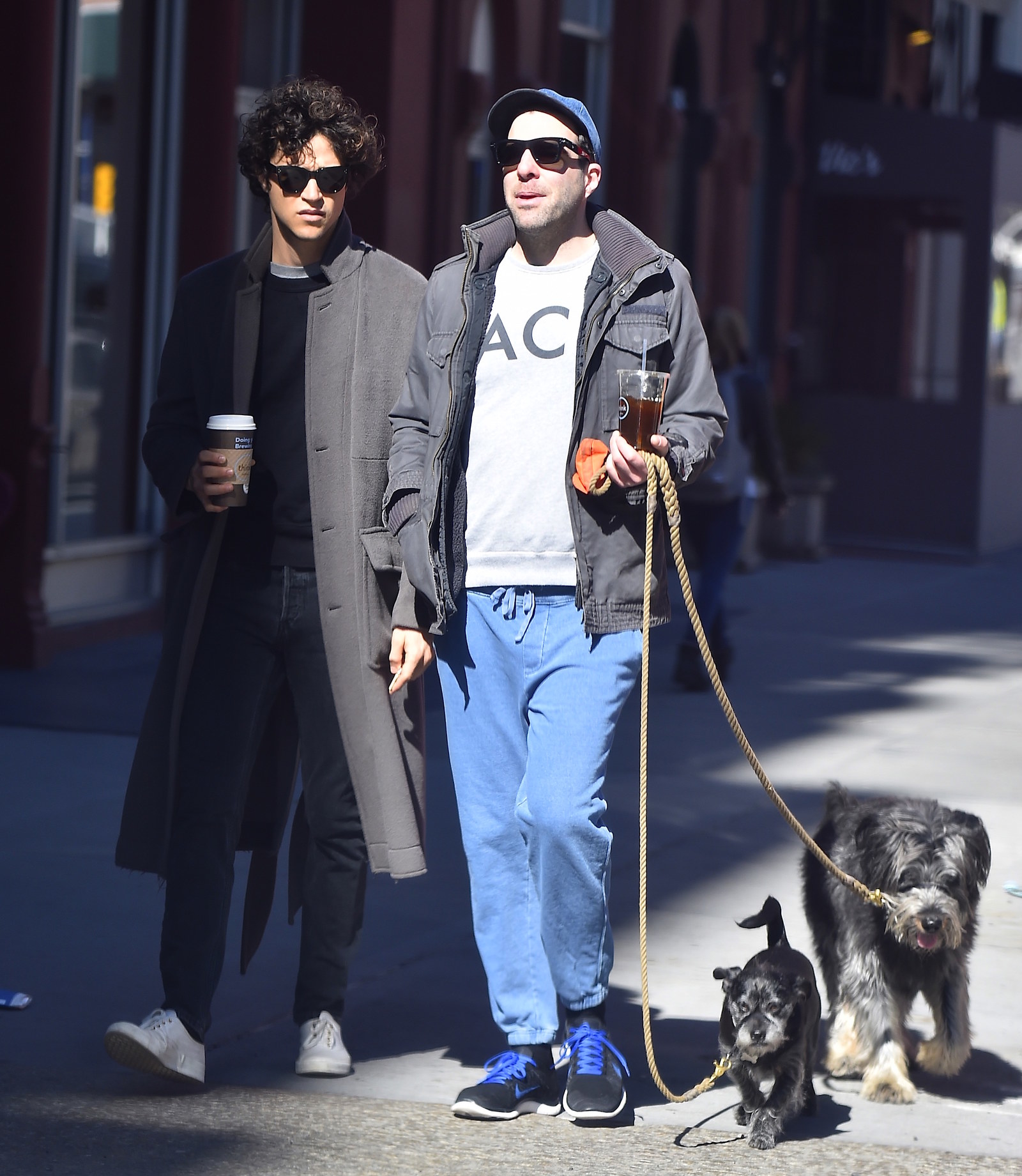 6.
When Zach carried both drinks while Miles scooped up the dog poop.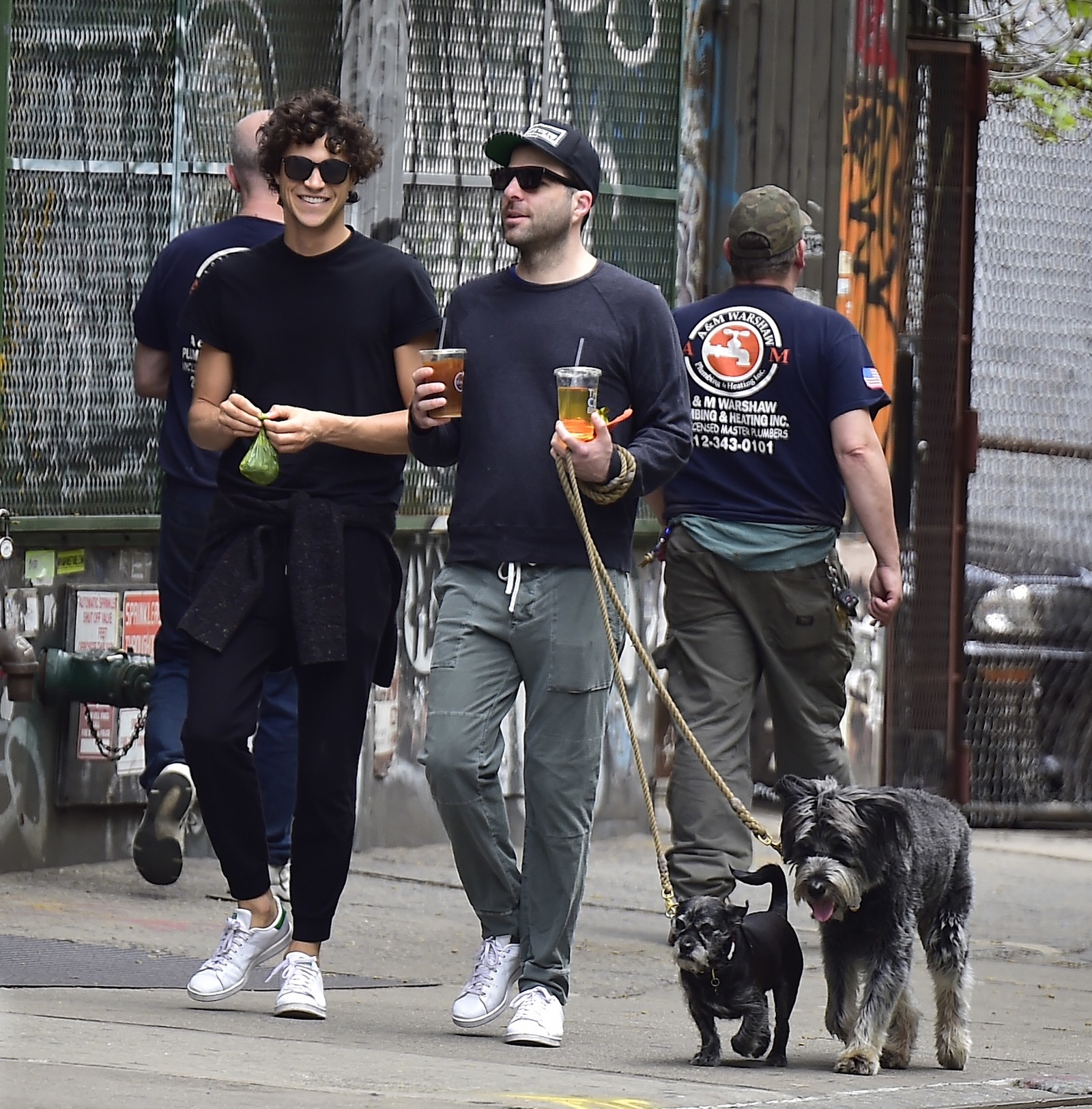 7.
When they shared this giggle with each other.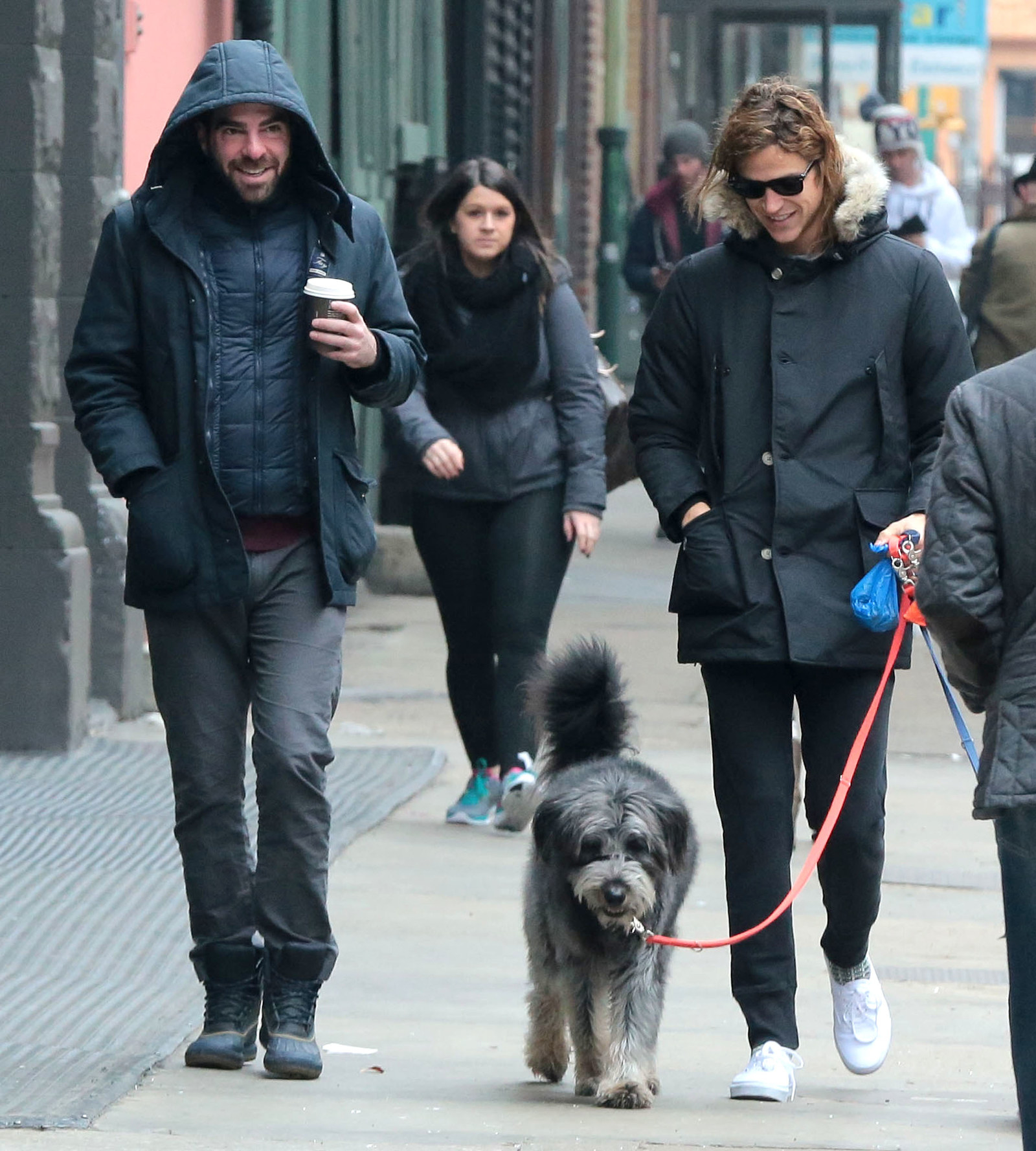 8.
When Miles stood by while Zach took a call from Hollywood (I'm just guessing here).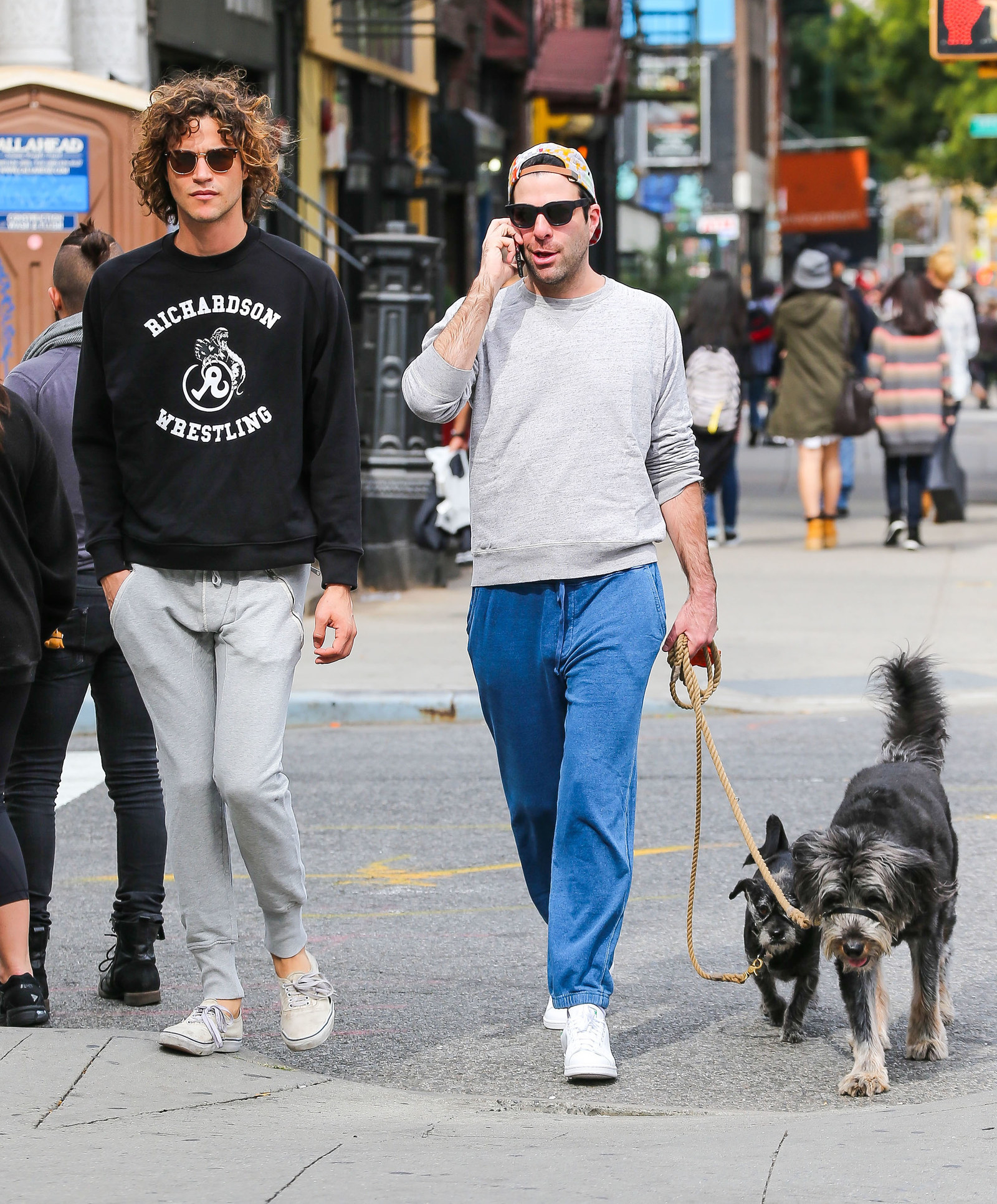 9.
And when Miles held on to the dogs so that Zach could talk with his hands while on the phone.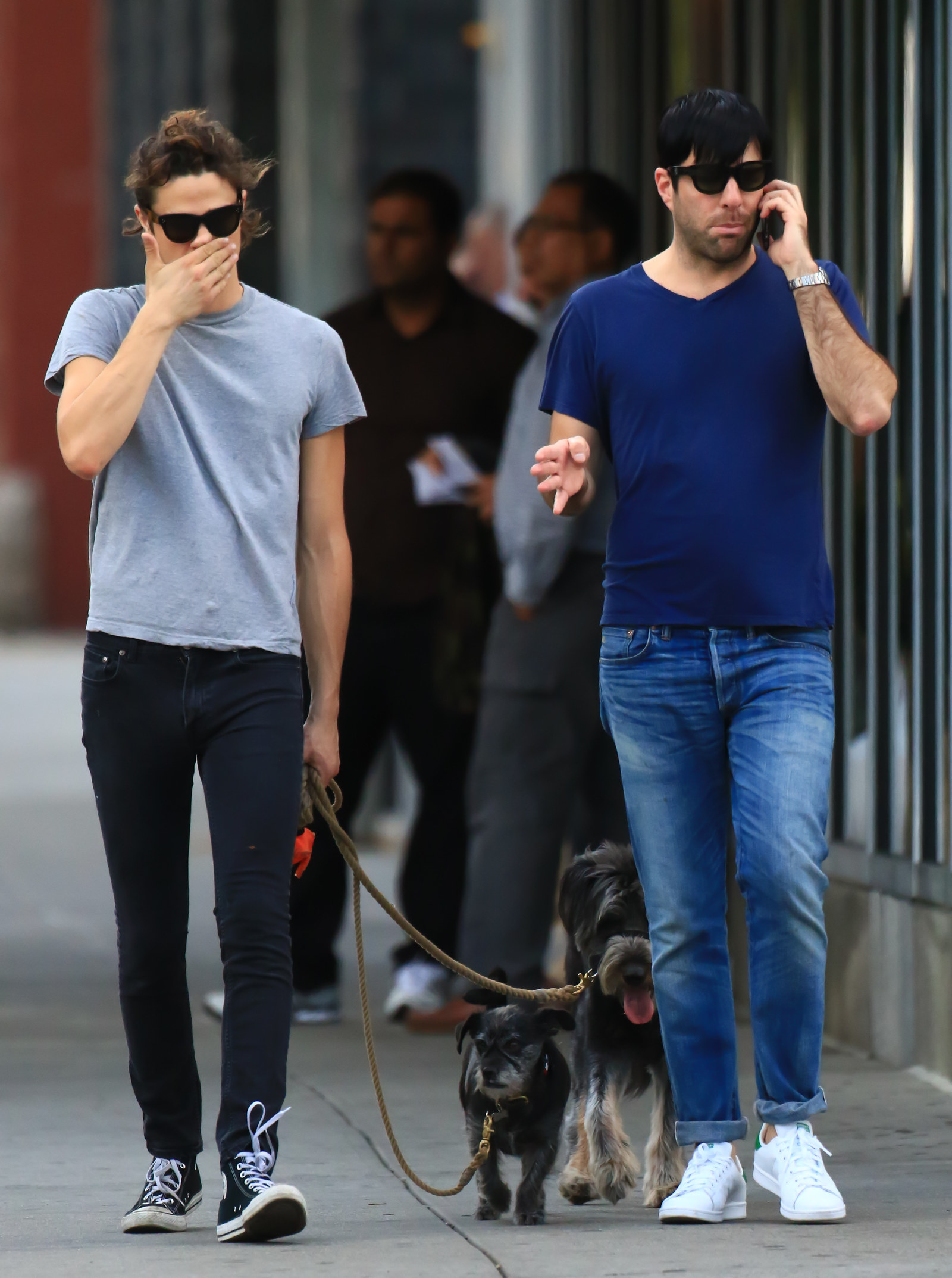 10.
When they walked their dogs in the extreme heat last night.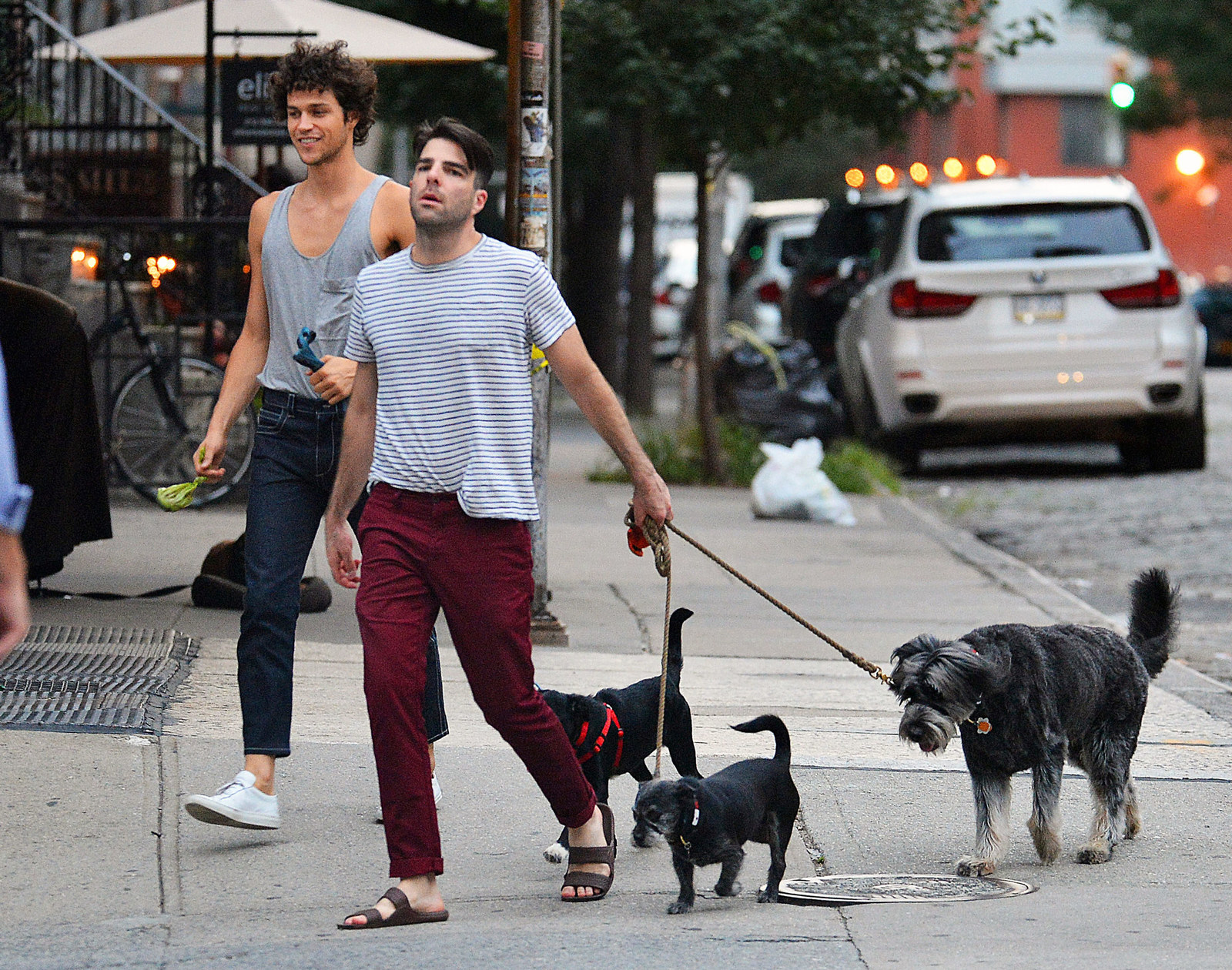 11.
Really makes you want a couple of dogs and a boyfriend, right?