OK, let's talk about why this would ABSOLUTELY be the end of the world.
First of all, because she's got attitude.
Attitude like only the true queen of Beverly Hills could get away with.
She's quick to call out bullshit.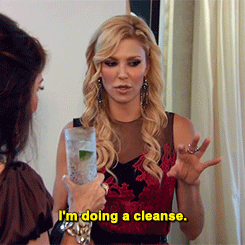 She can also give the harsh truth at times.
Tough as nails, this one.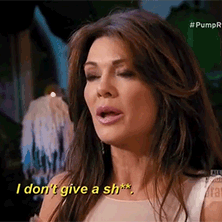 But she's always looking out for a friend.
And they love her for it.
Who else would show such a lack of remorse?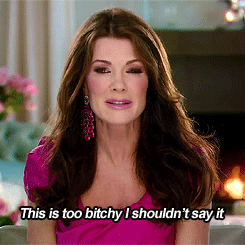 ... she's good at looking at the bright side of things.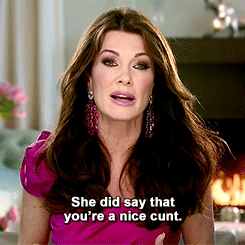 But she can also bring the party.
With lots of tips on lady-like things.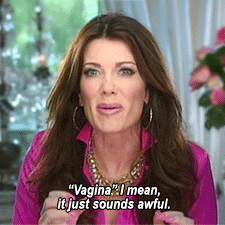 No one else could wipe their tears away on their daughter's sweater and get away with it.
Who else will say things like this after a down-and-dirty fight?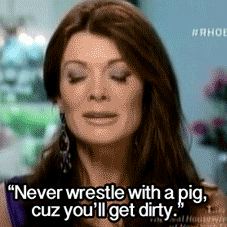 She's great at making up with people.
She's always got the best gossip.
(at least until she's over it.)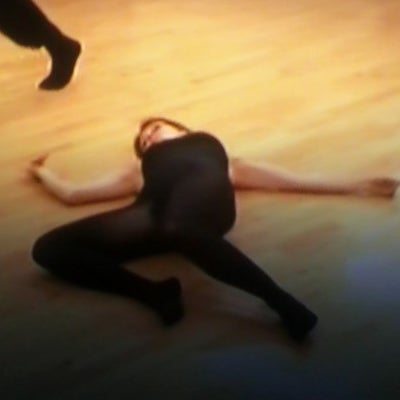 Her life is an actual fairy tale come to life.
She has a picture-perfect husband.
With a picture-perfect marriage.
And a picture-perfect dog, Giggy.
She loves Giggy so much he's her iPad background.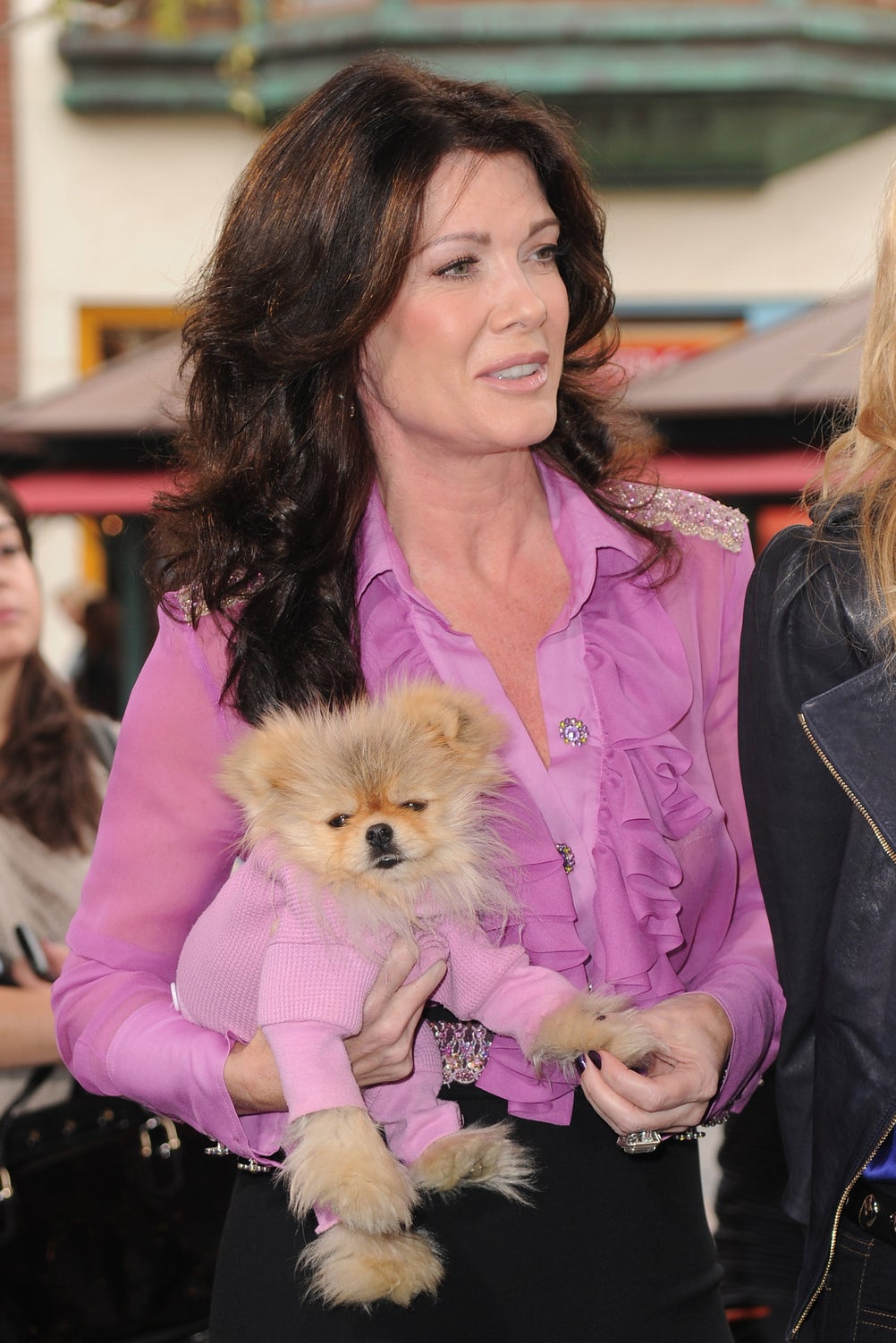 Giggy is adorable so we forgive her for it.
In conclusion... Lisa is the best of ALL the housewives and can never EVER leave the show.
Now don't go breaking our hearts, Lisa!