Vegetarians, hello. Welcome.
You already know how difficult it can be when you have to eat out at a restaurant.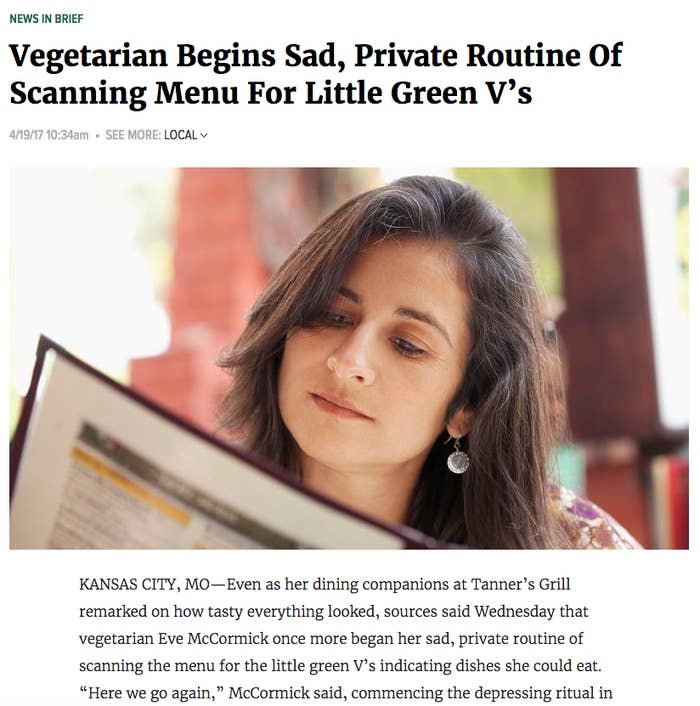 It's not always easy — even though it should be.
Sometimes the restaurant will be forced to come up with something that you can actually eat, which is a risk to say the least.
Other times you'll end up ordering every side on the menu at a restaurant to make up a "whole" meal.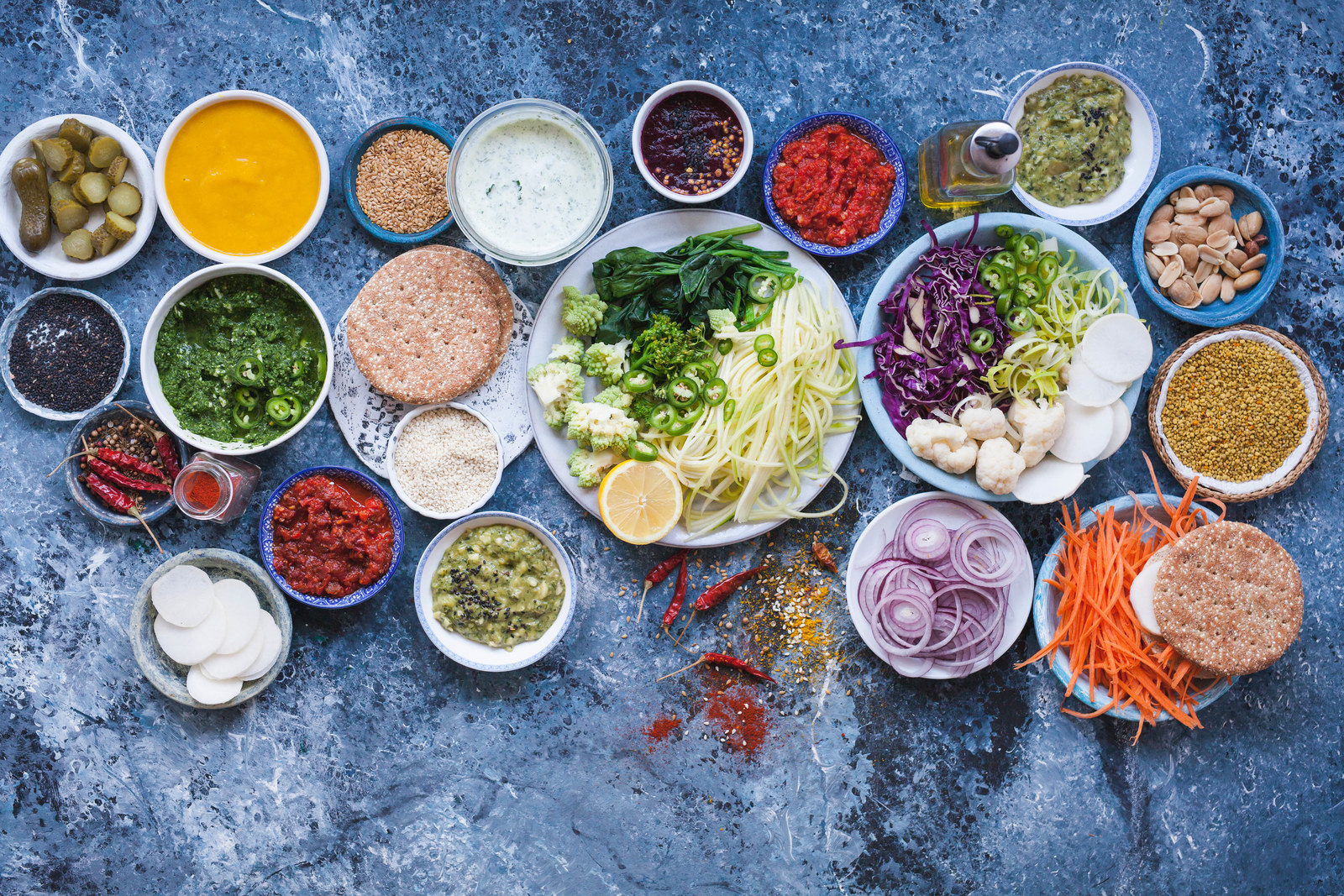 Sometimes you'll ask for the vegetarian option and get something delivered that looks like this.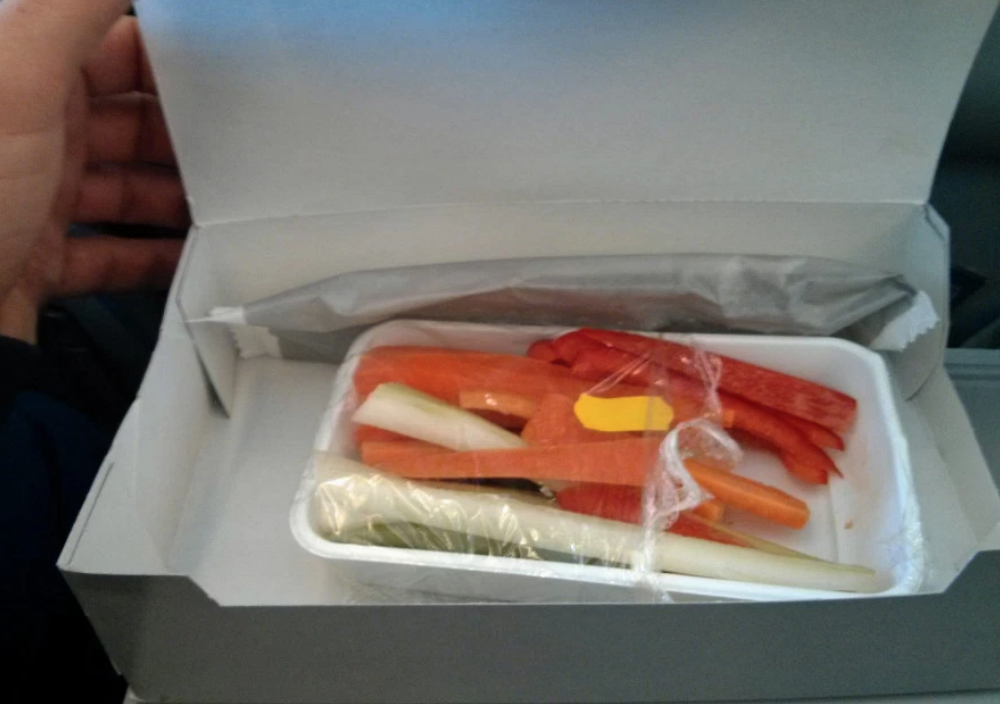 And of course, there's the classic, no-fail vegetarian staple: french fries for dinner.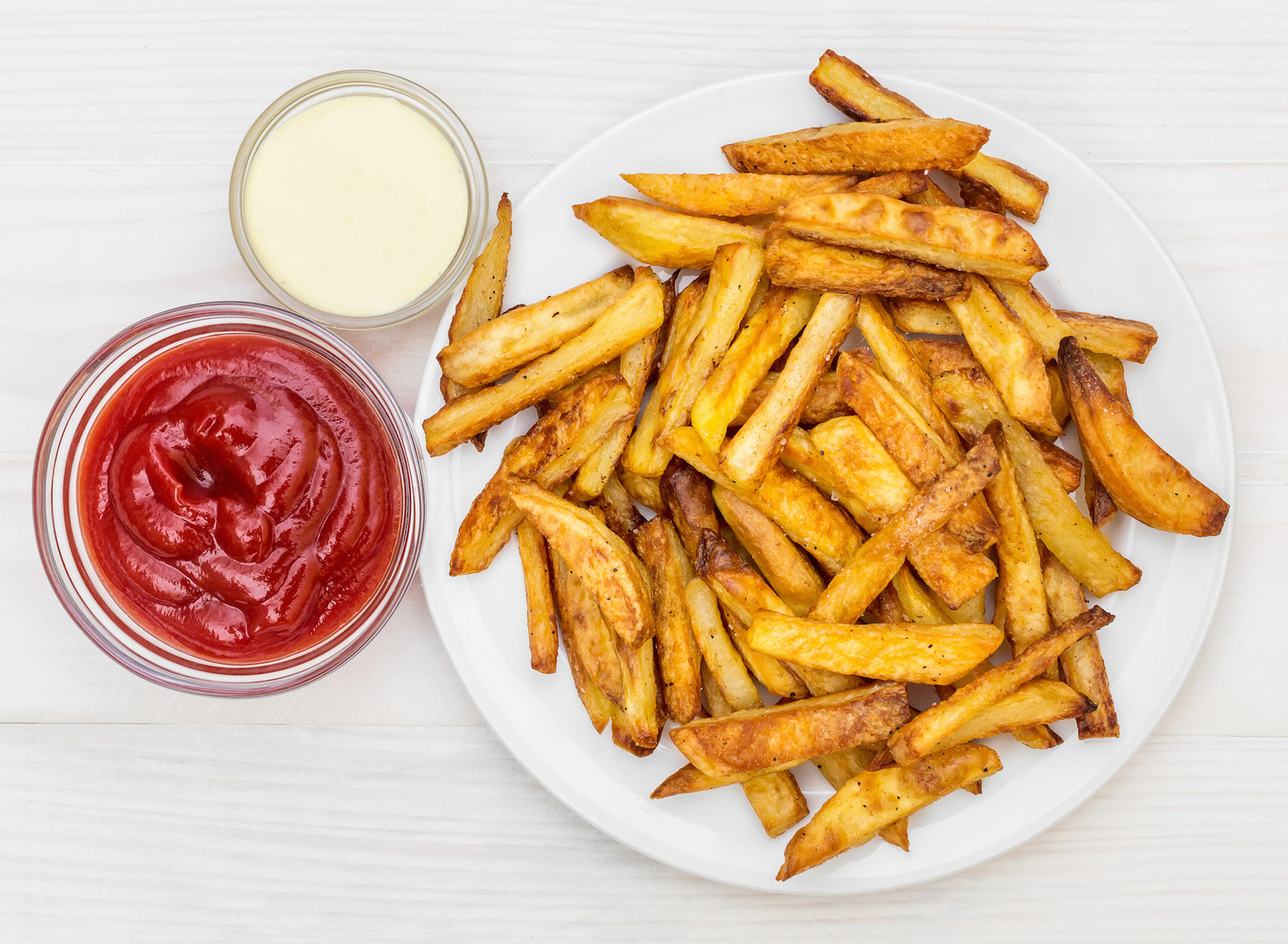 What food crimes against vegetarians have you seen in the wild? Do you have photos? We want to hear all about it!
Share your stories and pictures in the DropBox below for a chance to be featured in an upcoming BuzzFeed post!