Do you listen to podcasts? Great, same. But do you listen to podcasts that are hosted by celebrities?! Hey, ME TOO!
Or maybe you like listening to a podcast full of life's unanswered questions, hosted by Russell Brand.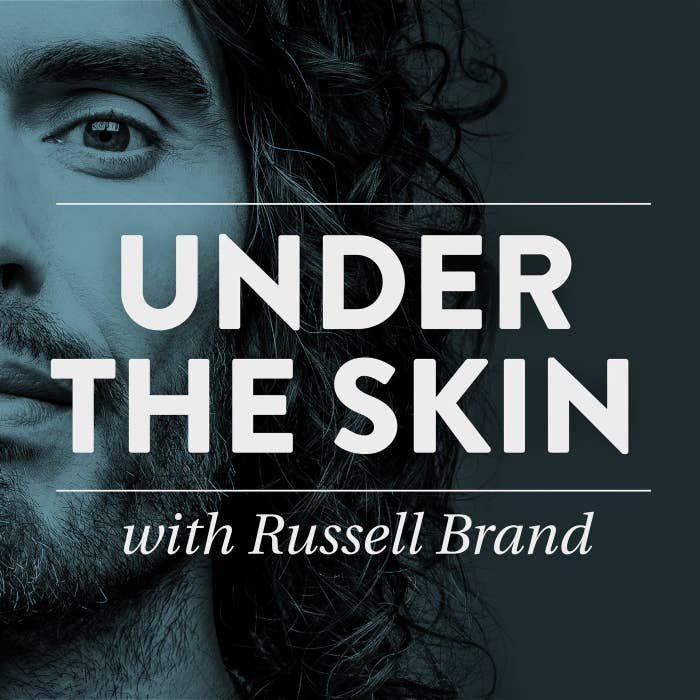 Maybe you love laughing your way through comedy gold from some of your favorite comedians.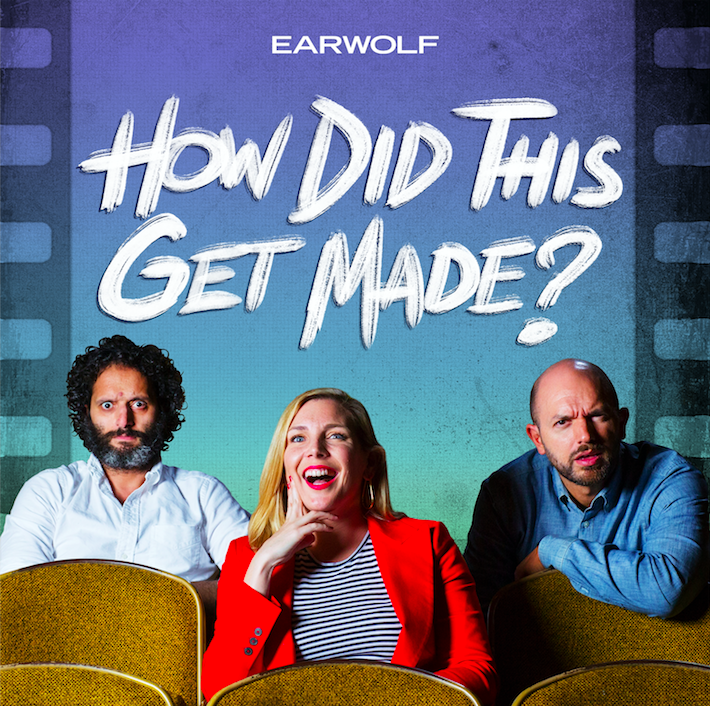 Submit your favorite celebrity-hosted podcasts— along with the reasons why you like it — in the box below, and yours could be chosen for a BuzzFeed post or video!