Listen up, Netflix viewers! There's a new reality show in town and it's not your average watch. It's called Blown Away, and it's a glass-blowing competition that'll... ~blow you away~.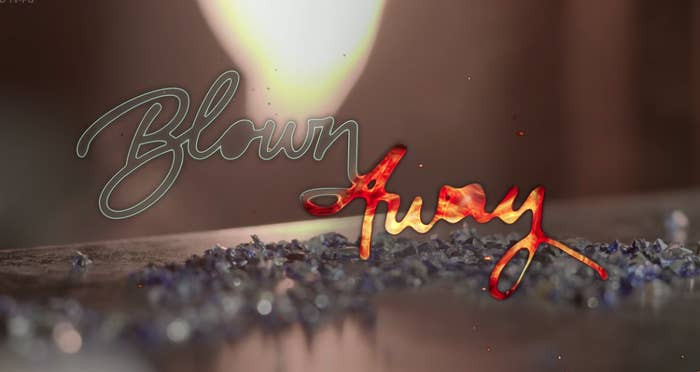 1.
First of all, the tools for glassblowing have wonderful names.
2.
3.
And there is pure delight in the name of one particular tool used — the glory holes:
4.
5.
6.
7.
But let's move beyond the glorious glory holes. The contestants on the show are really easy to root for:
8.
9.
10.
11.
At first I thought this show appealed to, ahem, one audience in particular.
12.
13.
But I was wrong! Turns out, it's totally addictive for everyone who watches:
14.
15.
16.
Some people were surprised at how much they got into the show:
17.
18.
19.
While other people have been waiting for a show like this all along:
20.
21.
People are here for the puns:
22.
The stress of creating beautiful art from glass:
23.
And, actually, a lot of people just wanted to eat it.
24.
25.
It gave so many of us career envy:
26.
And a new hobby to look into:
27.
And mostly, it made us all feel a little bit worse about our own artistic talents:
28.
And if nothing else, the process is just mesmerizing to watch:
I mean....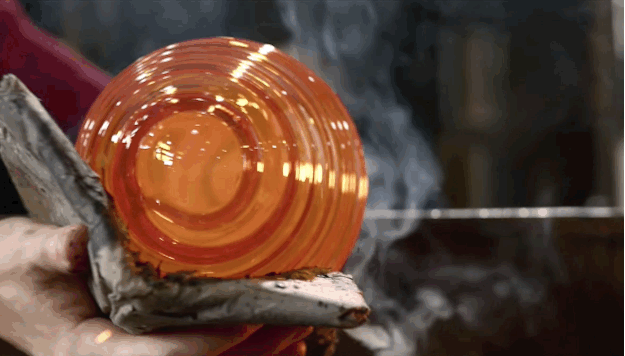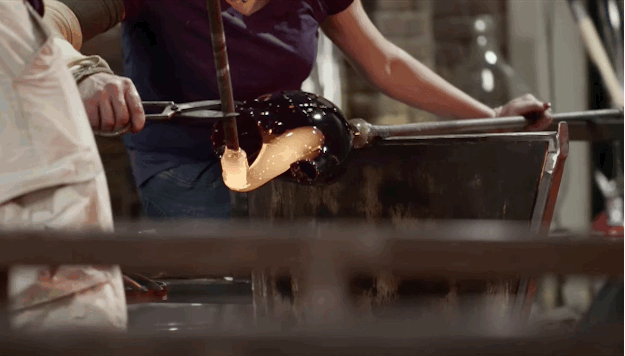 ...!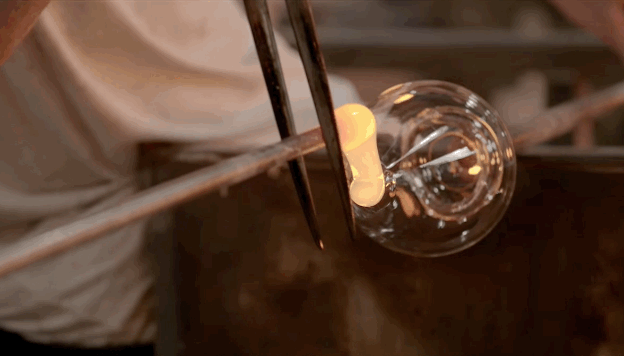 29.
In conclusion: