While many can surmise what the contents will be about, the interview — which airs April 24 — is still shrouded in mystery.
AND THIS COMMERCIAL DIDN'T HELP. AT ALL.
Though it did help to confirm the following three things:
1. The back of Bruce Jenner's head will be making an appearance.
2. Diane Sawyer will be there.
3. And that the two will talk to each other outdoors, with what looks to be a waterfront view.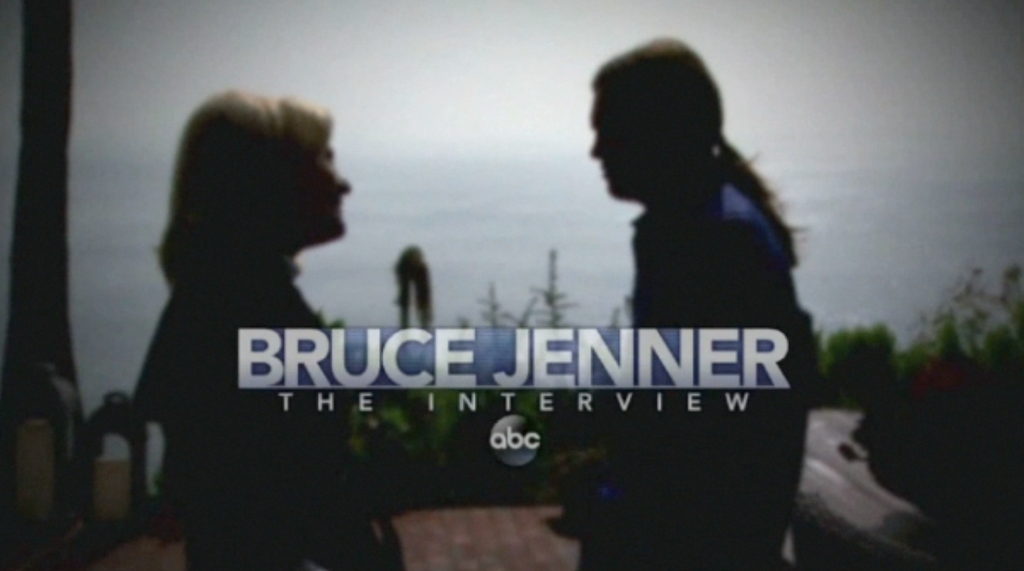 So thanks for nothing, mysterious commercial!
Guess we'll have to wait until the 24th to hear Bruce's story.