The 7 Stages Of Ashlee Simpson Realizing She's Being Photographed In Front Of A Wall Of Cigarettes
The pesky paparazzi strikes again!
An unfortunate side effect of being a celebrity is being followed around by the paparazzi everywhere you go.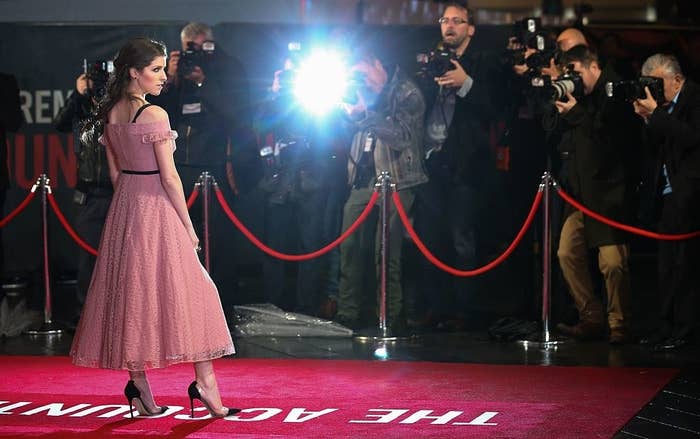 Ashlee Simpson is no different, as you'll see below in the following seven photos.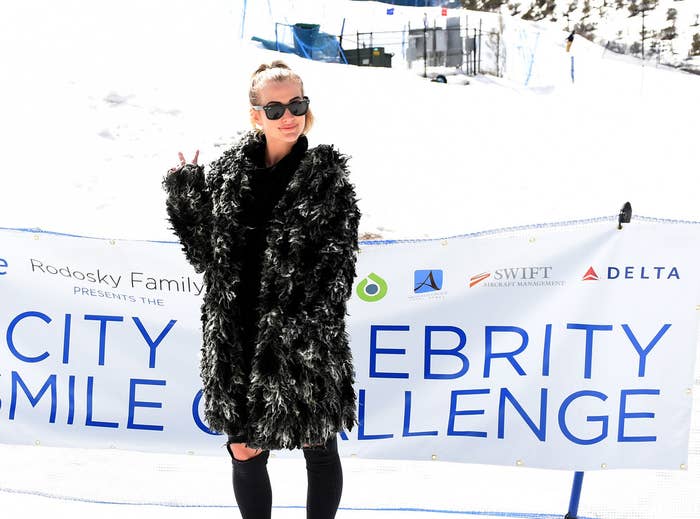 Step one: Blissful ignorance.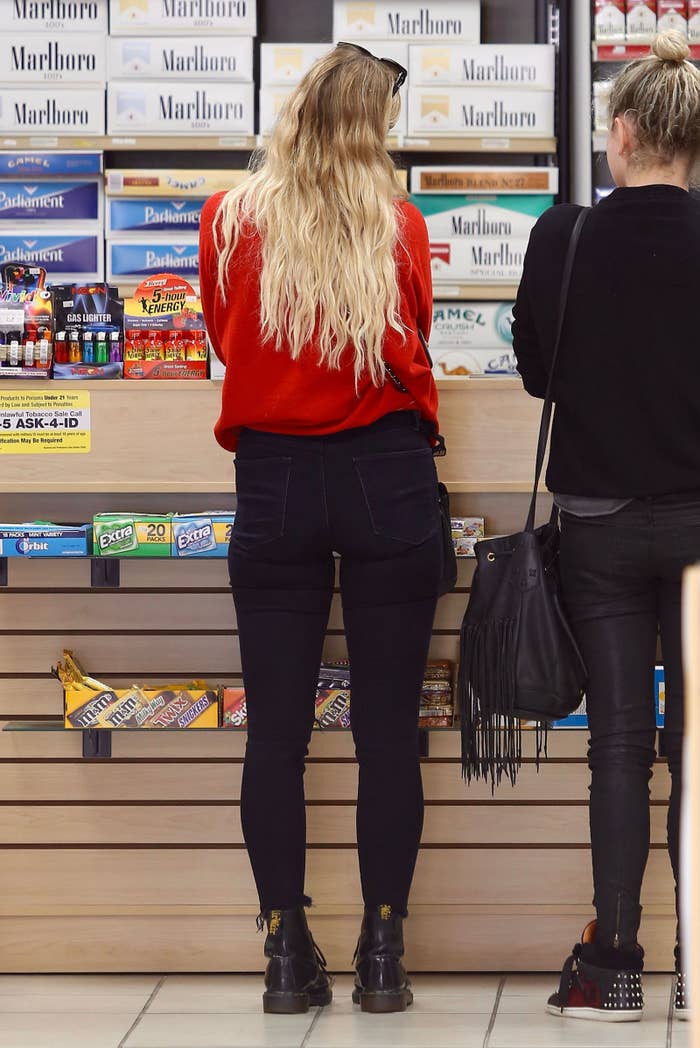 Step two: Slight realization of the sound of cameras clicking away.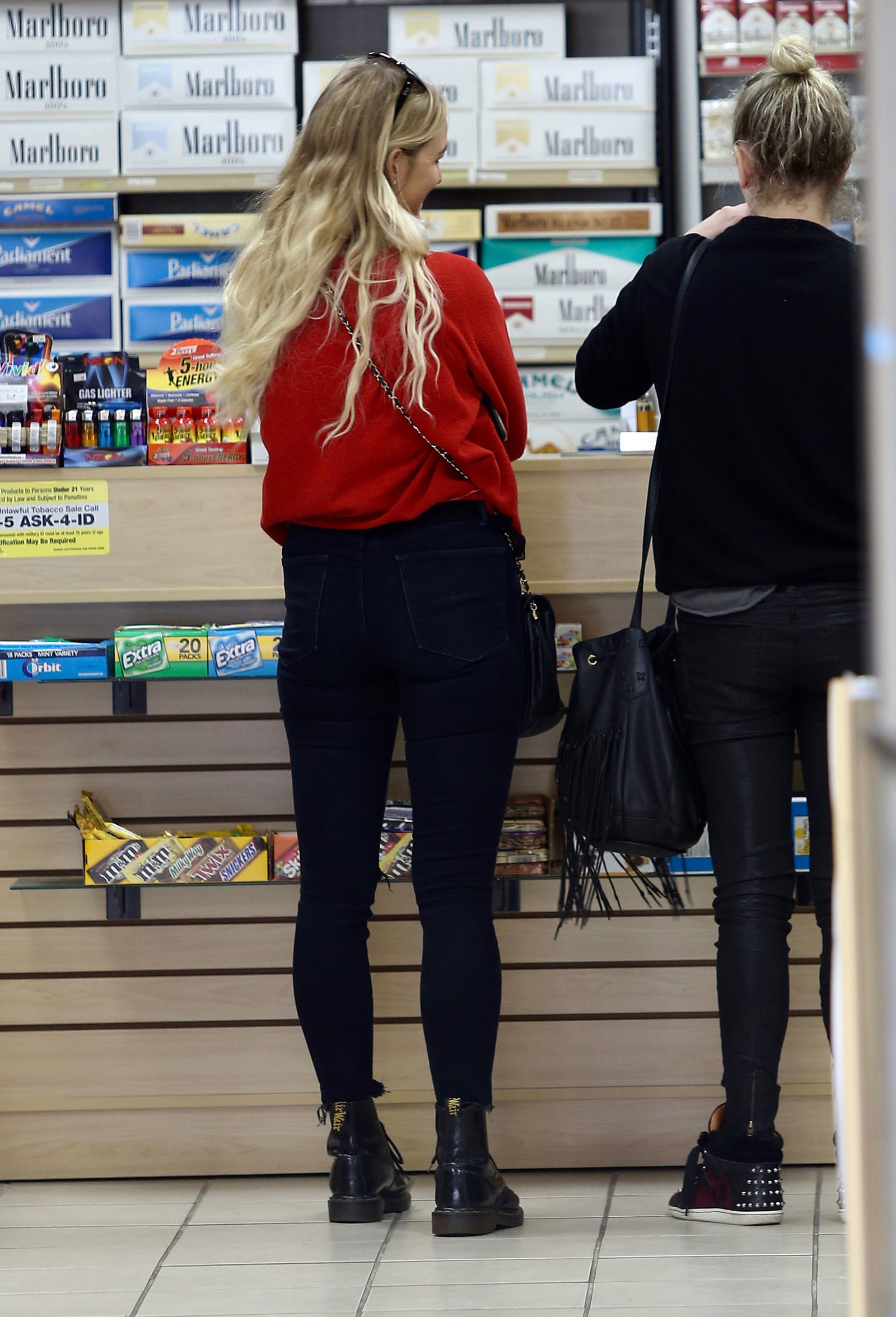 Step three: Look to confirm the status of said photographers.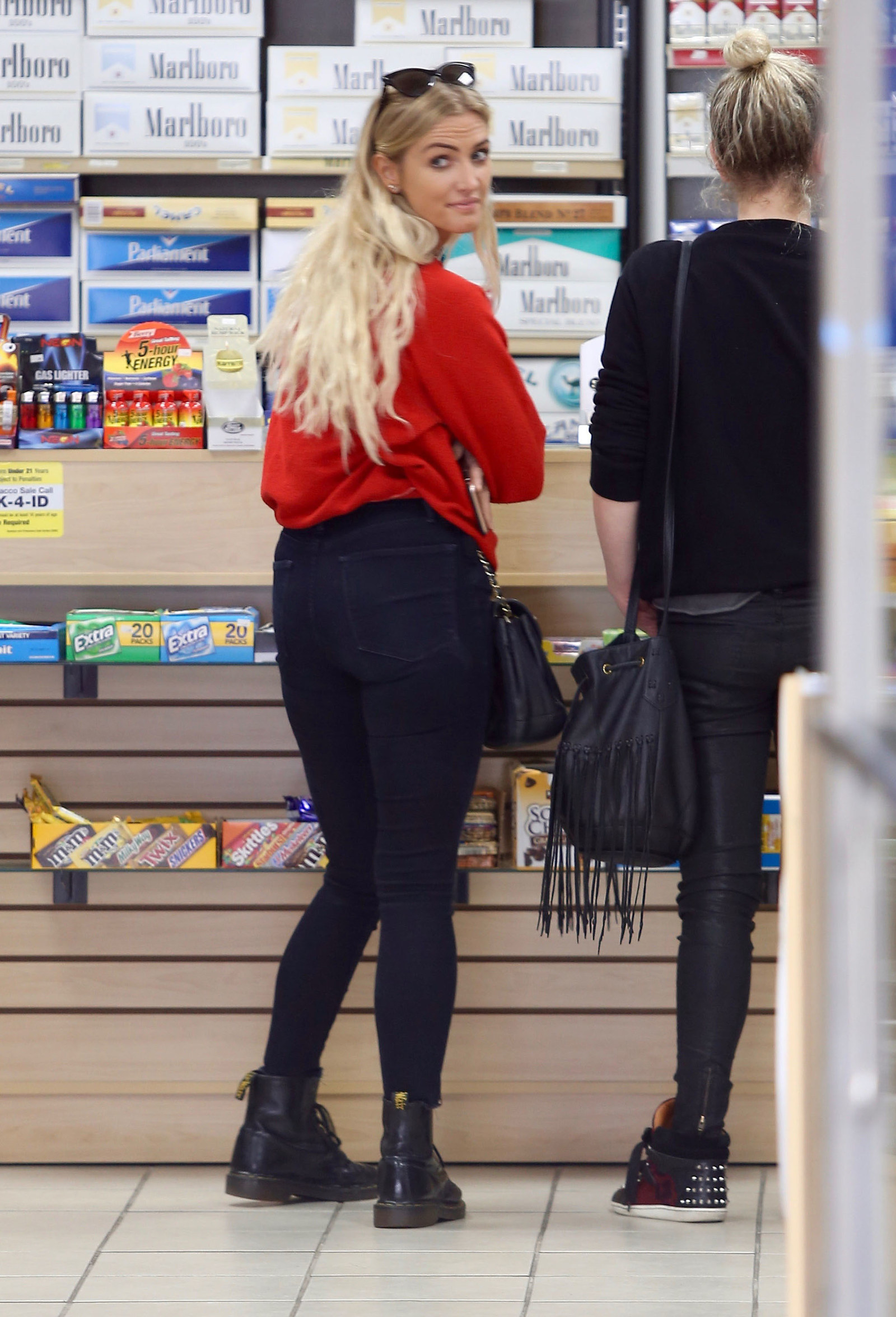 Step four: Realize they're there, already taking your photo in front of the Marlboros, Parliaments, and 5-Hour Energy supply.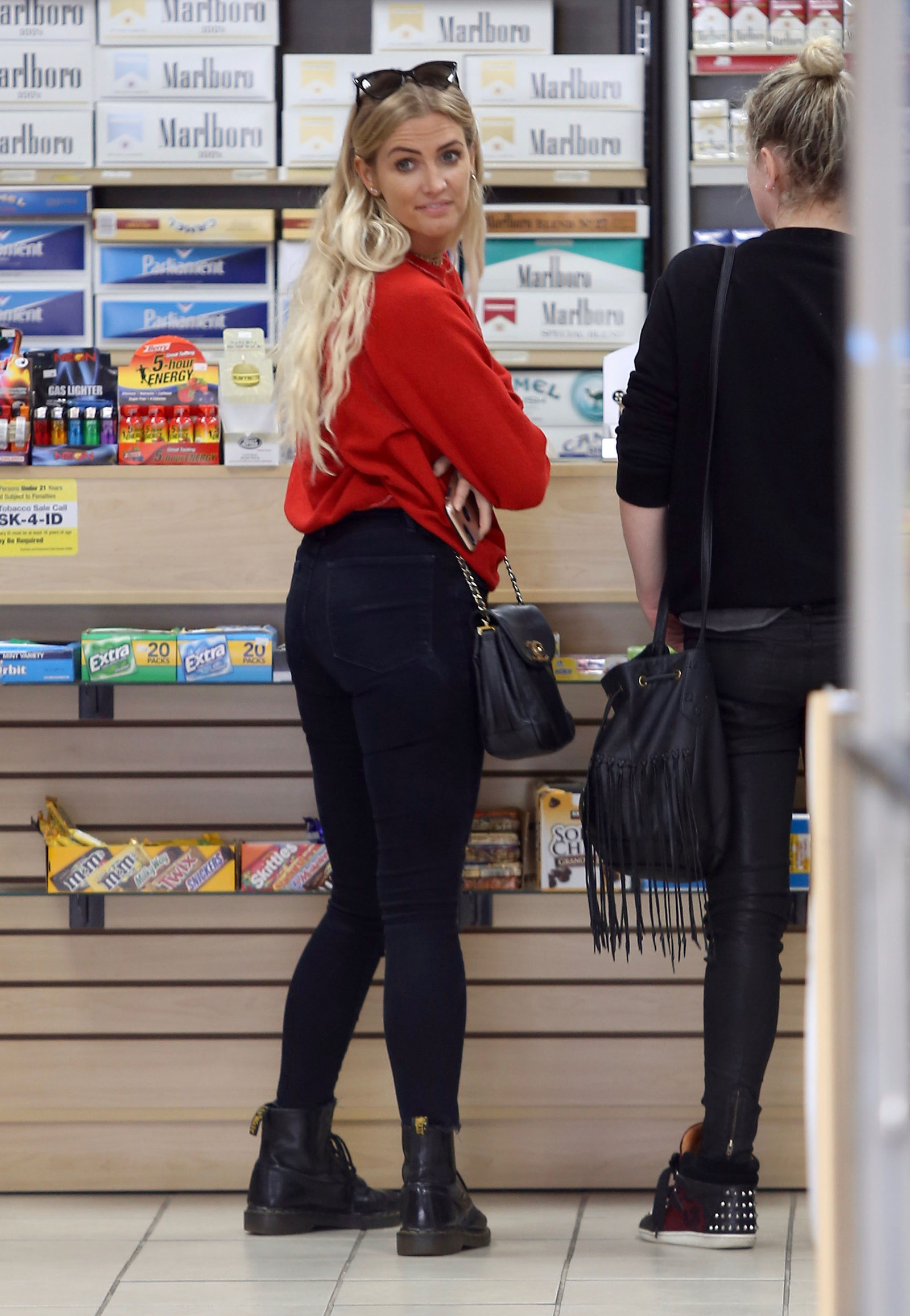 Step five: Have vivid visions of this photo being front and center in a "Stars! They're Just Like Us!" feature.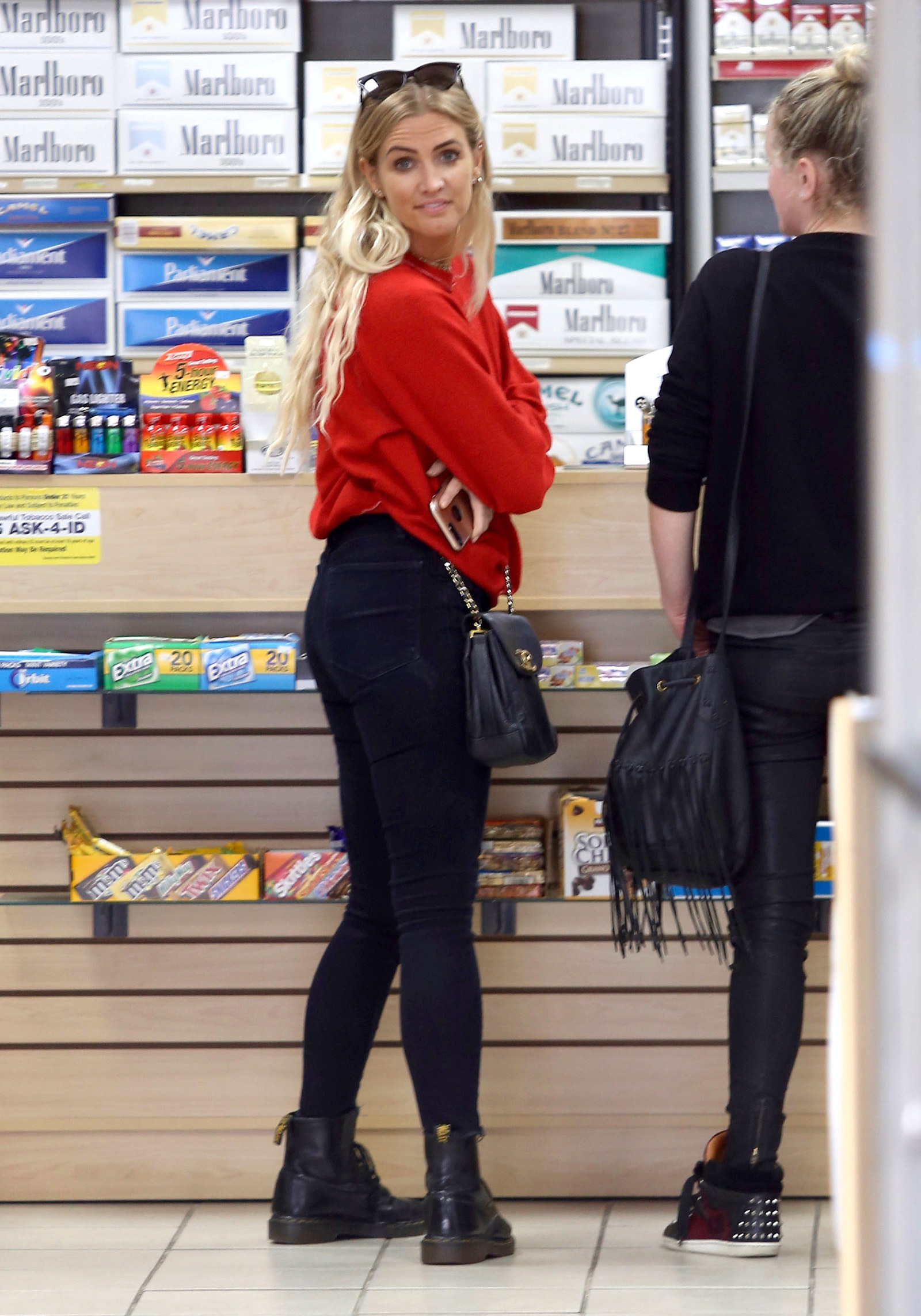 Step six: Front. And. Center.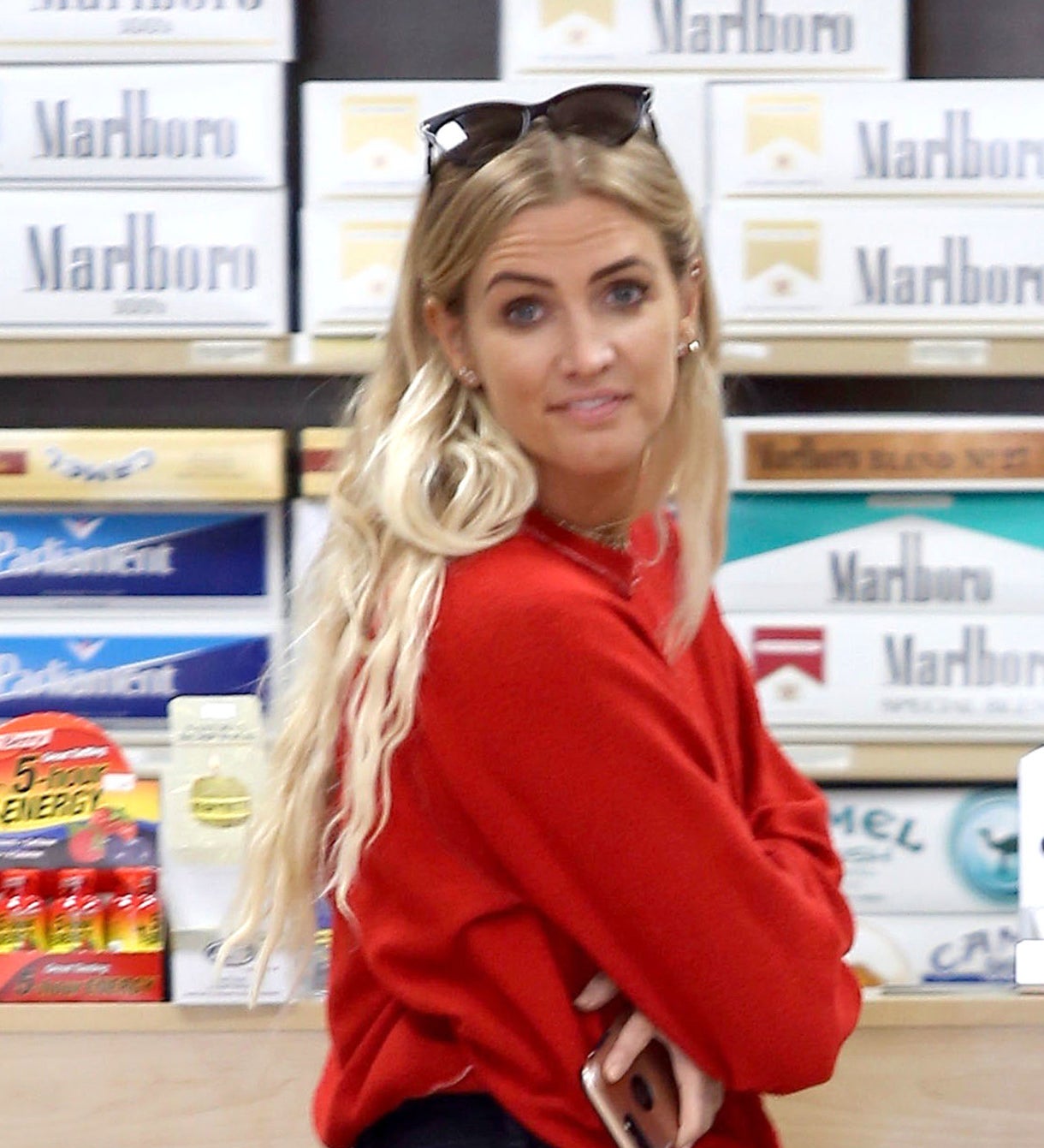 Step seven: Say to your friend, "Can you believe that?" and then carry on with your life.