Tell Us About Yourself(ie): Jussie Smollett
The Empire actor takes our Q&A!
by
,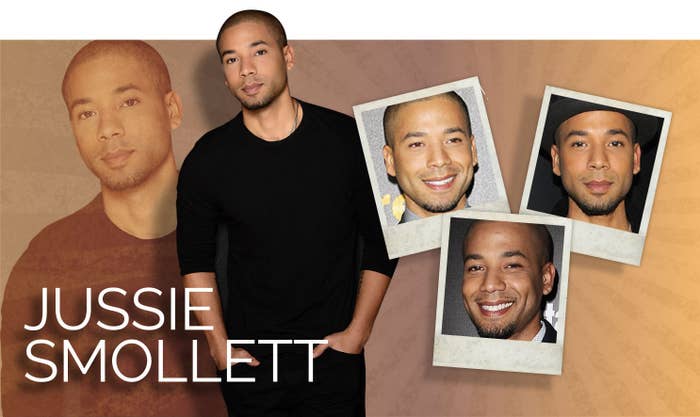 What's your wallpaper on your phone and/or computer?
My 6-month-old niece, Nylah Grace Warwell. She's the prettiest little thing and I can't help but smile when I see her pic.
When you walk into a bar, what do you typically order?
Vodka...
What's the one word you are guilty of using too often?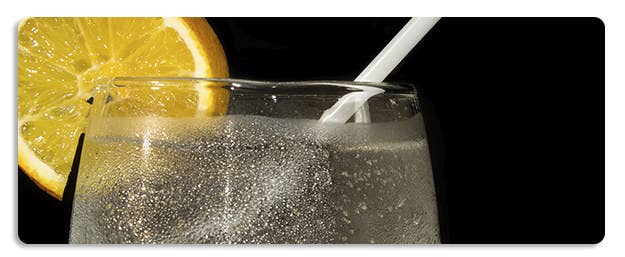 Fuck.
What is the last thing you searched for on Google?
My favorite poet, Langston Hughes.
Who is the last person that called or texted you?
I'm texting with my boo Gabby (Becky on Empire) and my baby bro Jake separately as I write this.
What was the last awkward situation you were in and how did you handle it?
I went into a Whole Foods to buy chewable vitamin C and got tackled by like 15 girls who watch Empire. (Don't judge me. I'm a big dumb baby.) How did I handle it? I let them tackle a brotha :-)
When is the last time you went to a theater?
Movie theater was to see my Empire bro, Trai Byers, and the incredible cast in Selma. Live theater was a few months ago to see my baby sister, Jurnee, in Trip to Bountiful.
What TV show should everyone be watching?
Empire.
And what is your TV guilty pleasure?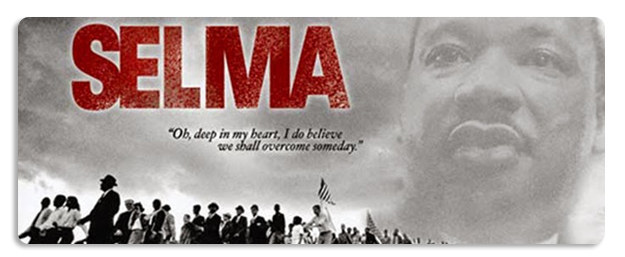 How to Get Away With Murder, Scandal, House of Cards, and Empire (obviously).
What's the first CD you bought?
Lenny Kravitz, Let Love Rule.
What is the one food you cannot resist?
Turkey sandwiches, French fries, peaches, and Twizzlers, but we stay naked on Empire so the sandwiches and fries had to take a backseat. I will never give up my Twizzlers, though!
What music are you currently listening to?
J. Cole, D'Angelo, Prince, and MJ stay in rotation. Plus the Empire soundtrack is constantly blazing.
What movie makes you laugh the most?
Superstar.
What drives you absolutely crazy?
Bigotry, apathetic humans, and when a waiter comments on how fast I eat (you don't know my life, son!). Random but true.
What was your first online screen name?
JBOOGIE or something dumb like that.
What's your favorite emoji?
The wink kiss, heart, or fist bump.
Pick one: kittens or puppies?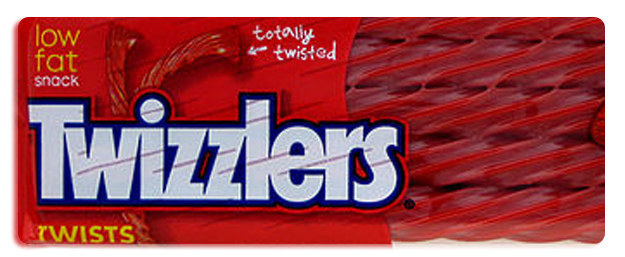 Kittens are cute... Puppies are dope. Puppies.
New York or Los Angeles?
New York from spring through fall. Los Angeles all through the winter. I'm a sun and ocean guy.
Comedy or drama?
Depends on the mood. Dramedy?
Bacon or Nutella?

TWIZZLERS

Coffee or tea?
Tea, but that's none of my business ;-)
'80s or '90s?

'80s.

NSYNC or BSB?

New Edition.
Hannah Montana or Lizzie McGuire?
That's So Raven.
And finally: Tell us a secret.
I'm an amazing cook. And I'm a gentleman but can belch the entire alphabet. Classy.
Catch Jussie on Empire, airing Wednesdays at 9/8c on FOX.