According to documents obtained by TMZ, Idina Menzel and Taye Diggs' divorce is officially a done deal.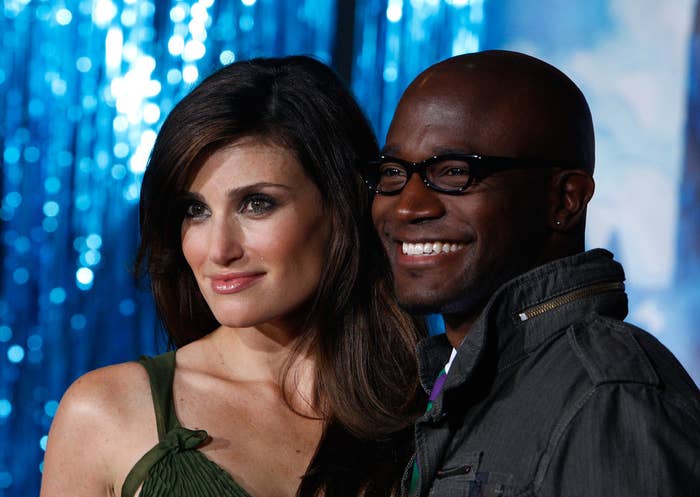 So let's take a minute to remember the good times.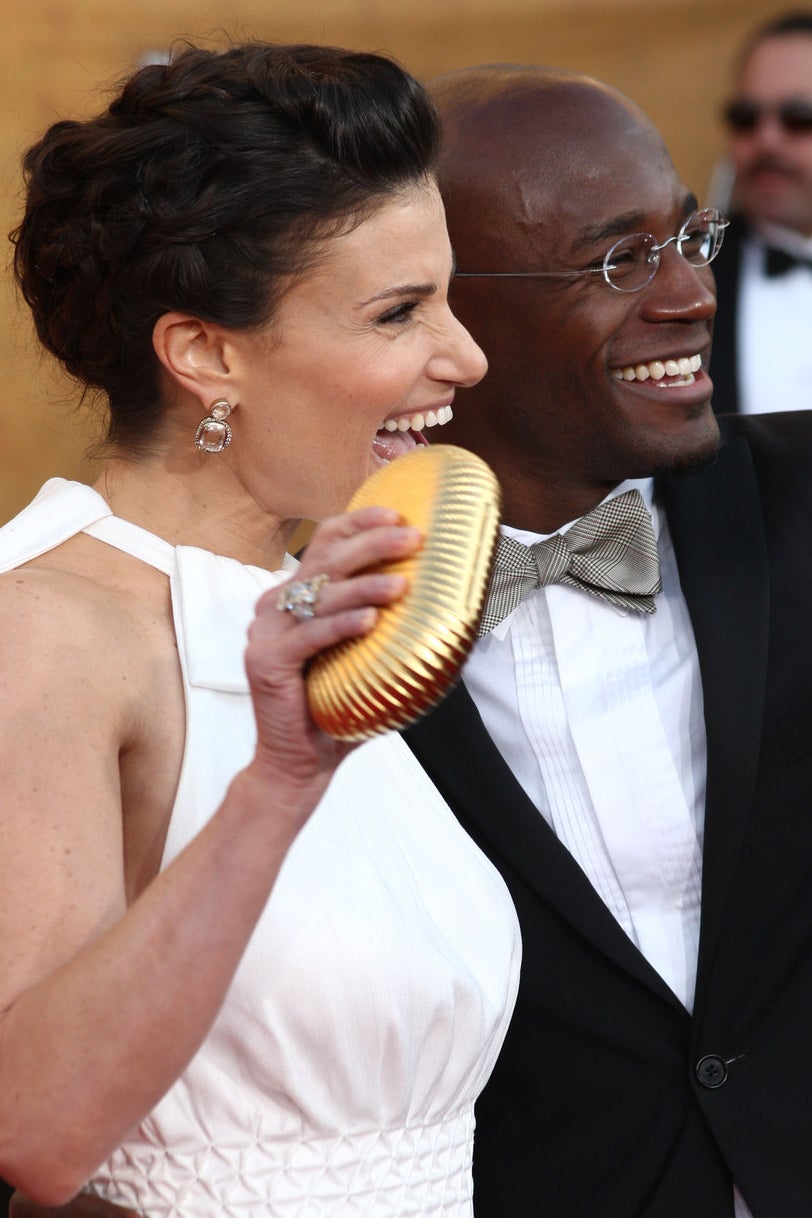 Because they were truly a beautiful couple.
...and the really awesome early-2000s style they shared together.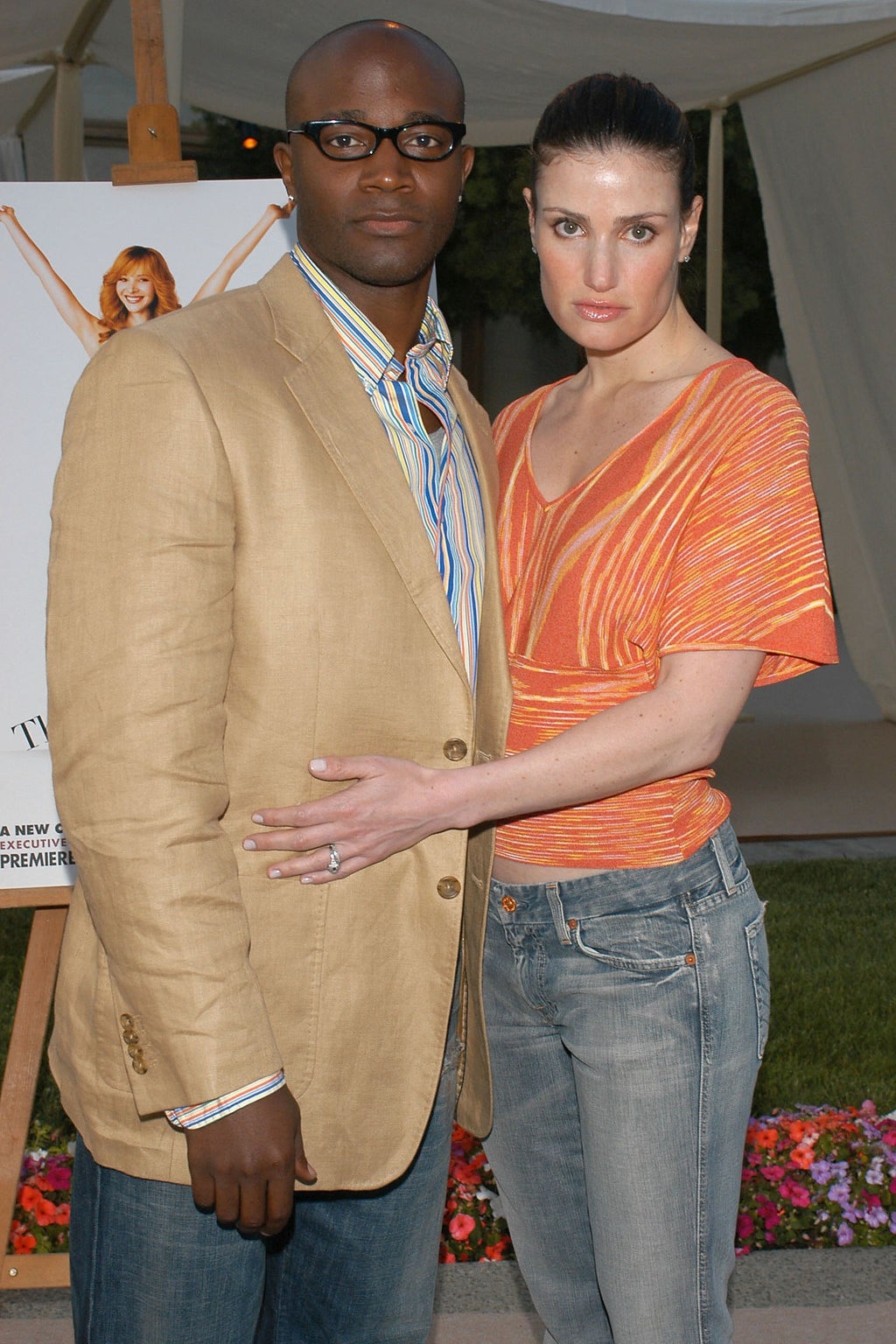 And loads of hats.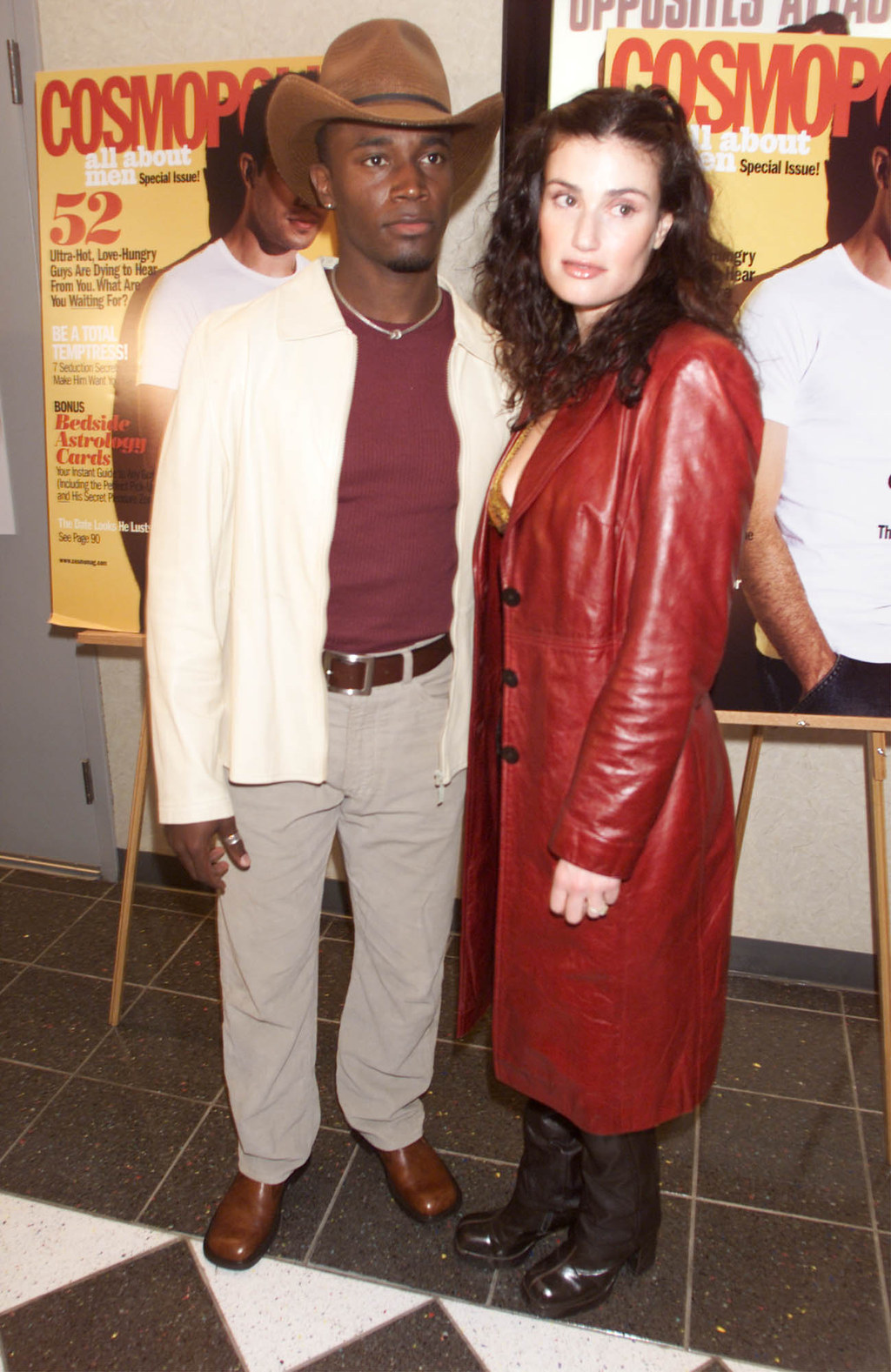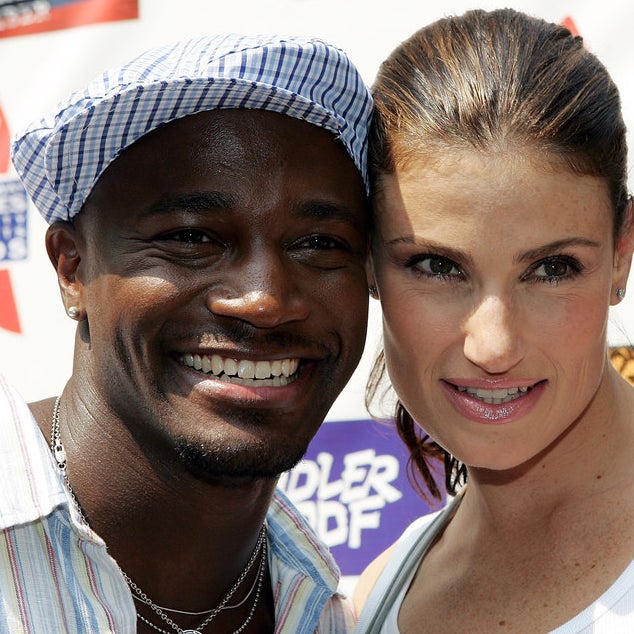 Some really great hats.
The dog-walking!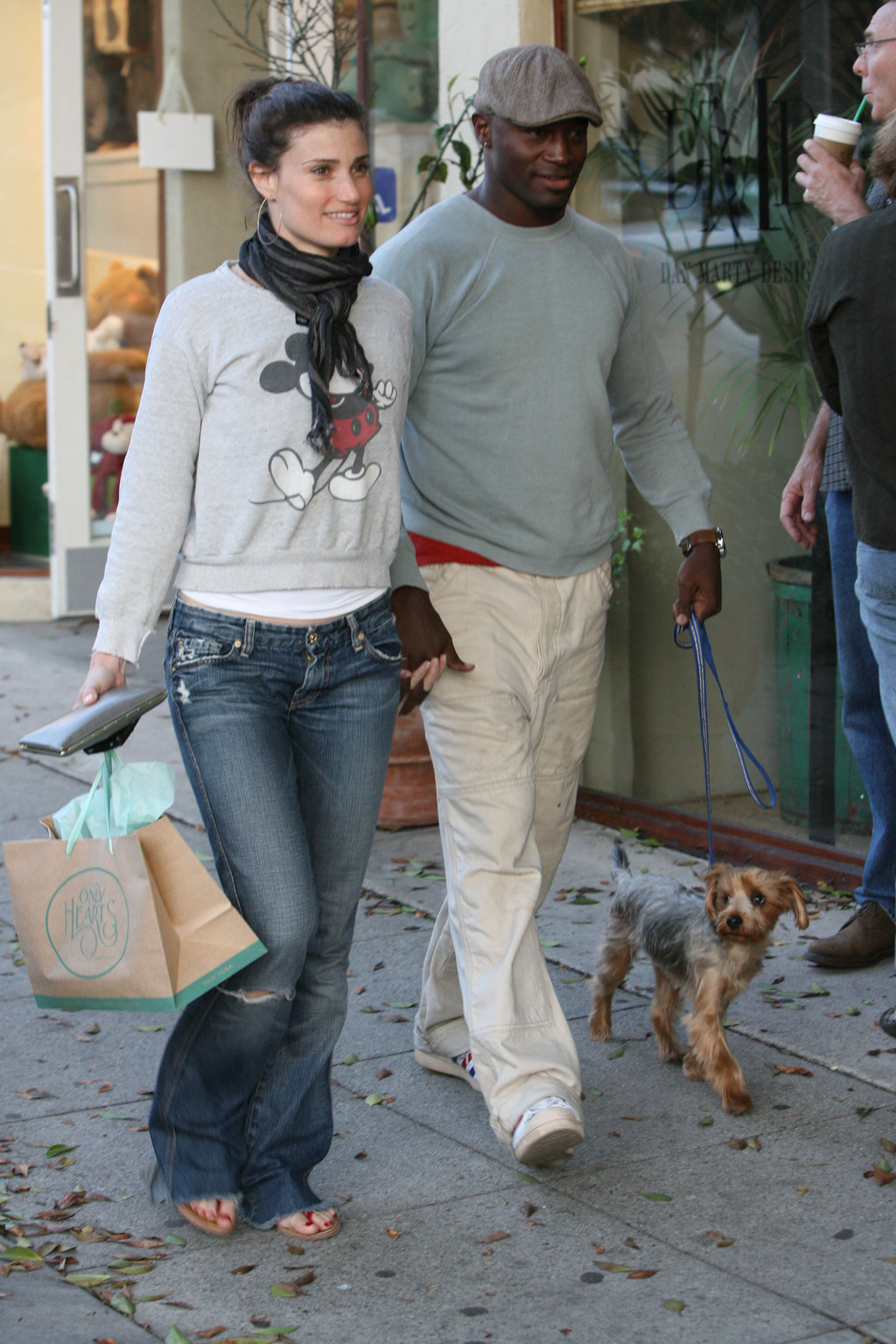 The pointing!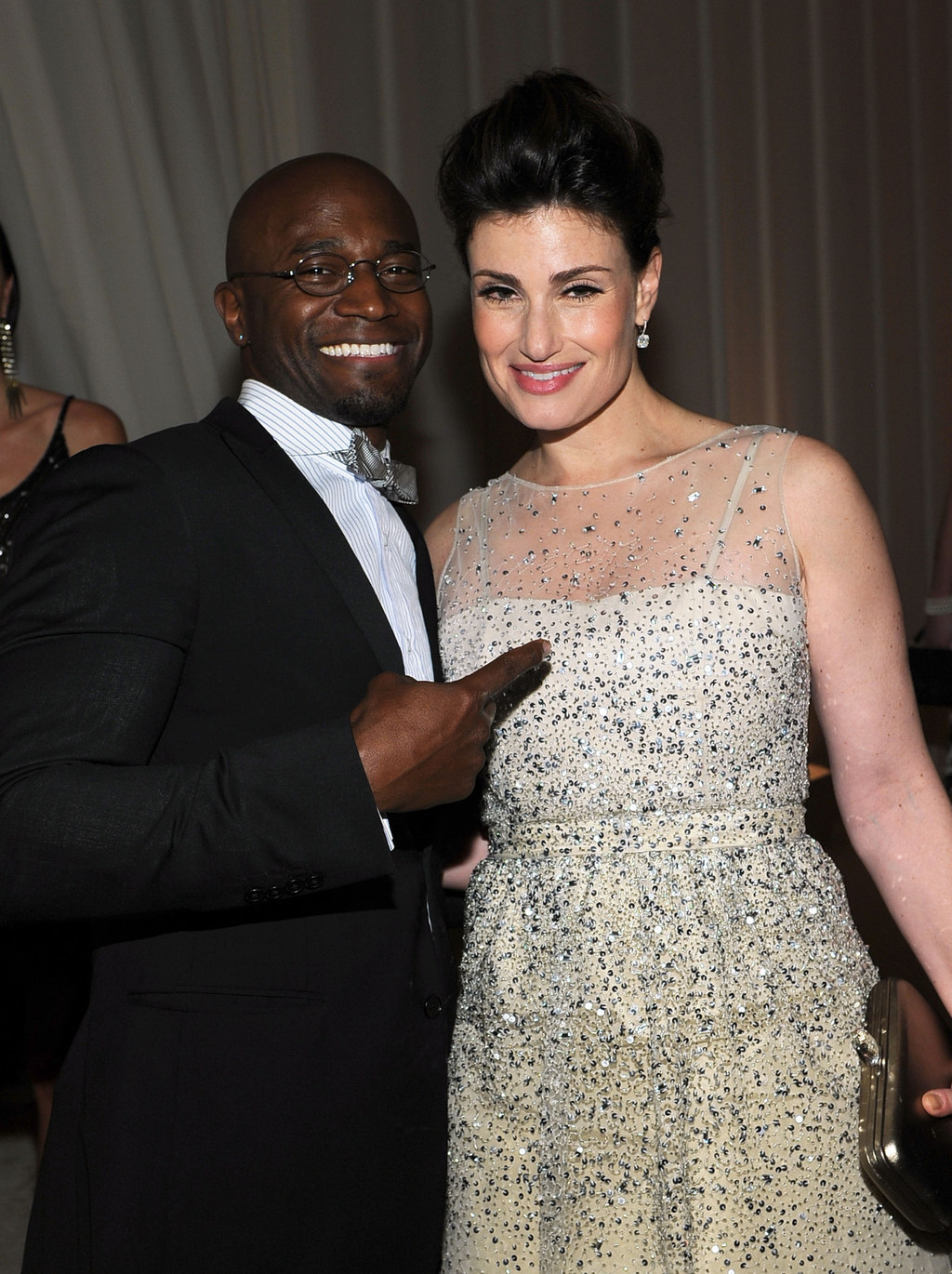 This photobomb!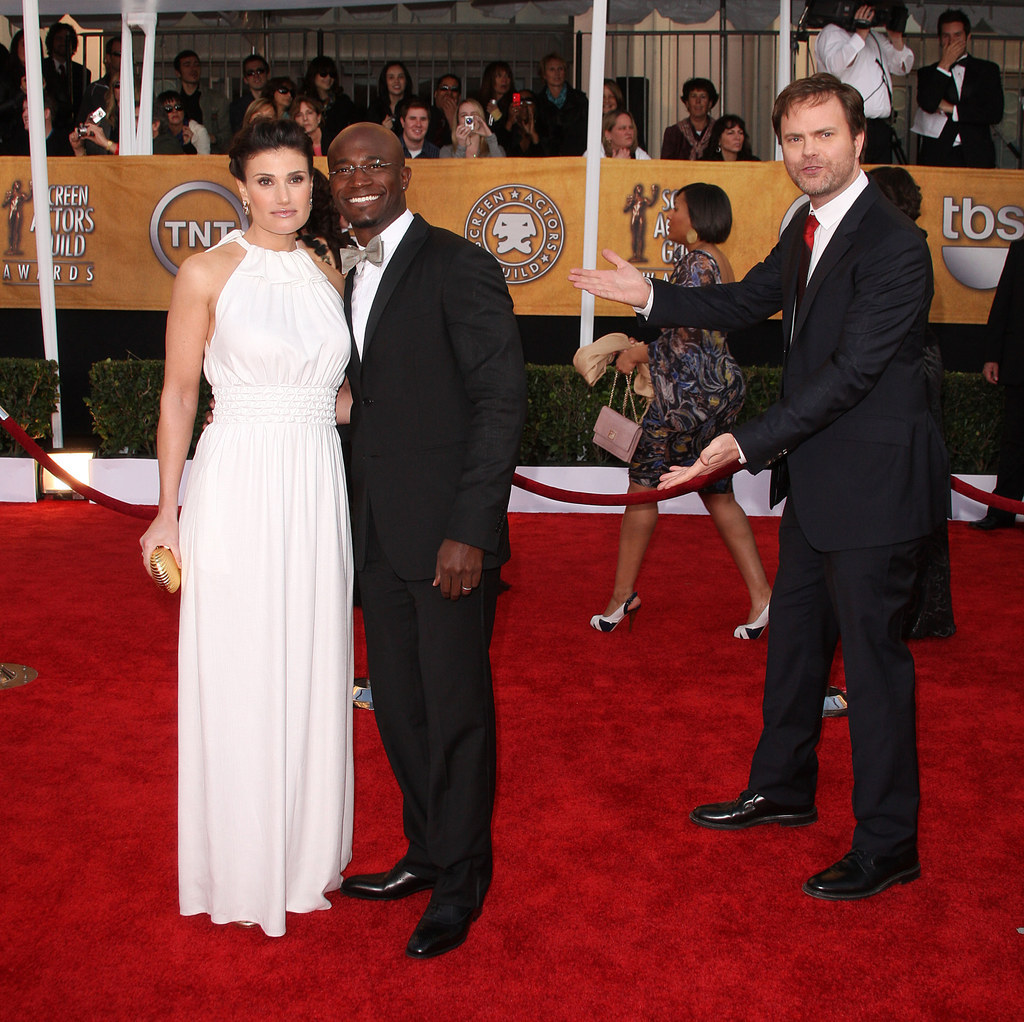 The smiles!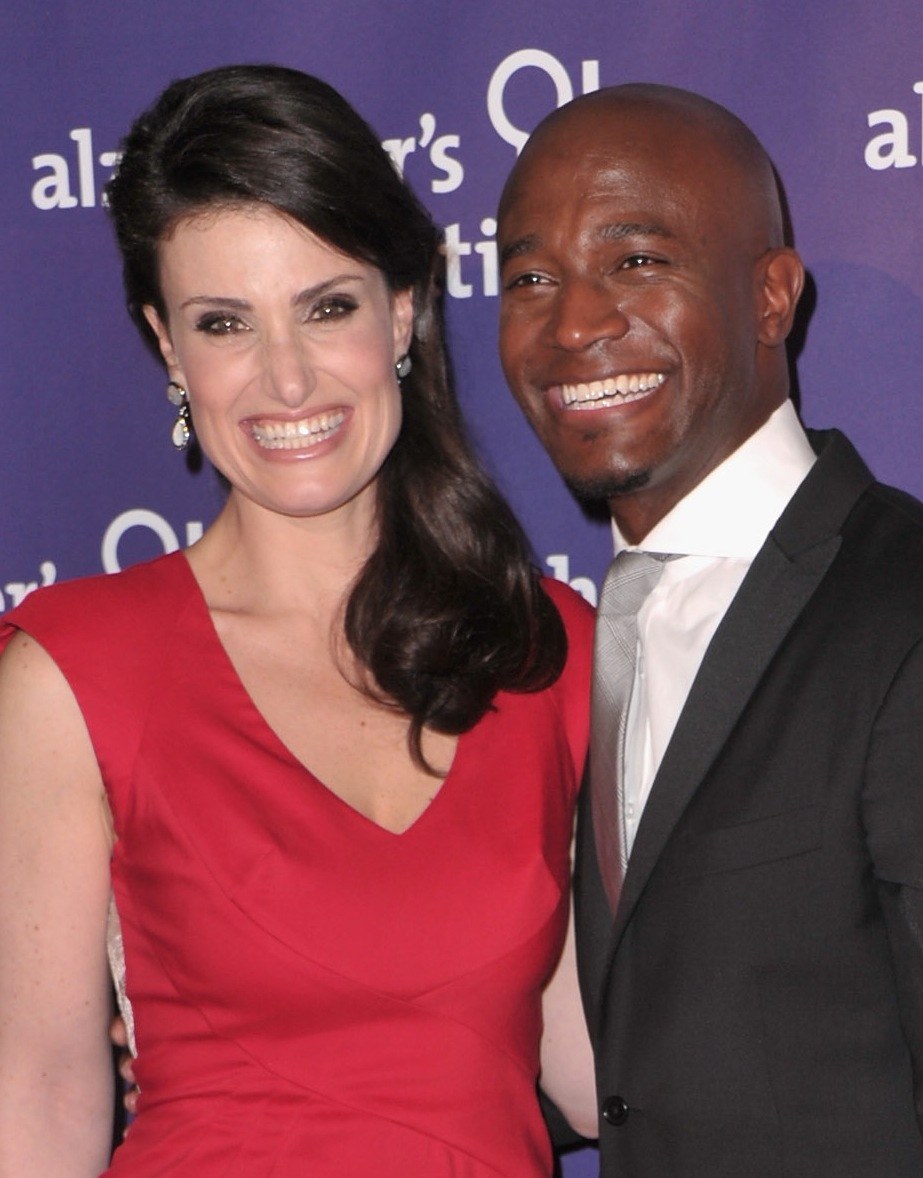 And immediate frowns!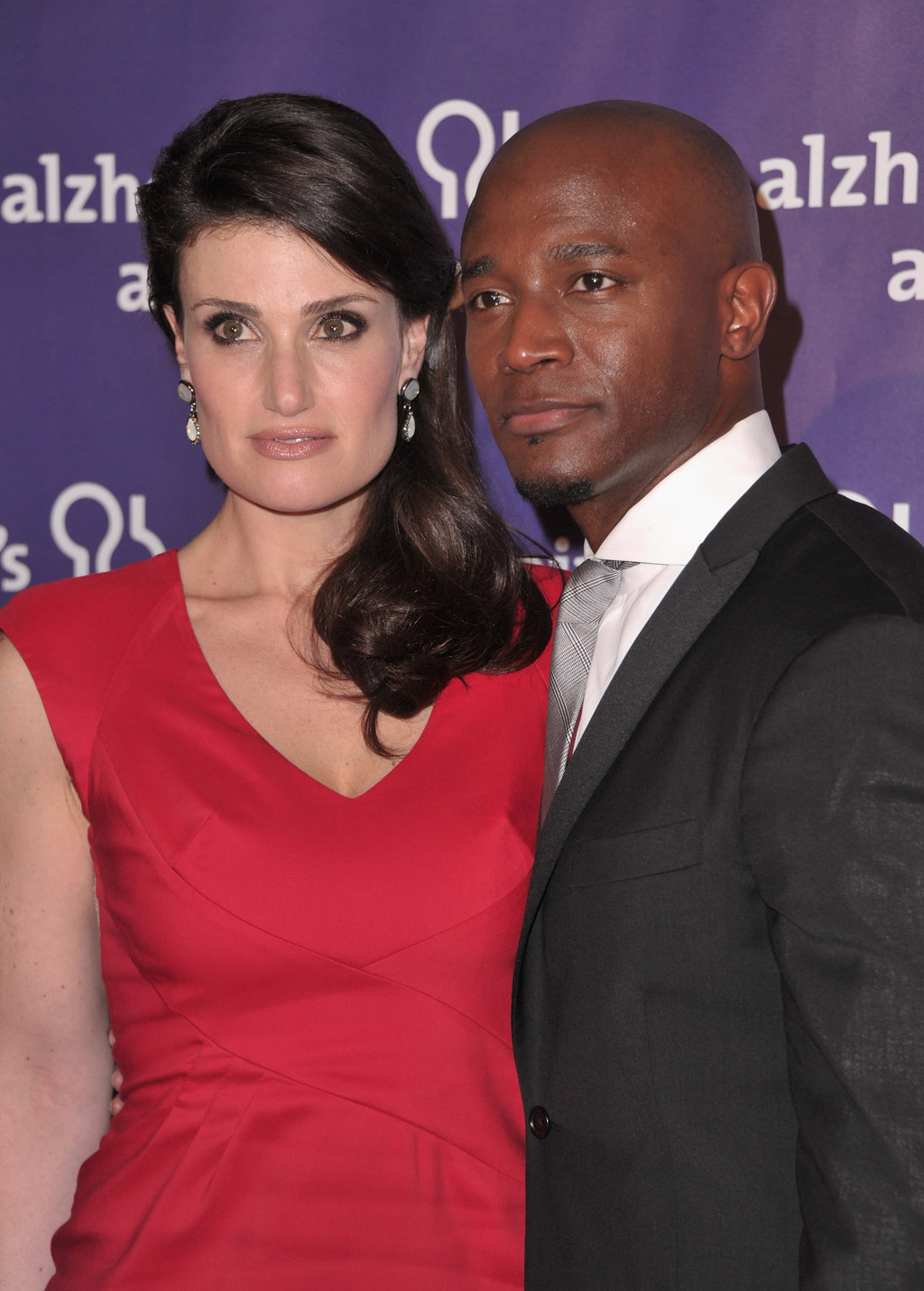 Hanging with the cast of Rent...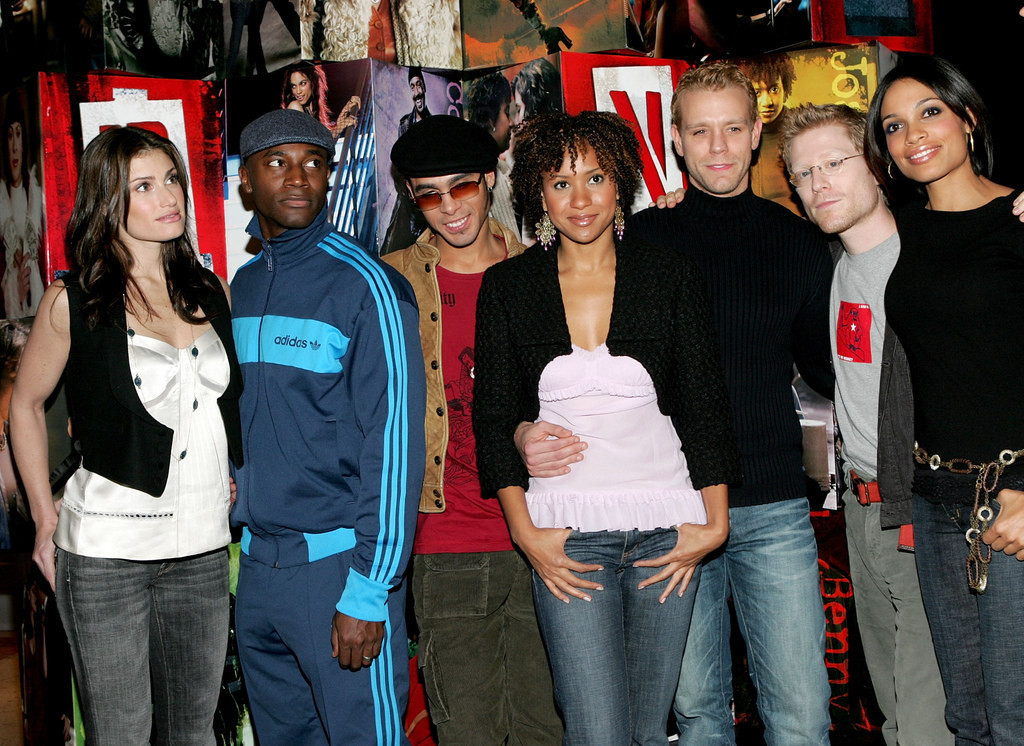 ...for what feels like decades!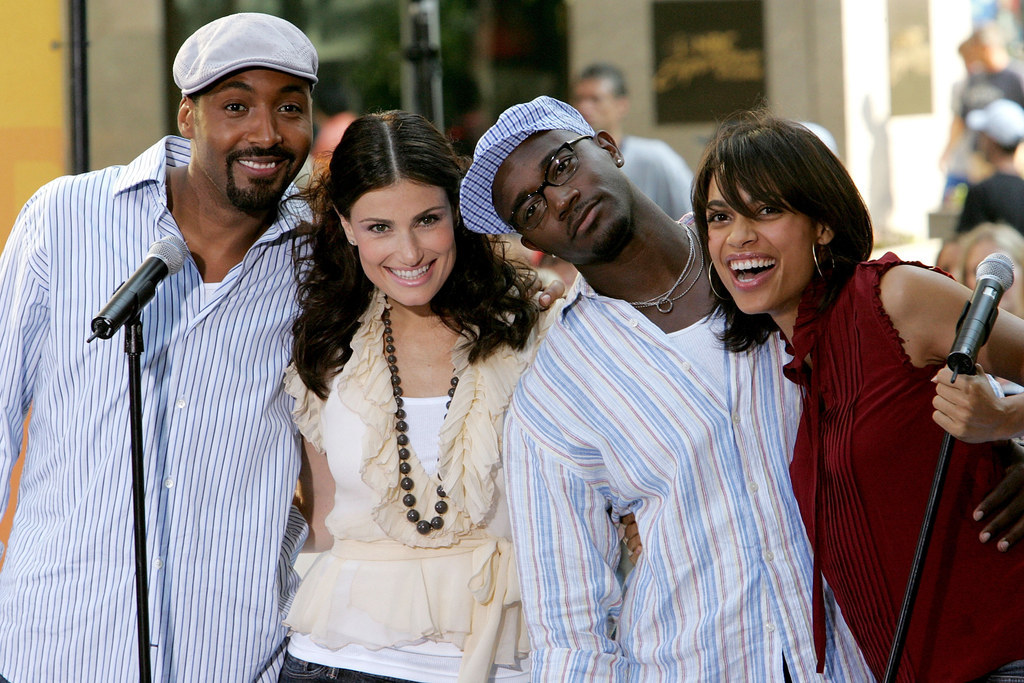 ♬ seasons of ughhhhhhhhhh ♬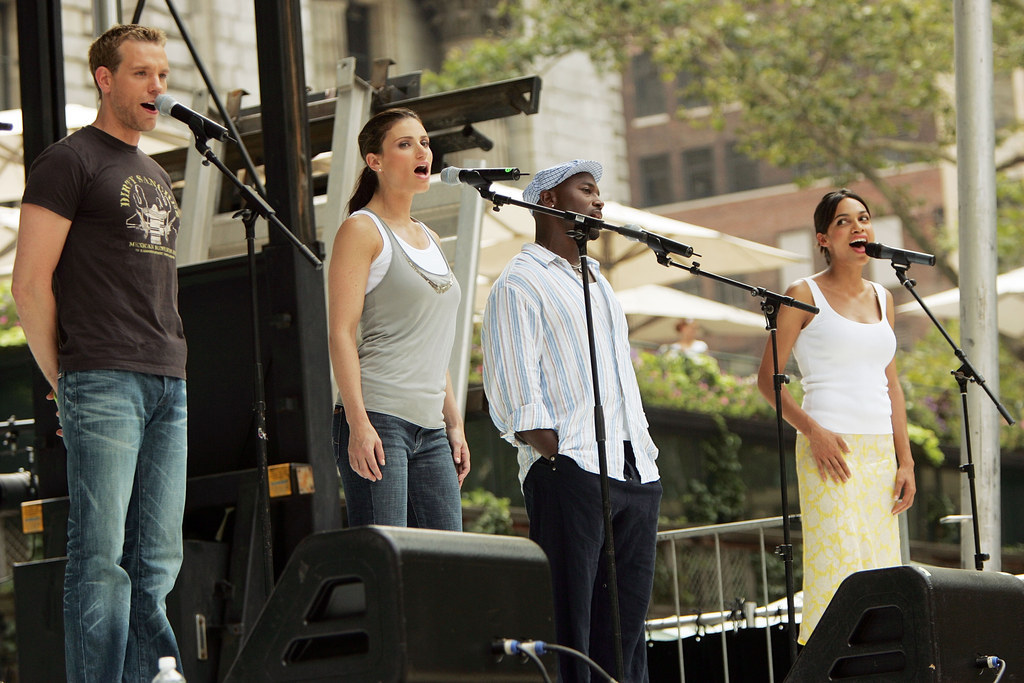 (How many people is too many people when it comes to oversized scissors?)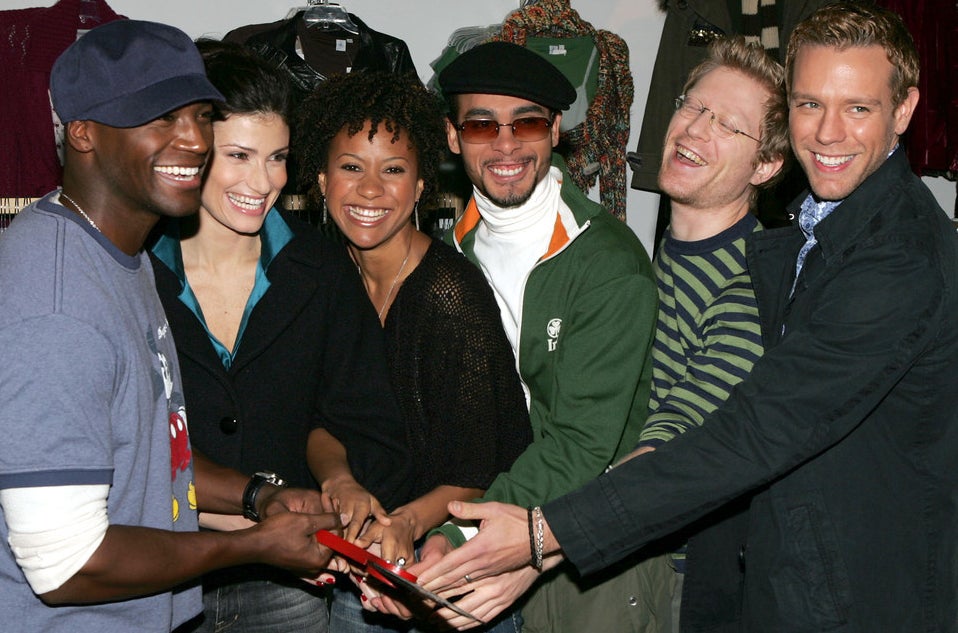 The loving looks!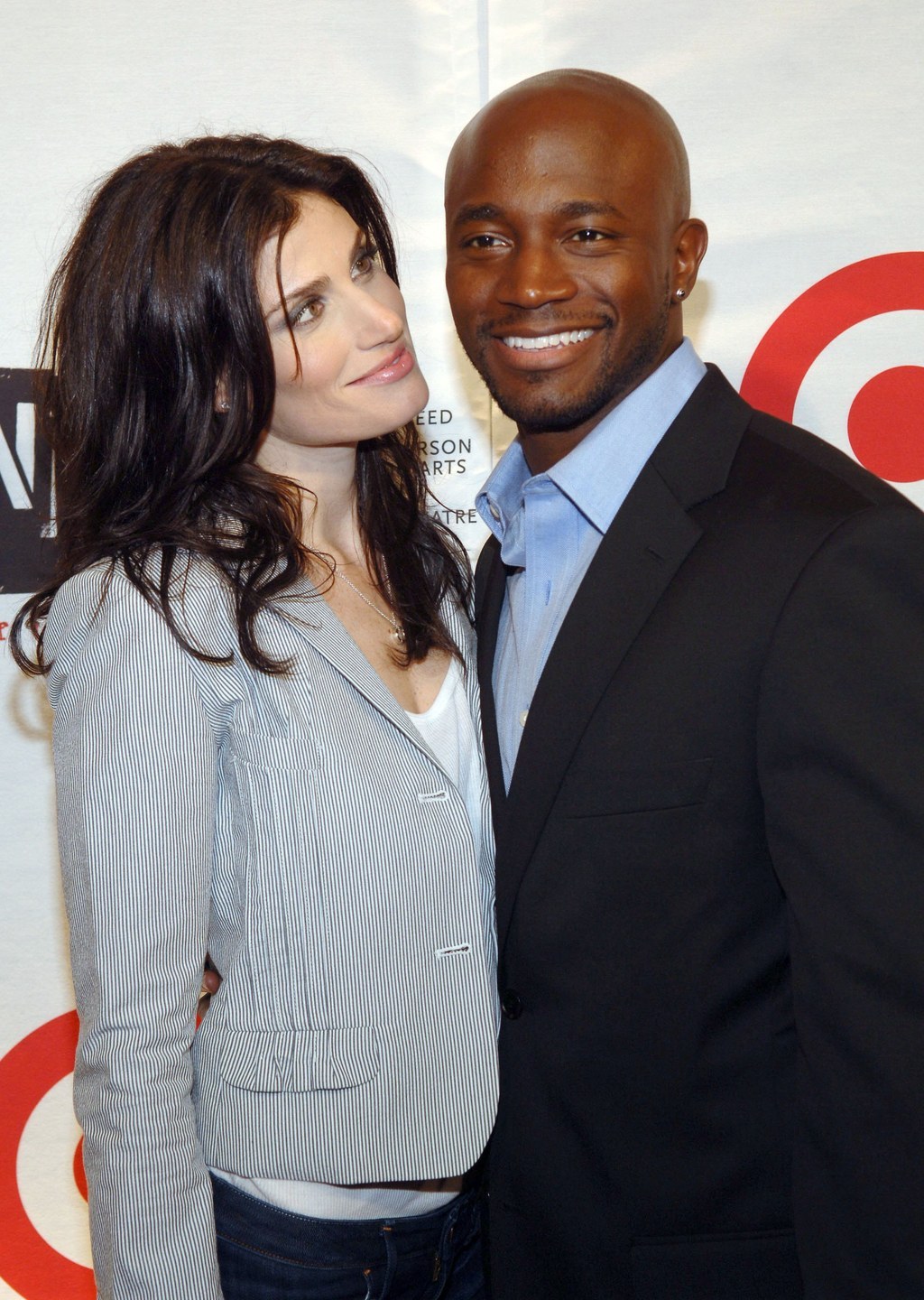 So loving.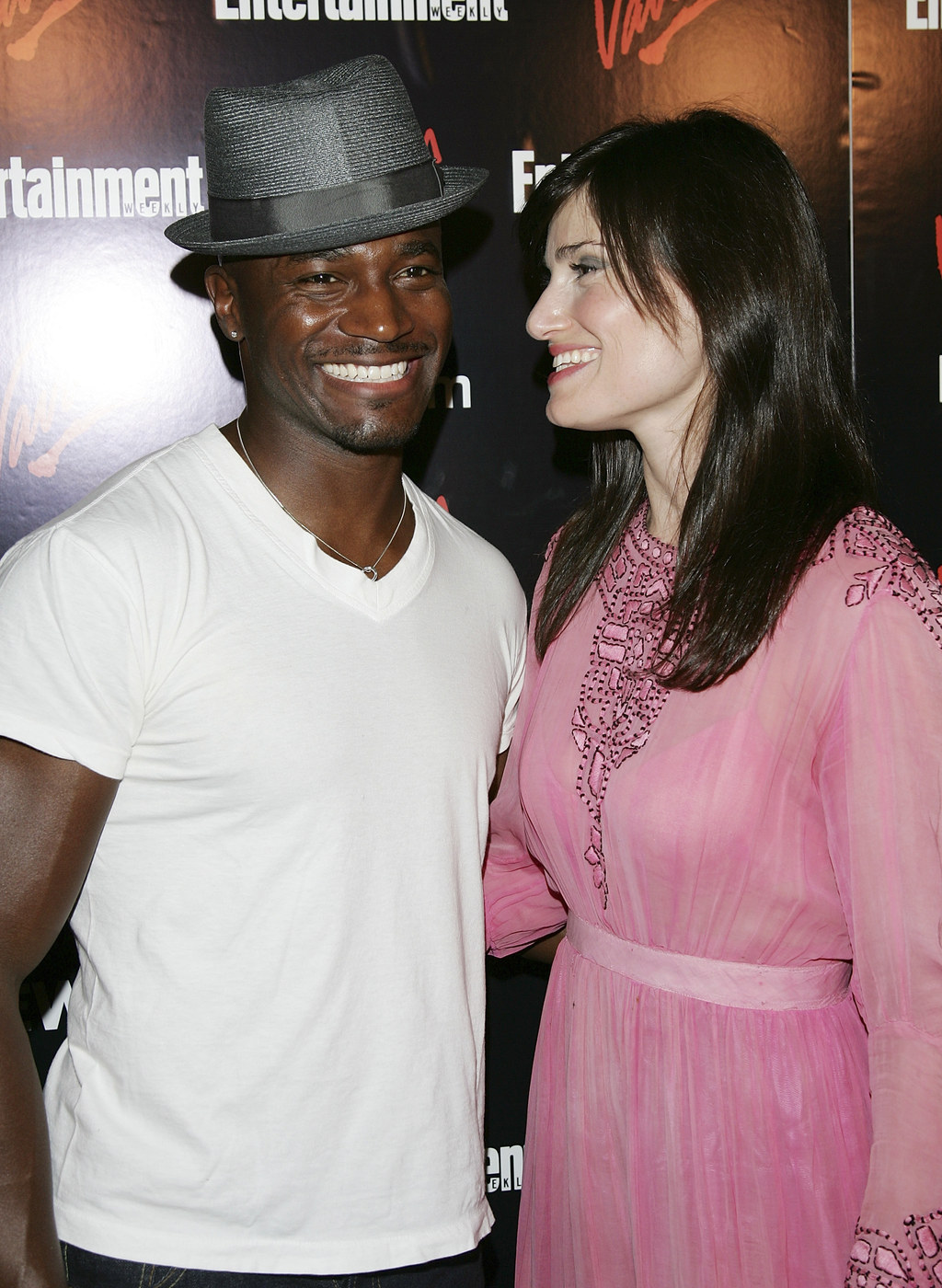 Except for when the looks are not so much loving...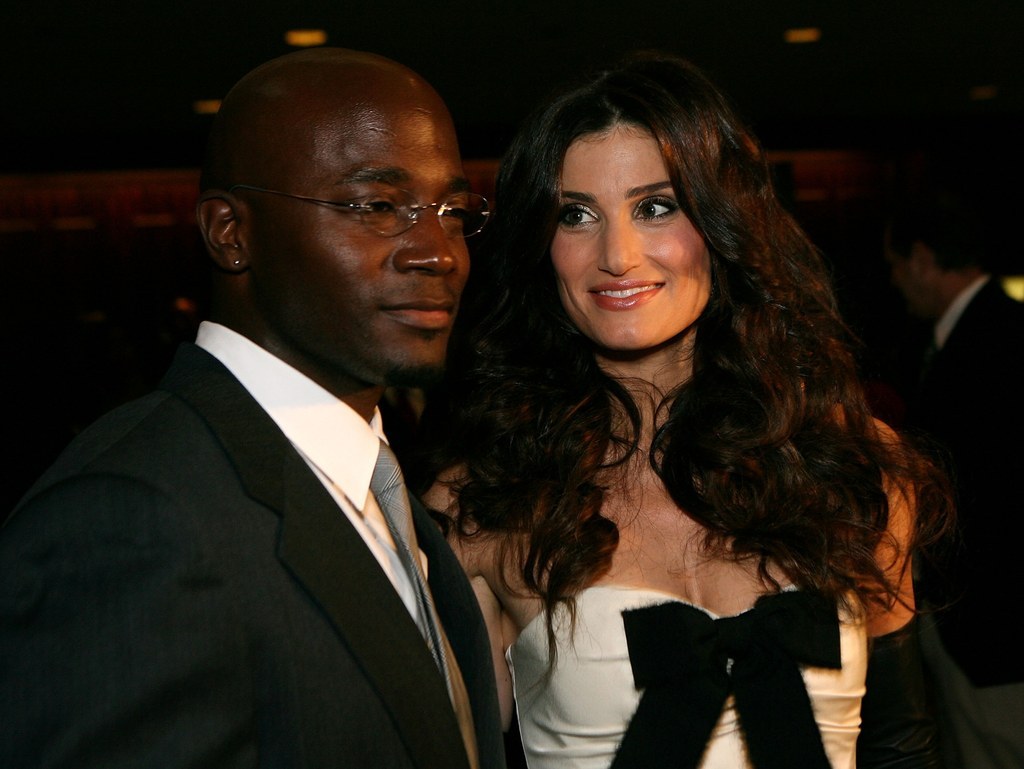 ...as they are passive aggressive glares for attention.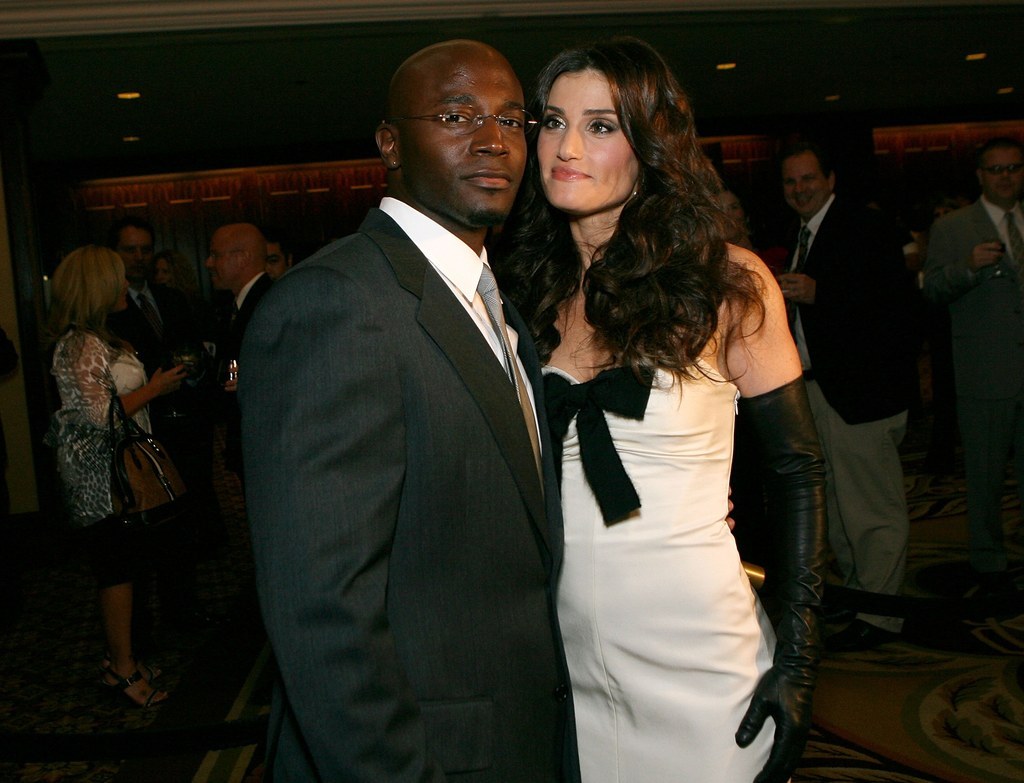 ~*~loving moments caught on film ~*~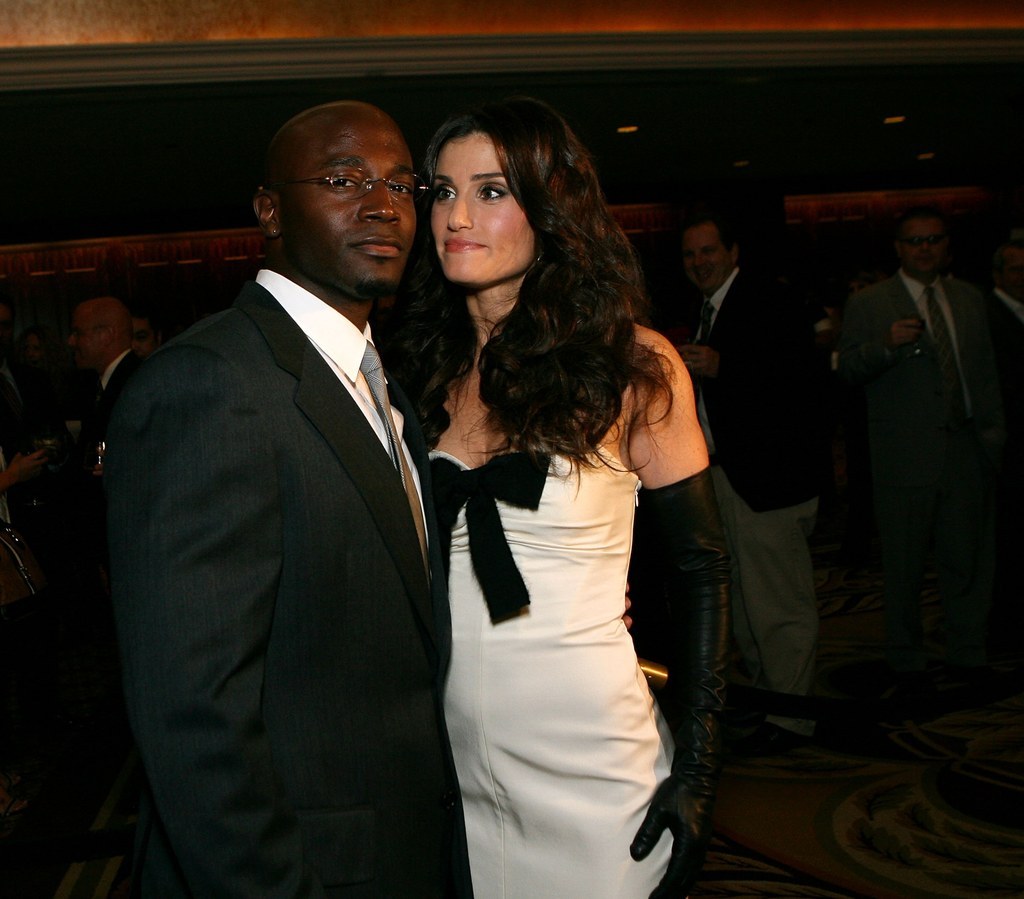 Fixing Idina's hair!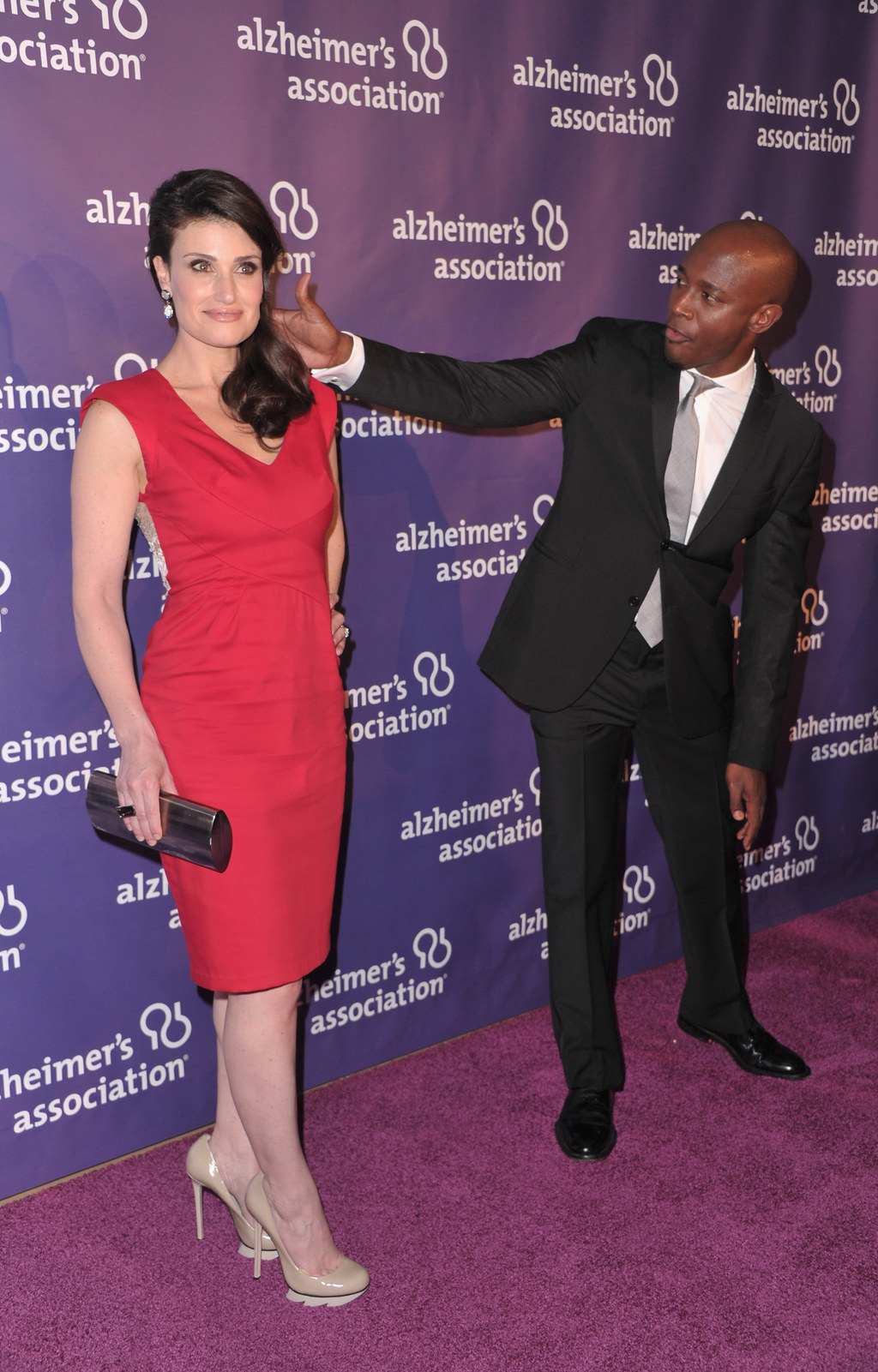 Having a fun night out!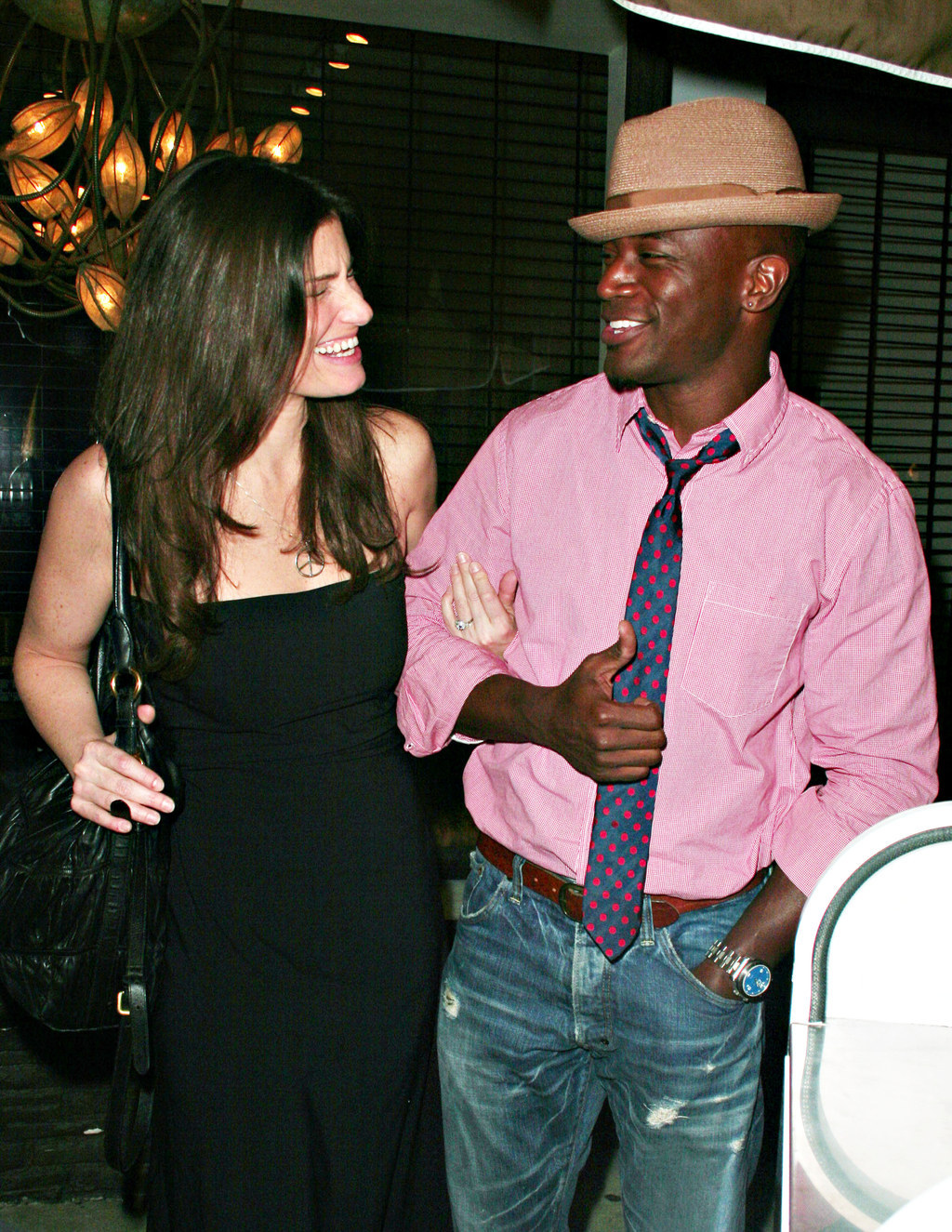 No, Idina, the car's this way!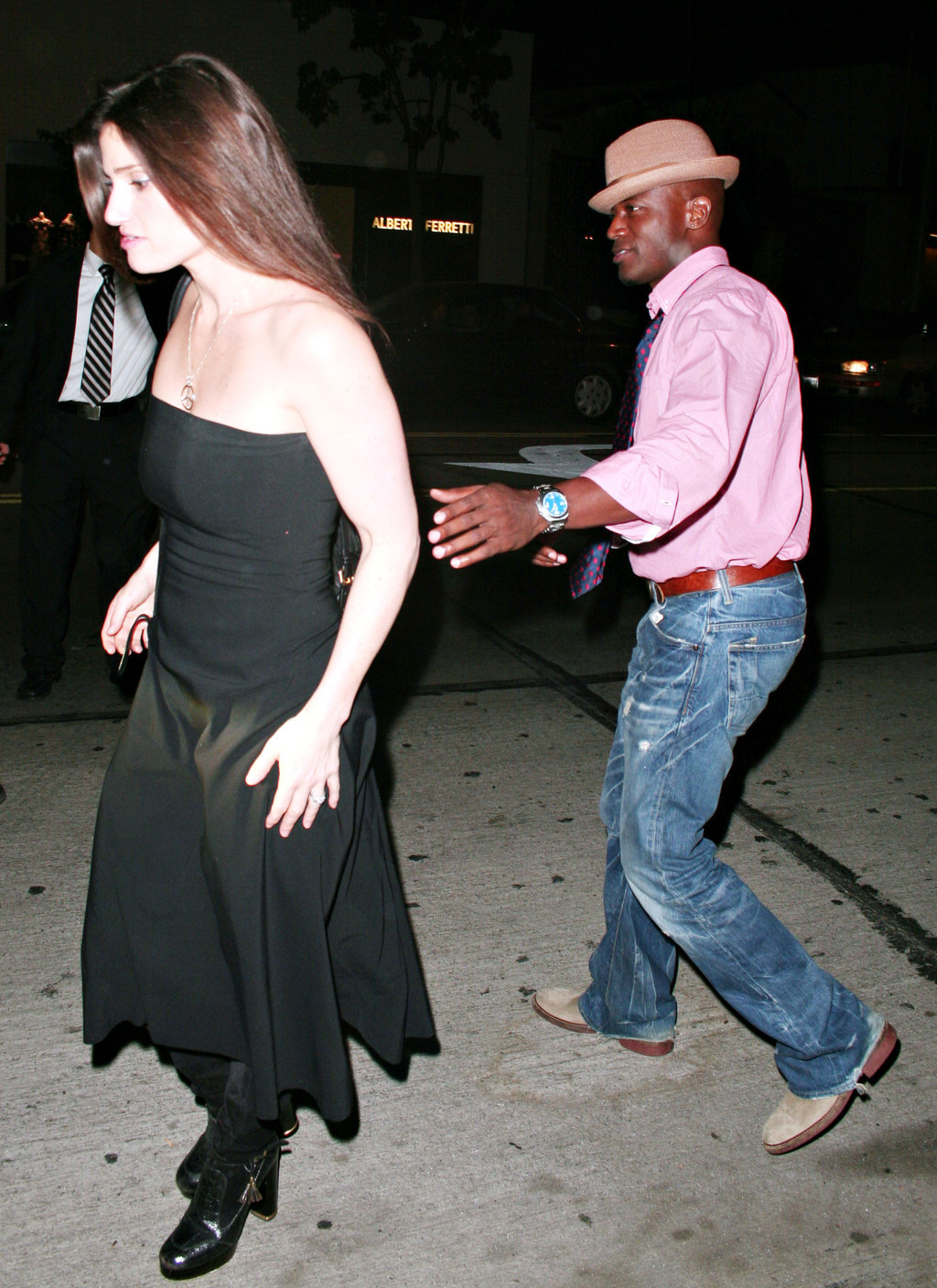 Letting Idina take the spotlight for once in her dang life!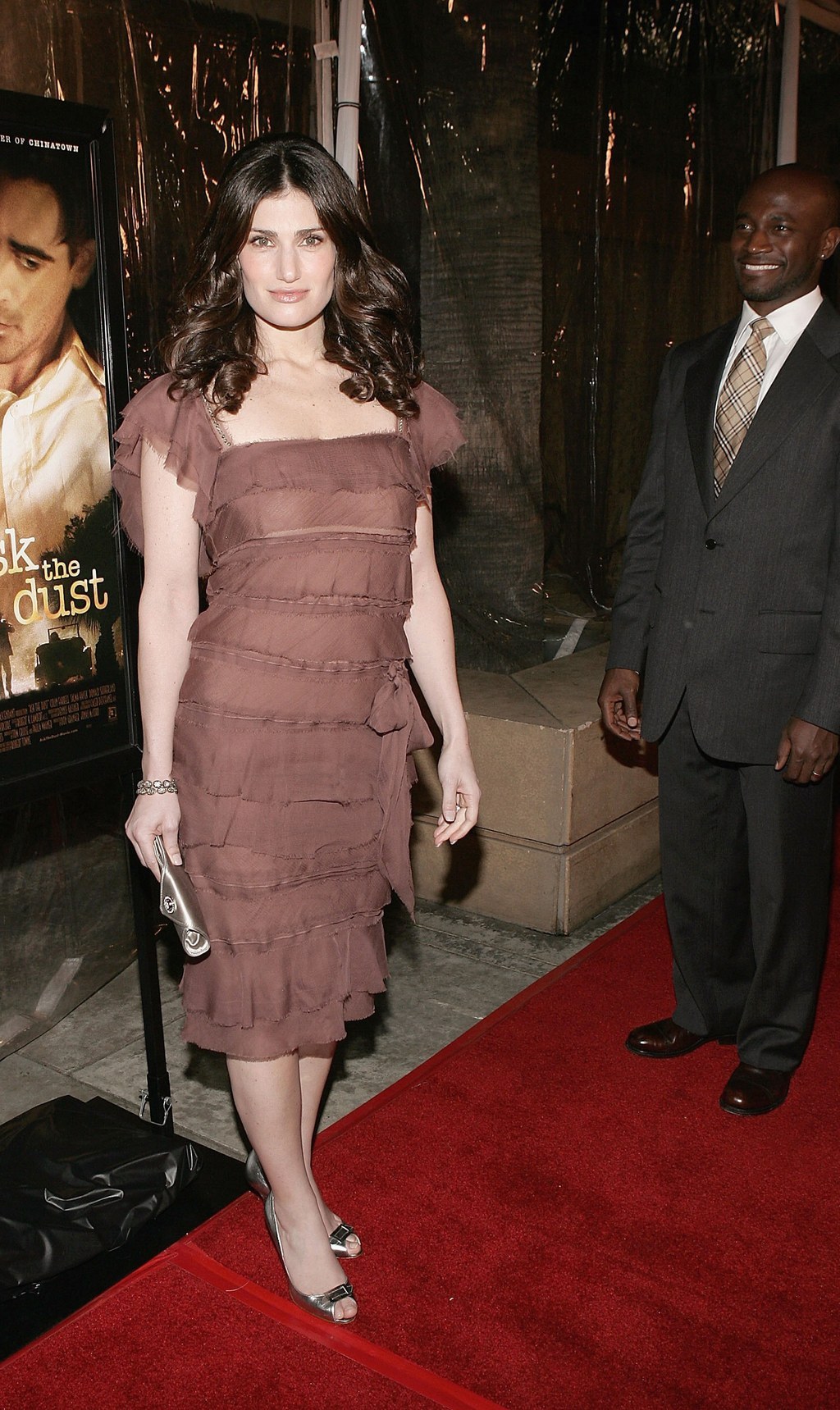 Performing together!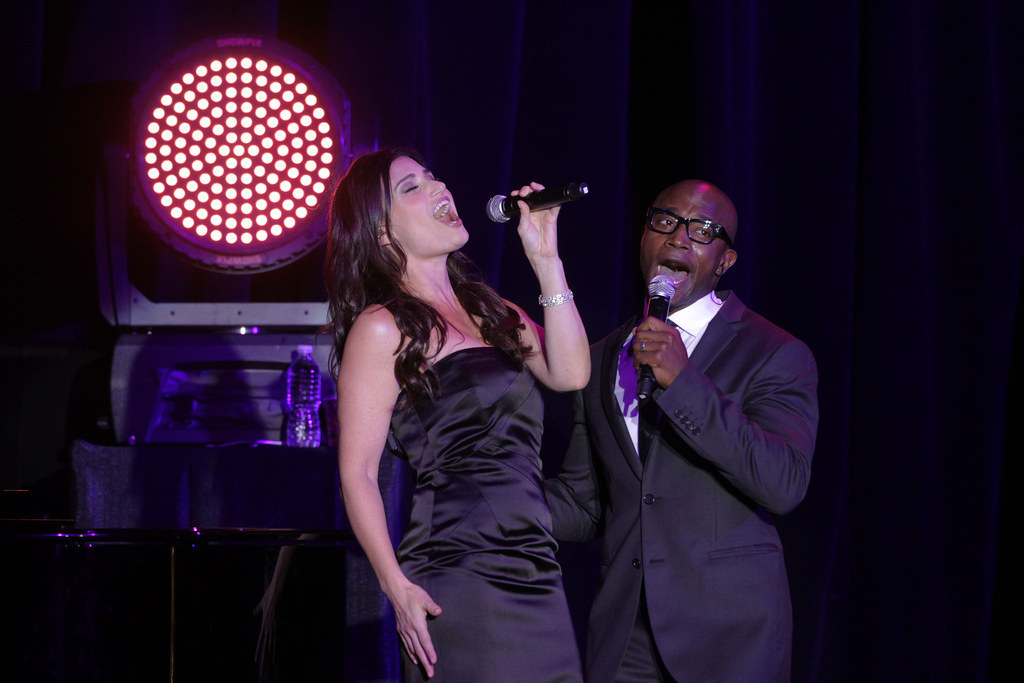 So very often!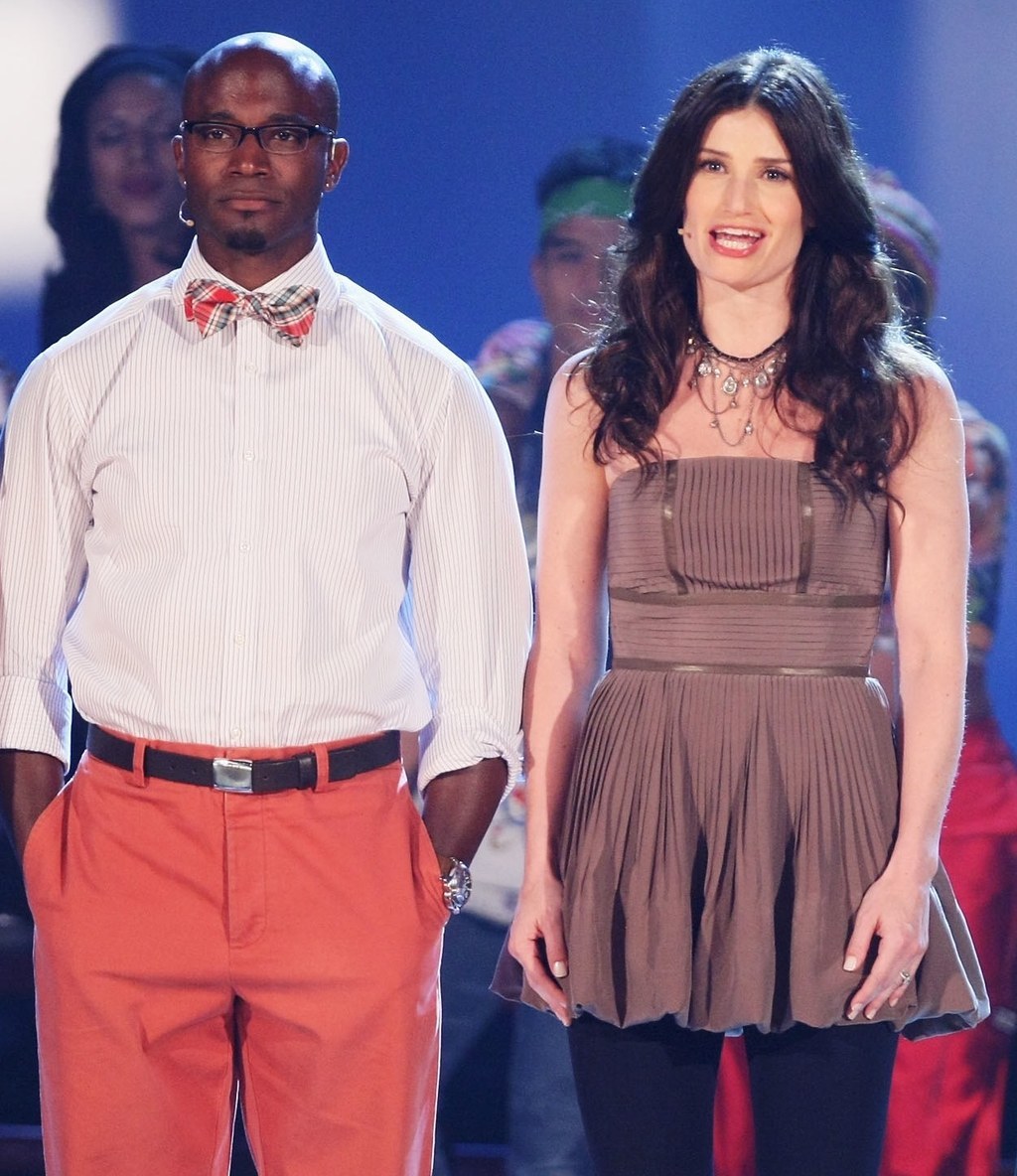 ♬ sharing the stage as wife and husband ♬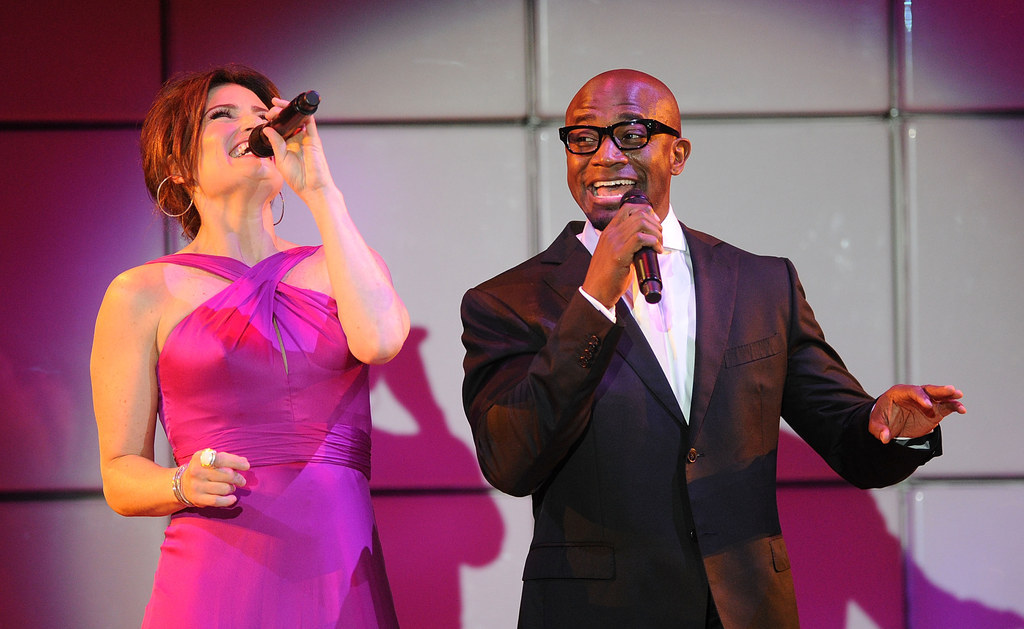 It's just great.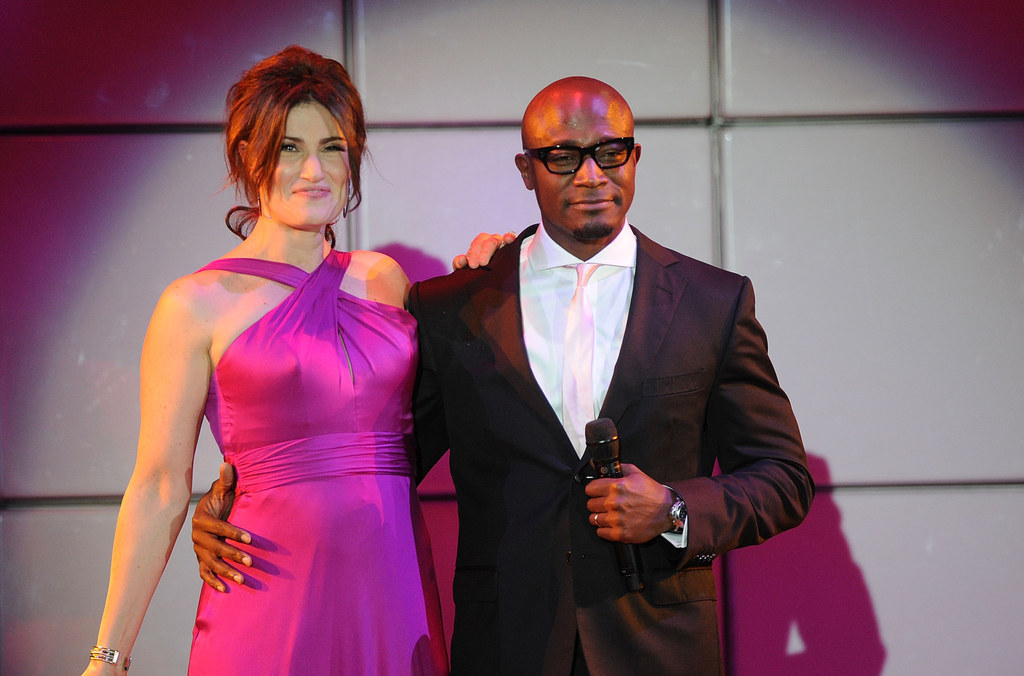 So cherish the memories.