In A Major Win For Vegetarians, Taco Bell Is Bringing Back Potatoes And Working On A Beyond Meat Taco
"Know that we're working hard to make things right."
Last year, among all of the other terrible things that happened in 2020, Taco Bell decided to drop a whole bunch of vegetarian items from their menu.
Among the menu items cut in August 2020 were the 7-Layer Burrito, Cheesy Fiesta Potatoes, Spicy Potato Soft Taco, and the beloved Mexican Pizza.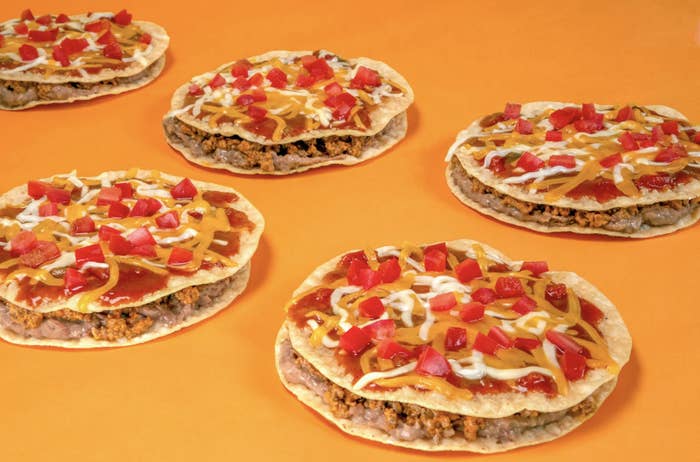 People were outraged. There were tweets:
There were petitions. Like this one to "save Taco Bell potatoes" with over 22,000 signatures: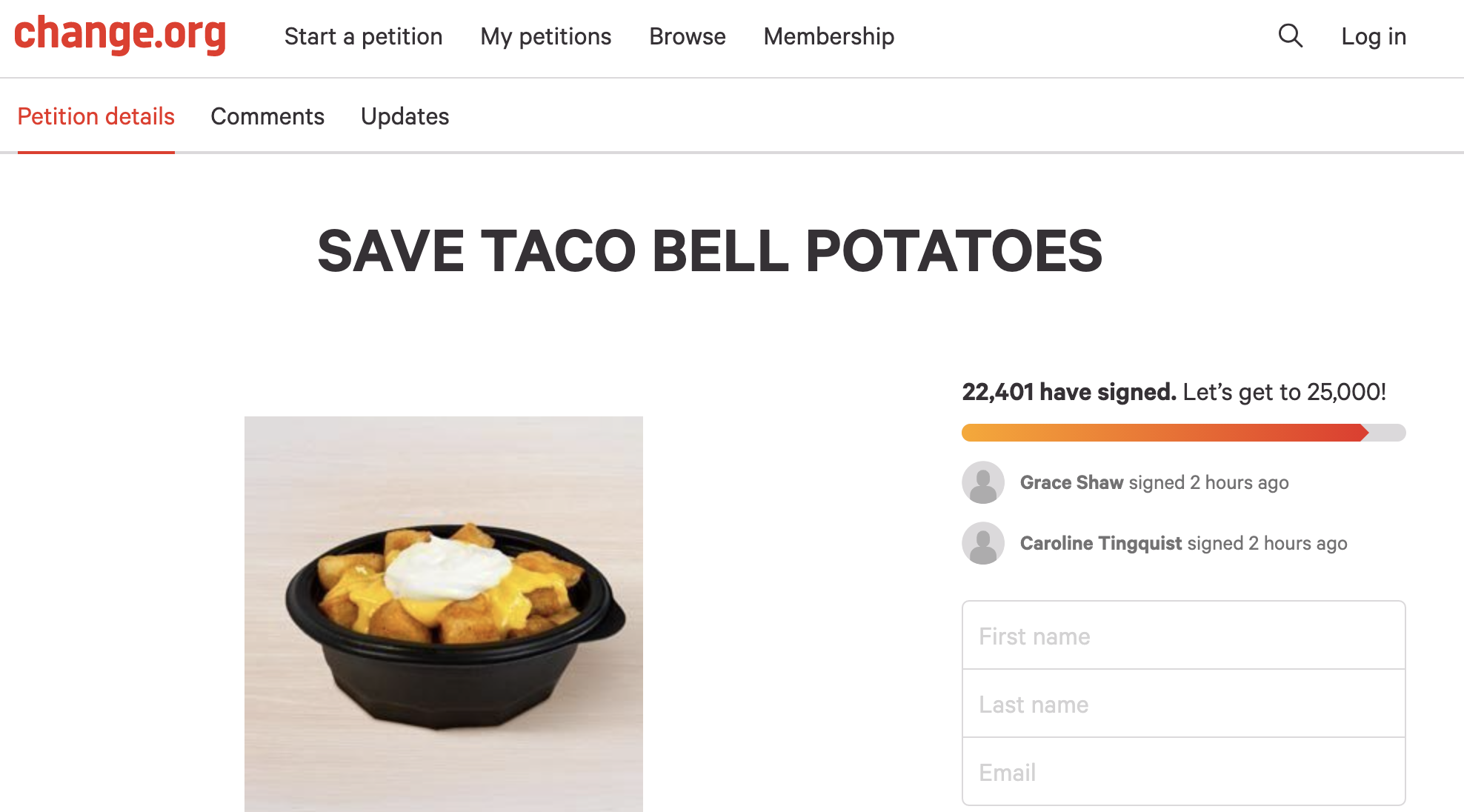 And this "Save the Mexican Pizza" petition with a whopping 156,000 signatures and counting: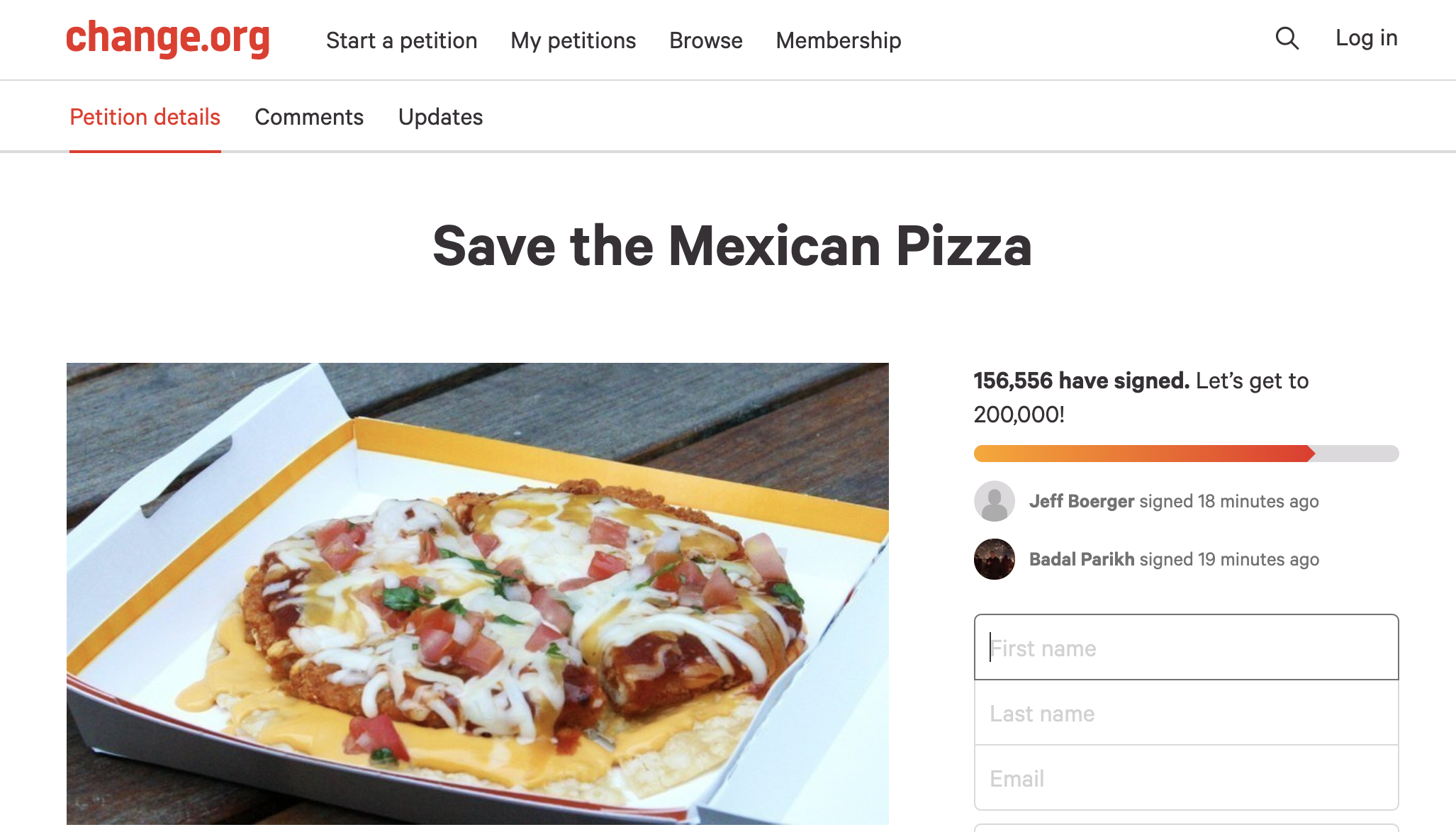 There were really well-done think pieces that explored the cultural relevance of Taco Bell's vegetarian offerings and how their decisions to cut certain items ended up alienating a huge number of people: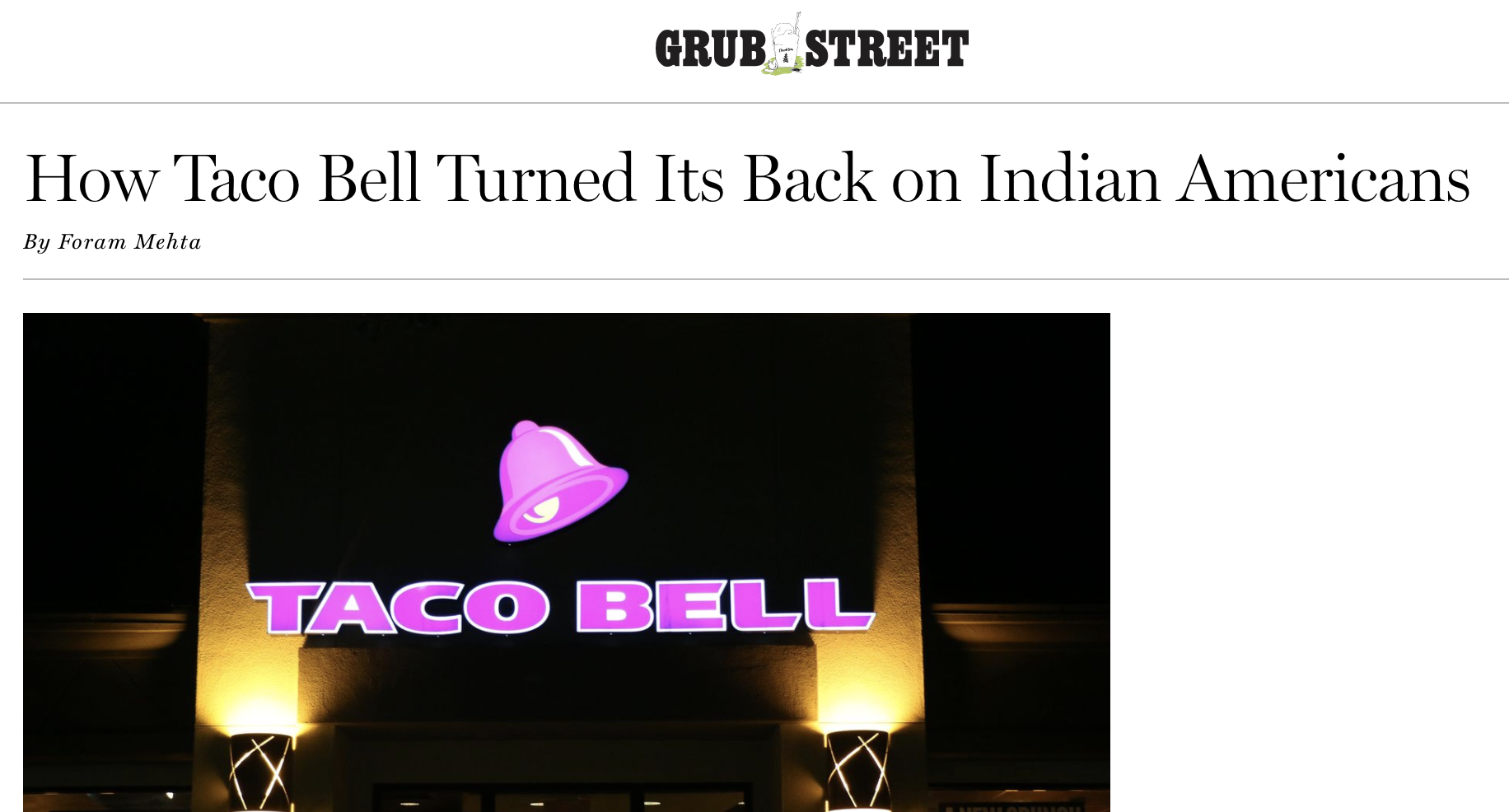 It was just more bad news in a year filled with bad news.
And then this morning, Taco Bell uploaded this absolute acid trip of a video — in which their CEO is a talking potato — to announce that potatoes would be coming back to Taco Bell:
In it, the CEO/potato explained that the increased demand in their drive-thrus due to COVID-19 required them to simplify their menu, hence cutting the potatoes.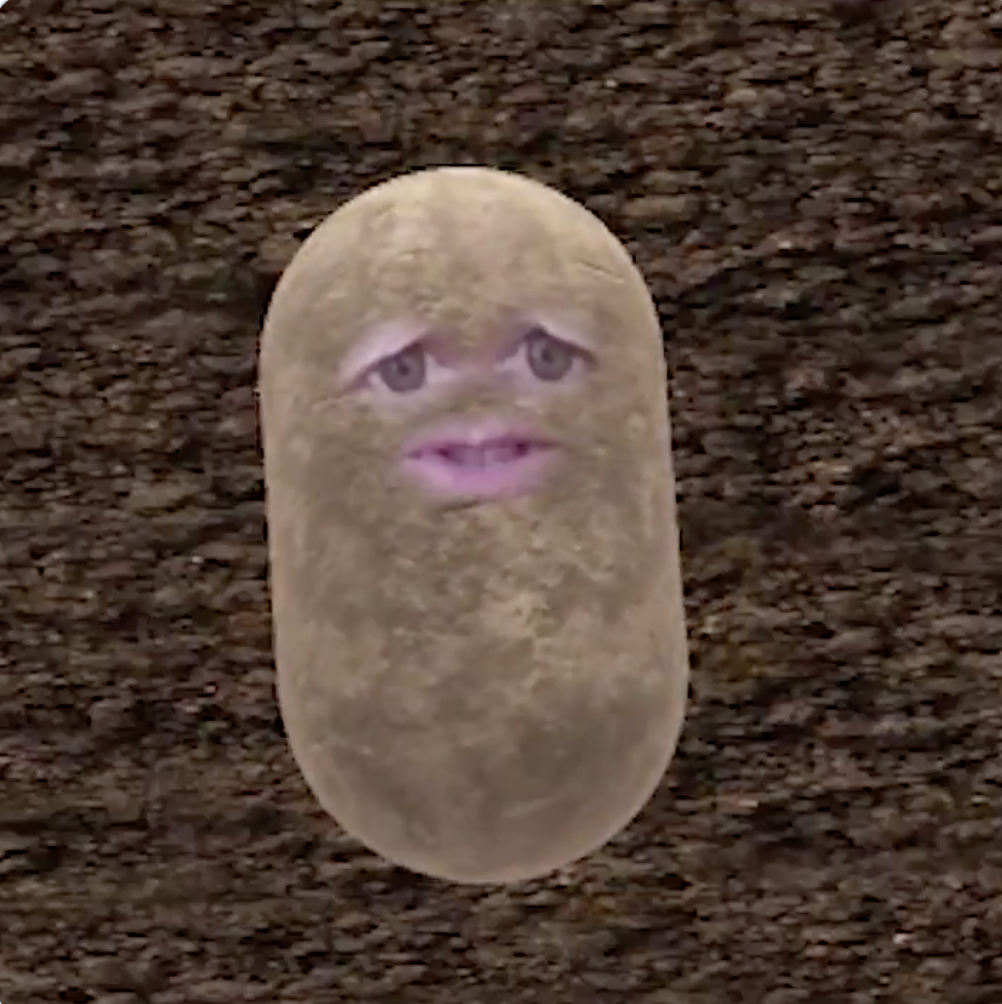 And then he/the potato announced that potatoes would return to the menu on March 11, 2021.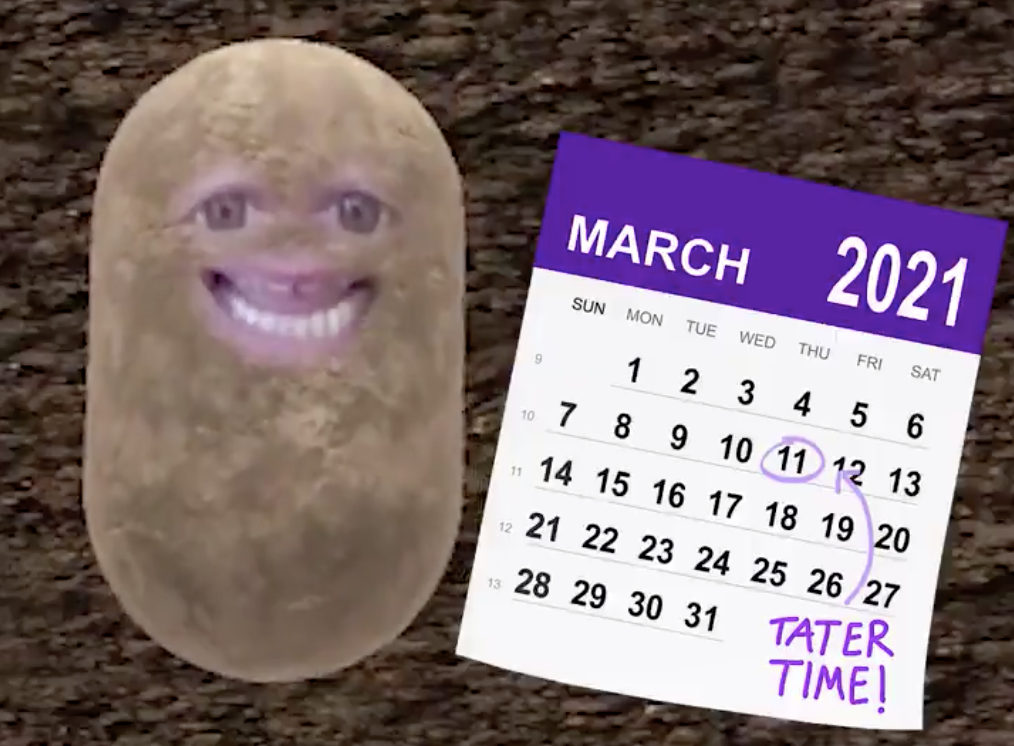 And then he announced that Taco Bell would be "going Beyond" this year — a nod to their new partnership with Beyond Meat.
Exactly which cut menu items will be returning is still unclear, but it's safe to say they aren't taking requests just yet:
What are your favorite Taco Bell menu items? Were you sad to see the potatoes go? Let us know in the comments!