It was 2012. Shailene was nominated for The Descendants and as such, she attended an after-party. Totally normal stuff, nothing to see here. EXCEPT THAT THERE WAS SOMETHING TO SEE WHEN SHE MOVED AROUND IN HER LONG GOWN. HER TOE SHOES. Ever since this day in history we have NEVER forgotten the horrors we had seen.
...until today, that is. OH YES. They're BAAAACK.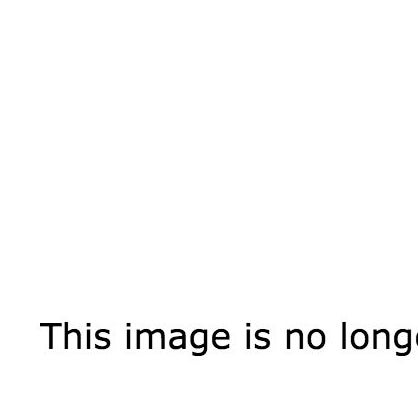 Signing autographs and everything. Hey, Shailene?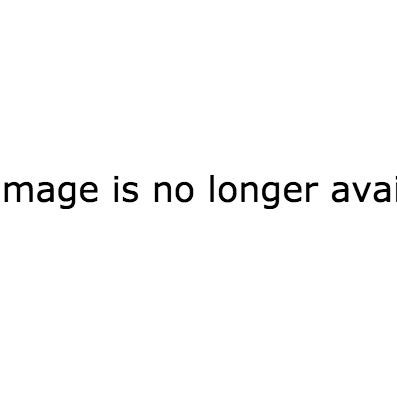 Looks like there are no comments yet.
Be the first to comment!