If you were alive in the '90s and early 2000s, you know how iconic Shaggy's songs have always been.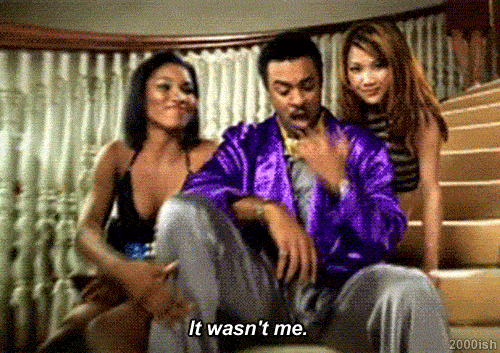 Between "Angel," "Boombastic," and countless other hit singles, Shaggy's catchy melodies were impossible to get out of your head.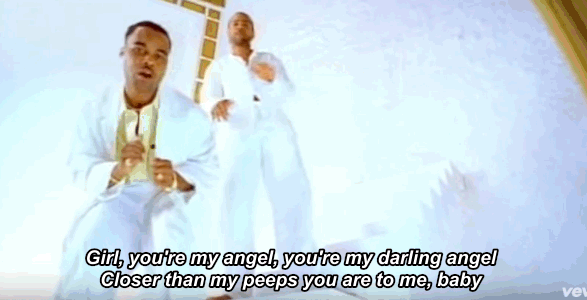 Michael Jackson understood.
Now there's a new super catchy Shaggy song in town, and this time it's about wanting to flip the bird...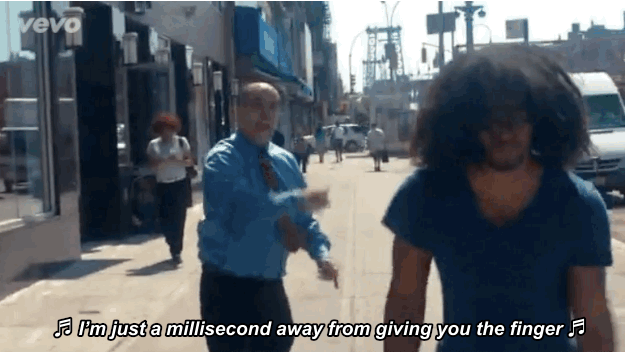 ...and telling someone to "GFY."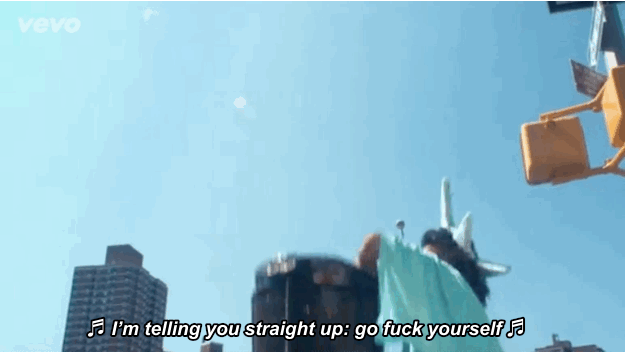 What's the inspiration for this anti-hater anthem? Shaggy told BuzzFeed he feels it's "the ultimate expression of how you really feel sometimes," and who can argue with that?
He continued, "#GFY is one of those special records where I say what we all have wanted to say in a nice way at some point to someone. It's the ultimate expression of how you really feel... sometimes!! And hey, honestly is an admirable trait. The great thing about this record is that it's a no filter record which allows everyone to say #GFY with a smile!"
Watch "GFY" below and just try not to sing along and/or smile: