Yesterday afternoon TMZ caught Robin Thicke at the airport just days after his separation with his wife of eight years was announced.
Via tmz.com
When asked how he was dealing with the split with Paula, Robin replied: And last night during a concert in Virginia, he let the whole audience know what's been going on.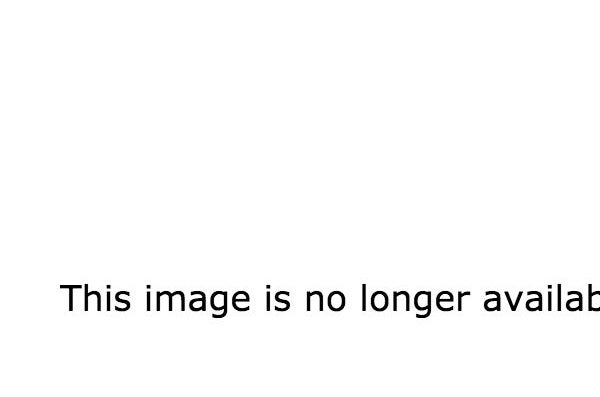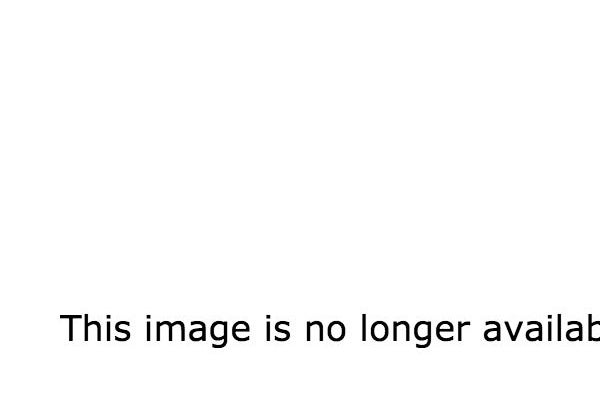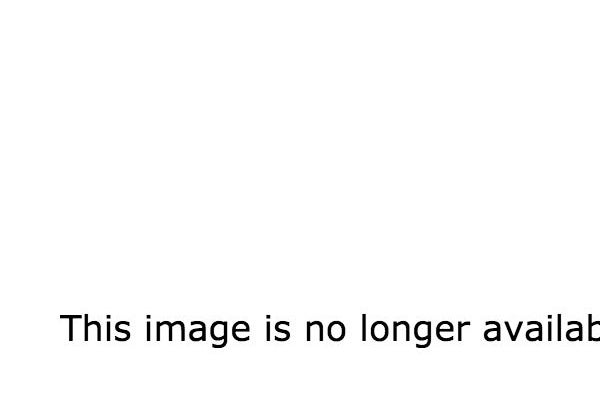 Do you buy it? And perhaps more importantly, should Paula Patton?