Welcome to Halloween 2018. Any other year, your devil horns and skeleton face make-up might have been worth praise, but unfortunately for you, Rita Ora already blew everyone else's ass out of the water with her costume this year.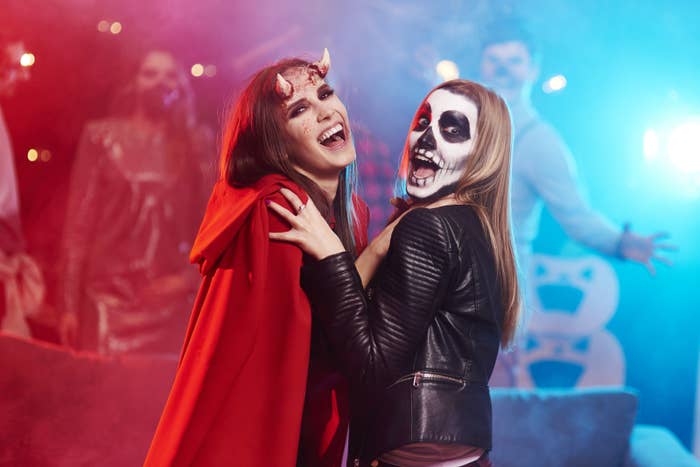 That's because earlier tonight in London, Rita showed up to the the KISS Haunted House Party dressed as none other than Post Malone.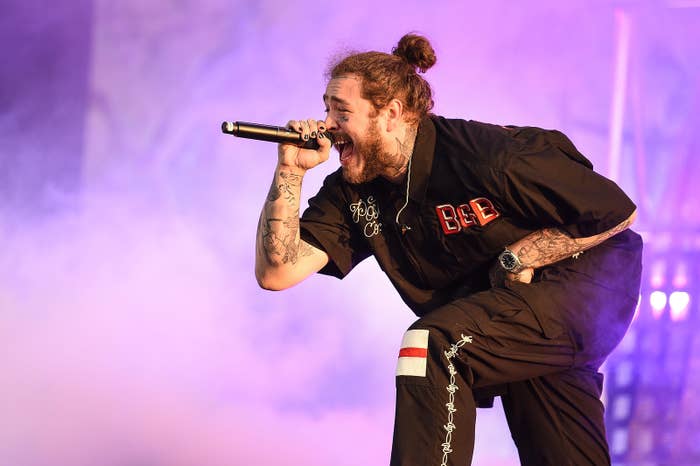 AND SHE NAILED IT.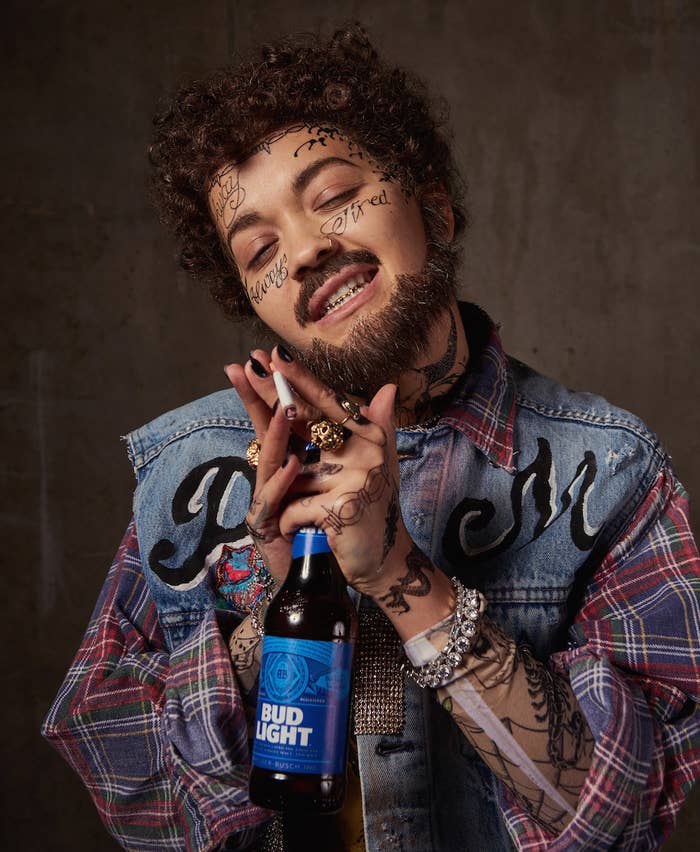 ...to the poses, she FULLY committed to her costume.
She even performed as him, too!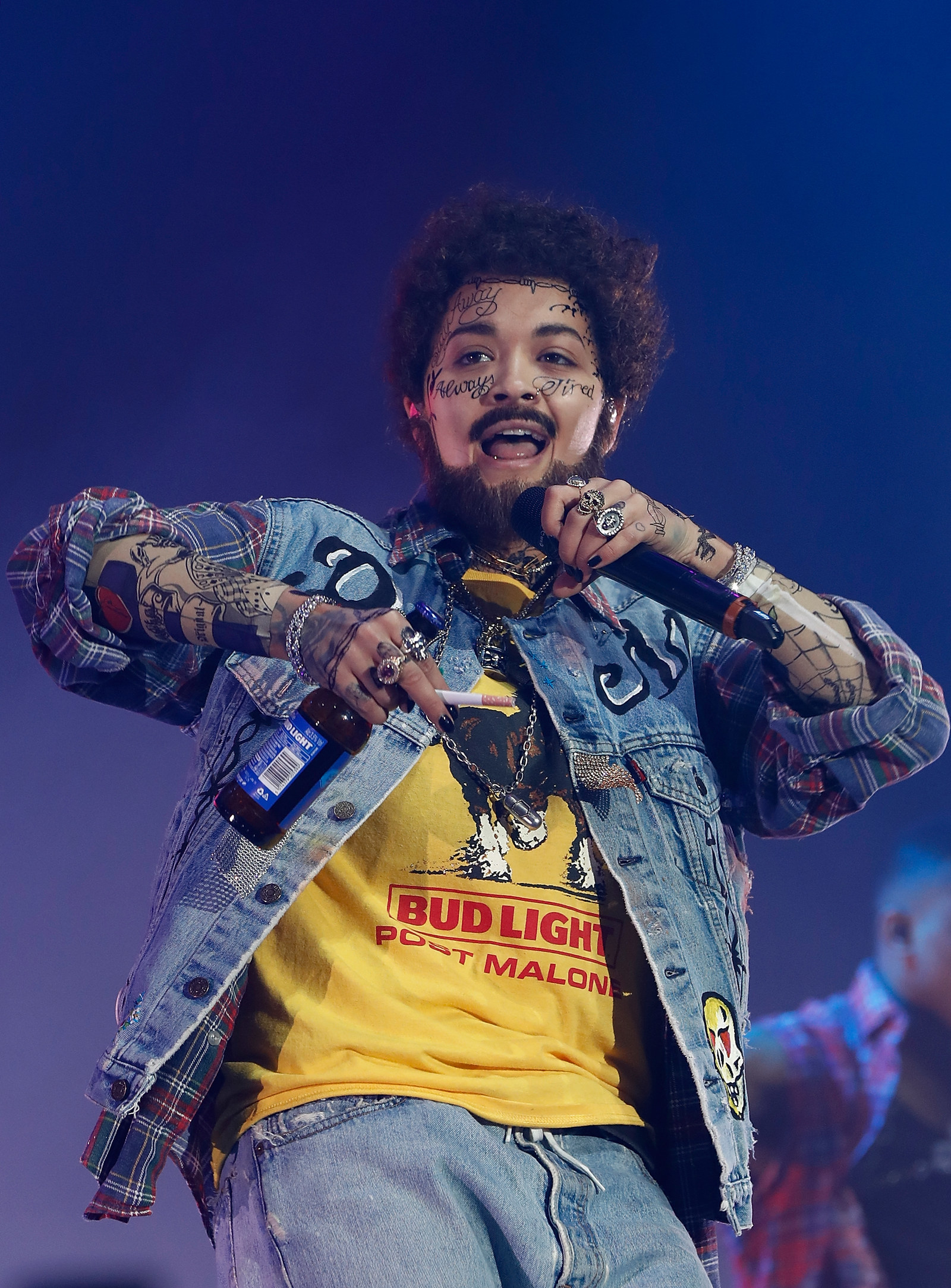 I SEE NO DIFFERENCES HERE.
Rita Ora for President of Halloween 2018! 🎃 🇺🇲