Today marks the release of Captain Marvel, and if you've just come from the theaters and are wondering why the movie's titular character looks so familiar to you, it's because you've almost definitely seen her before!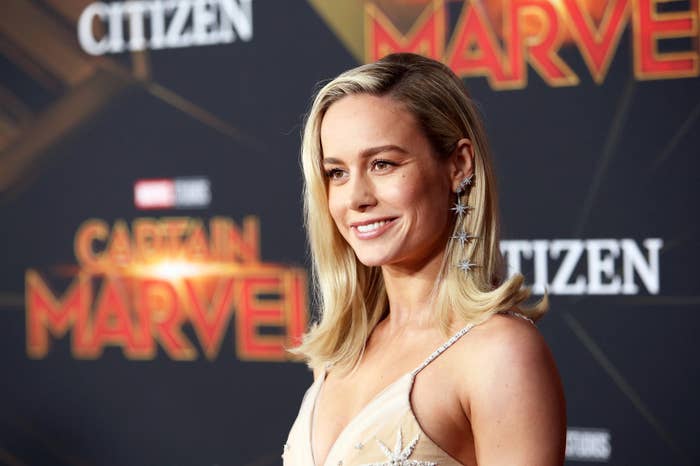 1.
She played Rachel, Abed's will-they-or-won't-they friend who shares his love of TV and movies on Community.
2.
And Envy Adams in Scott Pilgrim vs. the World in 2010.
3.
She was one of the Six Chicks in 13 Going On 30.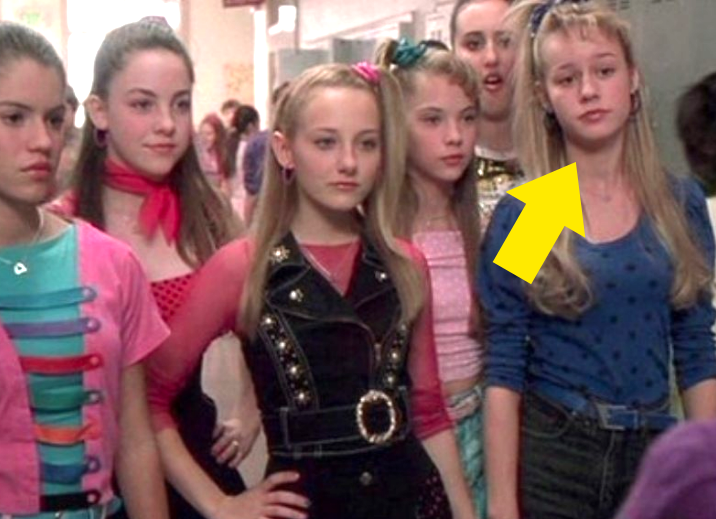 4.
She played Molly in 2012's 21 Jump Street.
5.
And appeared on a 1999 episode of Touched By An Angel.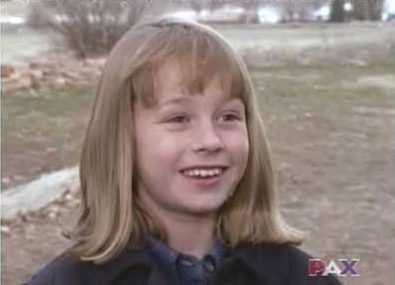 6.
She was Amy Schumer's sister Kim in 2015's Trainwreck.
7.
And Ma in 2015's Room (a role she won an Oscar for).
8.
She played Sara opposite Ben Stiller in 2010's Greenberg.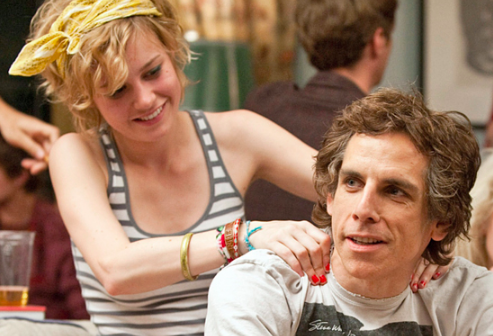 9.
And Monica opposite Joseph Gordon-Levitt in 2013's Don Jon.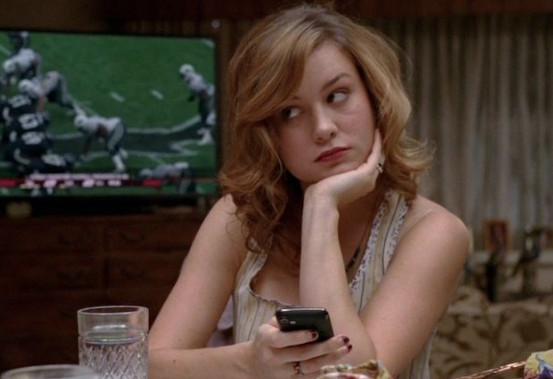 10.
She played Liz in the 2004 movie Sleepover.
11.
And played Kate in United States of Tara from 2009 to the show's end in 2011.
12.
She played Nick Kroll's college girlfriend on Kroll Show.
13.
As well as Ashley on The League.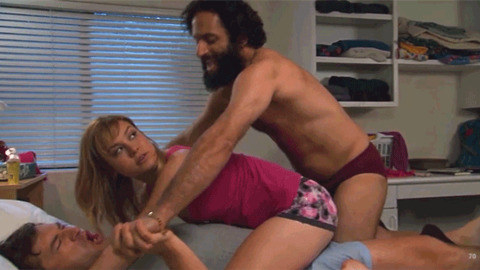 14.
She starred in the Jenny Lewis video for "Just One of the Guys" in 2014 alongside Kristen Stewart, Anne Hathaway, and Tennessee Thomas.
15.
And was one of the women featured in Jay-Z's "Family Feud" video from 2018.
16.
She played Emily in Raising Dad, a 2001 series starring Bob Saget.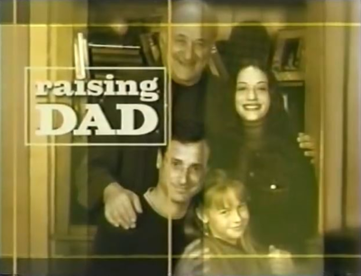 17.
And played Mason Weaver in 2017's Kong: Skull Island.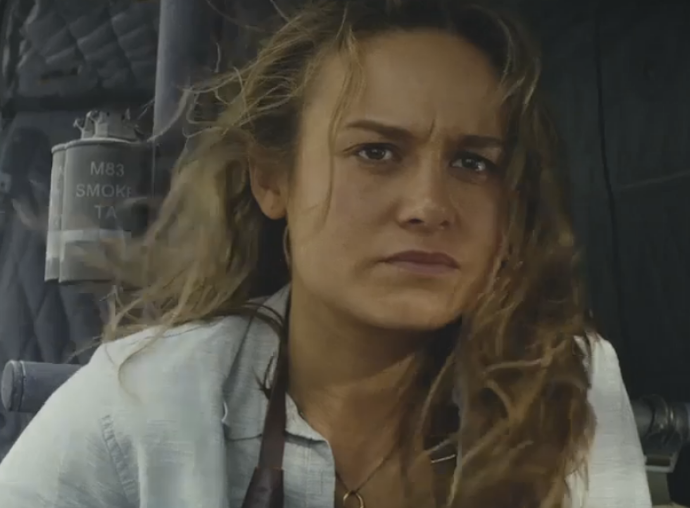 Regardless, Brie Larson has had a HUGE career before Captain Marvel (or Room, for that matter) and now you know!