Miley Cyrus Disses Katy Perry And John Mayer Over A Joke About Her Tongue
All because Katy questioned where Miley's tongue had been on an Australian morning TV show. ARE YOU TEAM KATY OR TEAM MILEY?
Remember just two weeks ago when Miley and Katy kissed at Miley's show?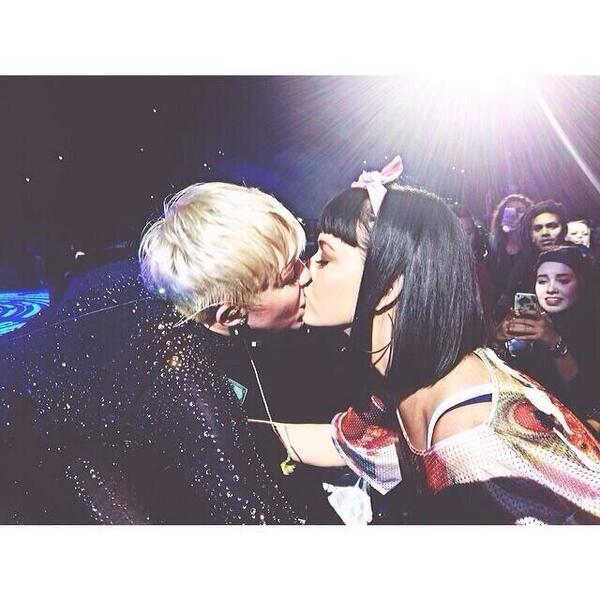 And they each liked it?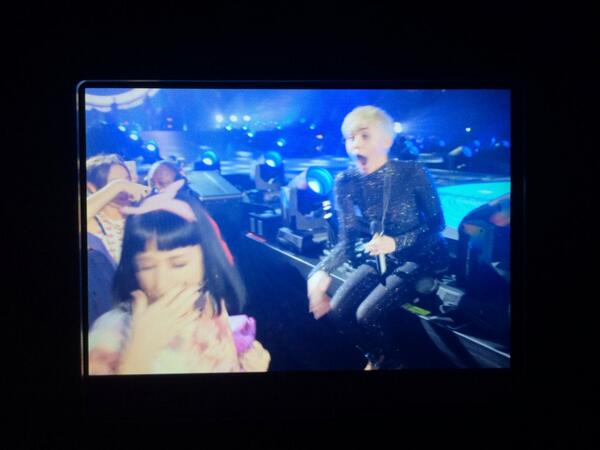 OR AT LEAST WE THOUGHT SHE DID.
Katy talked about the kiss on Sunrise Australia and said "God knows where it's been!" about Miley's signature tongue.
Yeah. Like I said, CALLED. OUT.
Are you Team Katy* or Team Miley? * and John? (Is anyone Team John?)