Kendall Jenner And Bella Hadid Walked Off The Runway And Into A McDonalds
Could they be the most relatable models ever?
Here's Kendall Jenner walking down the runway at the Anna Sui show at New York Fashion Week.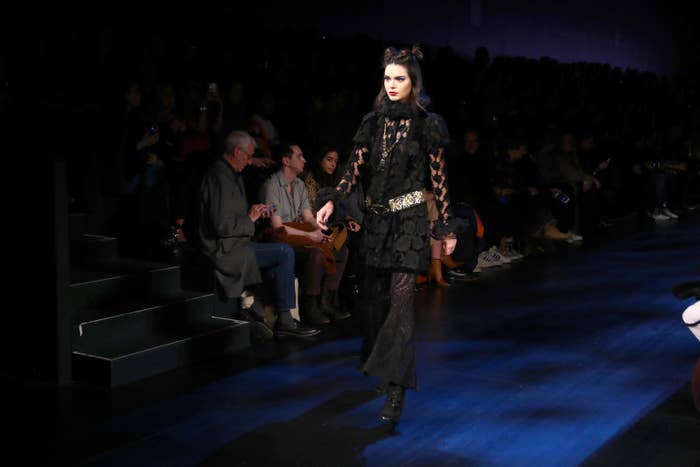 And here's Bella Hadid walking in the very same show.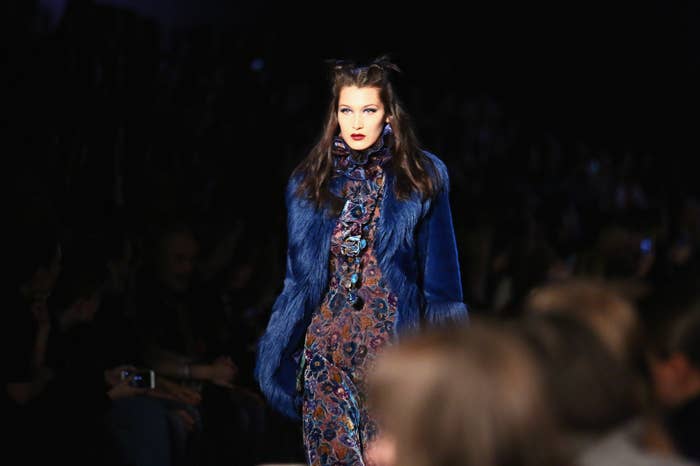 And here they are walking out of a McDonalds not too long after.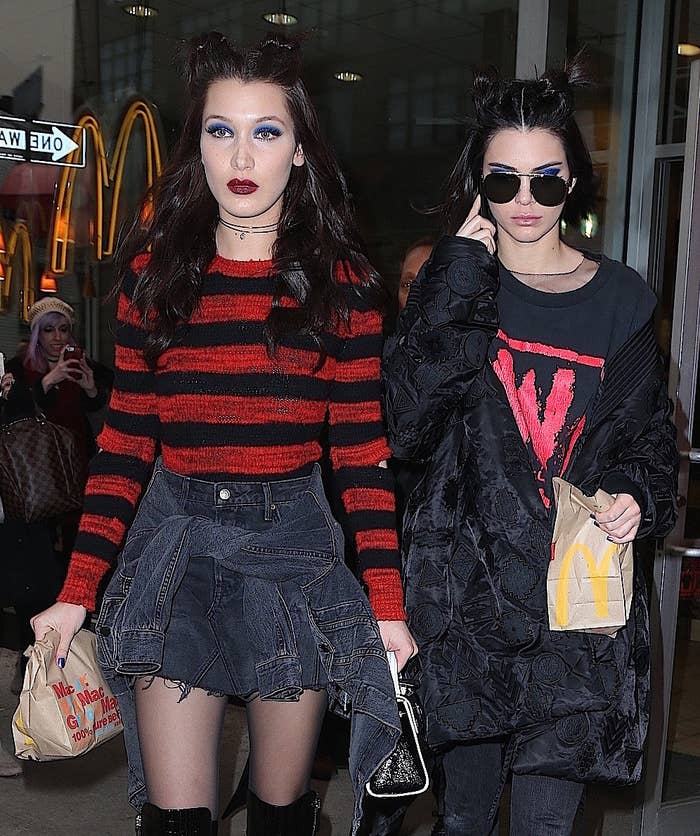 They ordered from the menu just like anybody else would.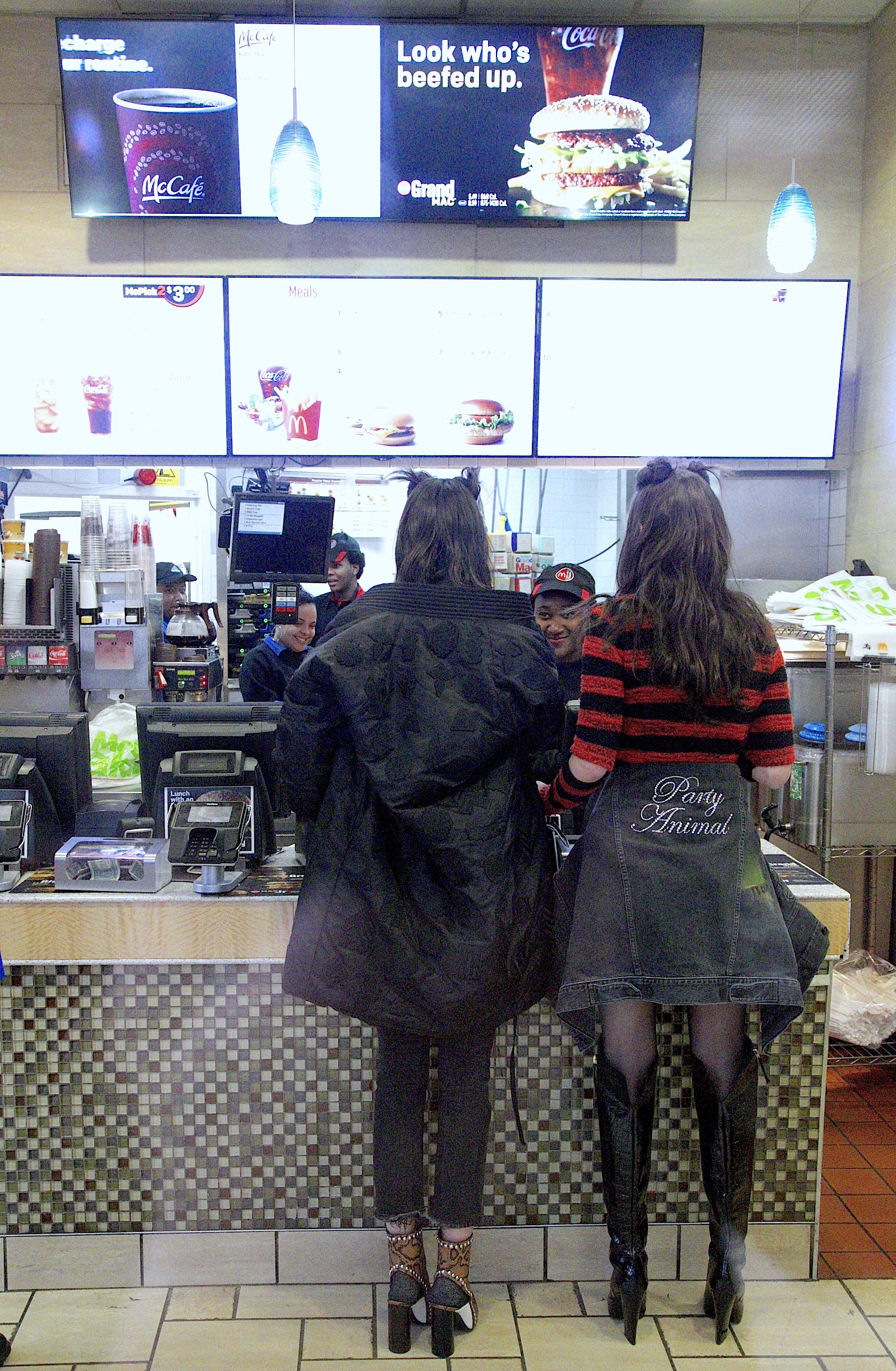 (Even though the McDonalds employees were a little bit ~starstruck~.)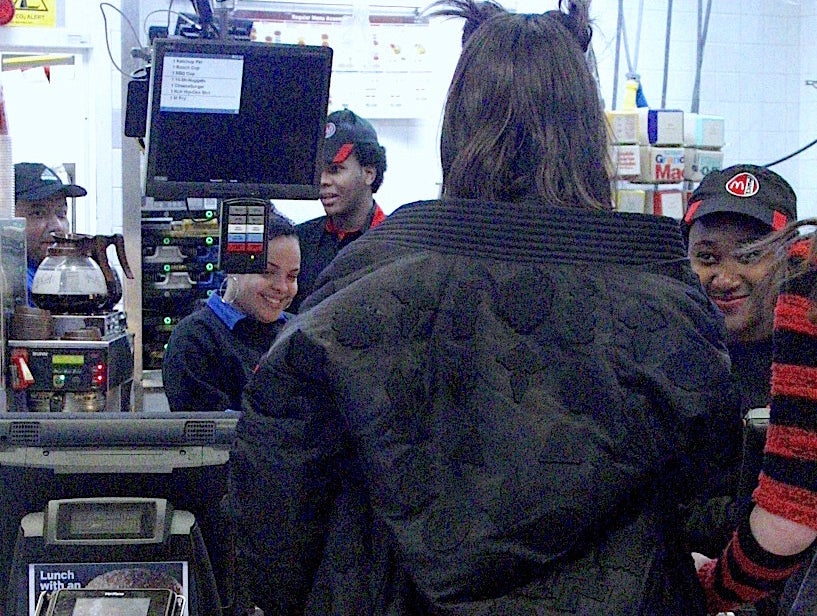 Bella smiled.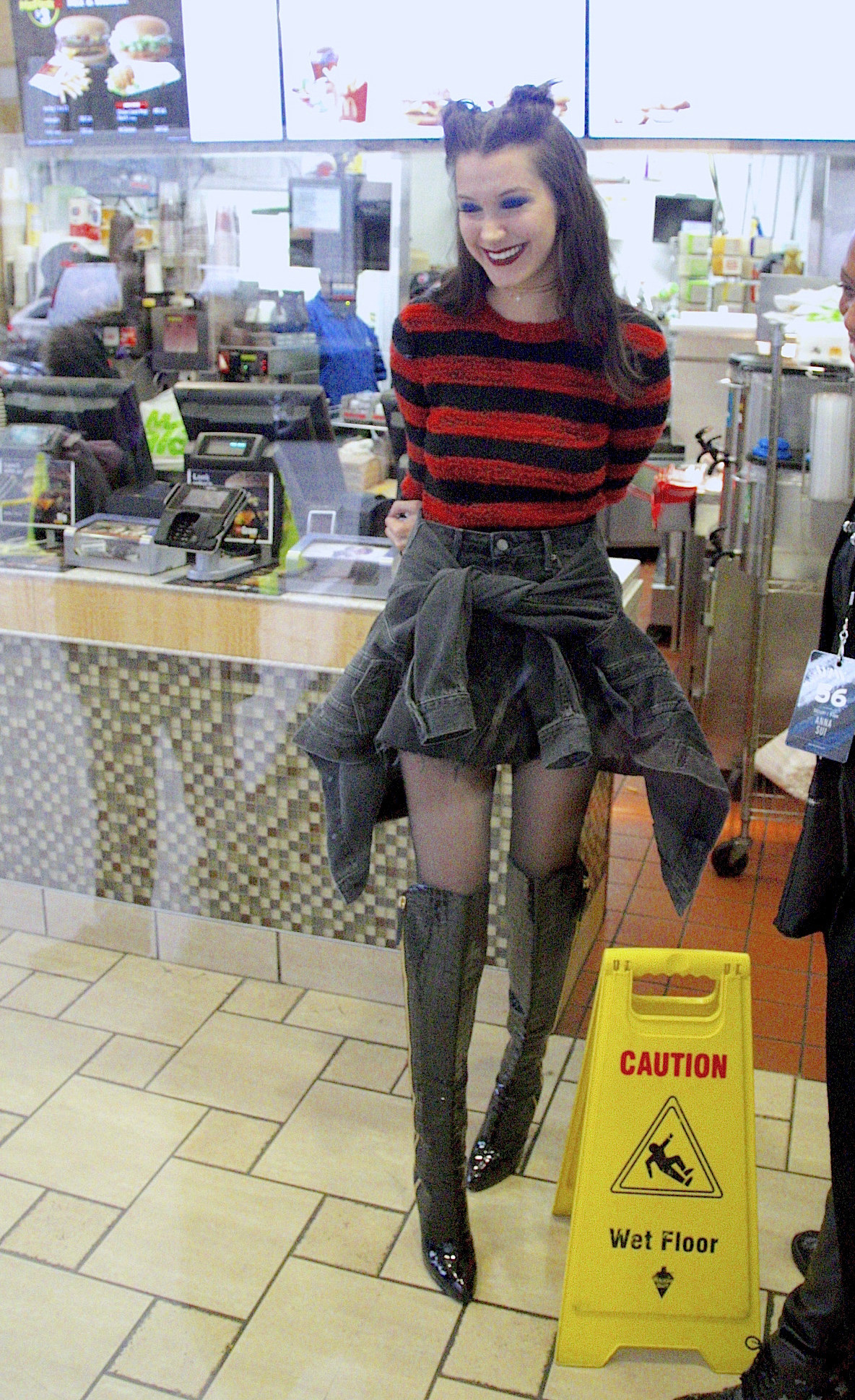 Kendall talked on the phone.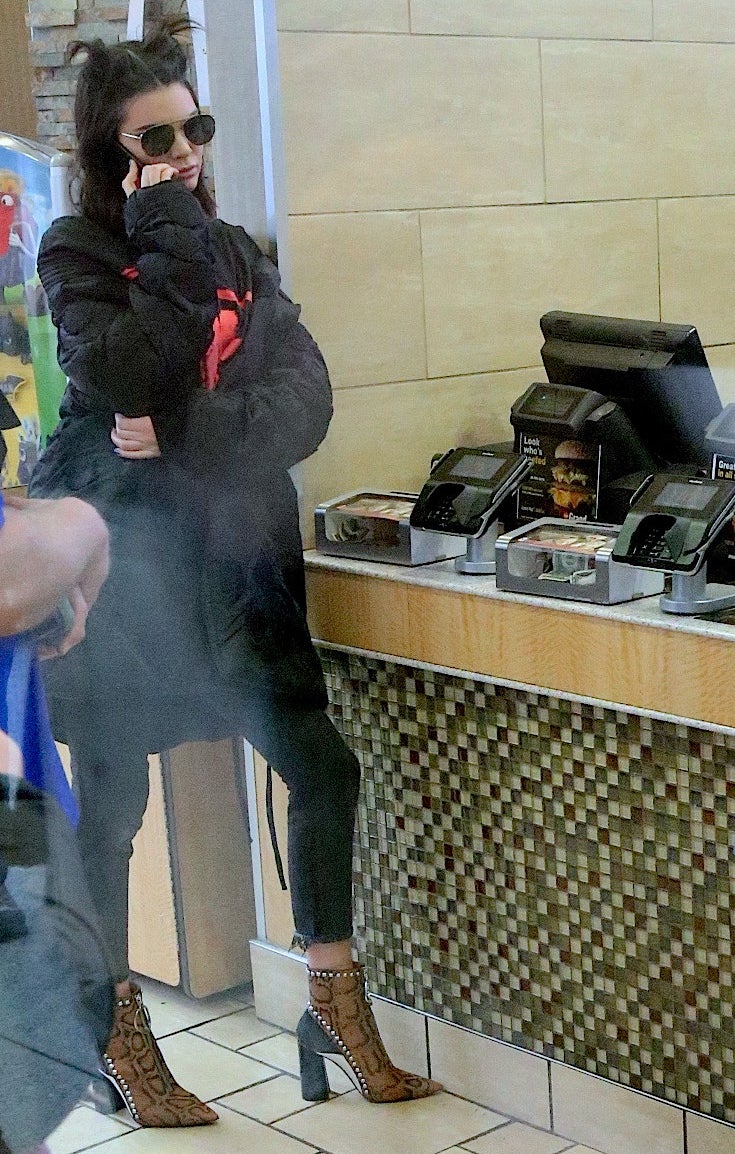 And, LOL, they had to wait awhile for their order.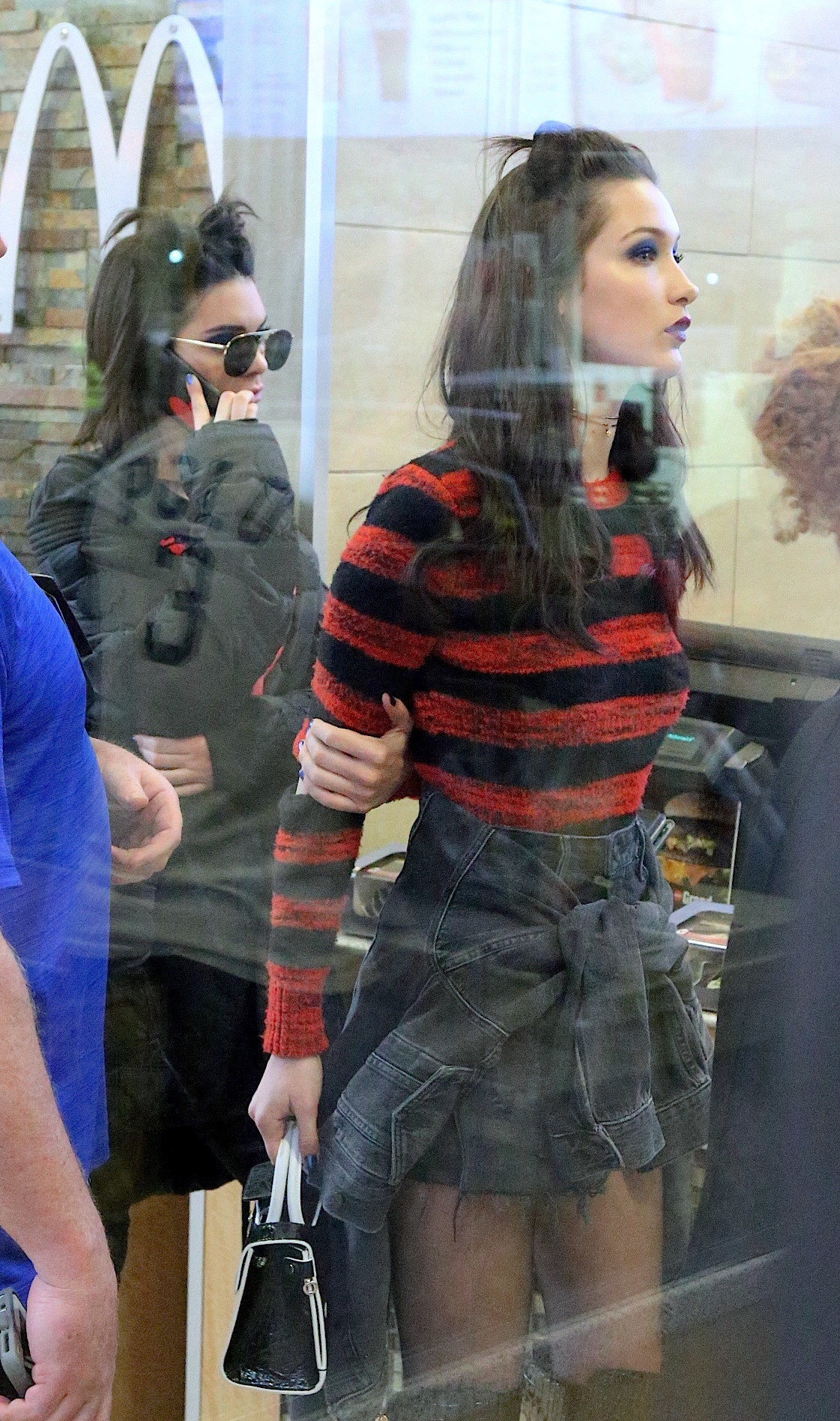 How relatable!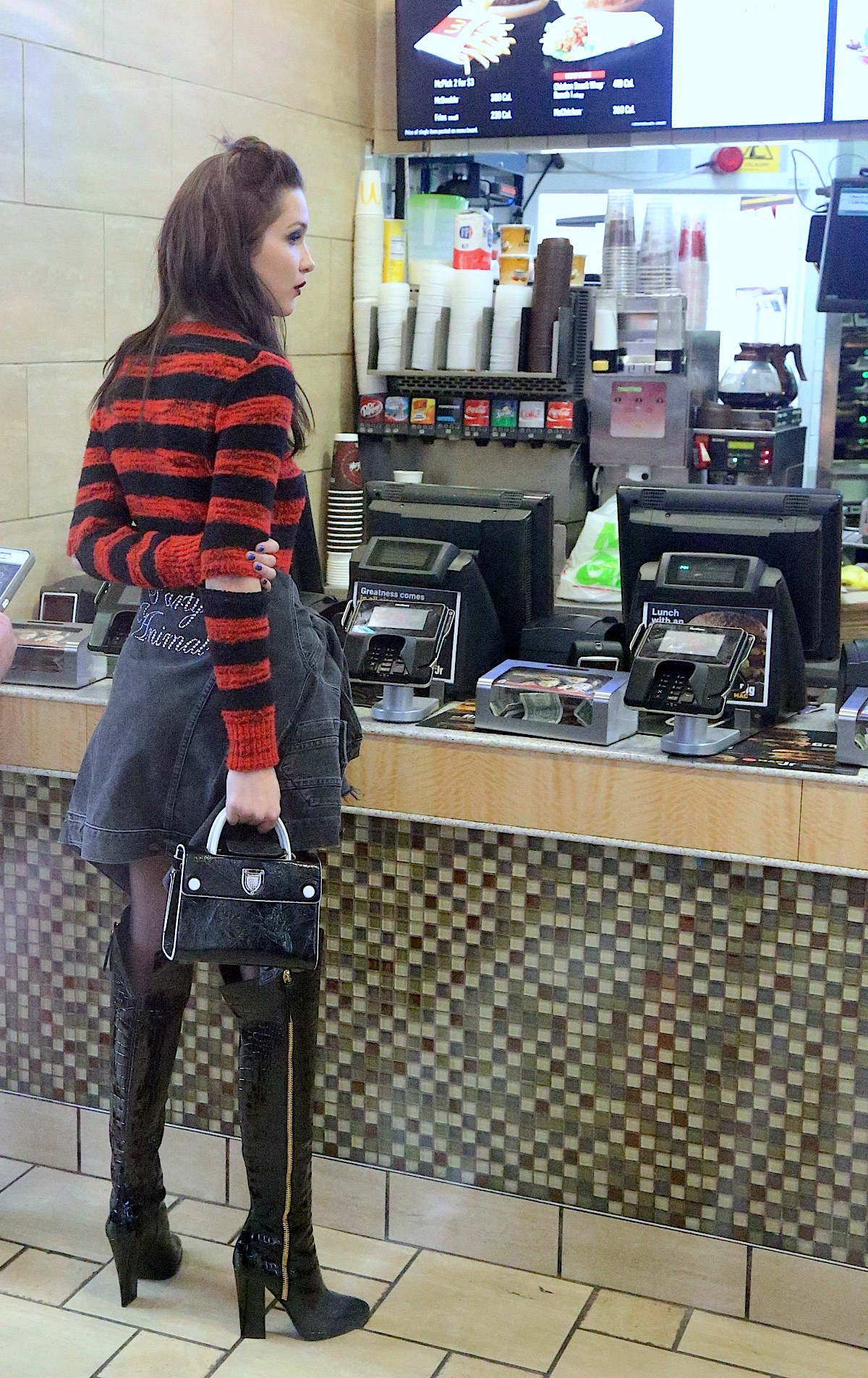 They got their order and sashayed out of McDonalds as if they were walking in another fashion show.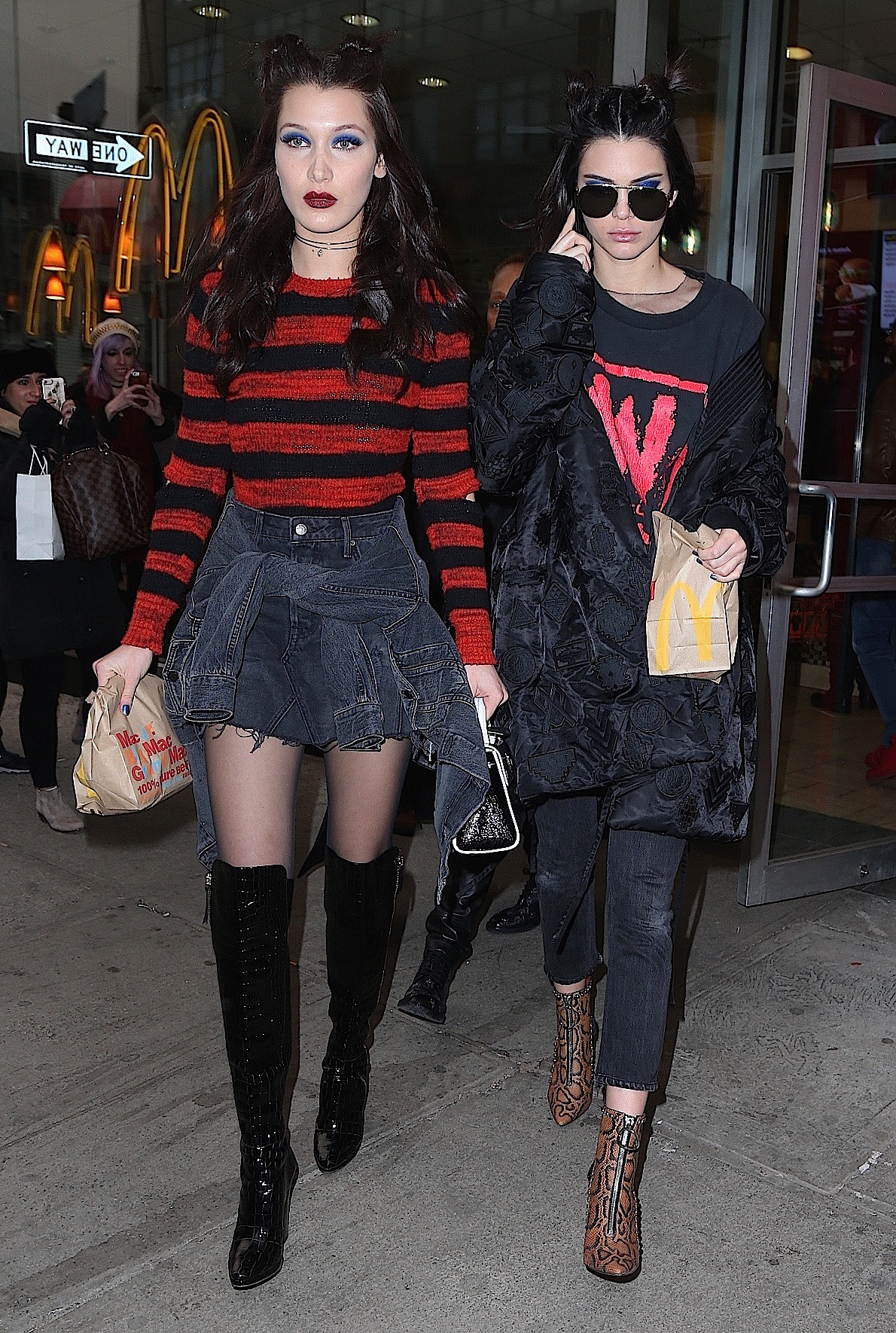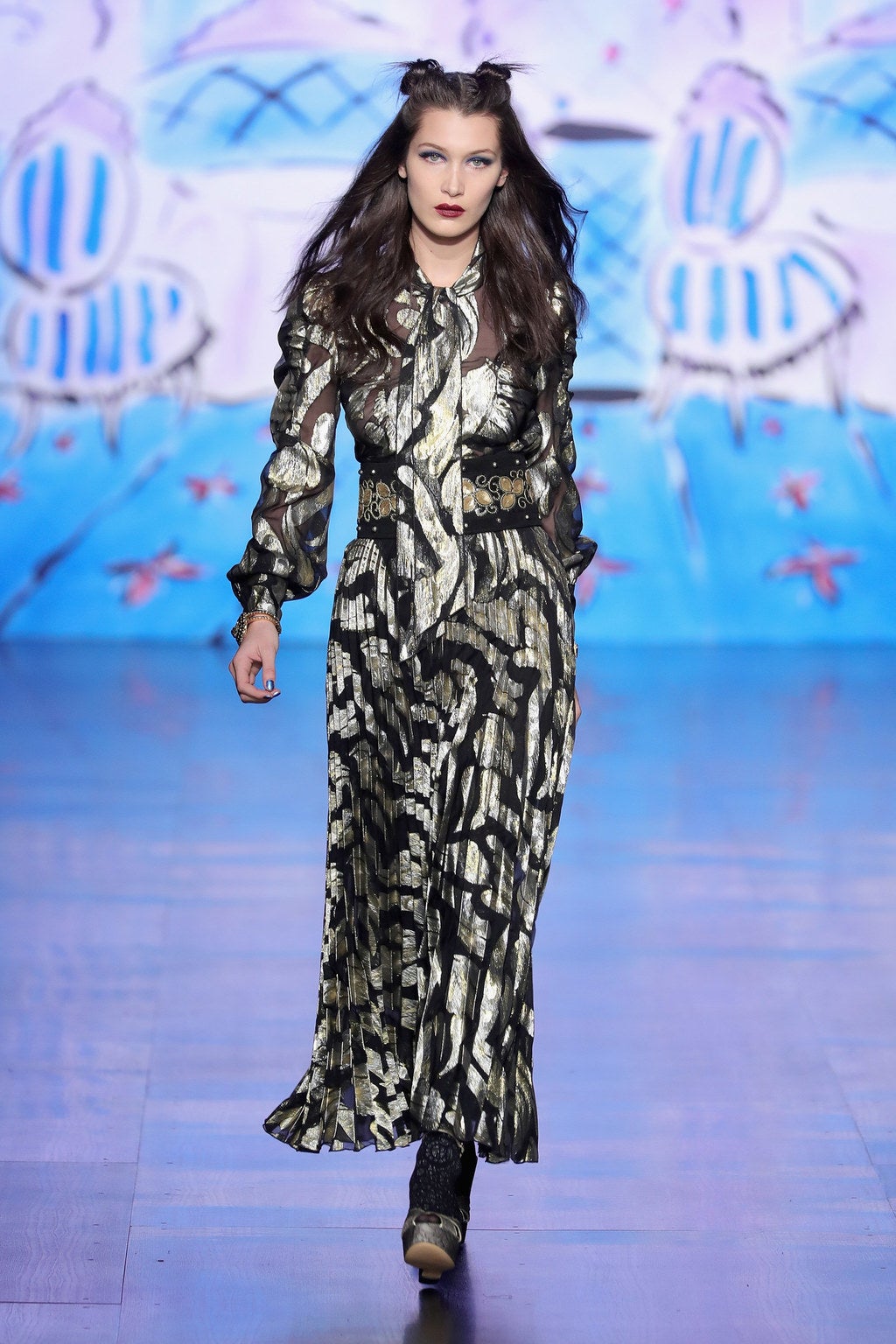 Fierce on the fast food highway.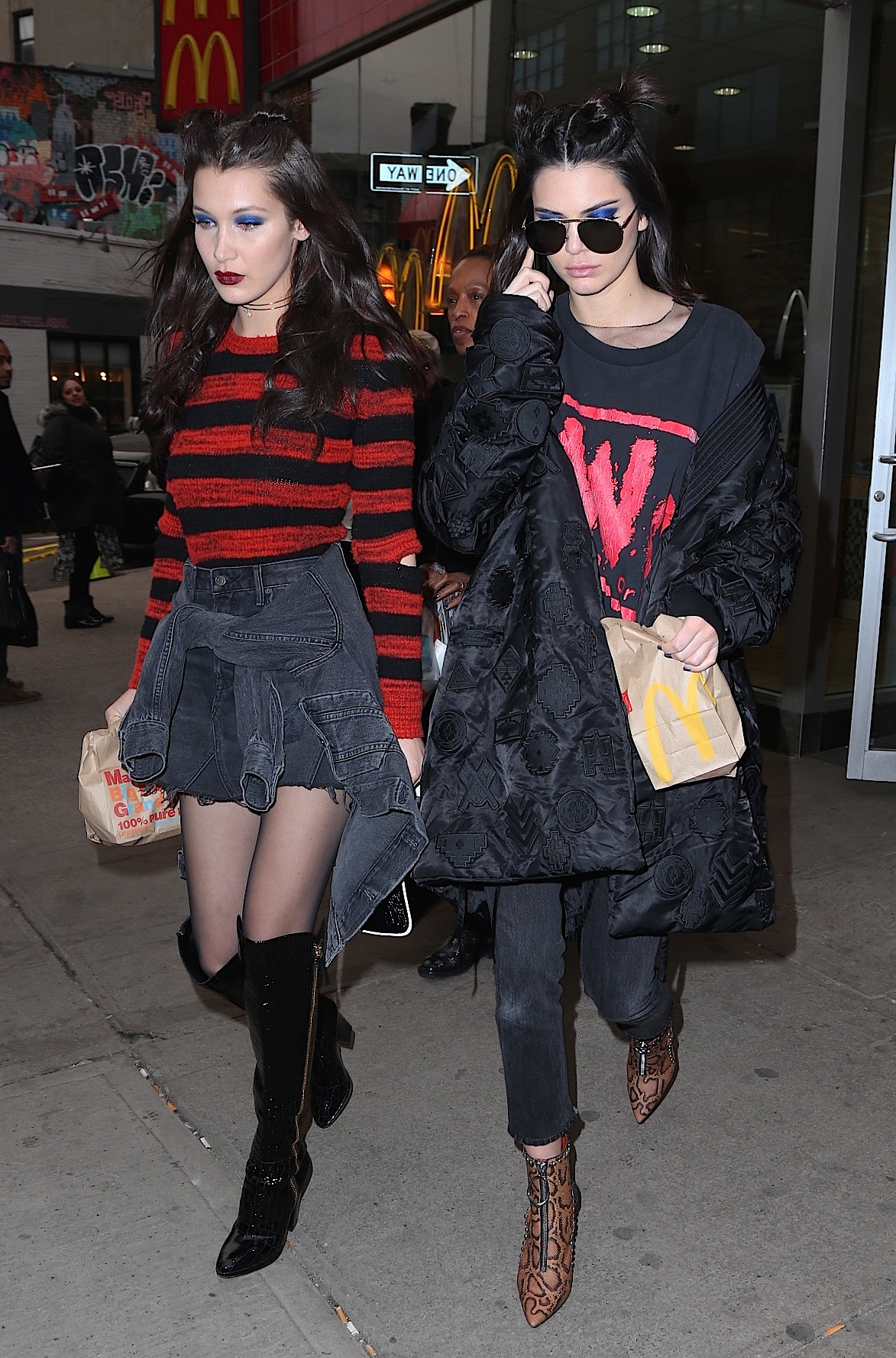 What do you think they ordered? Tell us in the comments!