Keke Palmer Just Stepped Out In Pants With Leonardo DiCaprio All Over Them
An homage to Romeo + Juliet, it seems.
This afternoon Keke Palmer served up a LOOK.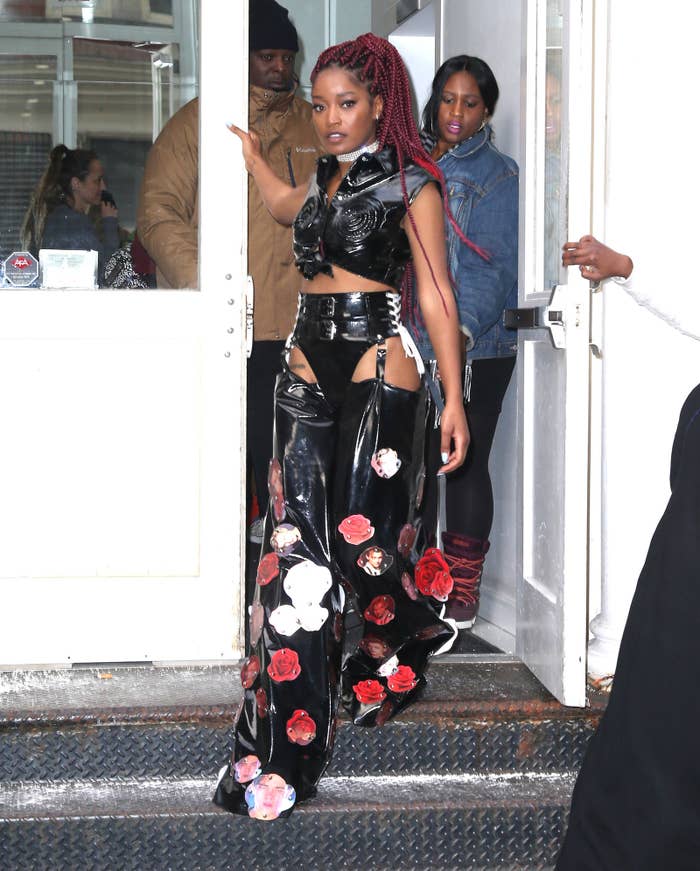 And if you'll take out your glasses and magnifying glasses, fam, you'll notice an interesting detail.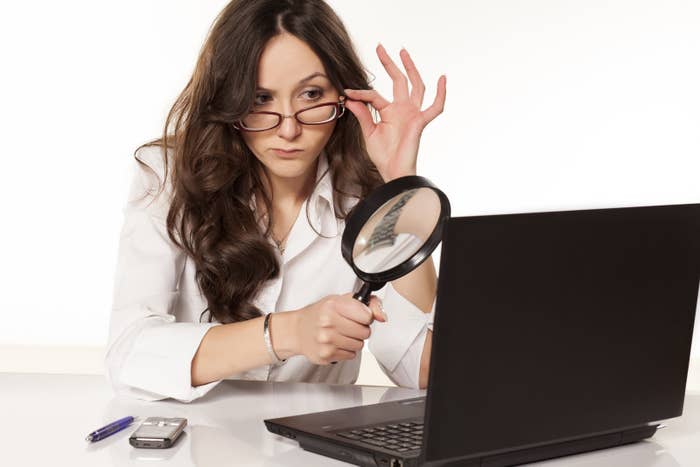 Leonardo DiCaprio's face is all over Keke's pants.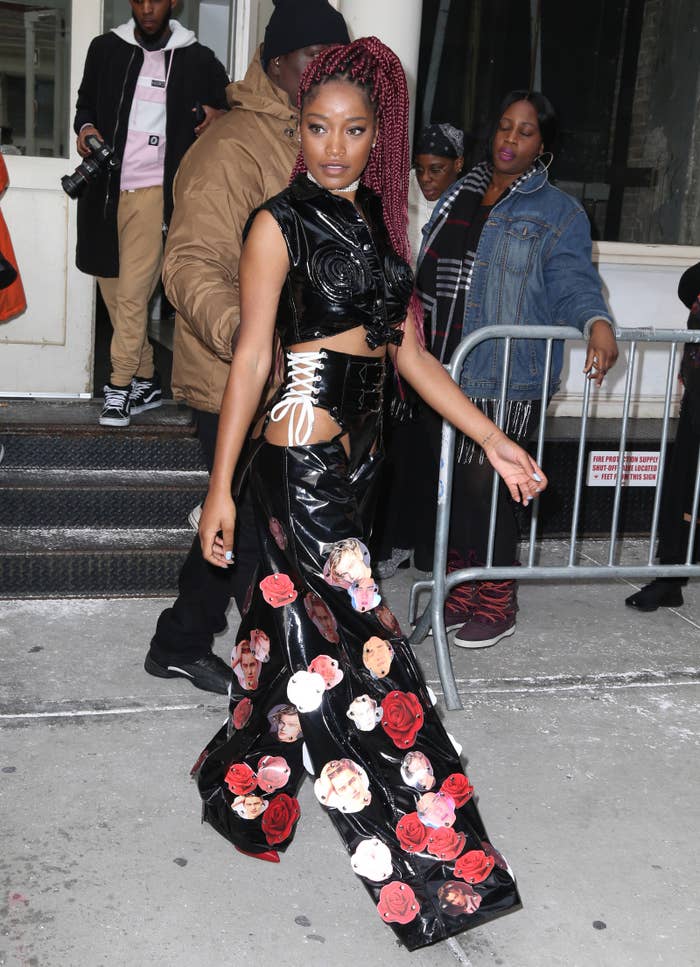 🔍 🔍 🔍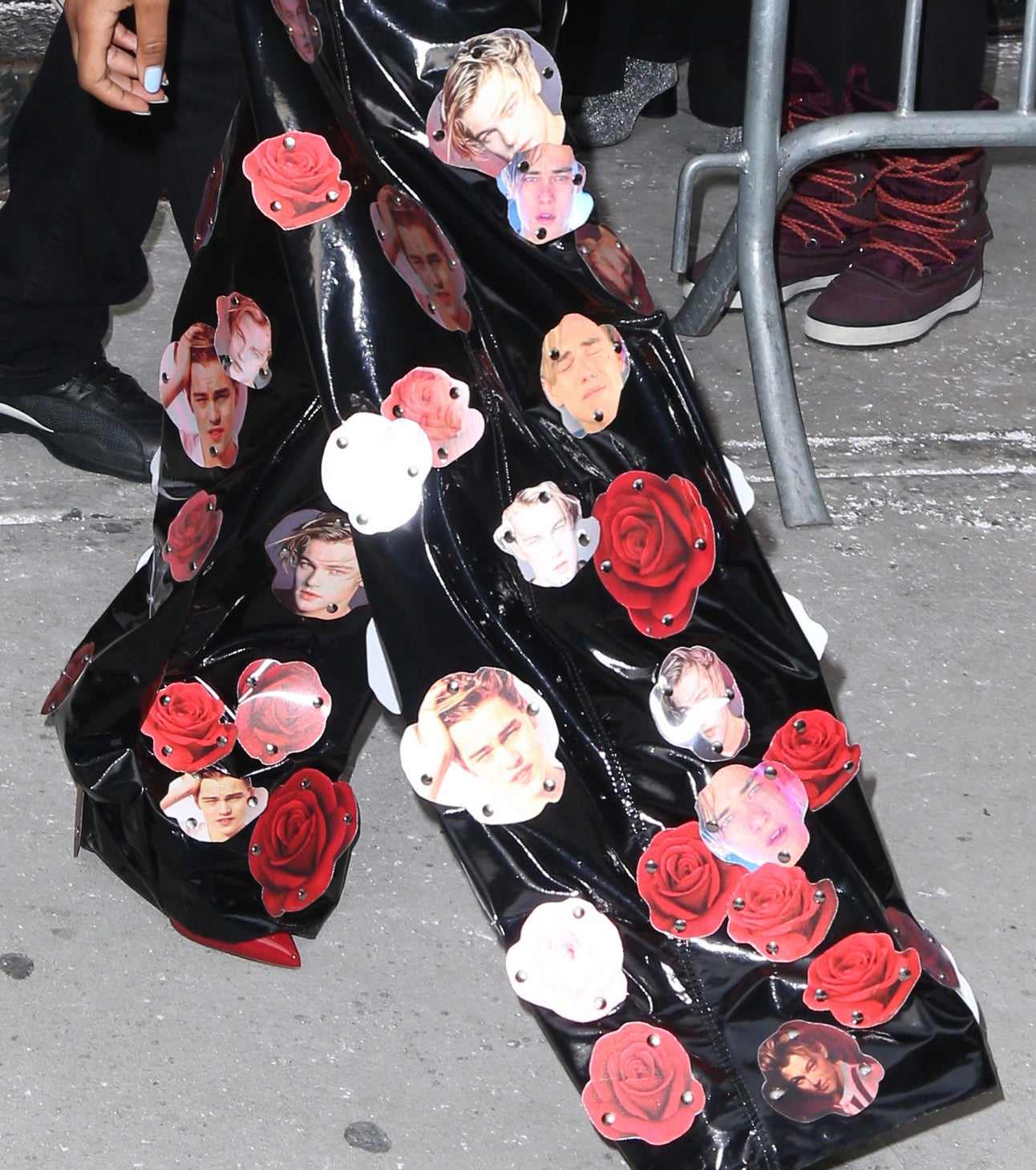 But there's another important detail to the pants.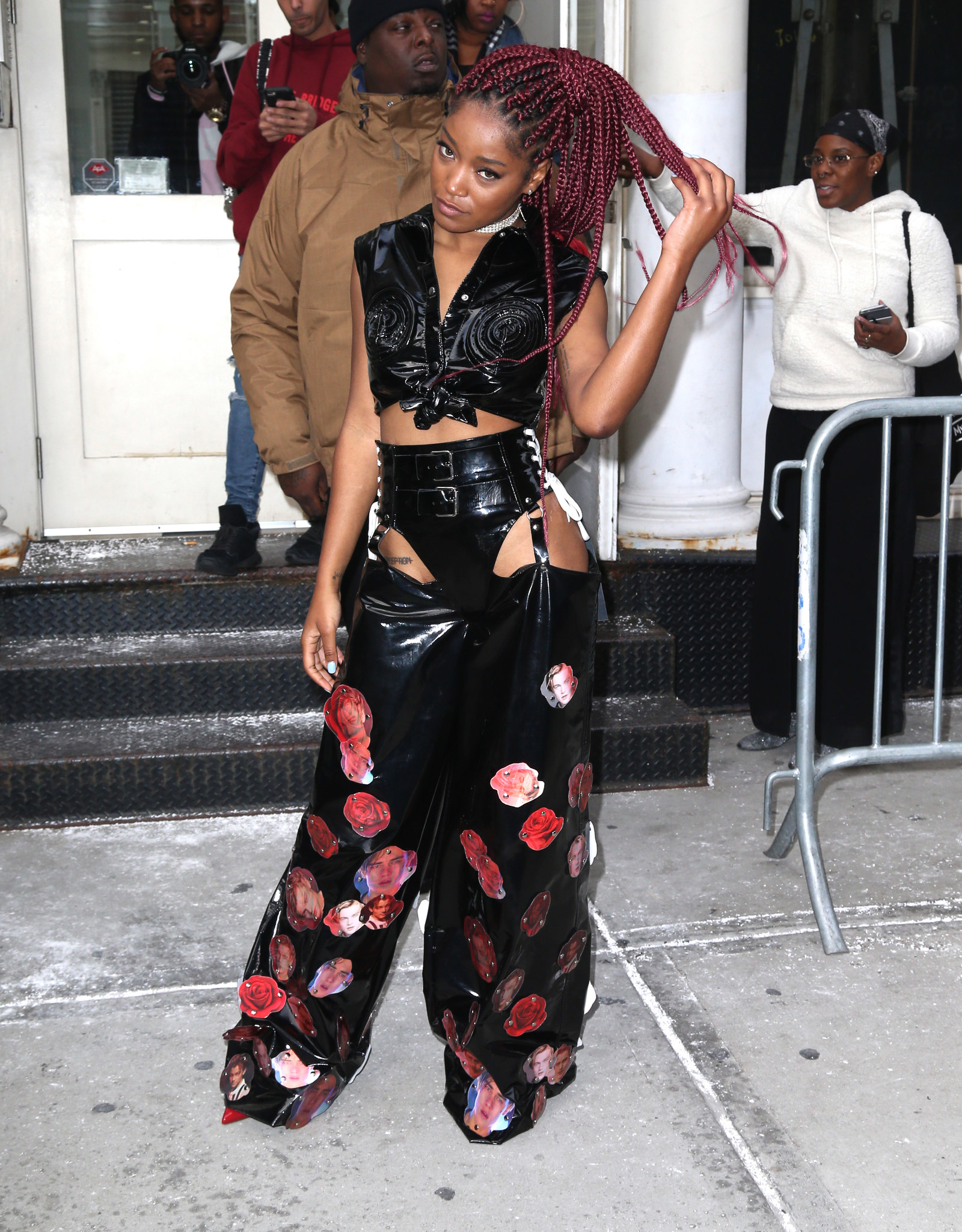 They're all from the same late-'90s era of Leo.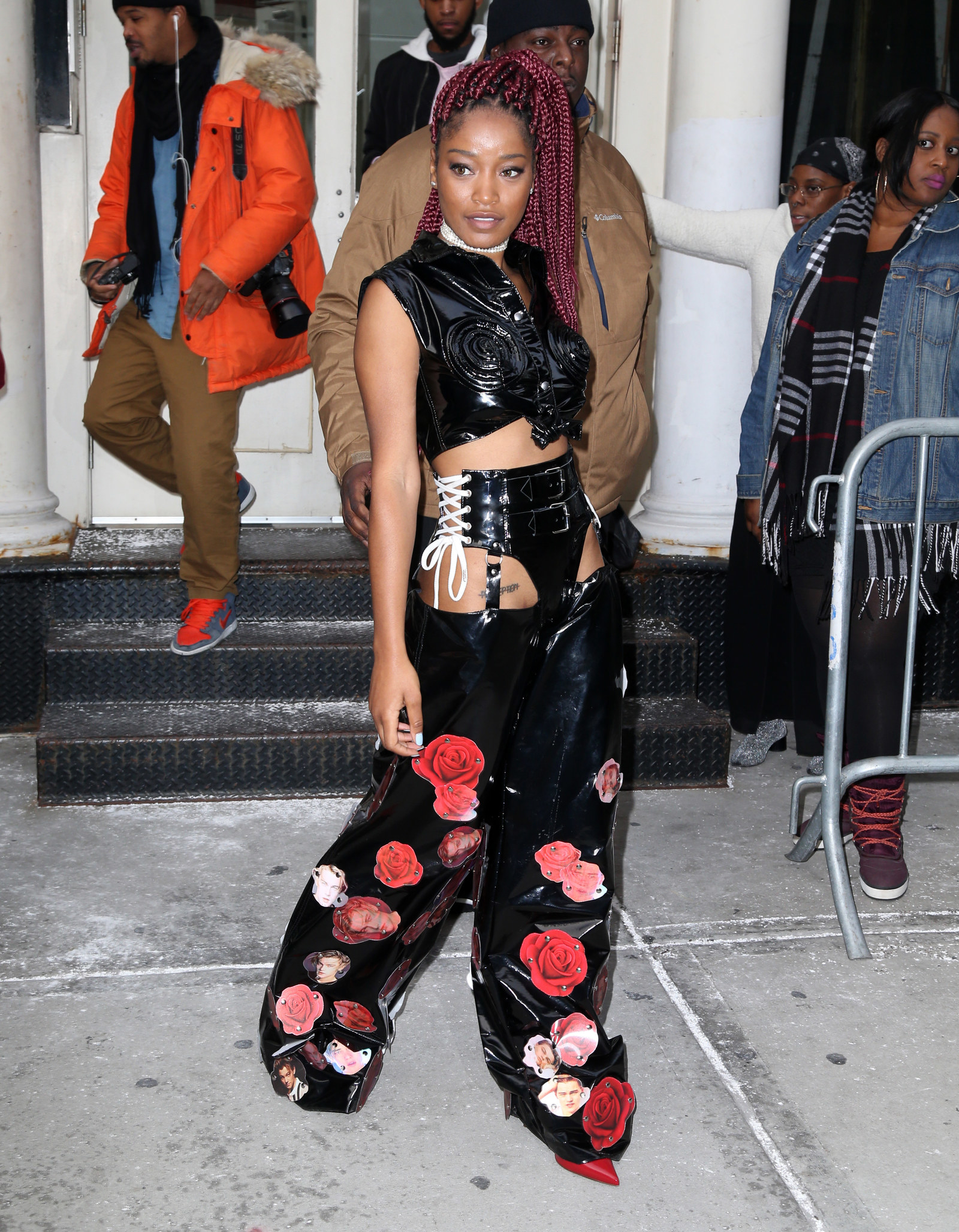 Ah, "Capulet." It's an homage to Baz Luhrmann's 1996 film Romeo + Juliet!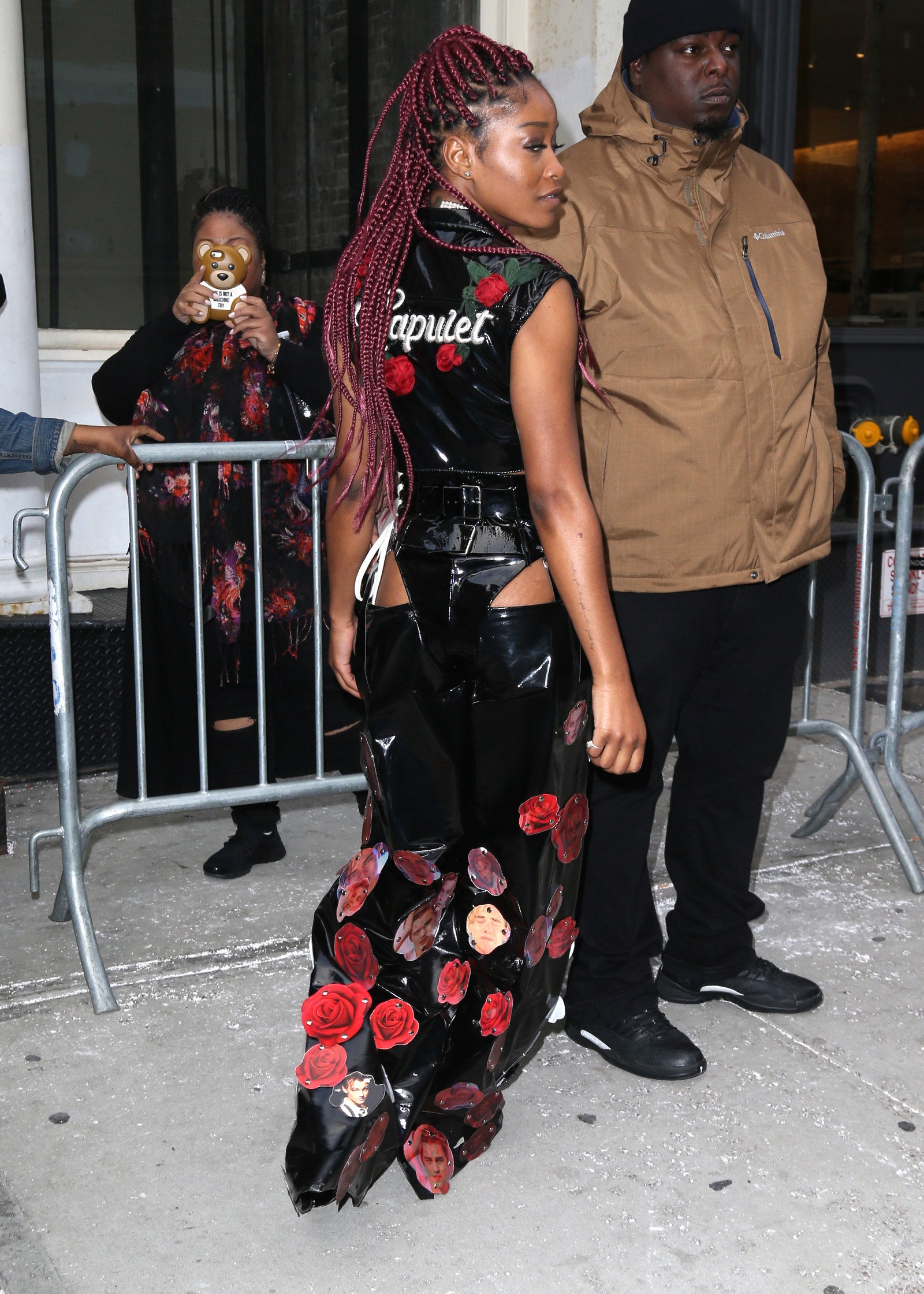 Work it, Keke.
And slay. All. Day.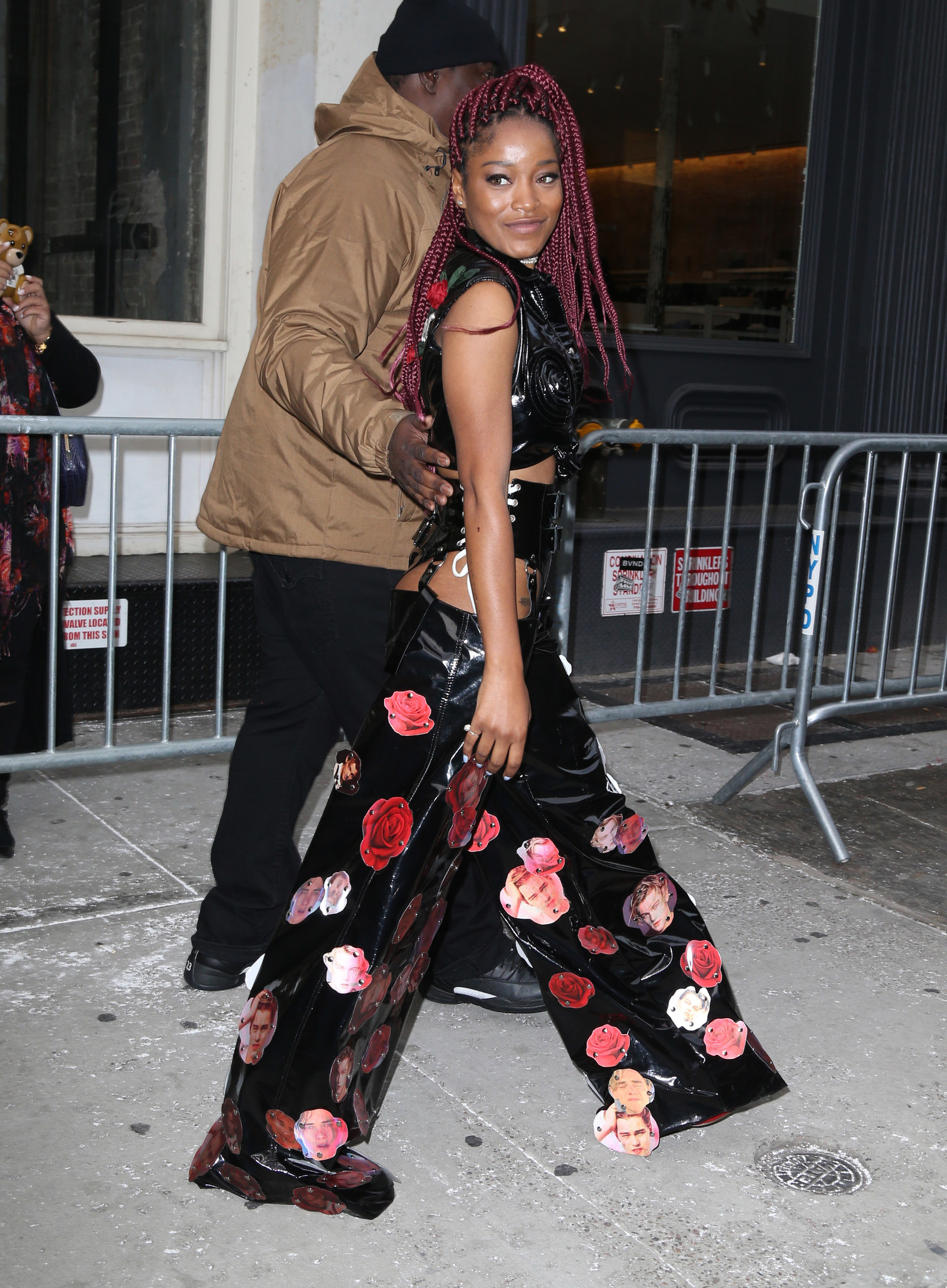 Oops. Something went wrong. Please try again later
Looks like we are having a problem on the server.
Quick poll: would you wear this look?