If These Pictures Show Us Anything, "John Wick 3" Is Going To Be Badass
A tour through Keanu's stunts.
Earlier today I stopped (scrolling) in my tracks when I saw this photo of Keanu Reeves filming John Wick 3, which were posted by @Fade_to_Zach on Twitter.
Well folks, I'm here to tell ya...
...that's just one of MANY other badass pictures of Keanu Reeves coming your way today.
Turns out that Keanu has been filming John Wick 3 throughout Brooklyn and Manhattan for the past few weeks.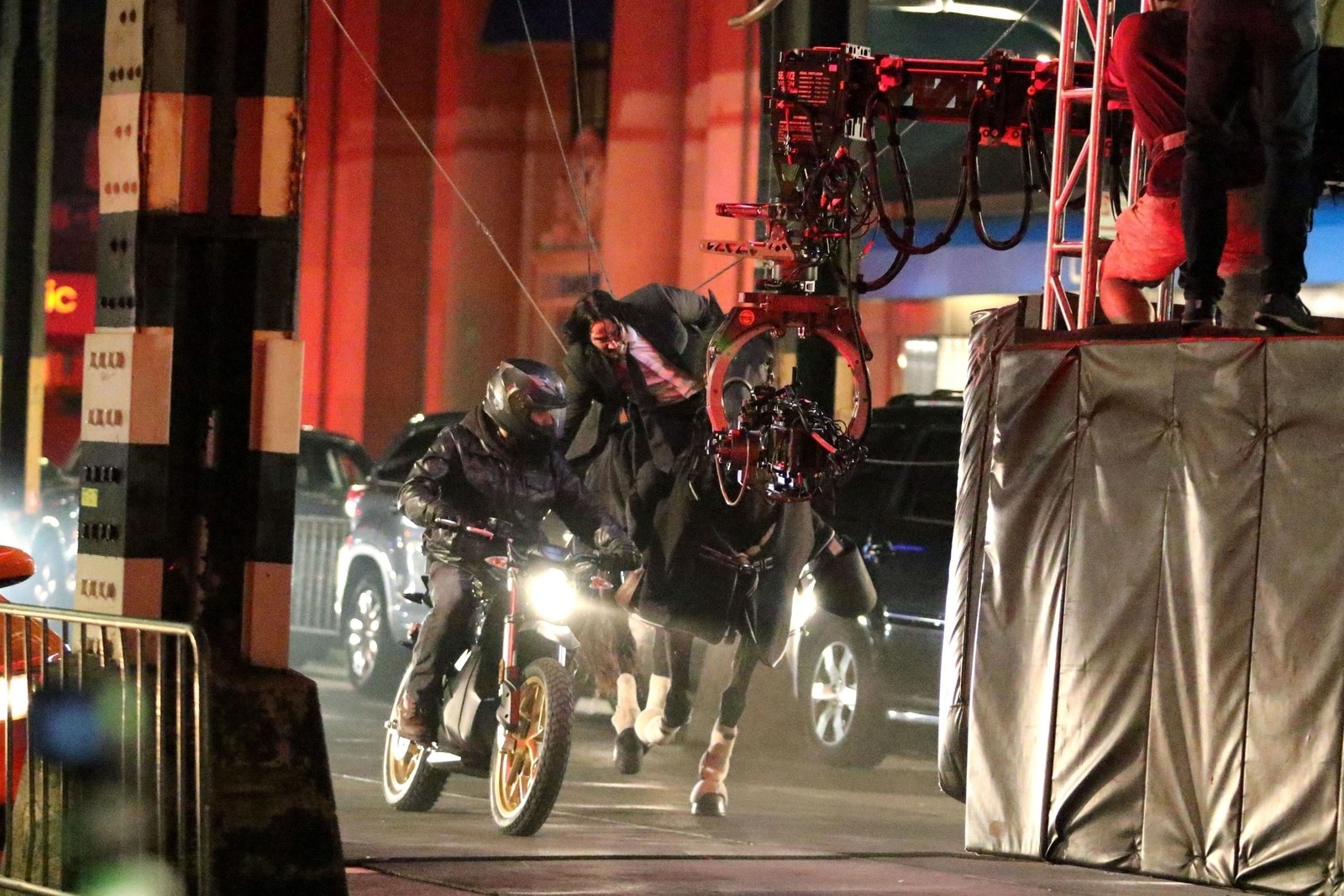 And did you know the man does his own stunts?!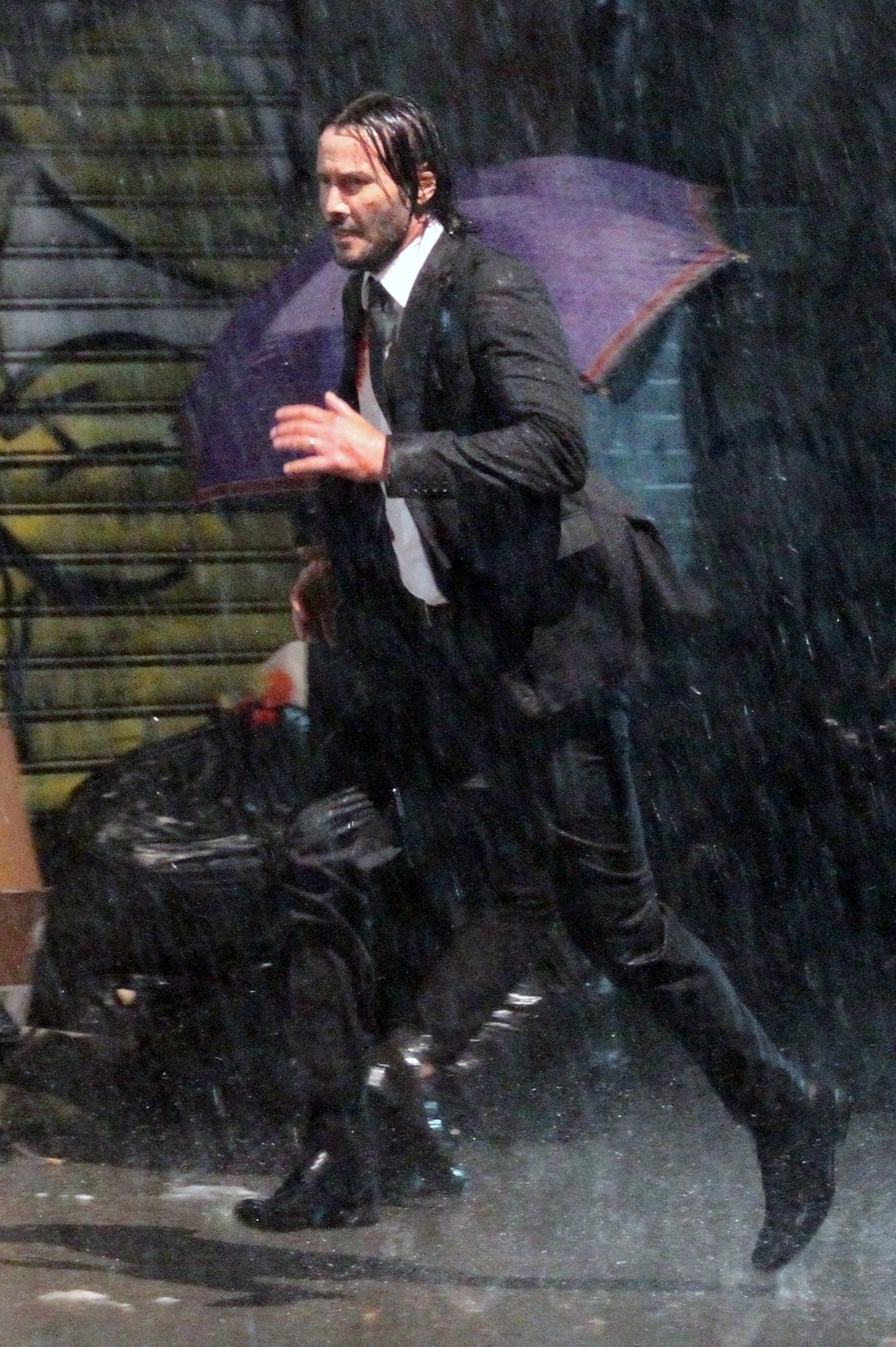 Here's everything Keanu's been doing so far:
RIDING A HORSE DOWN THE MANHATTAN STREETS!
RUNNING IN THE RAIN!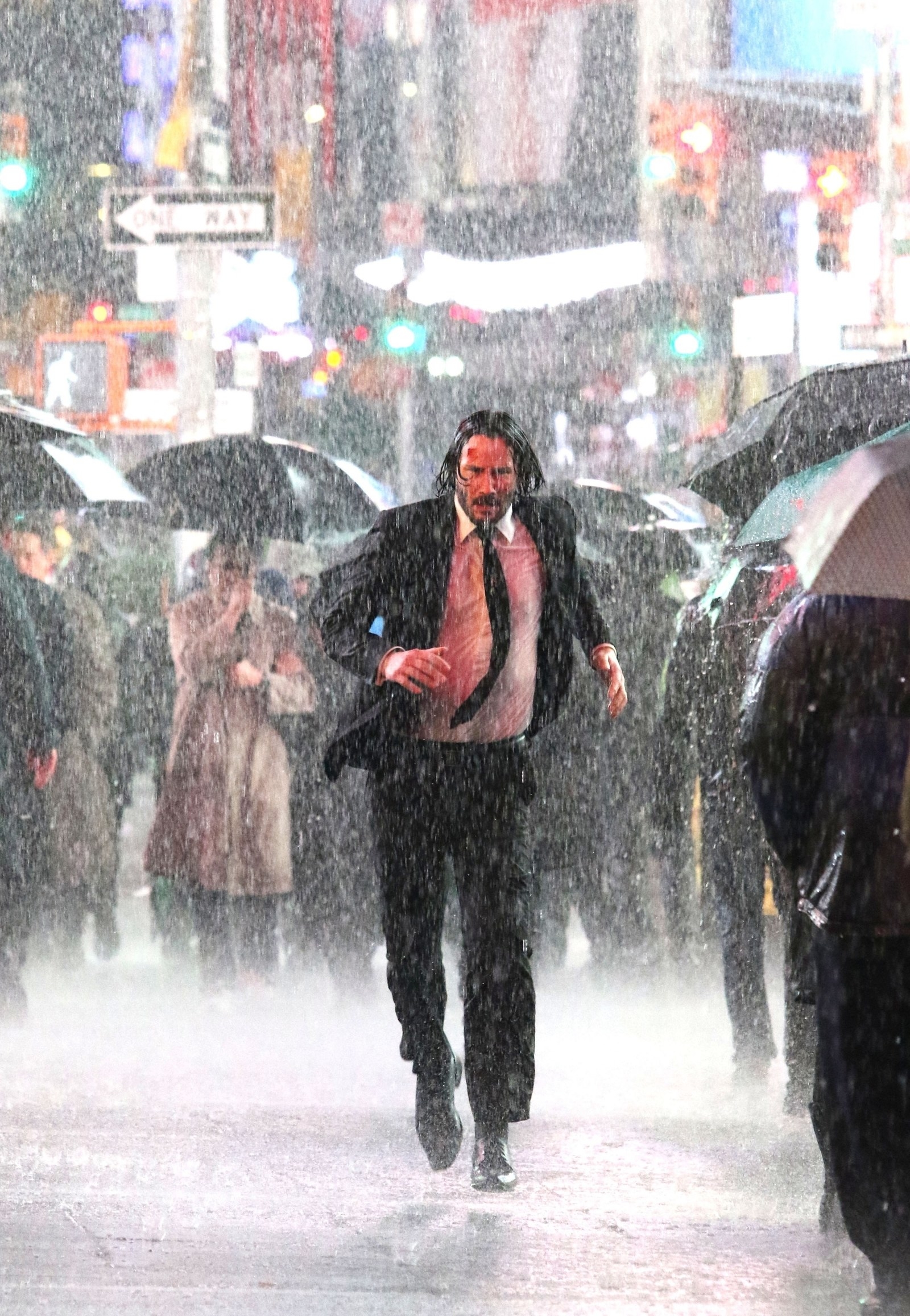 RUNNING IN THE RAIN WITH A DOG!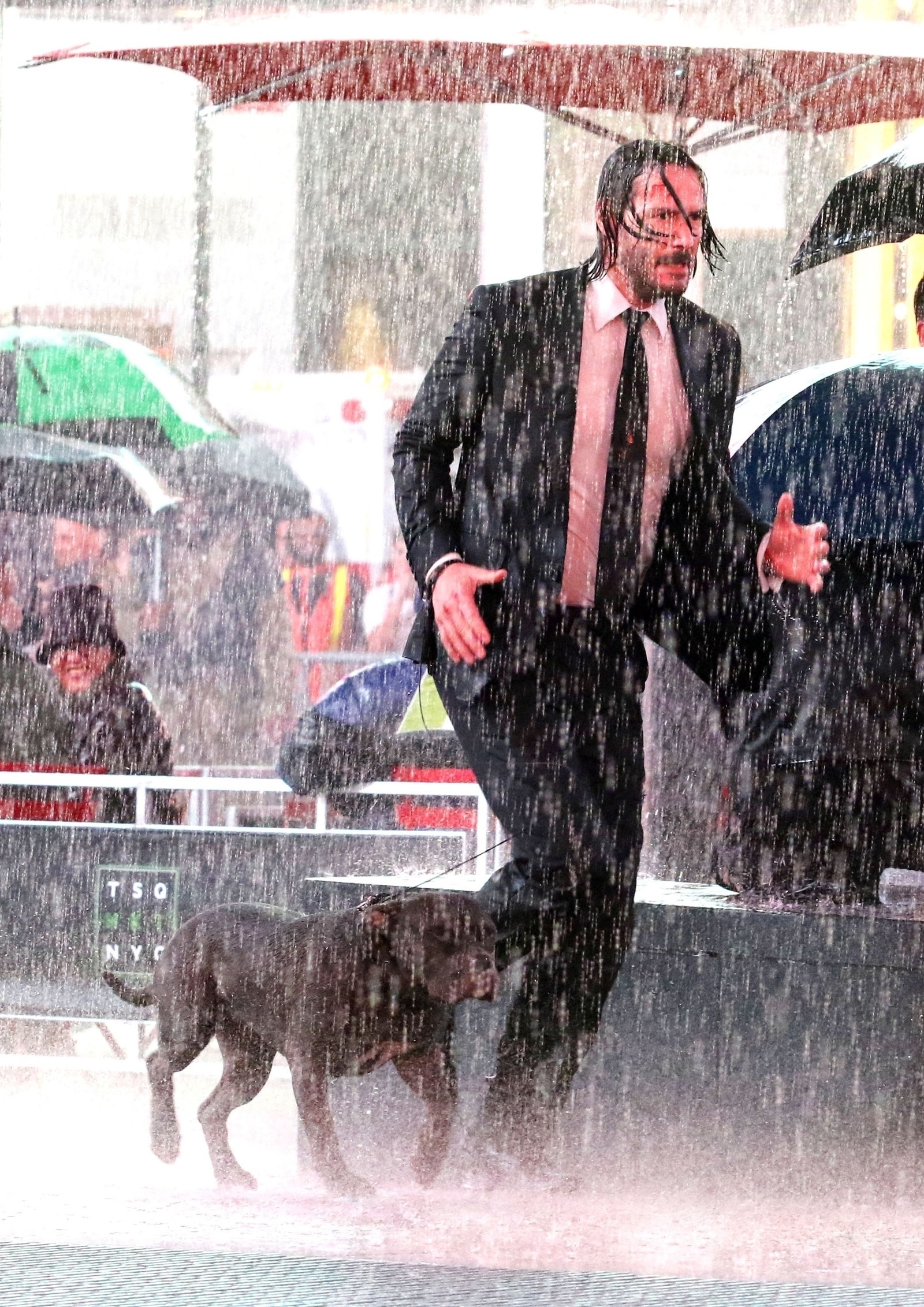 PETTING THAT DOG!
HIDING FROM BAD GUYS!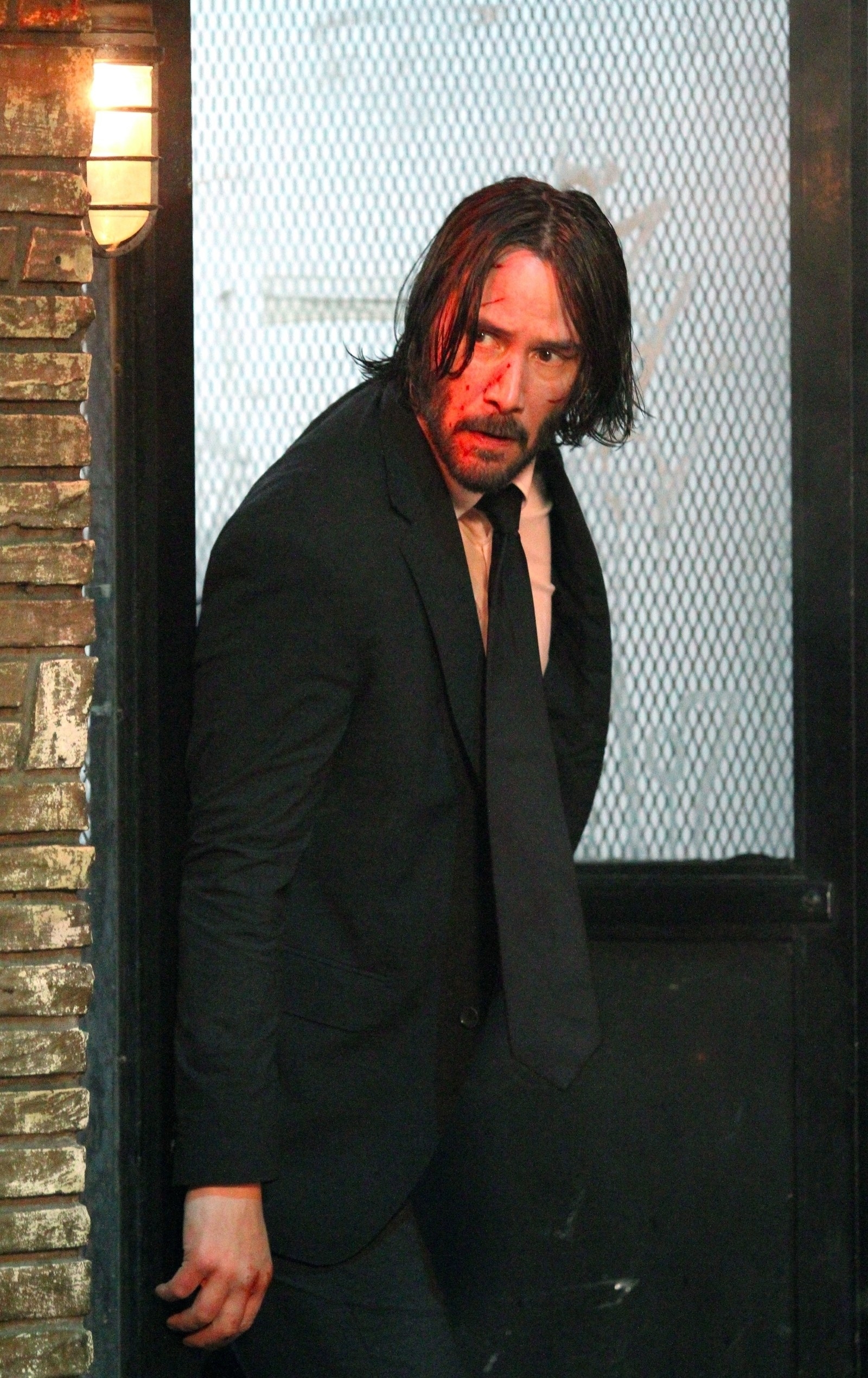 HOLDING A KNIFE!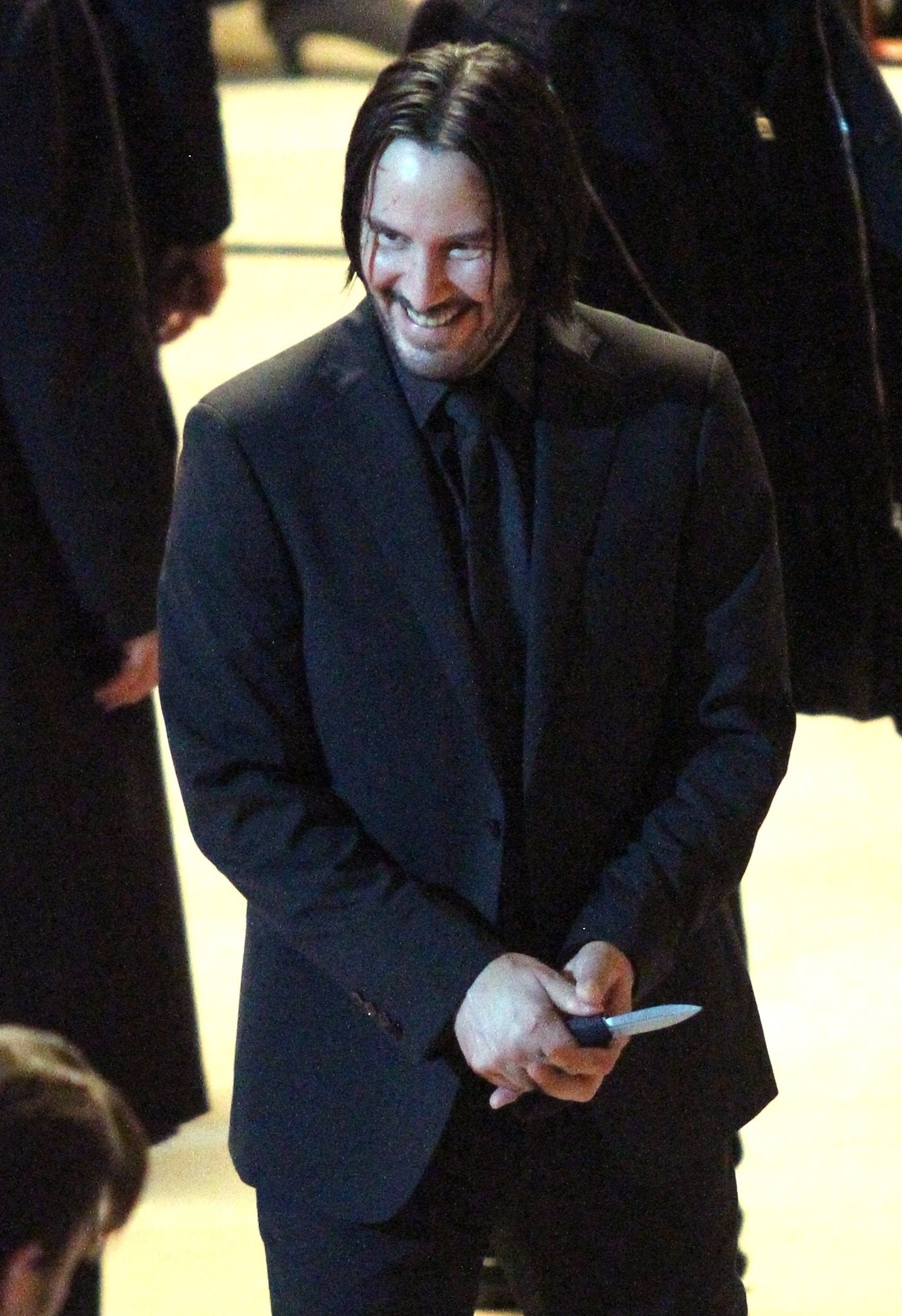 MAKIN' MOVES IN GRAND CENTRAL STATION!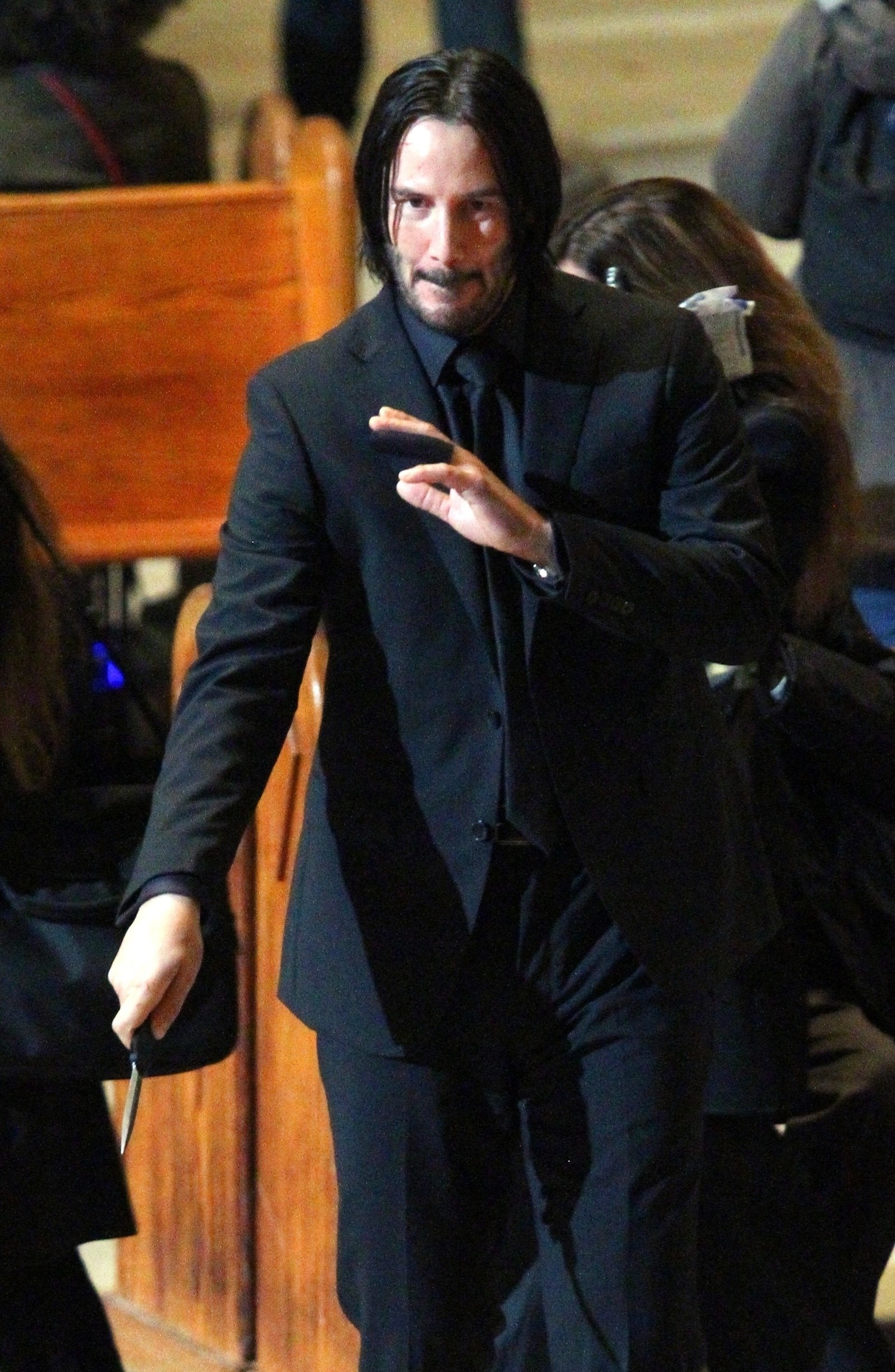 GETTING STABBY!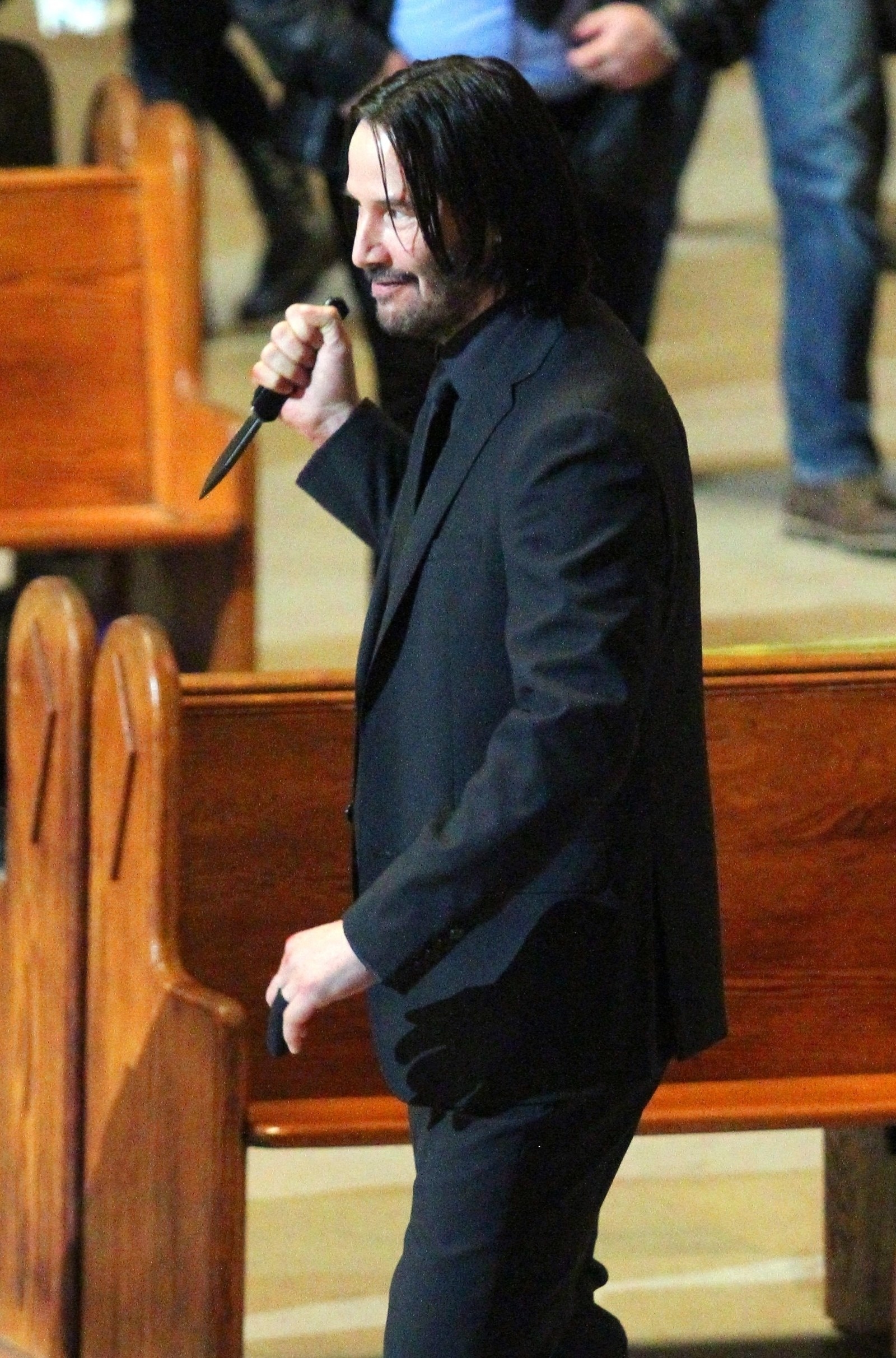 RIDING A HORSE AGAIN!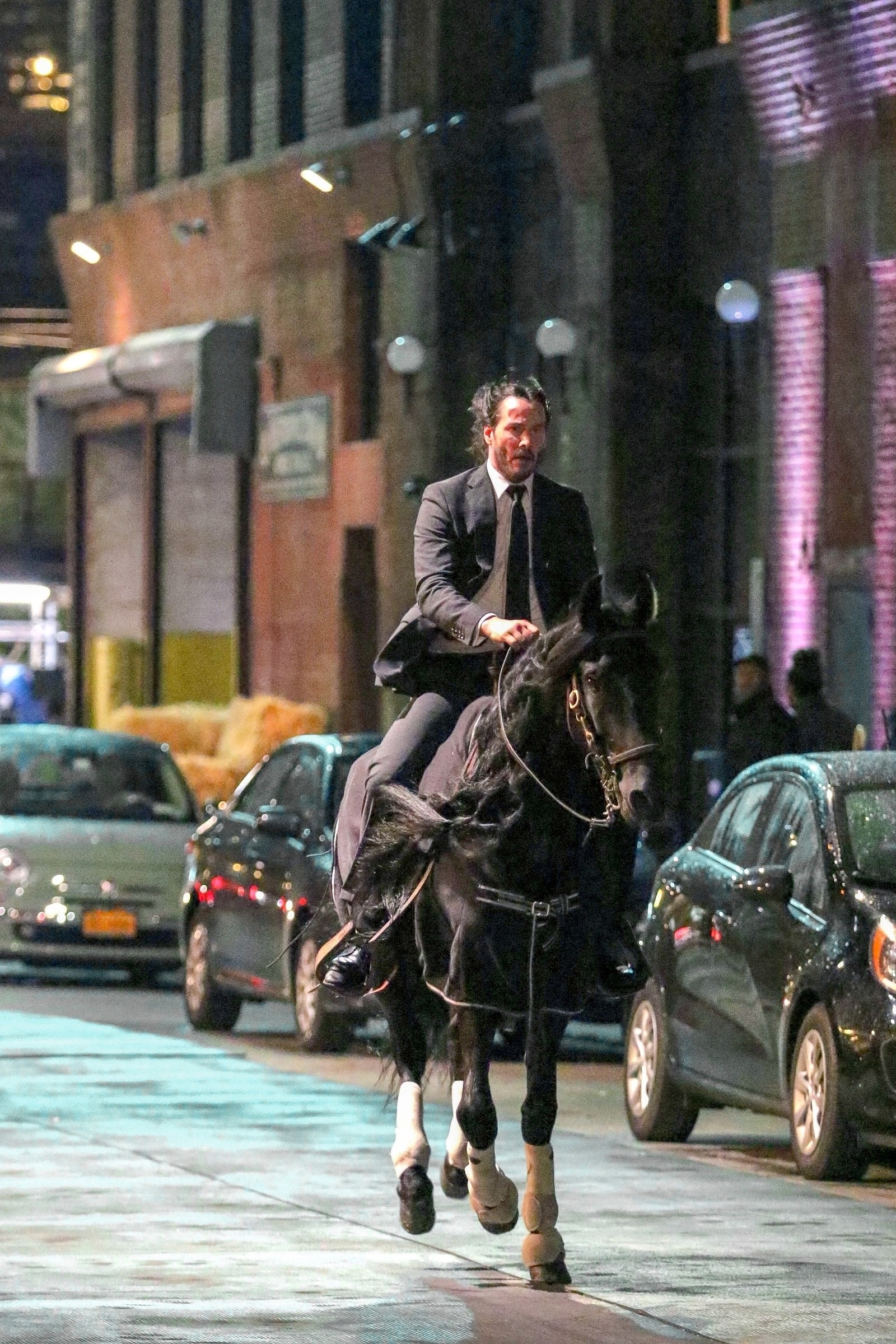 MORE RUNNING!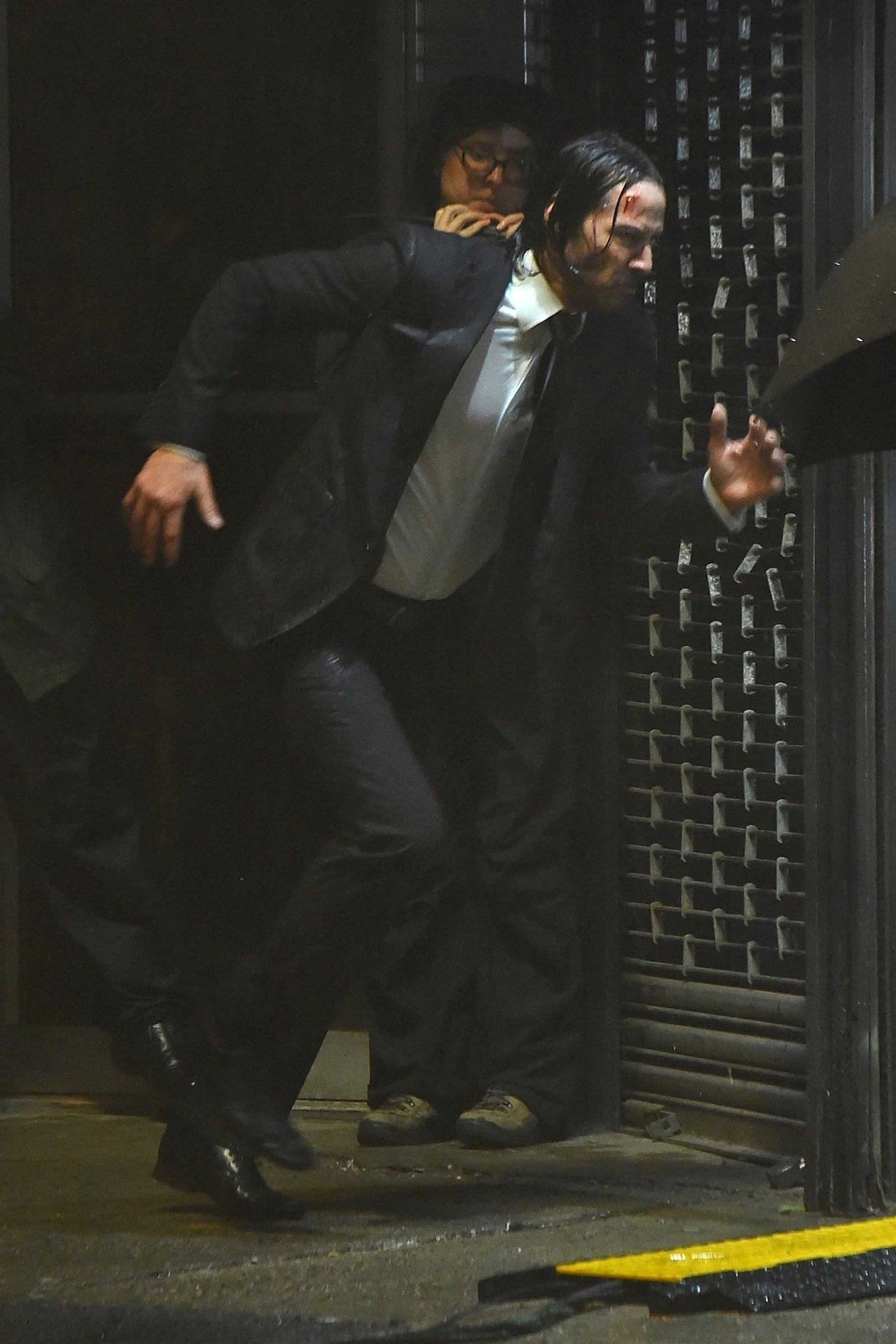 TAKING A QUICK BREATHER WITH HIS BELOVED COCONUT WATER!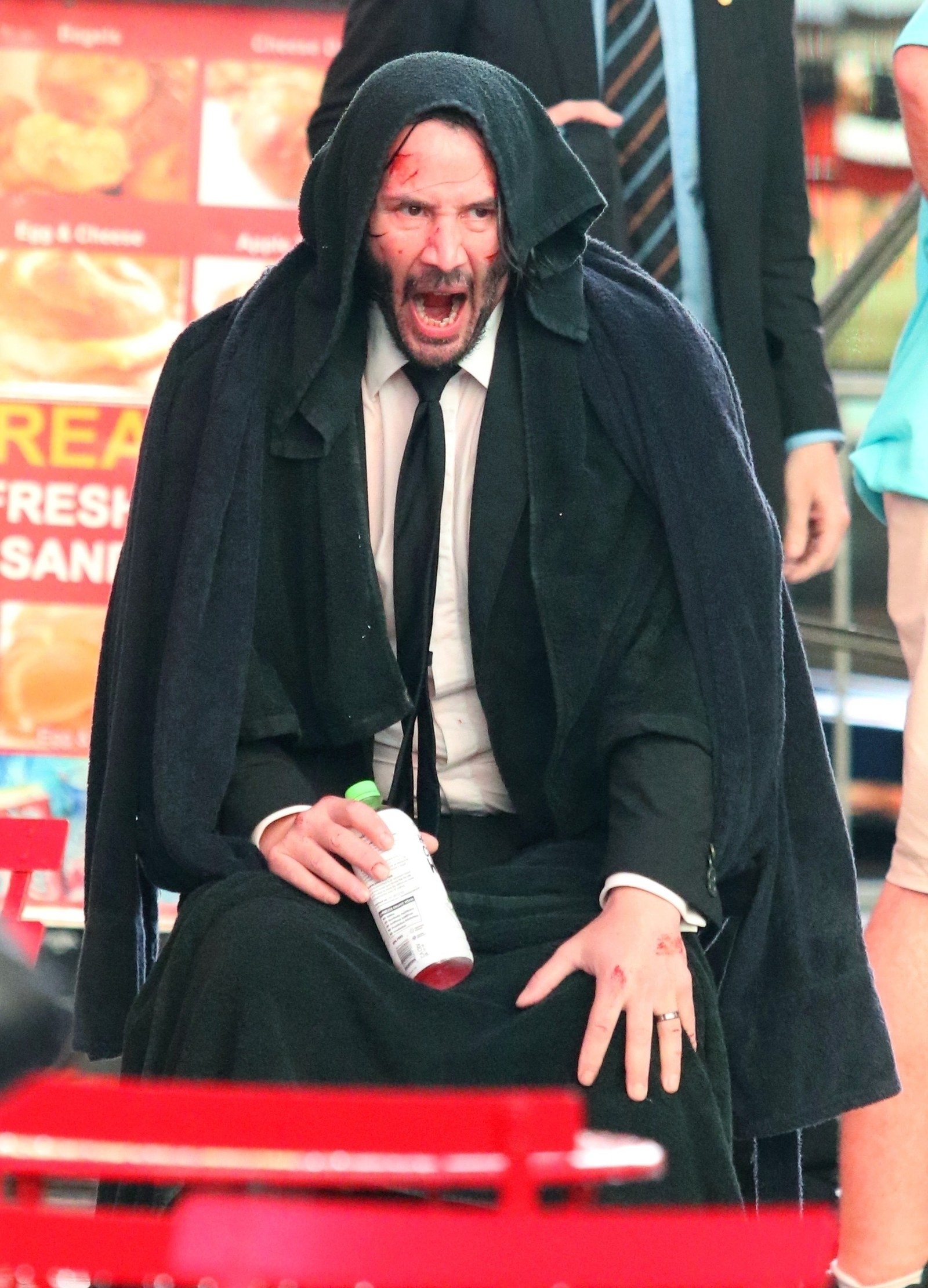 FALLING TO THE GROUND!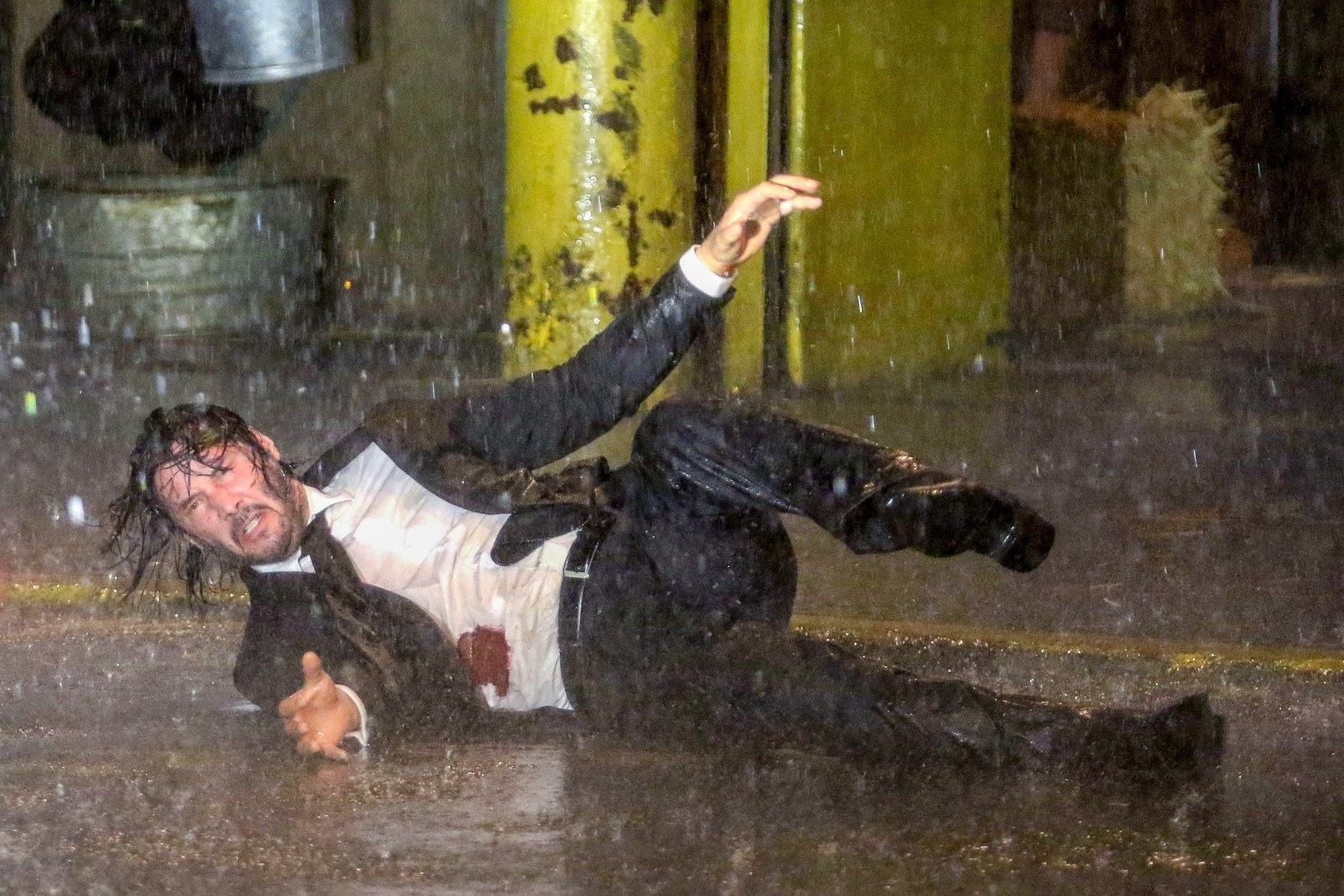 EVEN MORE RUNNING!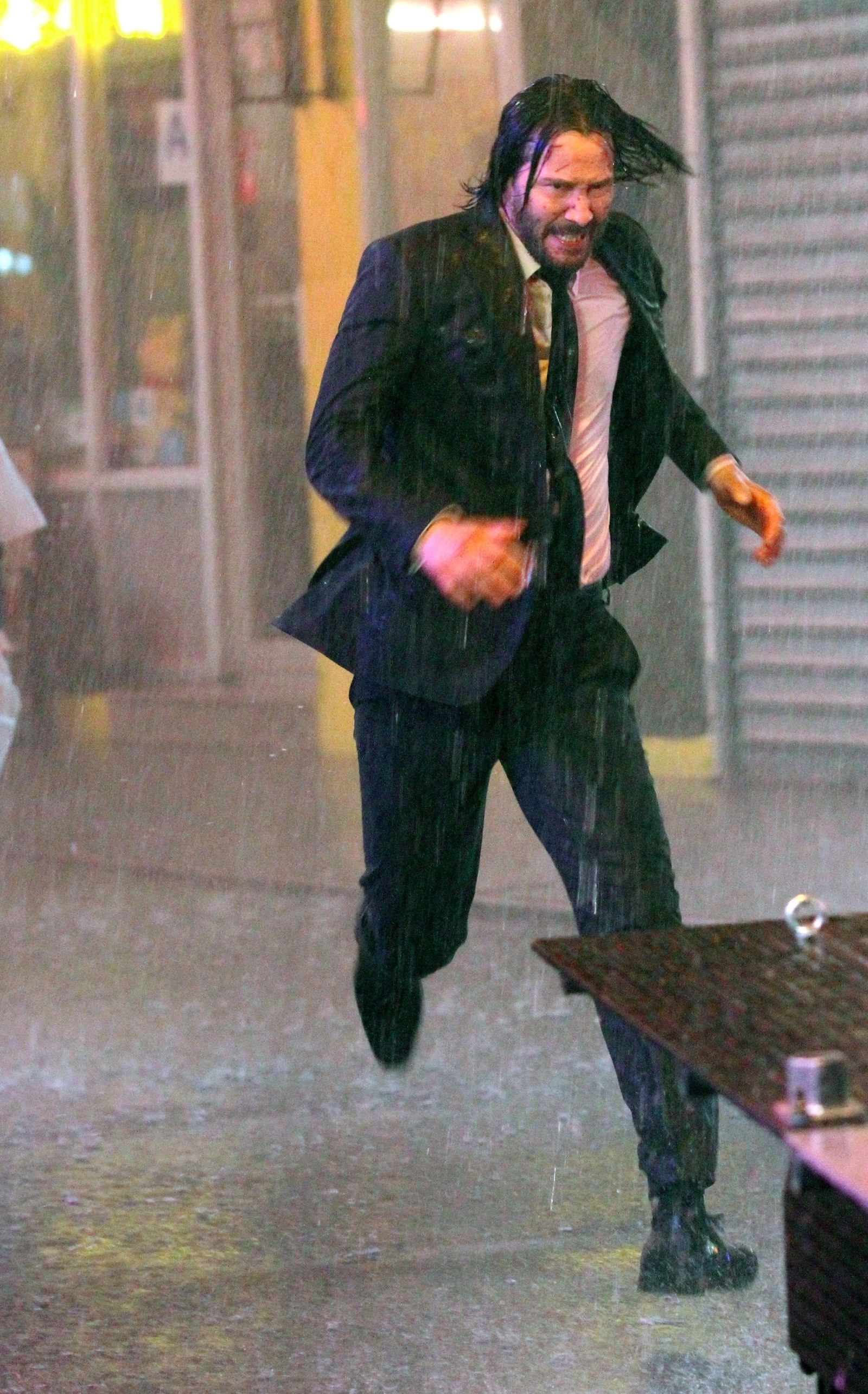 AND FINALLY, HANGING OFF OF A MOTHER-TRUCKIN' HORSE!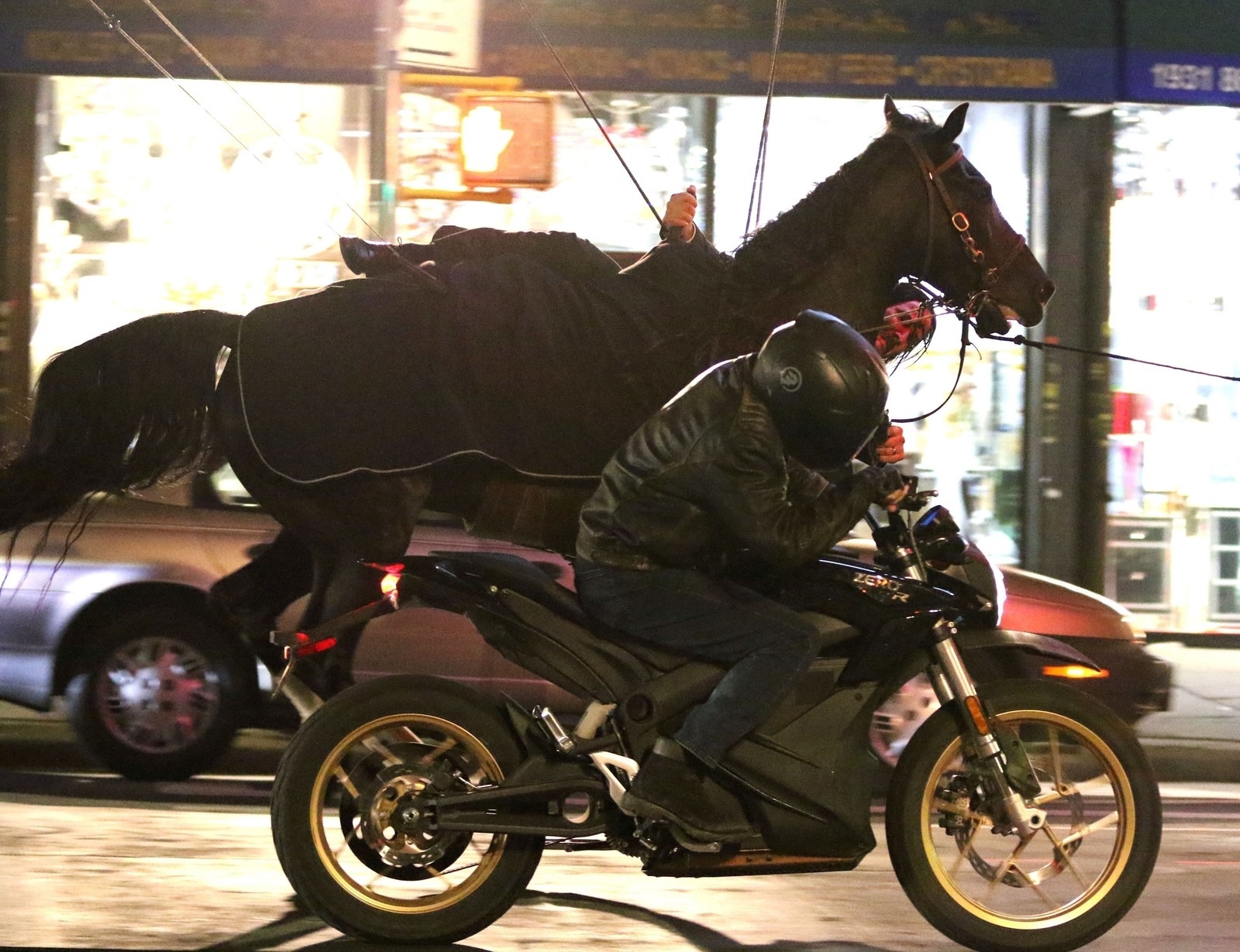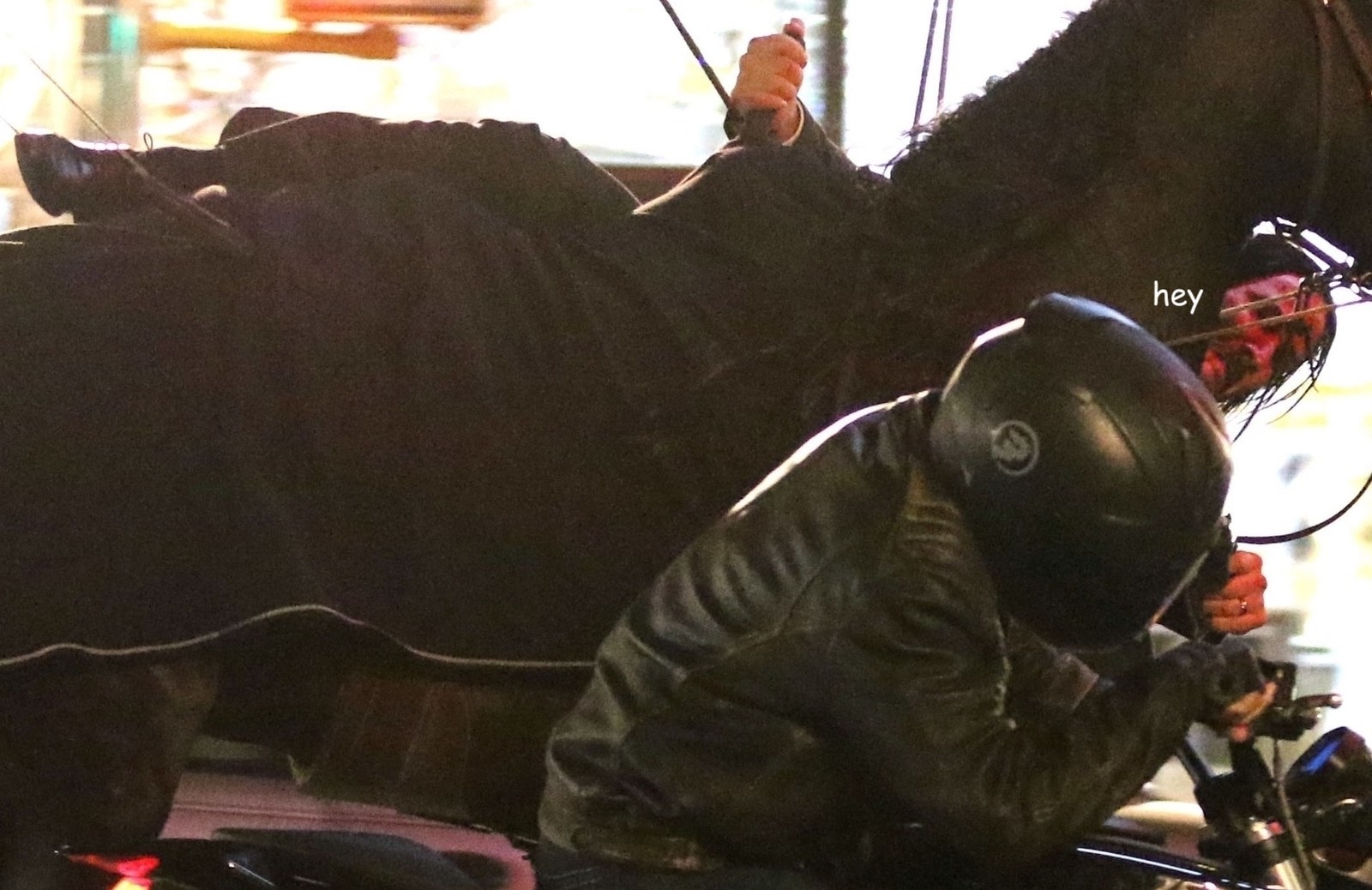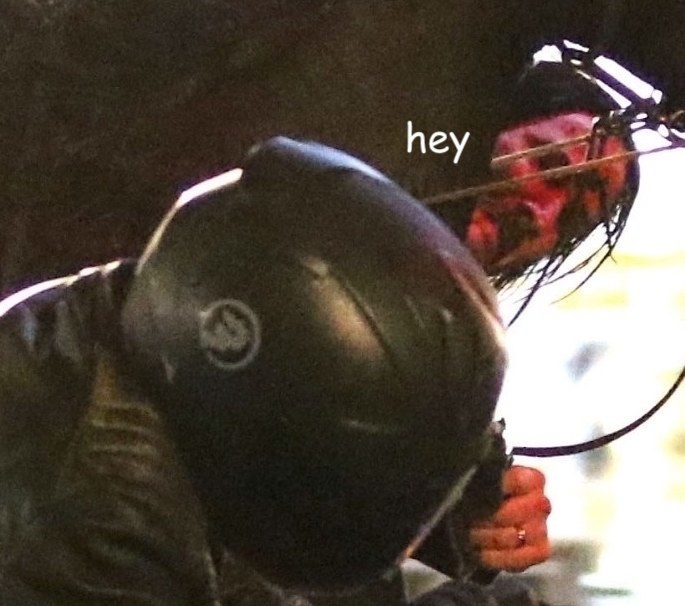 In conclusion, Keanu Reeves is an underrated Hollywood badass — that does his own stunts, too.