Joaquin Phoenix is one of the greats: a great actor, a great person to watch (because you never know what he's going to do), and a great advocate for animal rights.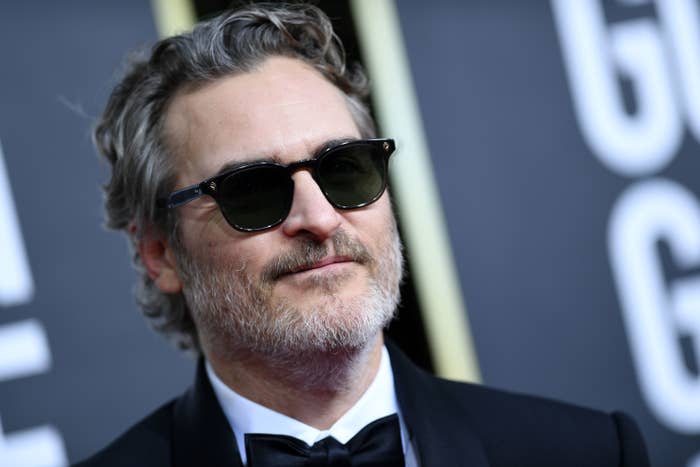 Well, it's true. He's been a vegan for nearly his entire life, since the age of 3.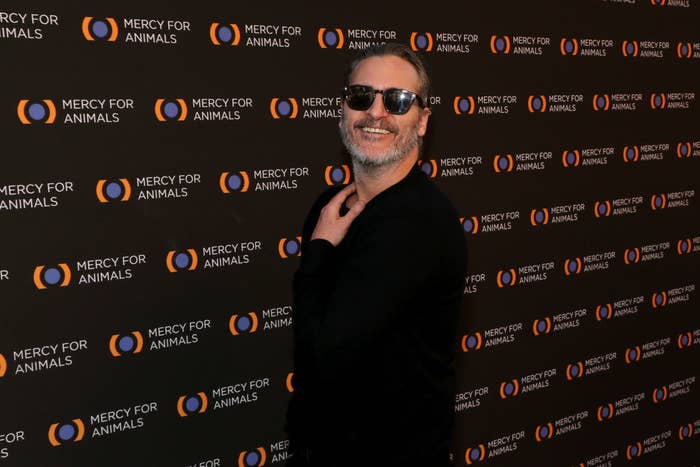 Here's Joaquin at a recent PETA event with his vegan family to back up that story, in case you weren't convinced.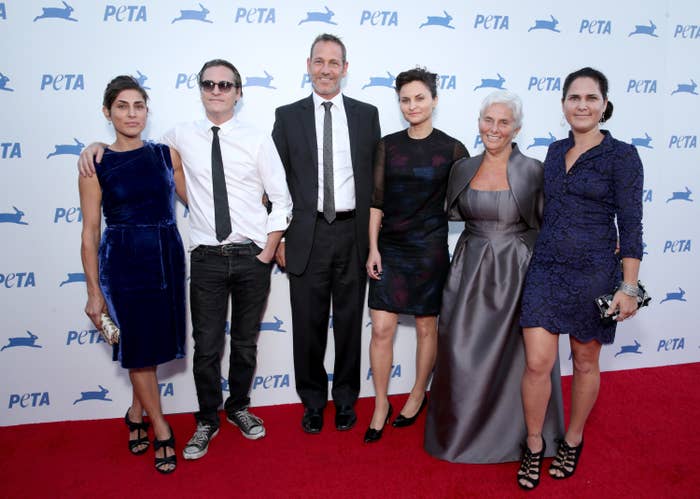 But let's get back to this year's Golden Globes, and how very vegan it was.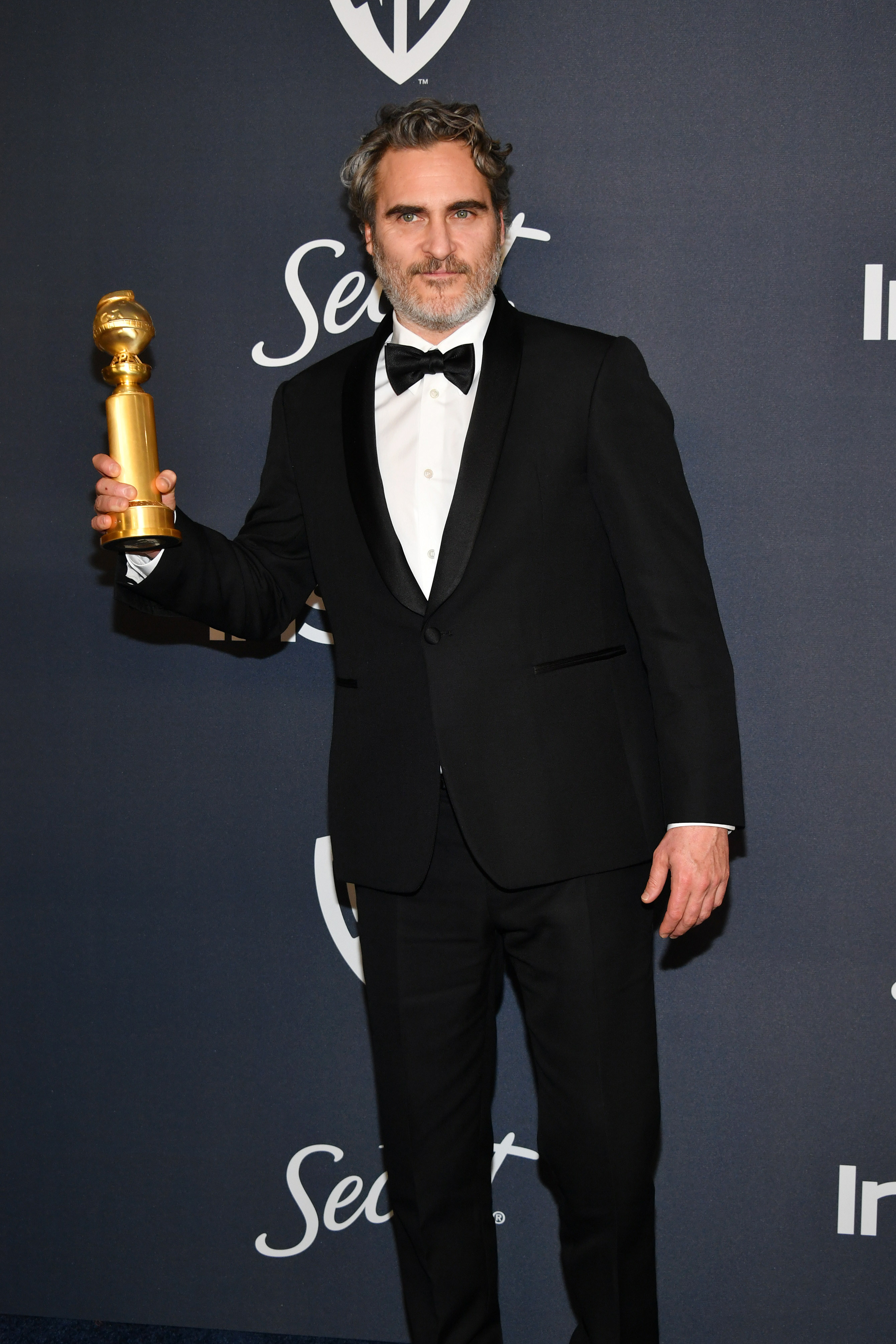 First of all, Joaquin wore a vegan suit to the Globes by Stella McCartney, who is a lifelong vegetarian and does not use animal products in any of her clothes.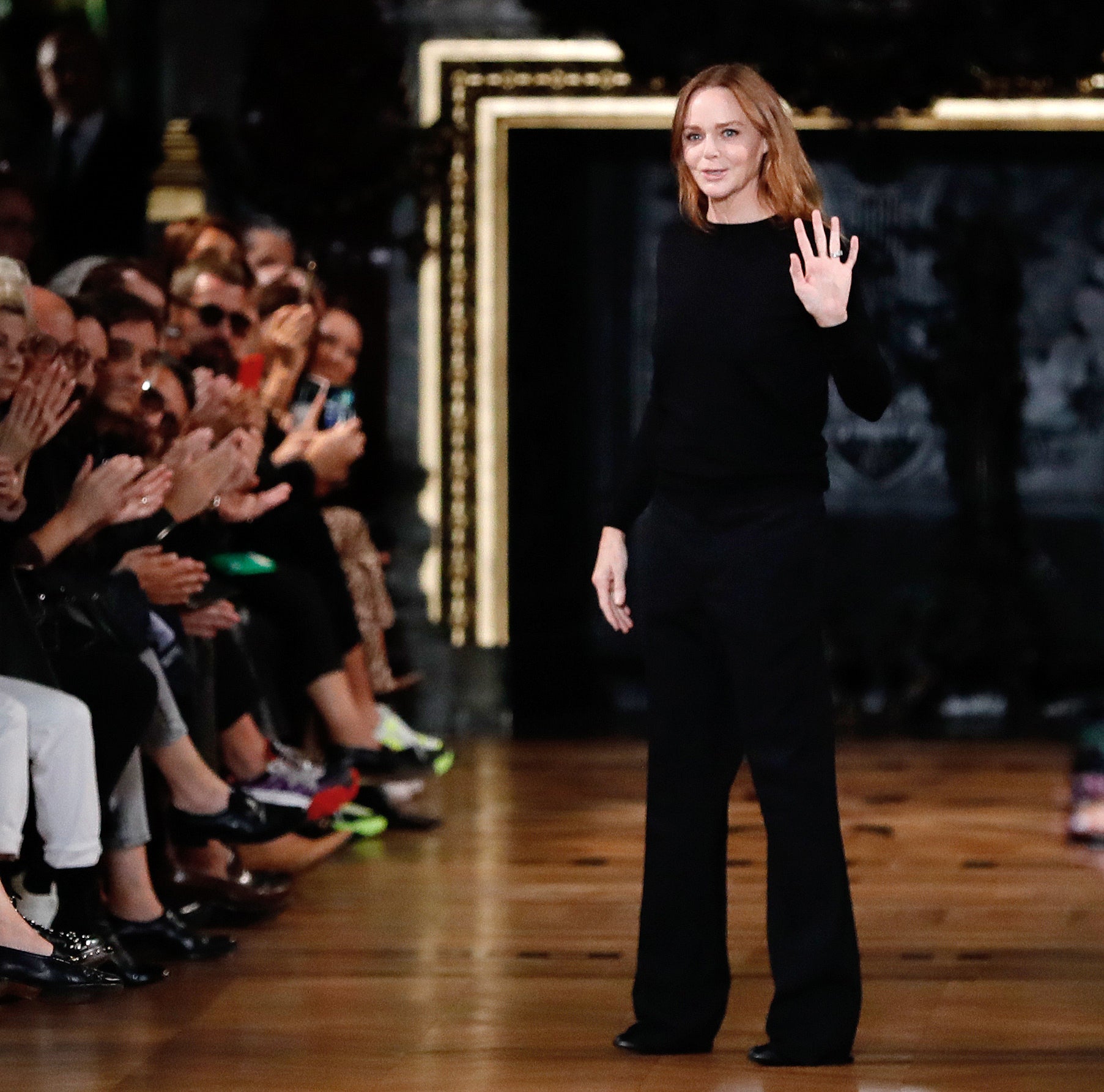 But his dedication to the environment didn't stop there — Joaquin has opted to wear the same tux for all of awards season to help reduce waste.
Second, he kicked off his acceptance speech for his win for Best Actor with a shoutout to veganism. "First I'd like to thank the Hollywood Foreign Press for recognizing and acknowledging the link between animal agriculture and climate change. It was a very bold move, making tonight plant-based, and it really sends a powerful message," he said.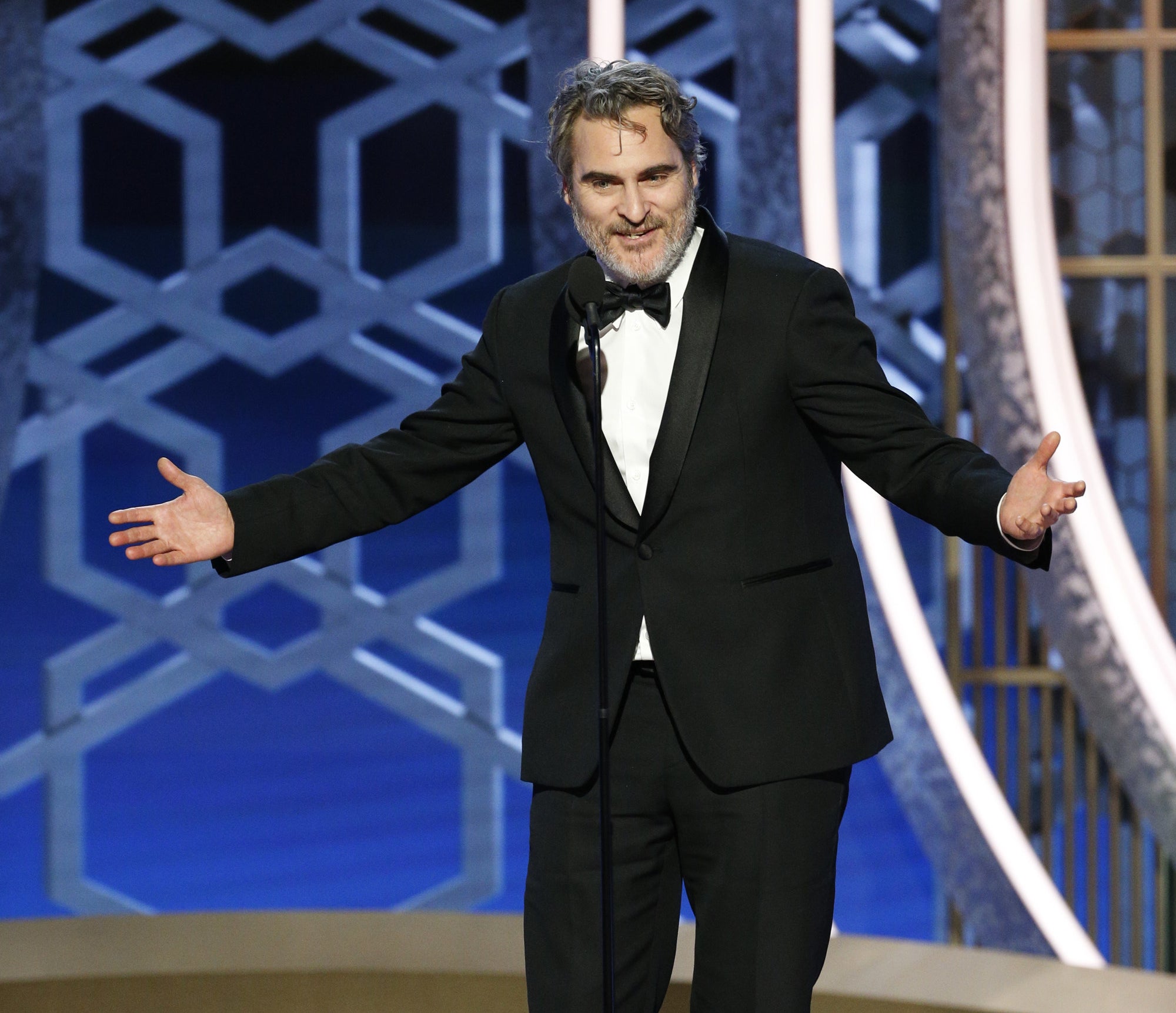 And then of course there's the vegan menu that was served at the Golden Globes.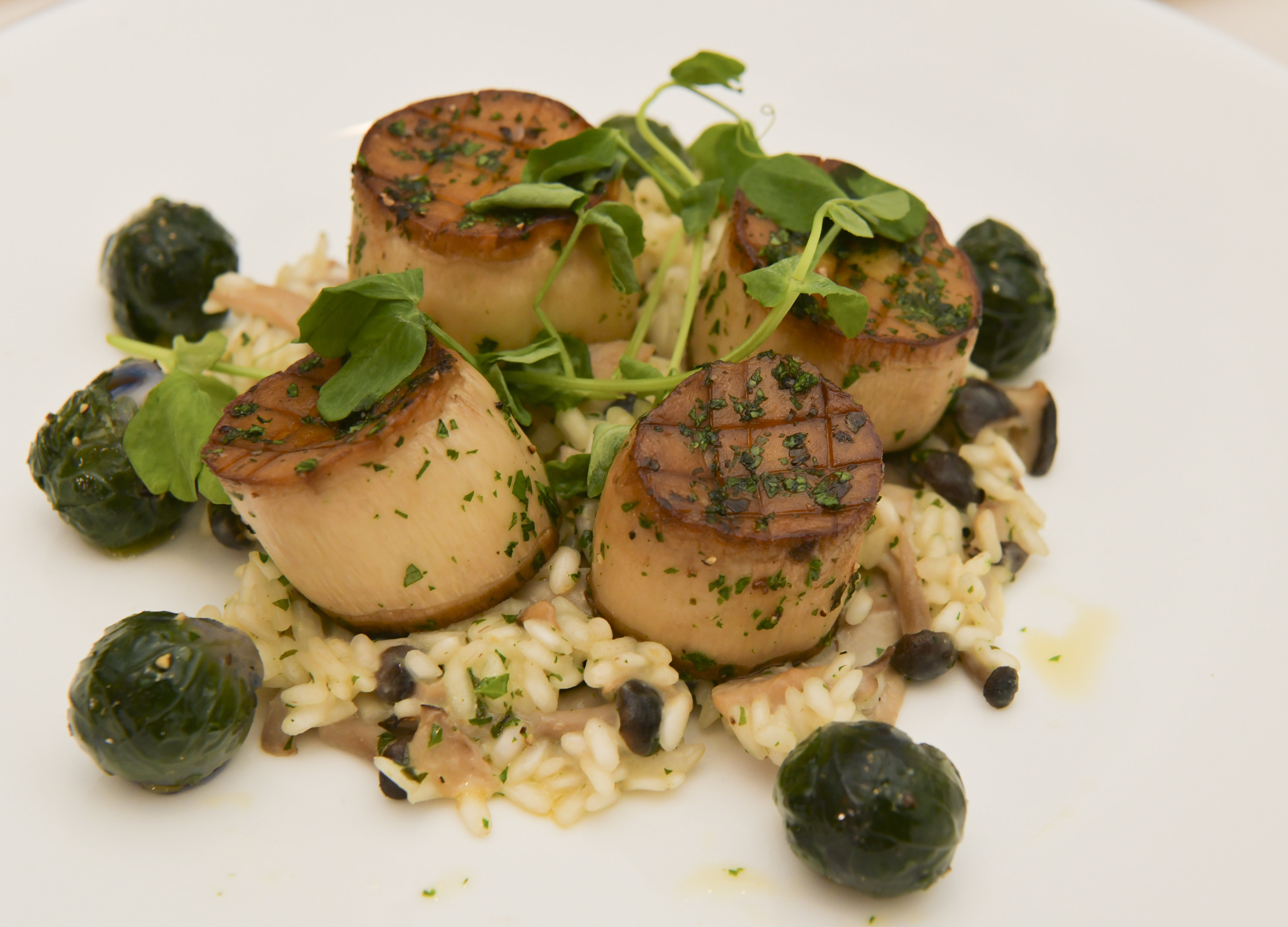 Guess what? That was because of our buddy Joaquin.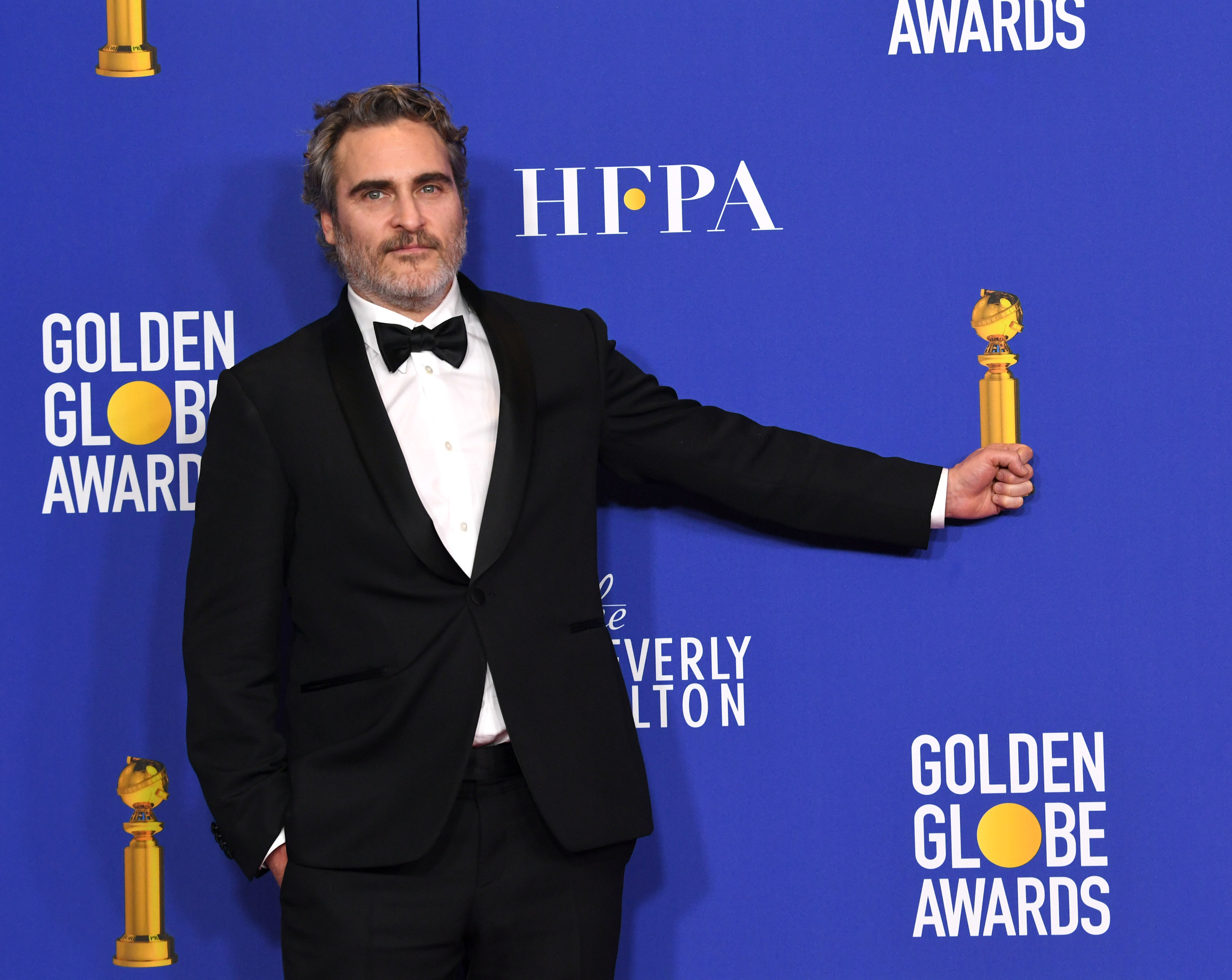 How do we know? Fellow vegan Moby spilled the beans to Page Six, saying, "Joaquin and Rooney Mara sort of organized that."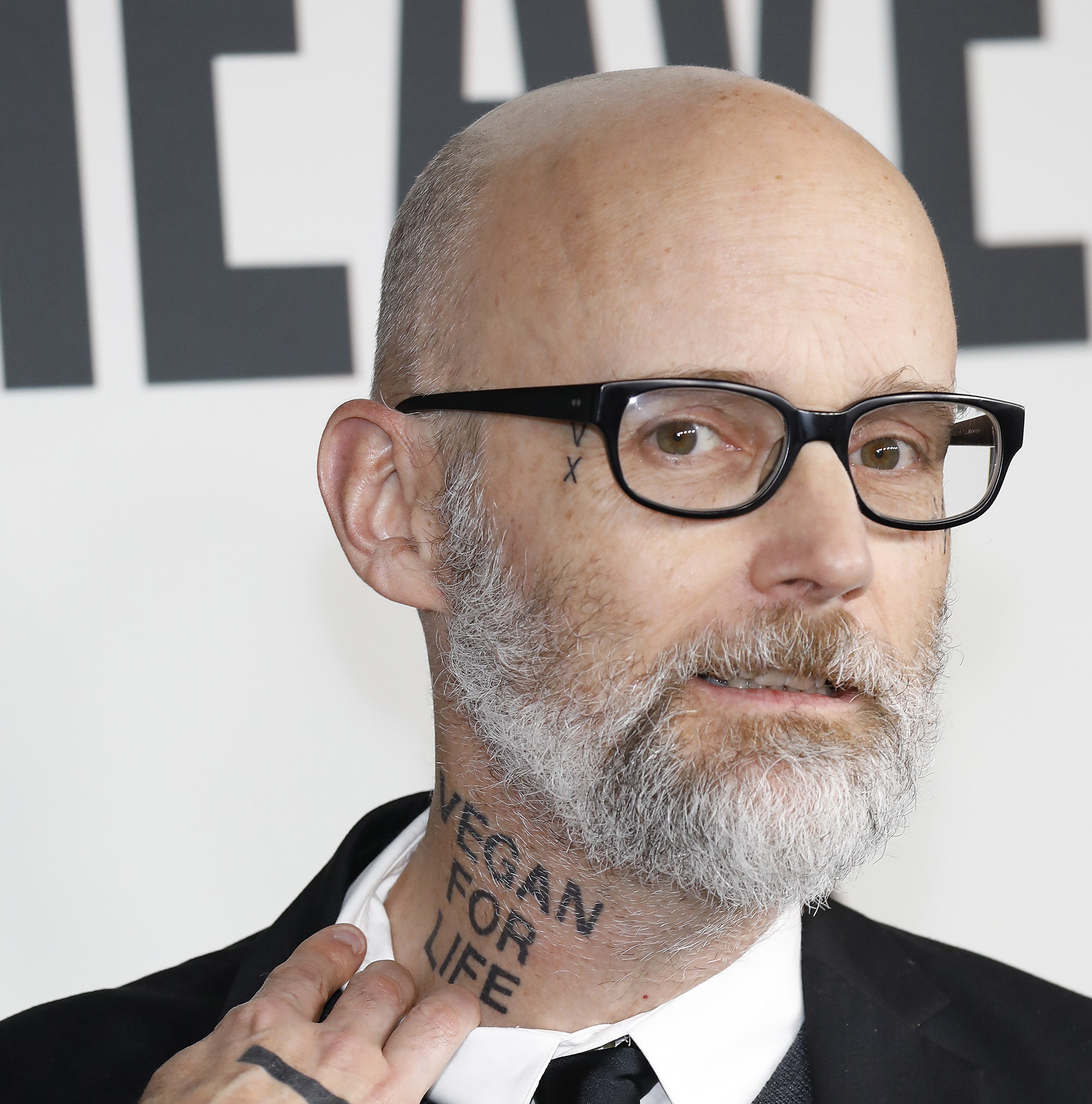 He continued, "In the vegan mafia, Joaquin and I have known each other for decades — and I don't know if I'm even allowed to say this — but I know that he was one of the people who helped arrange that."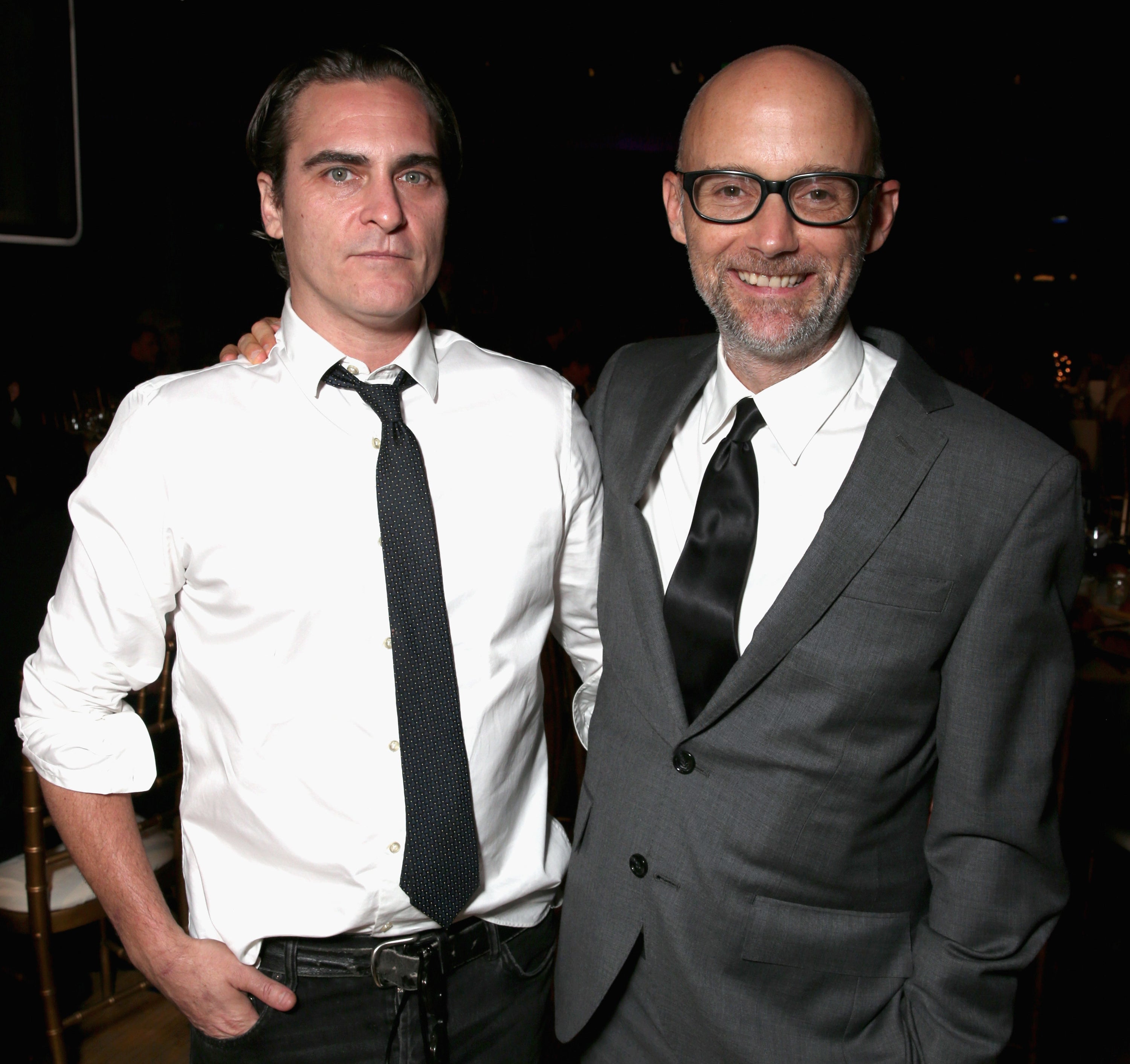 So there you have it. Joaquin Phoenix is using his awards season accolades to spread his message of animal rights, veganism, and being more eco-friendly.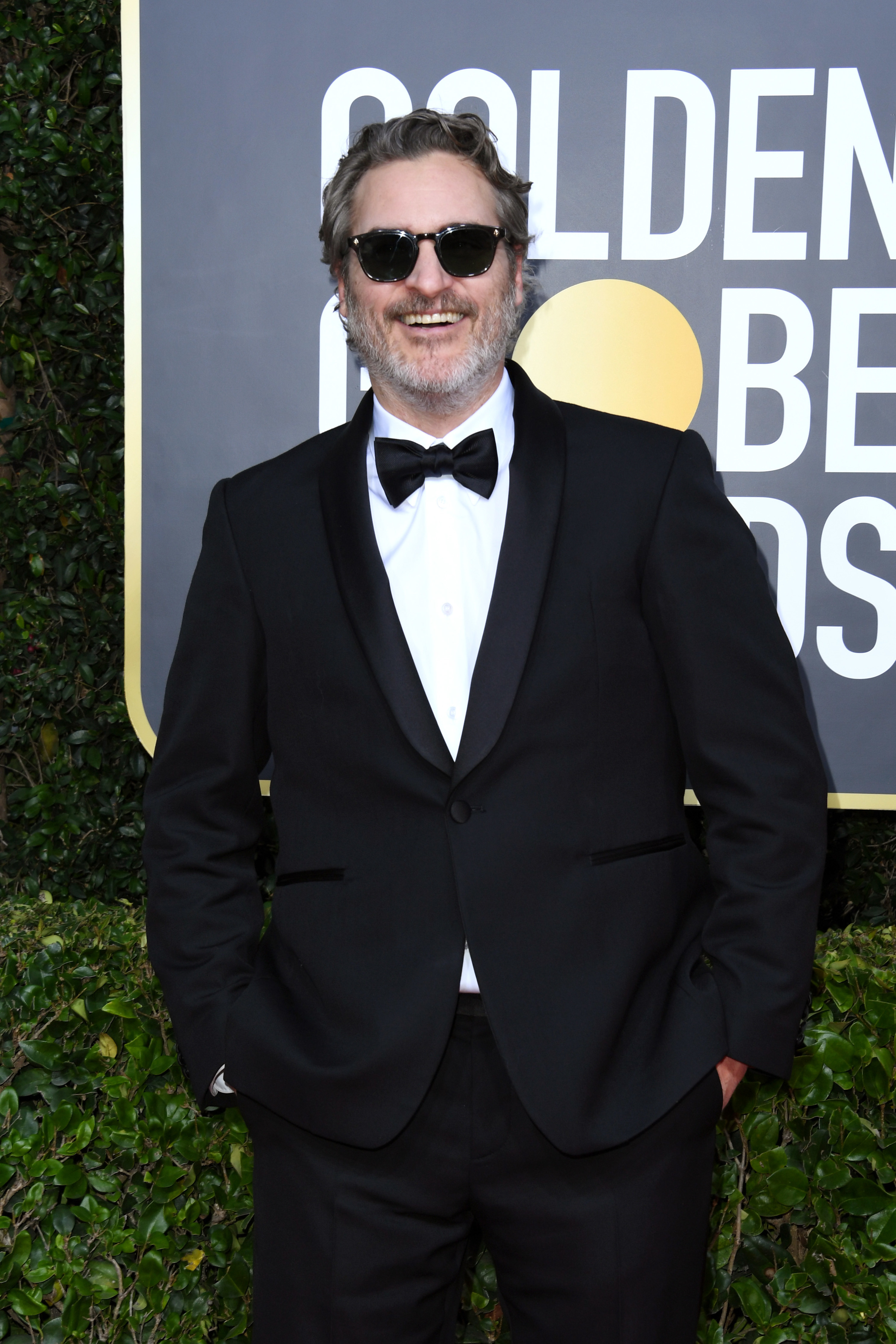 I'll be over here, watching the rest of awards season to see what he says next!