Jason Momoa Laughing Is Truly A Delight To Behold
He's not always tough all of the time.
You're probably used to seeing Jason Momoa looking pretty scary — nay, terrifying at times — in roles like Khal Drogo from Game of Thrones.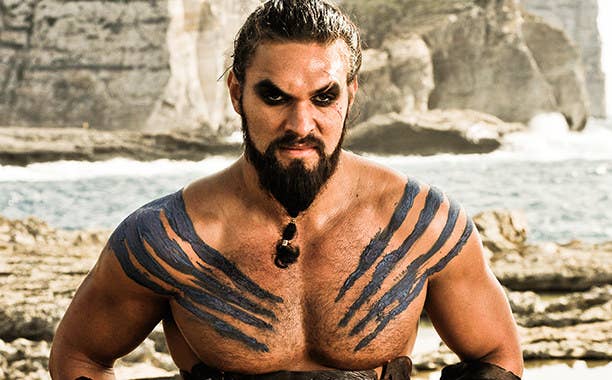 In contrast, a very delightful thing that also exists is Jason Momoa smiling and laughing.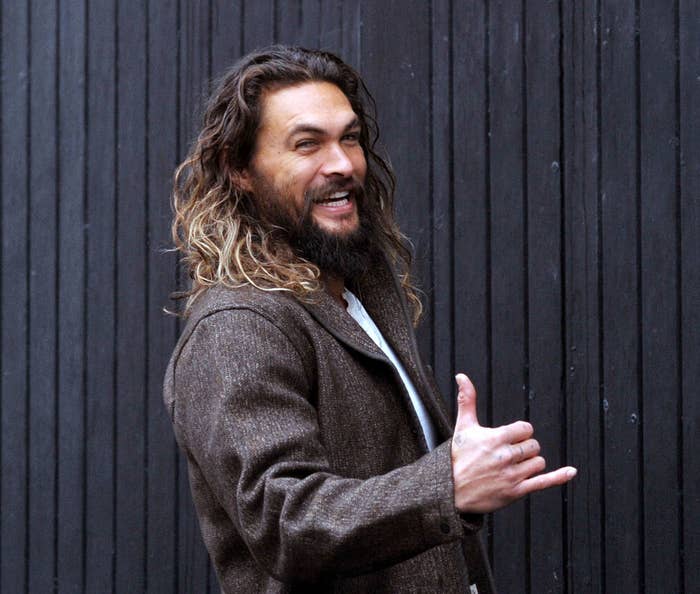 It's kind of the best thing.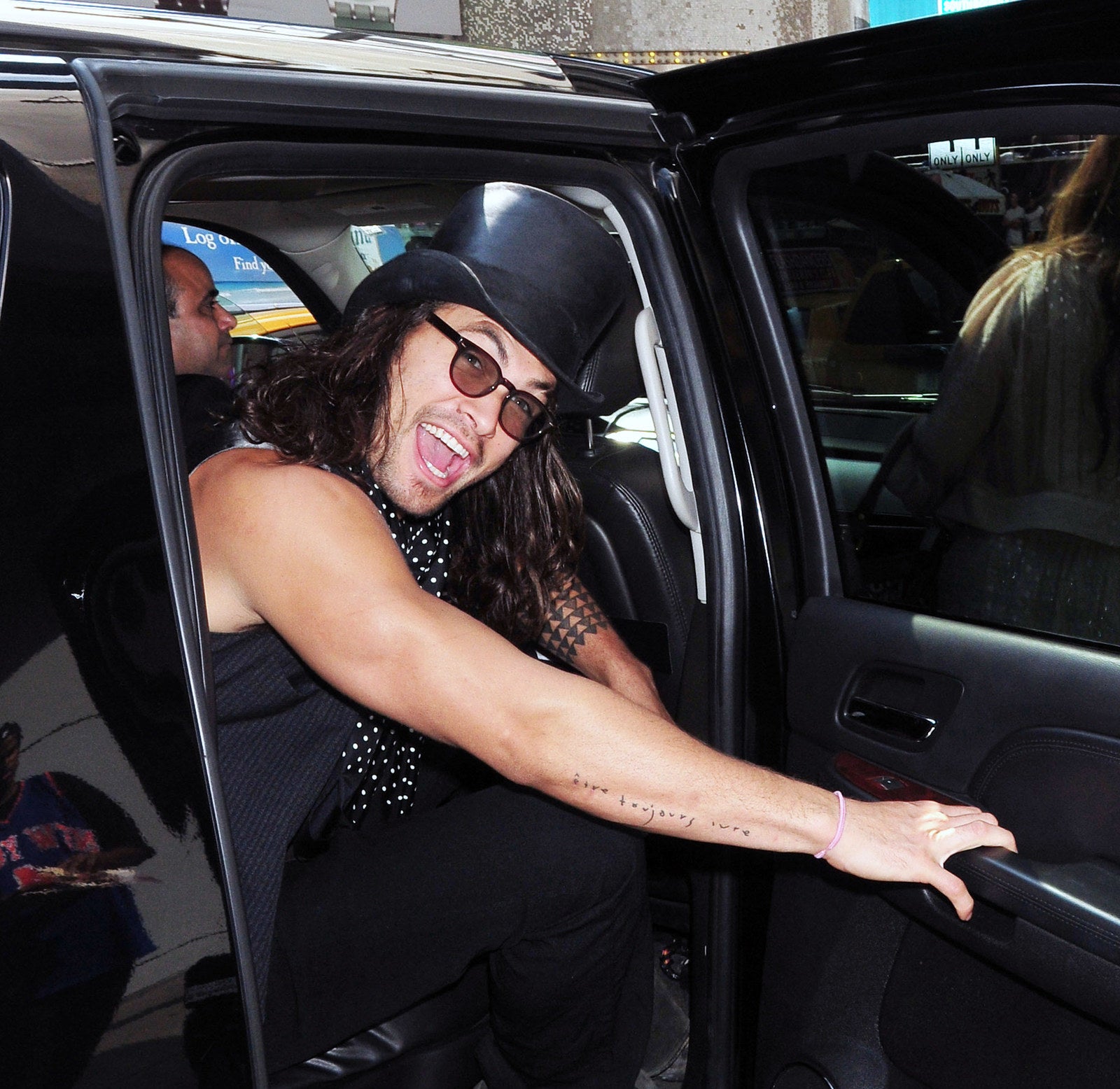 What's so funny about rock climbing?
Is Jason Momoa laughing about his big hat?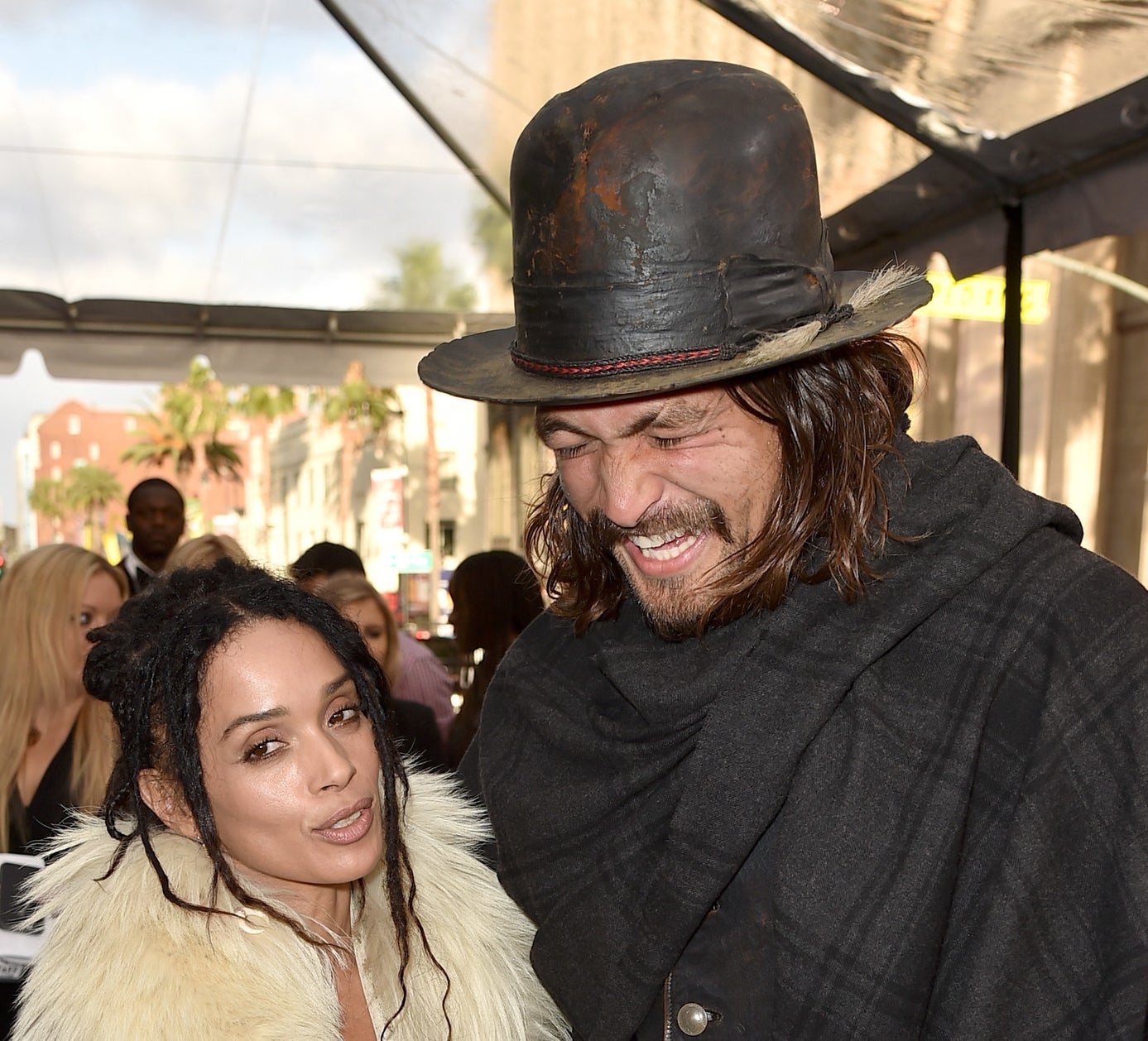 What did Lisa Bonet whisper into his ear here?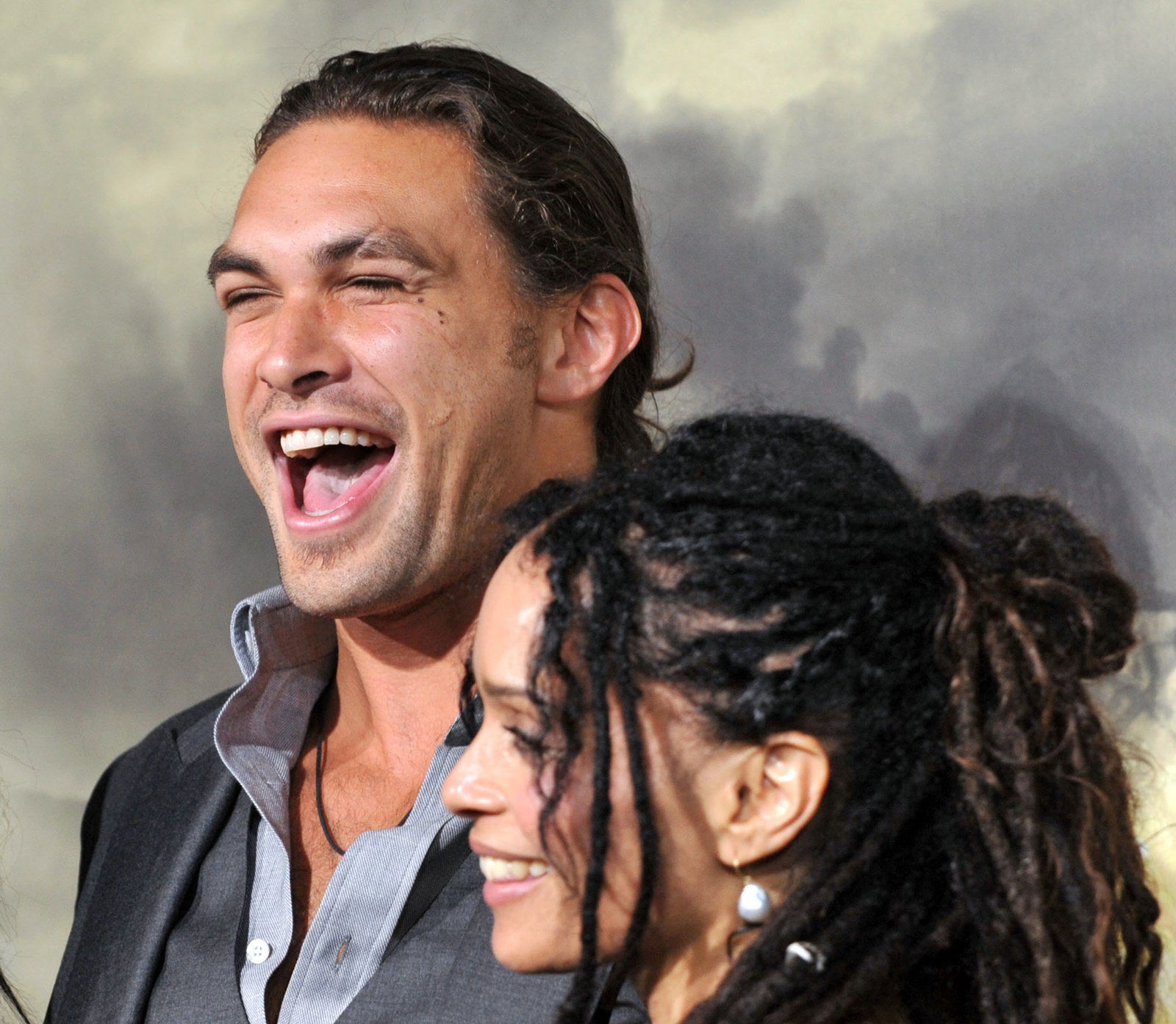 What's going on in this theater?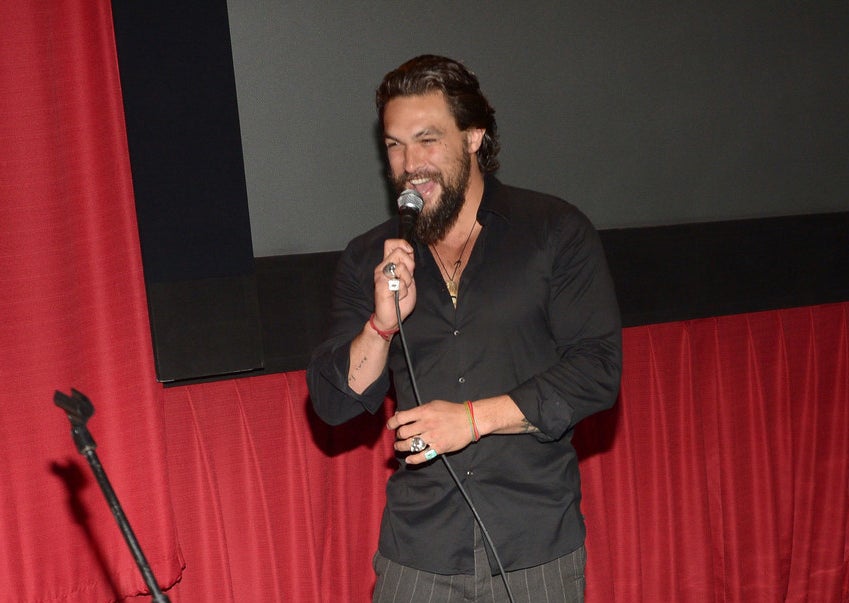 What did Rose McGowan say?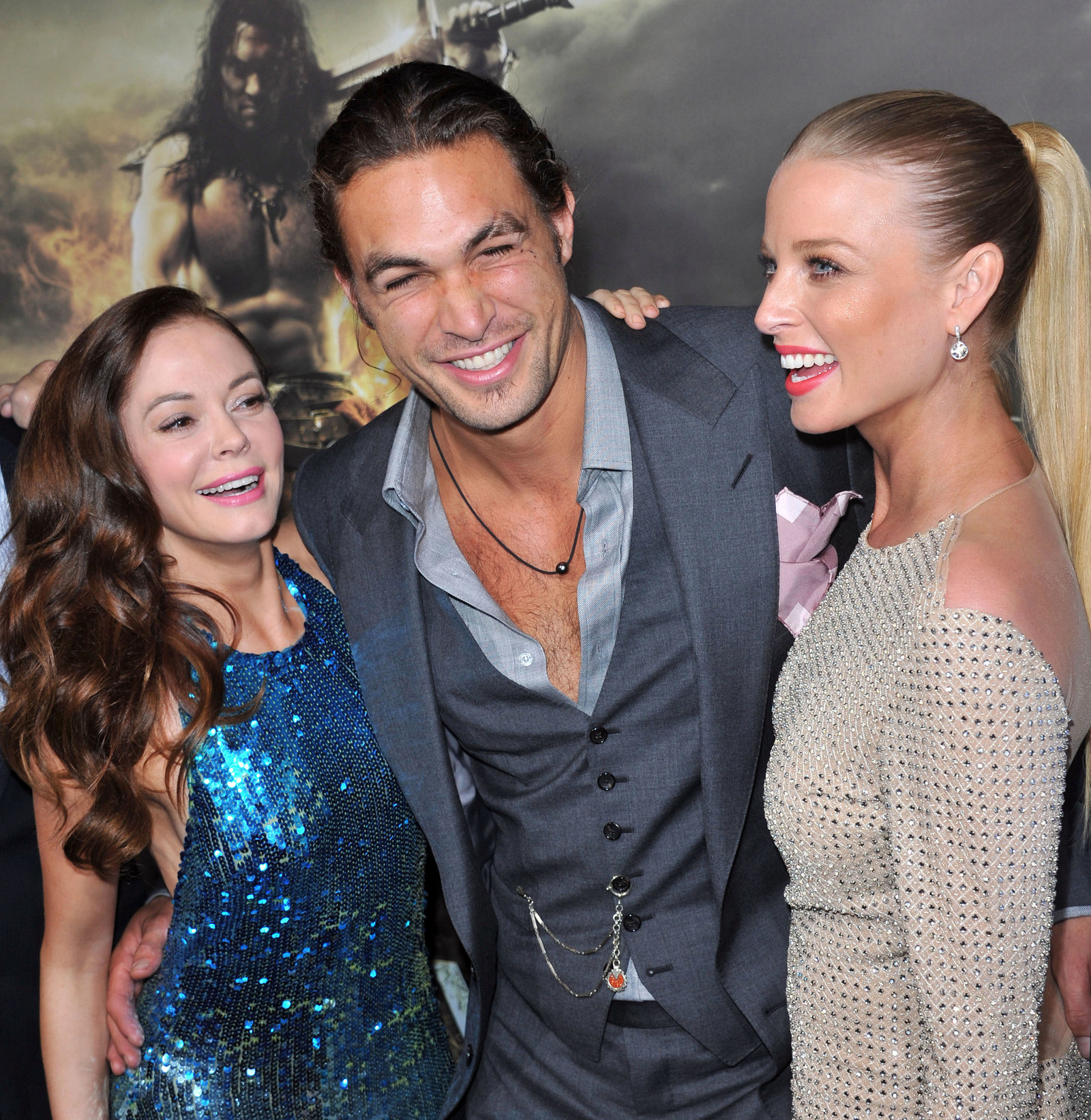 What was so funny that he had to film with his phone as he laughed?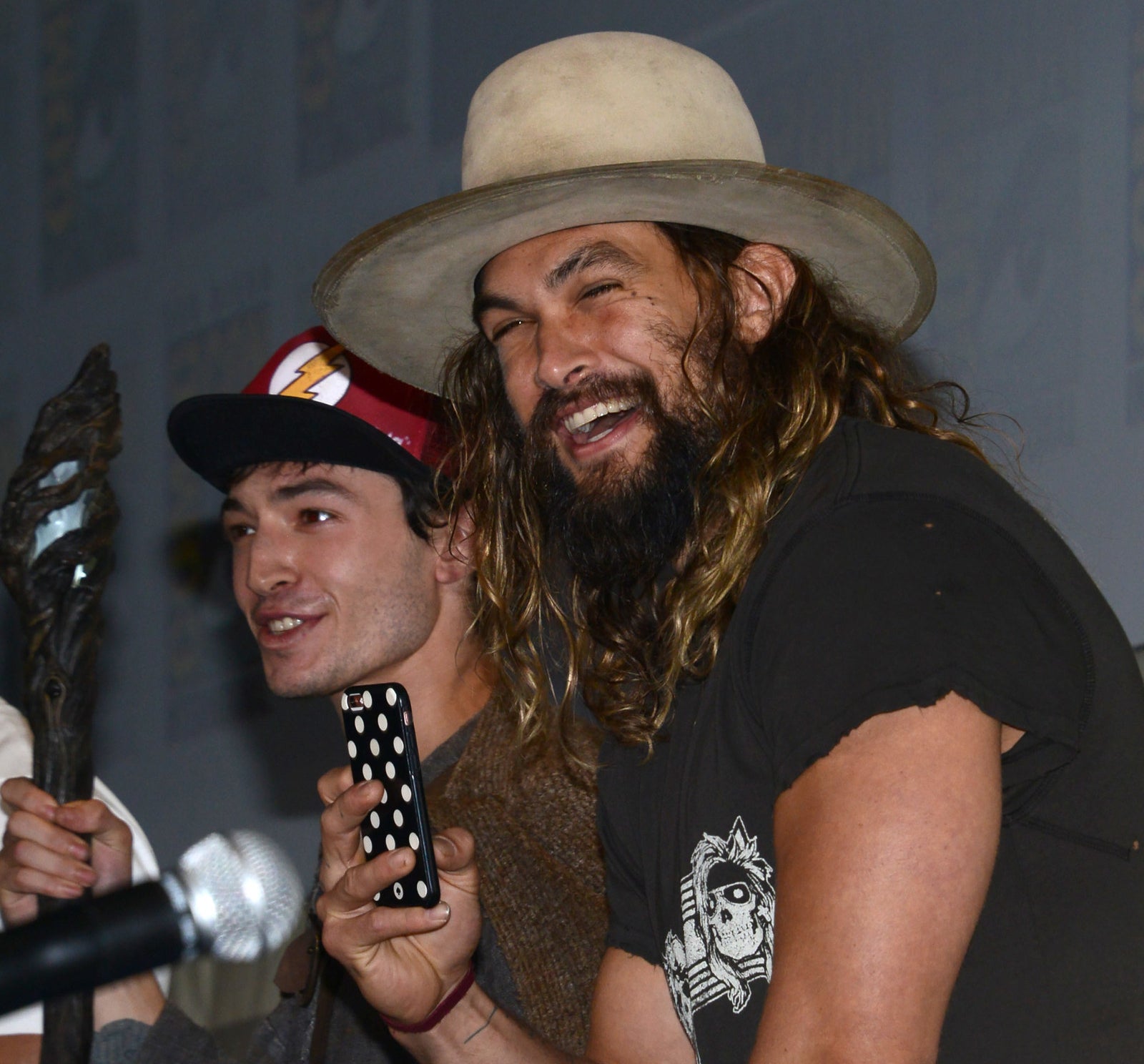 What's so funny about winning an award?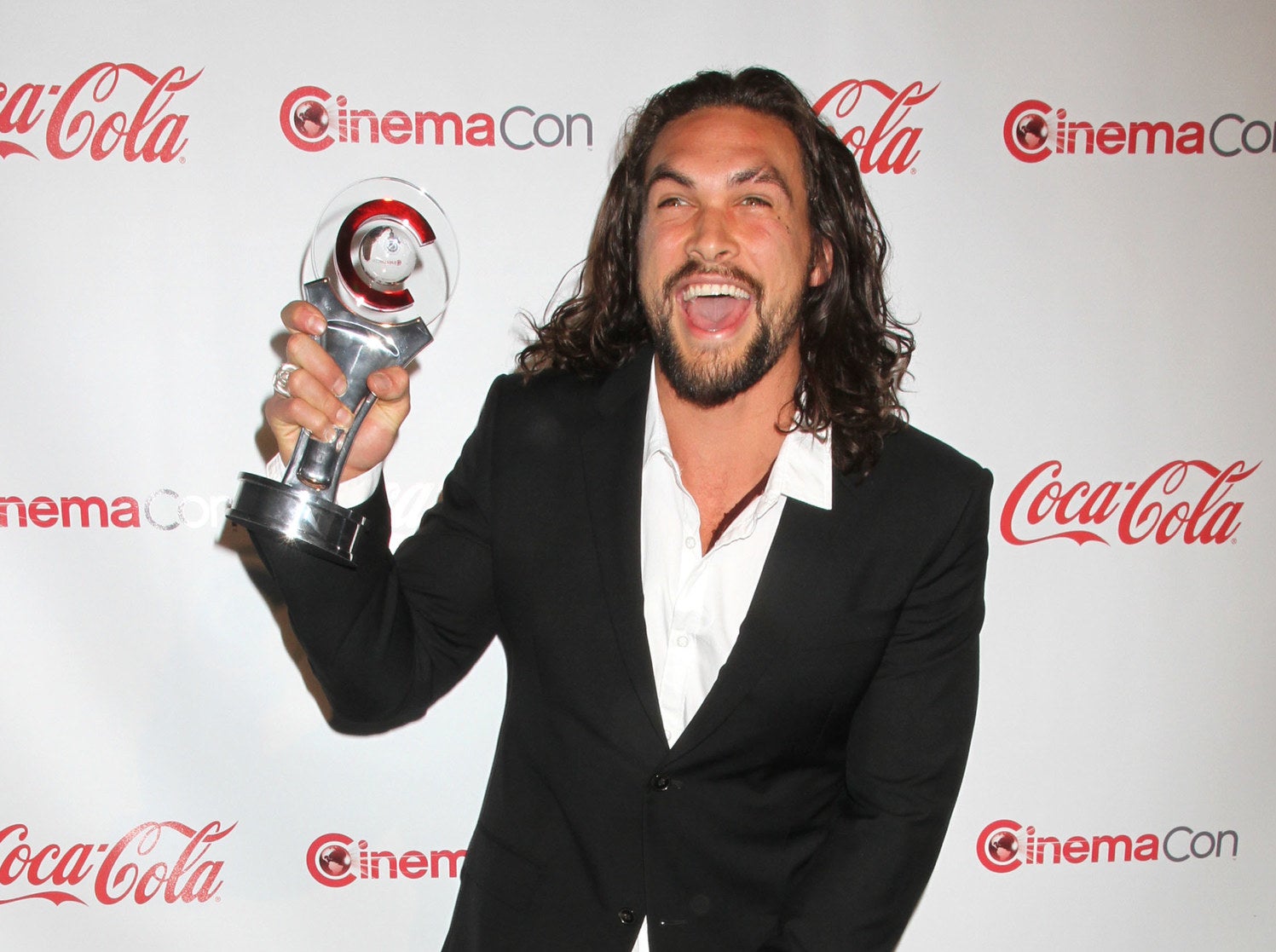 Who even is this guy?
* laughs and laughs *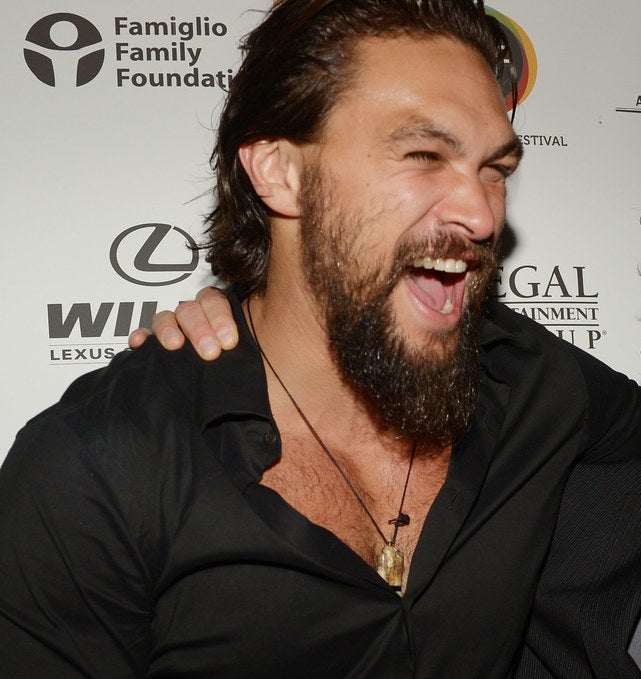 How can someone be so upbeat on their way through getting pap'd at LAX?
Okay, now he's making ME laugh.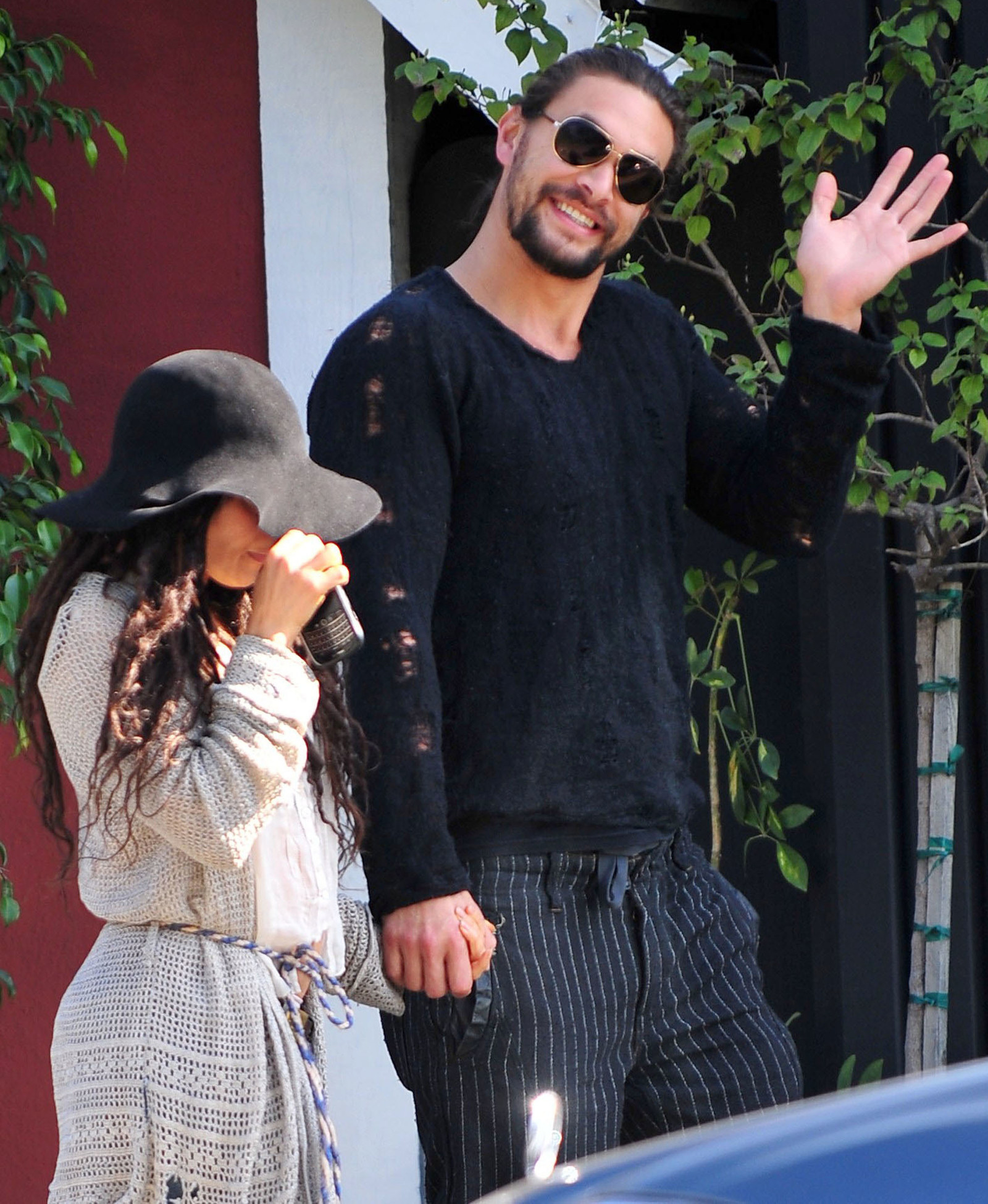 Never stop laughing, Jason Momoa!