1.
Make popcorn in your Instant Pot.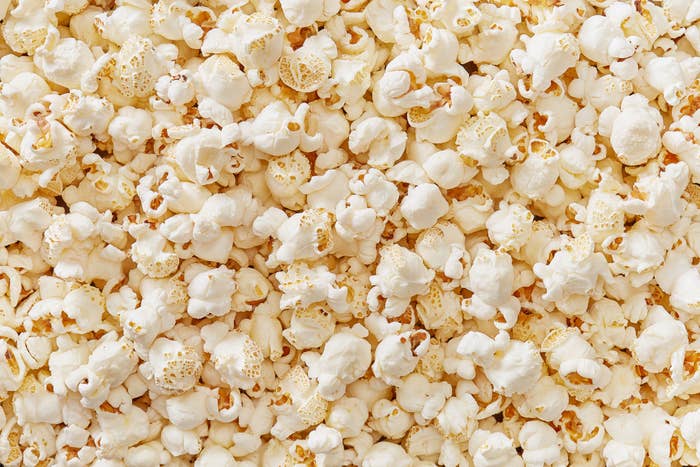 2.
Use the warming function to keep your food warm until you're ready to eat — or to keep food you've made elsewhere warm!
3.
Make applesauce in less than five minutes.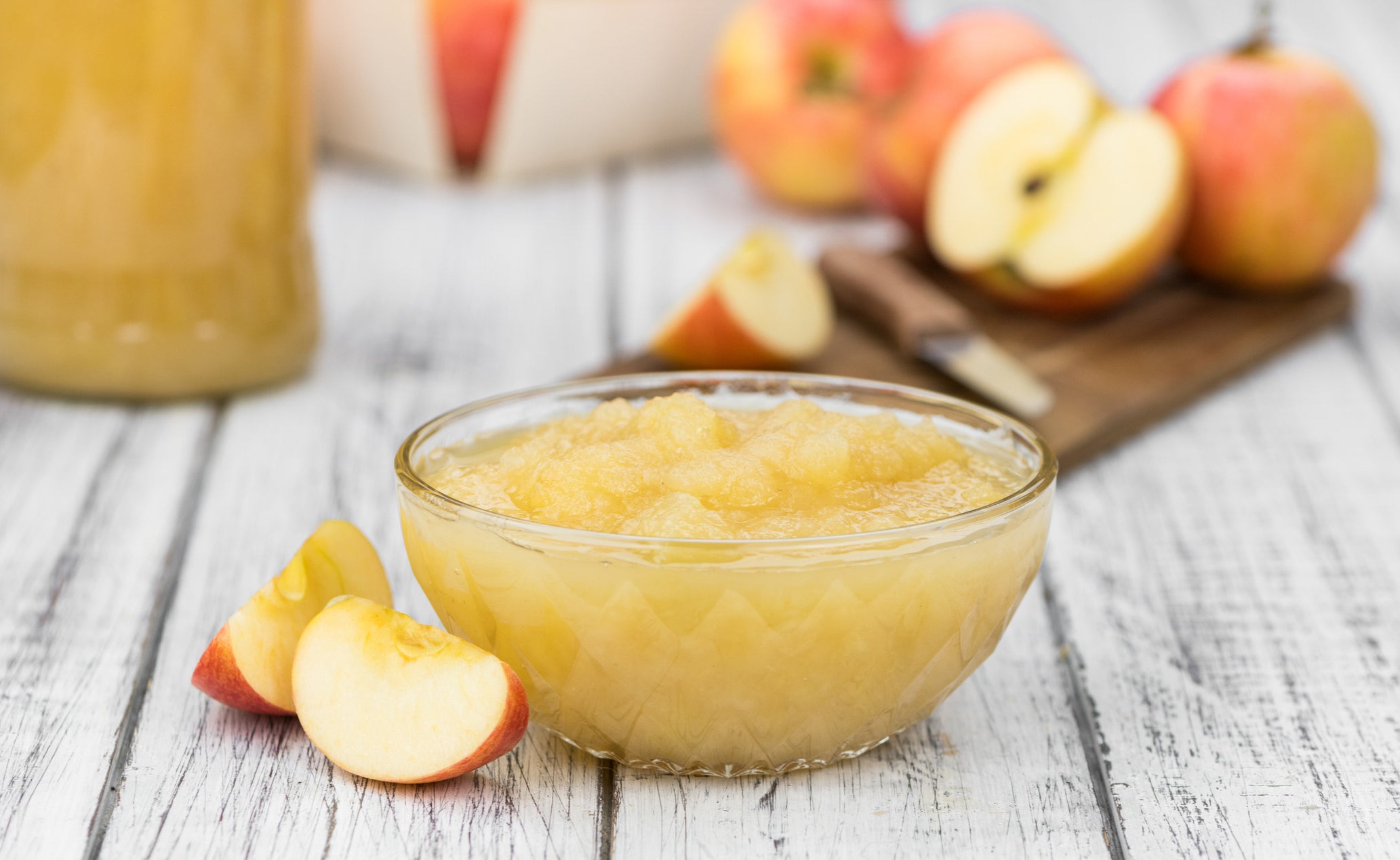 4.
If the lid smells a little funky, remove the sealing ring from inside to give it a full cleaning.
5.
Toss dry pasta into the Instant Pot — with plenty of water — in order to save yourself some time.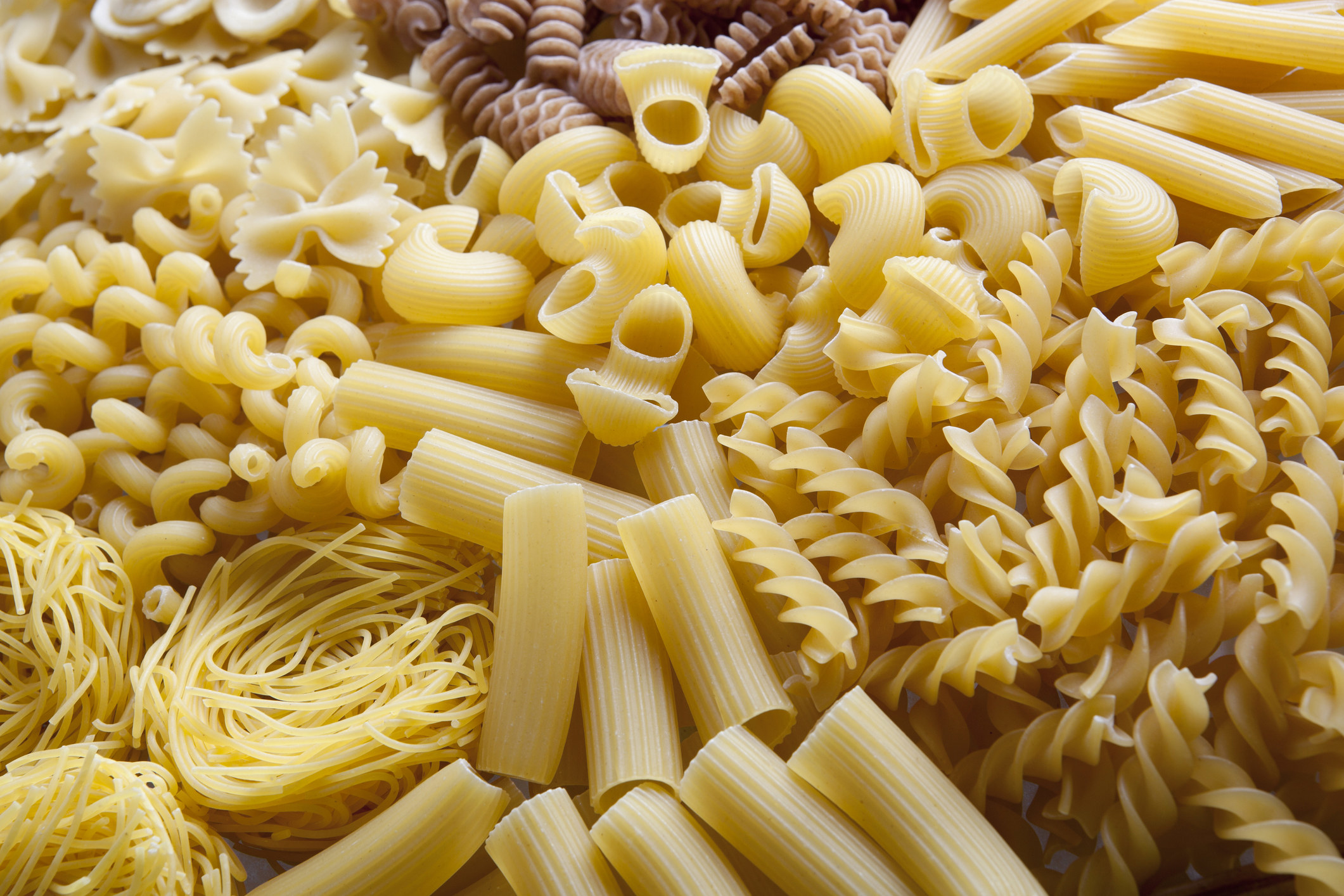 6.
Make your own broth with ease.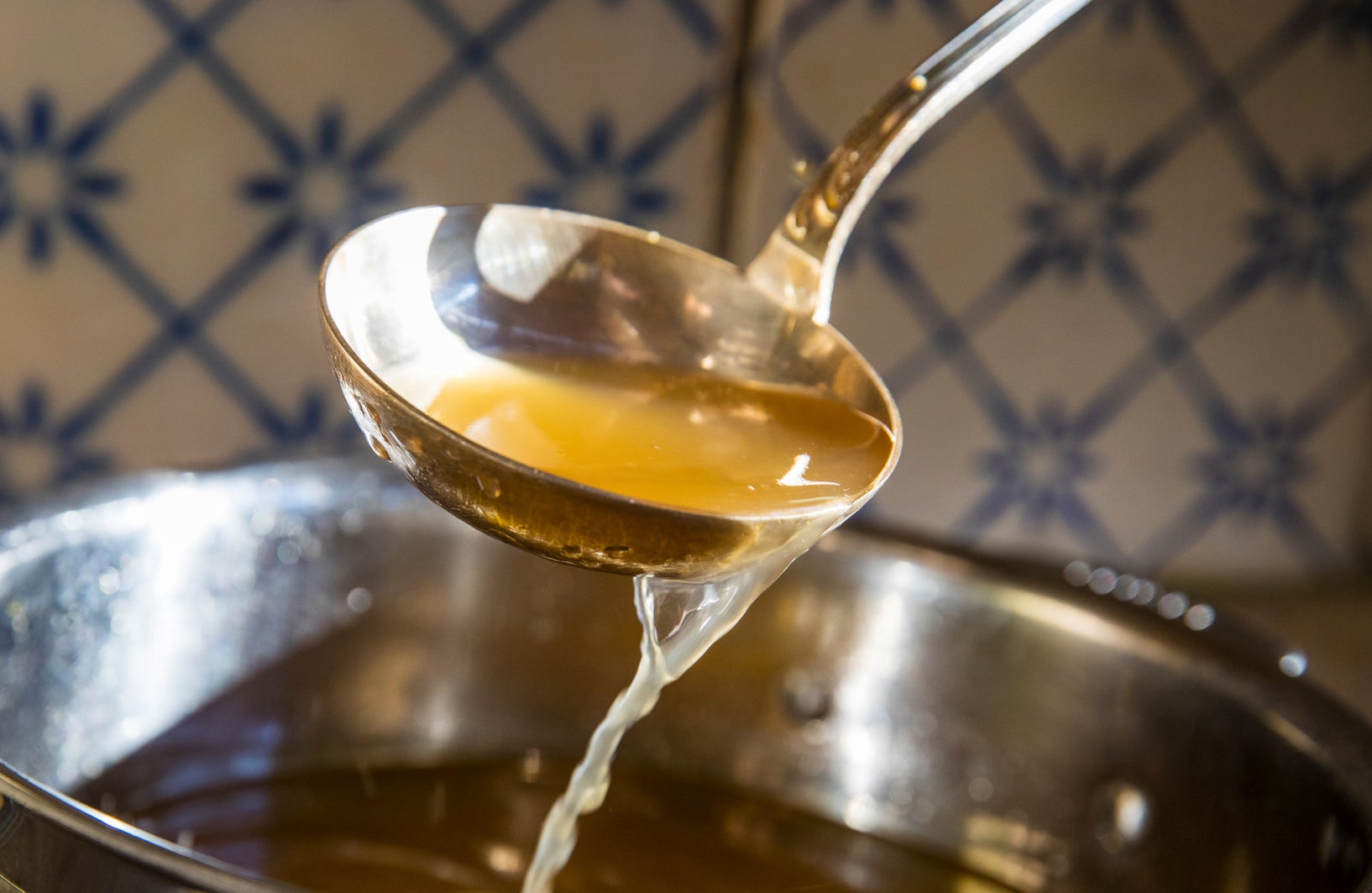 7.
Place the lid inside the handle to save precious counter space.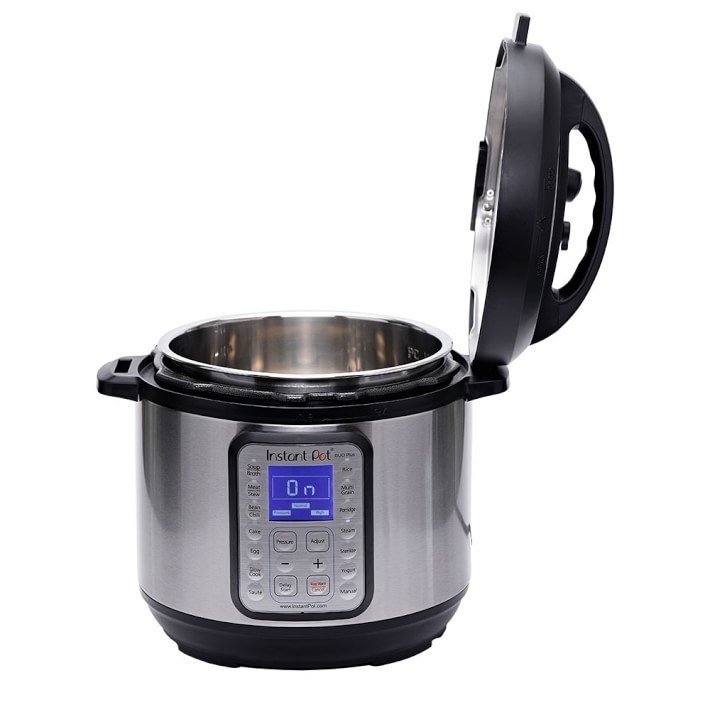 8.
Don't sleep on the sauté function. It's the key to making a one-pot meal!
9.
Make red wine in your Instant Pot.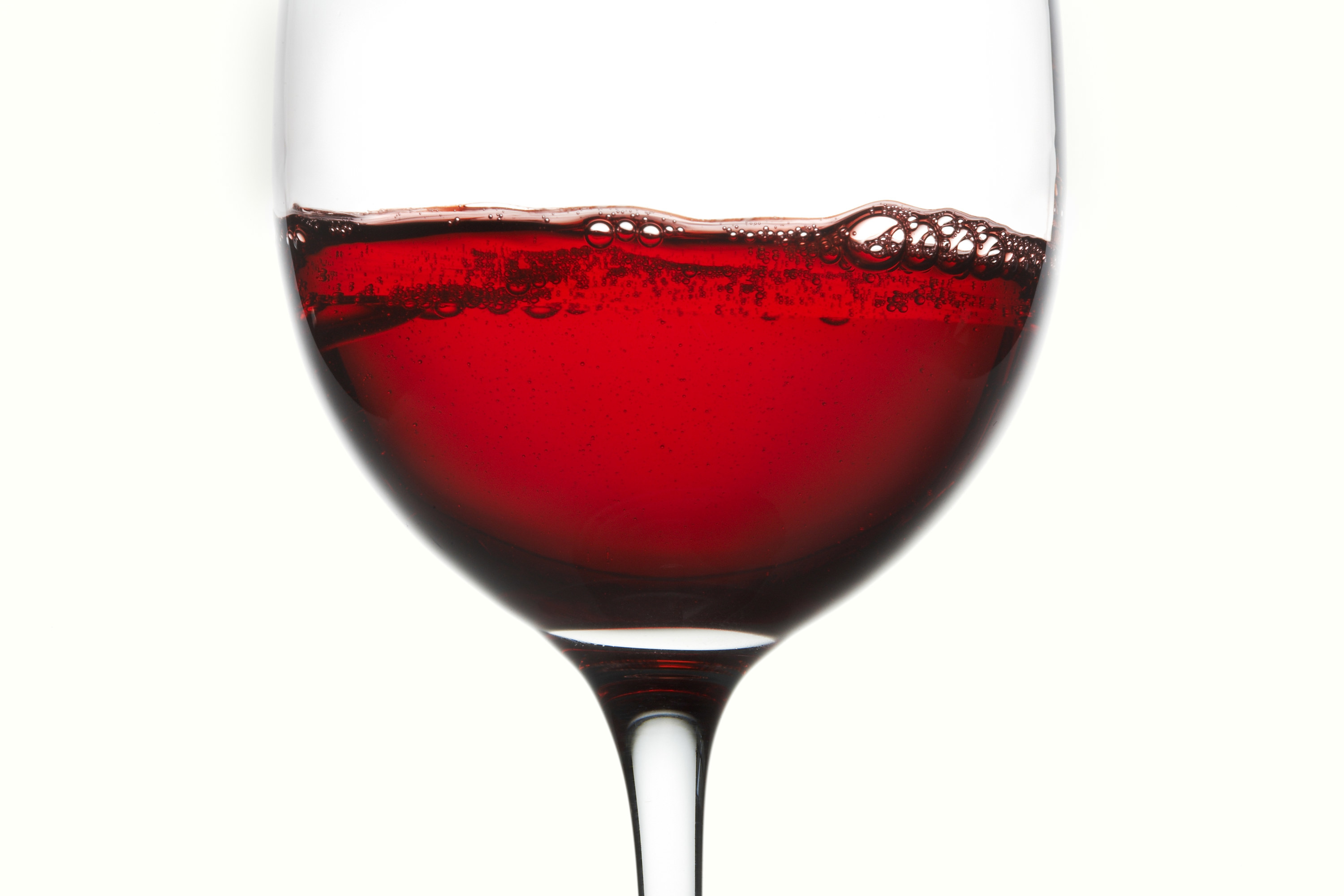 10.
Be sure to add at least 10–15 minutes of cook time to any Instant Pot recipe's total time.
11.
Use your Instant Pot to make overnight oats.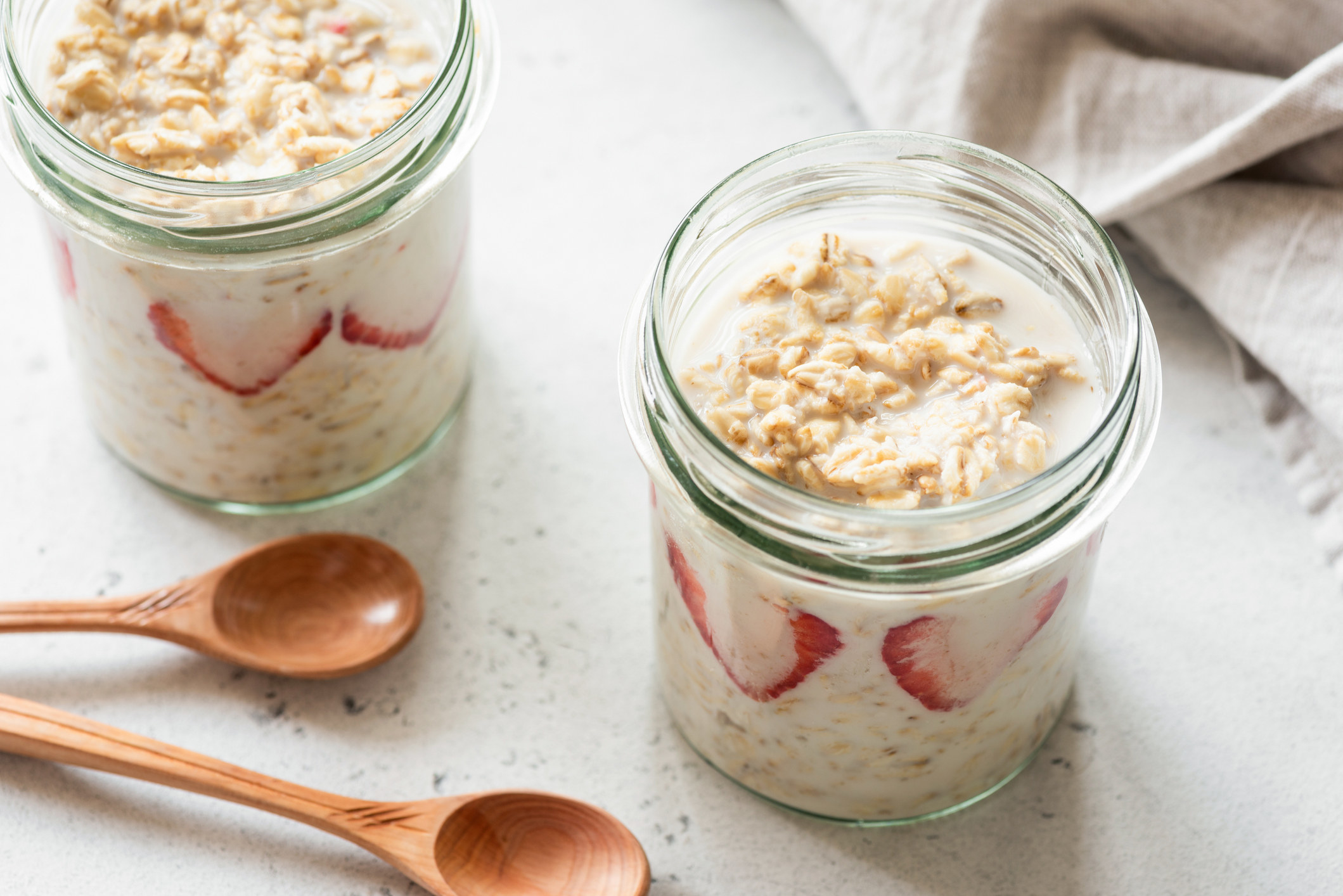 12.
Don't bother thawing frozen foods before cooking them in an Instant Pot.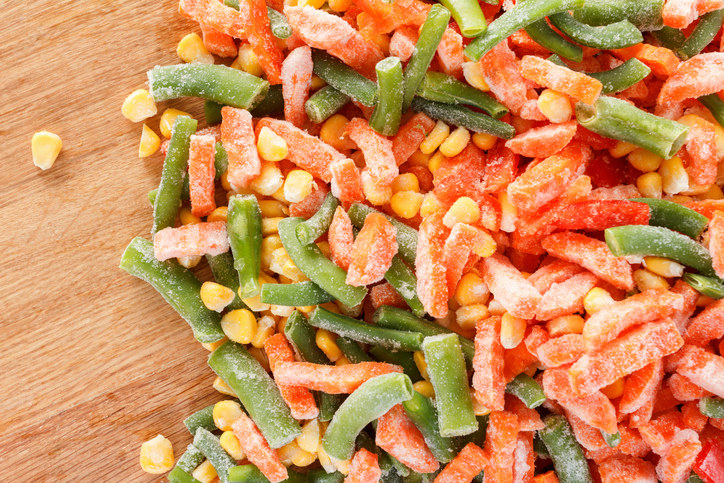 13.
Speaking of, you can use the pot to steam your vegetables in half the time.
14.
Make your own homemade lotion with your Instant Pot.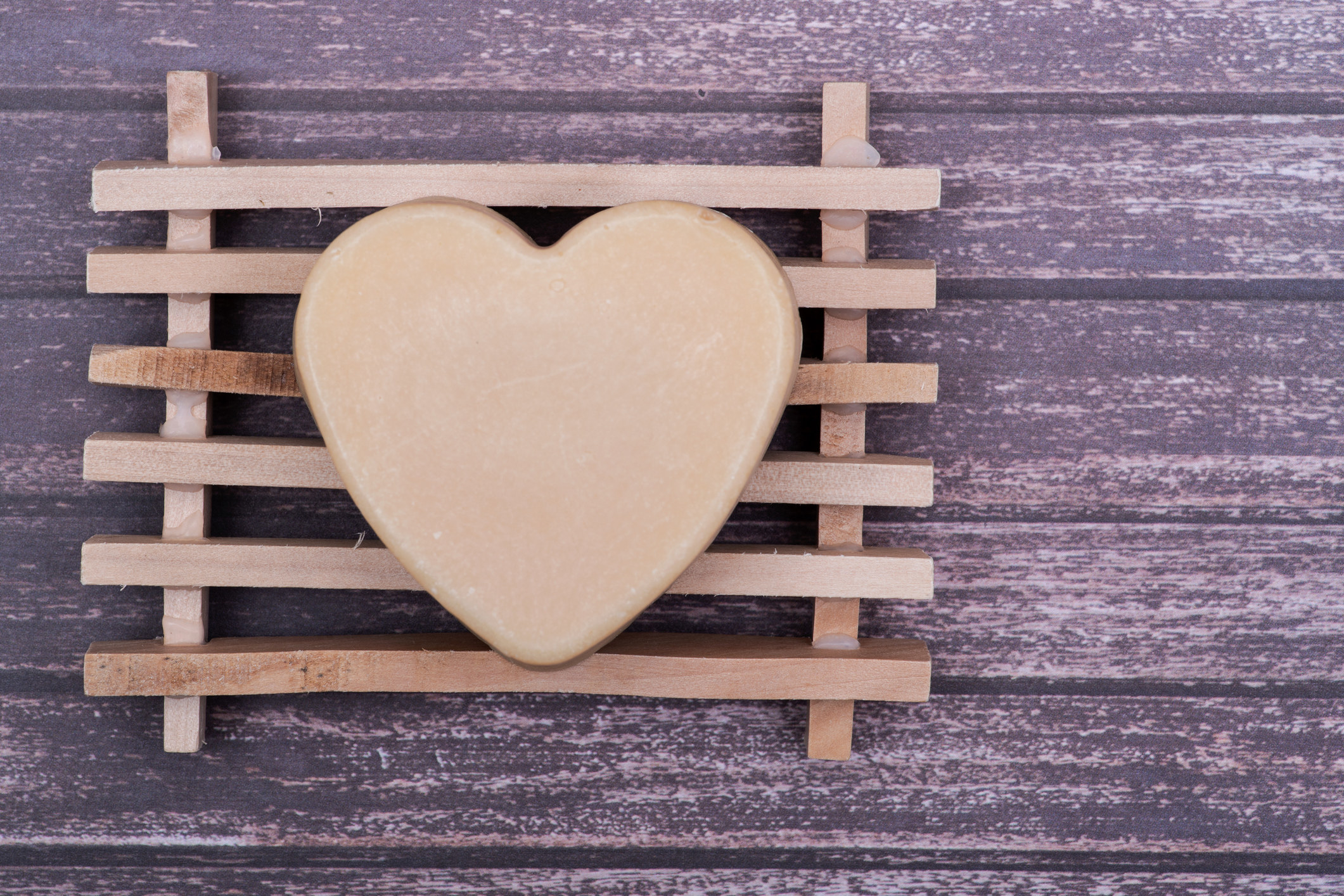 15.
Toss in dry beans and grains without soaking or cooking them first.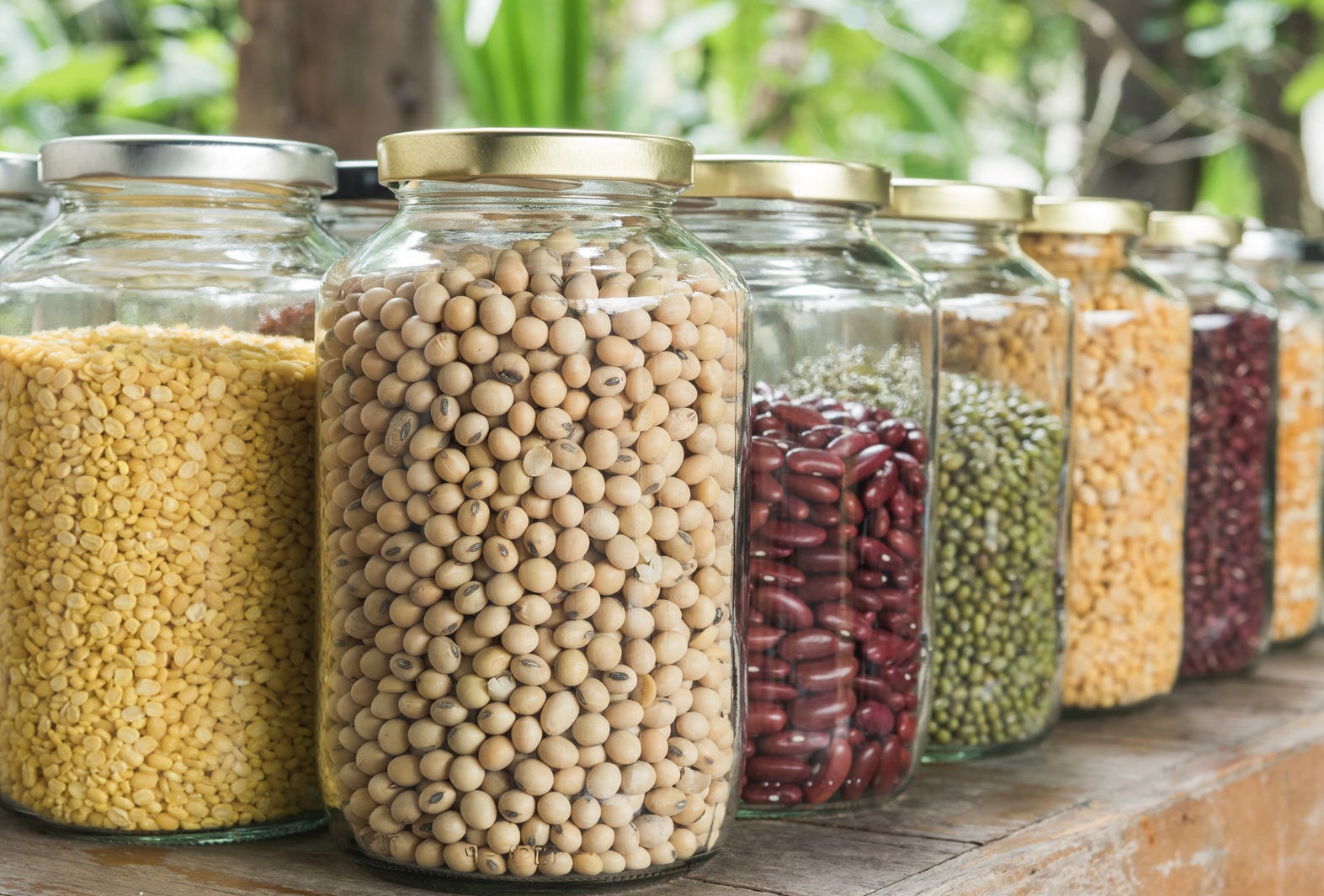 16.
Make yogurt in your Instant Pot.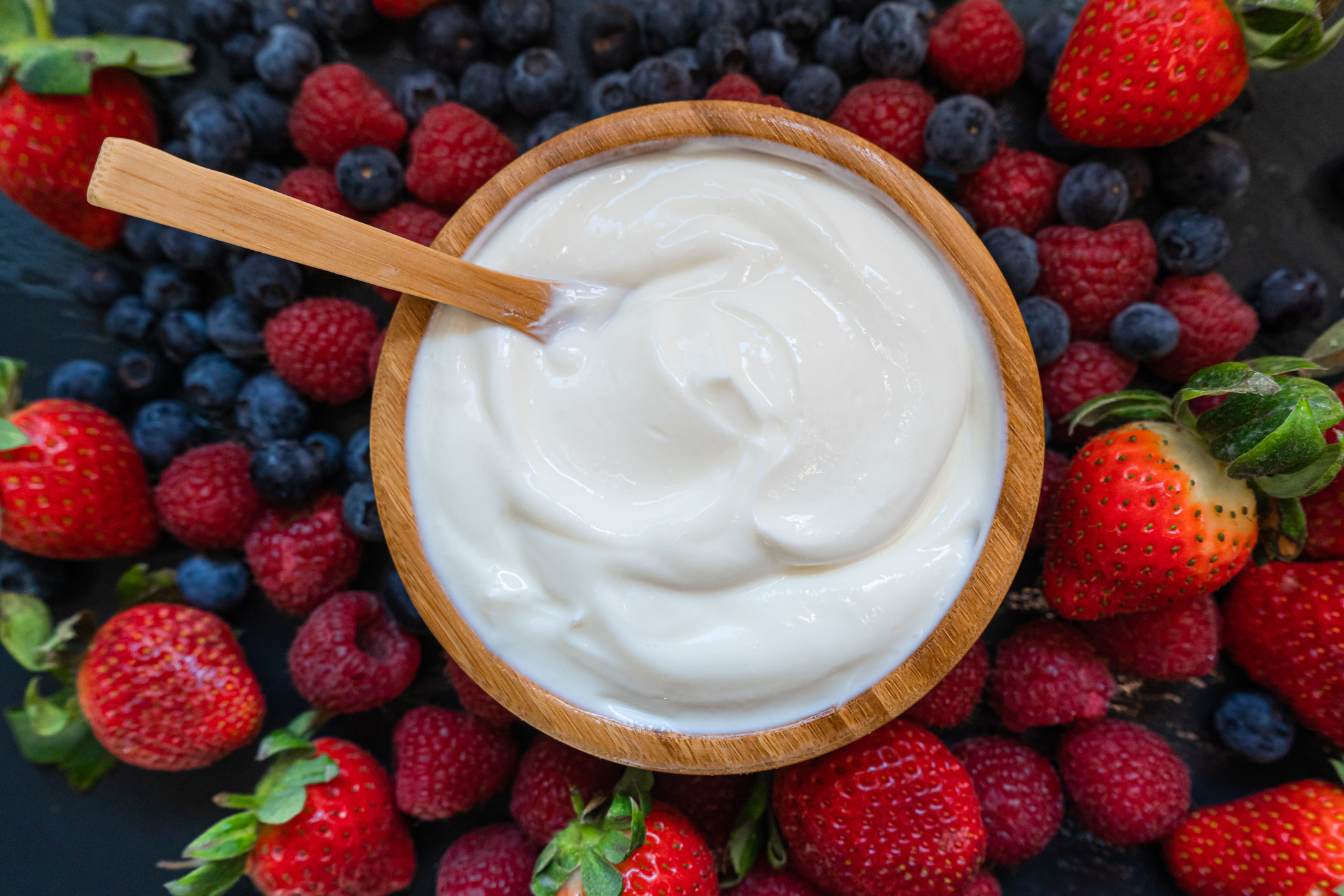 17.
Always include at least 1/2 cup of liquid in the pot at all times or you might burn your recipe.
18.
Use your Instant Pot as a slow cooker.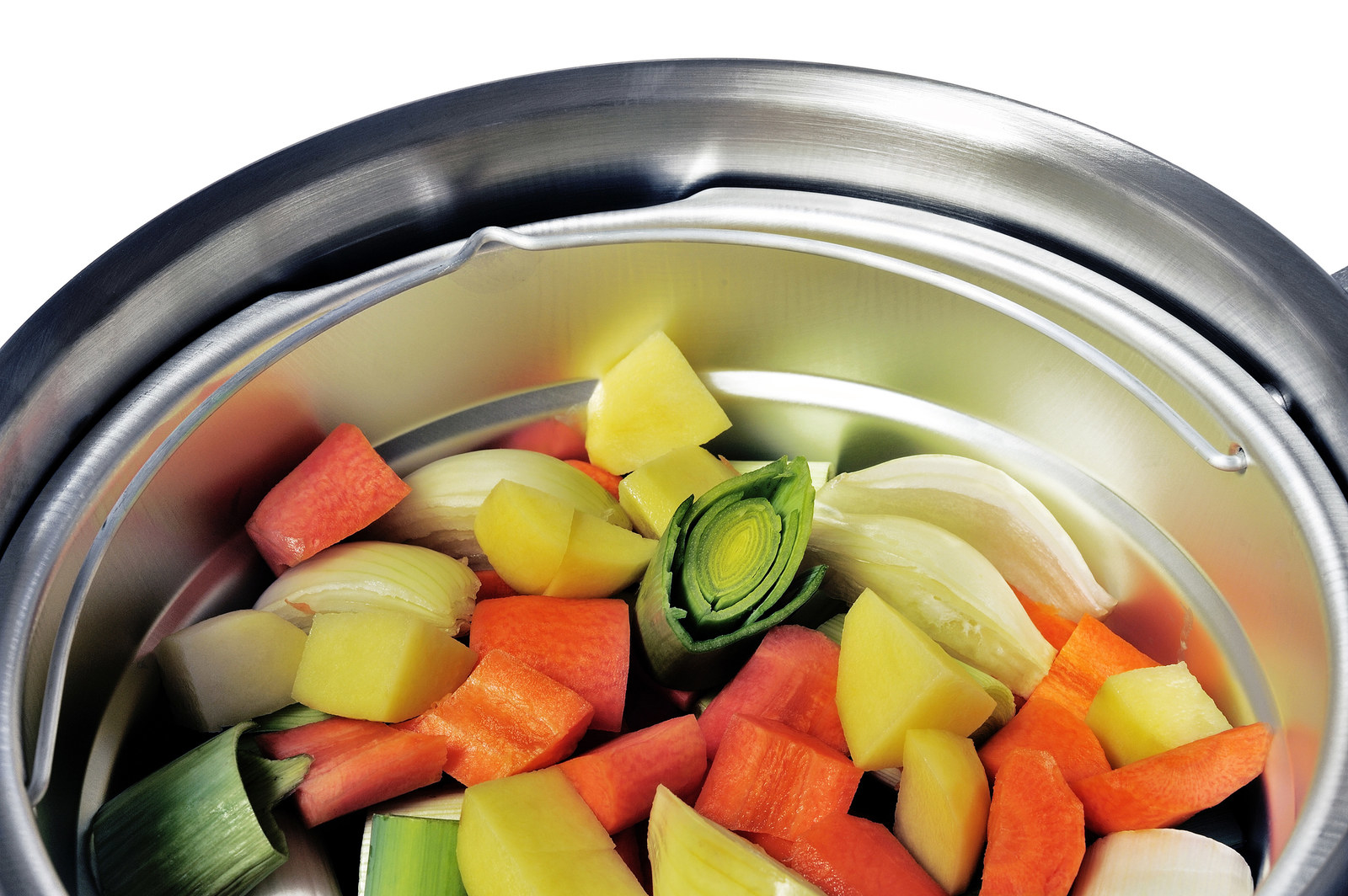 19.
Learn the difference between a "natural release" and "quick release" and use them appropriately.
20.
Make an actual freakin' cheesecake in the Instant Pot.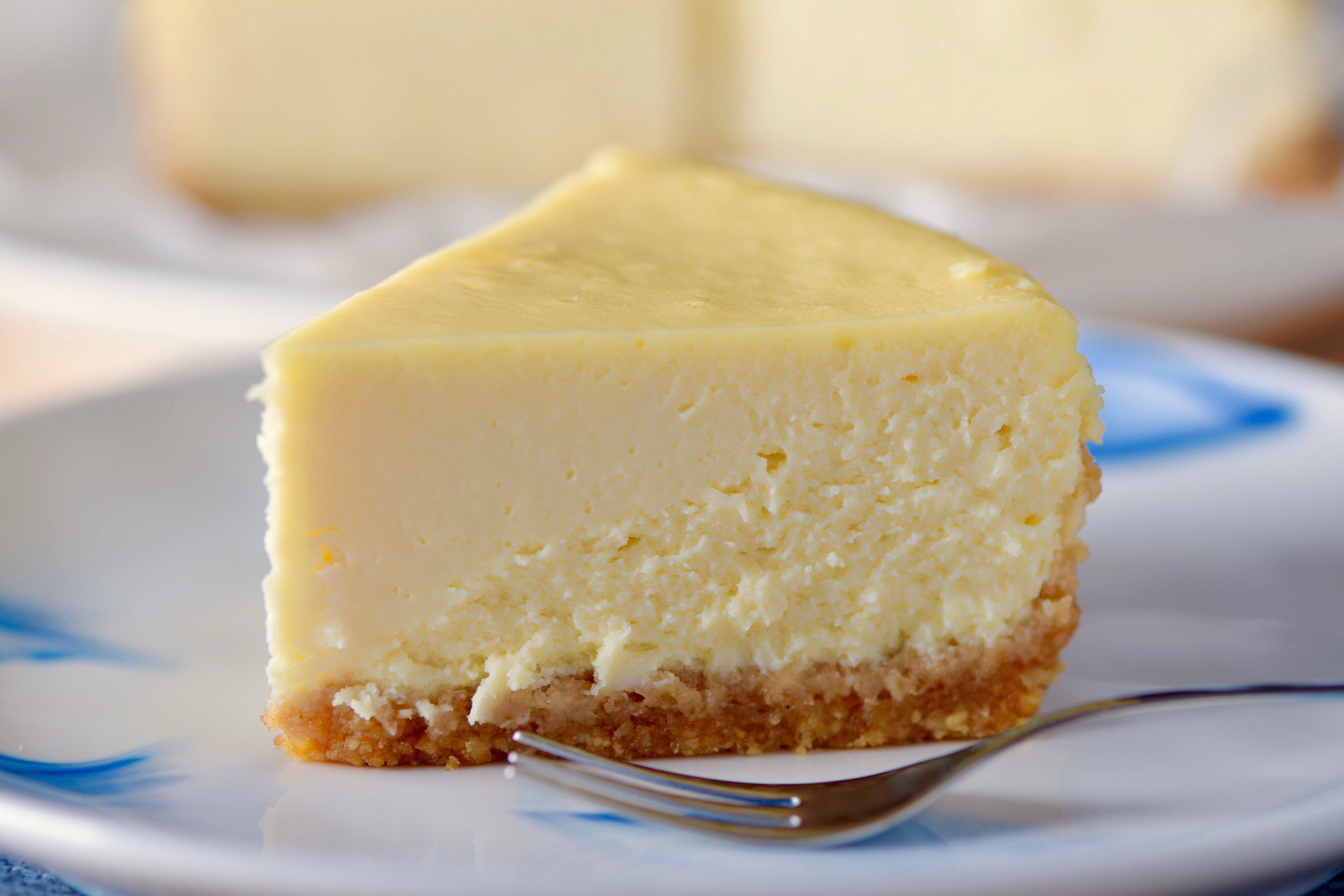 21.
Use your dishwasher to clean the pot and attachments.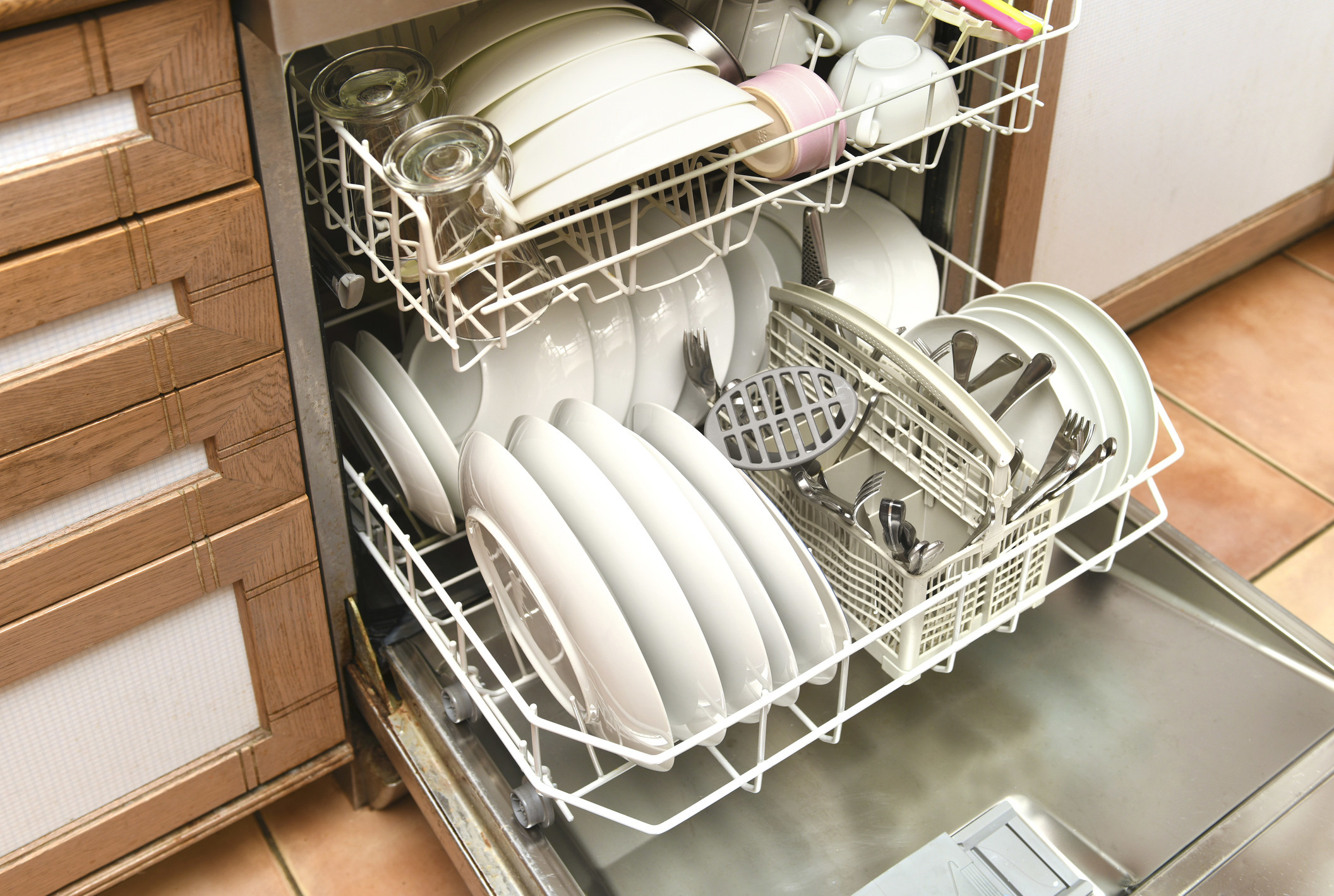 22.
Make packaged foods like ramen noodles, brownies, and cake mixes in the Instant Pot.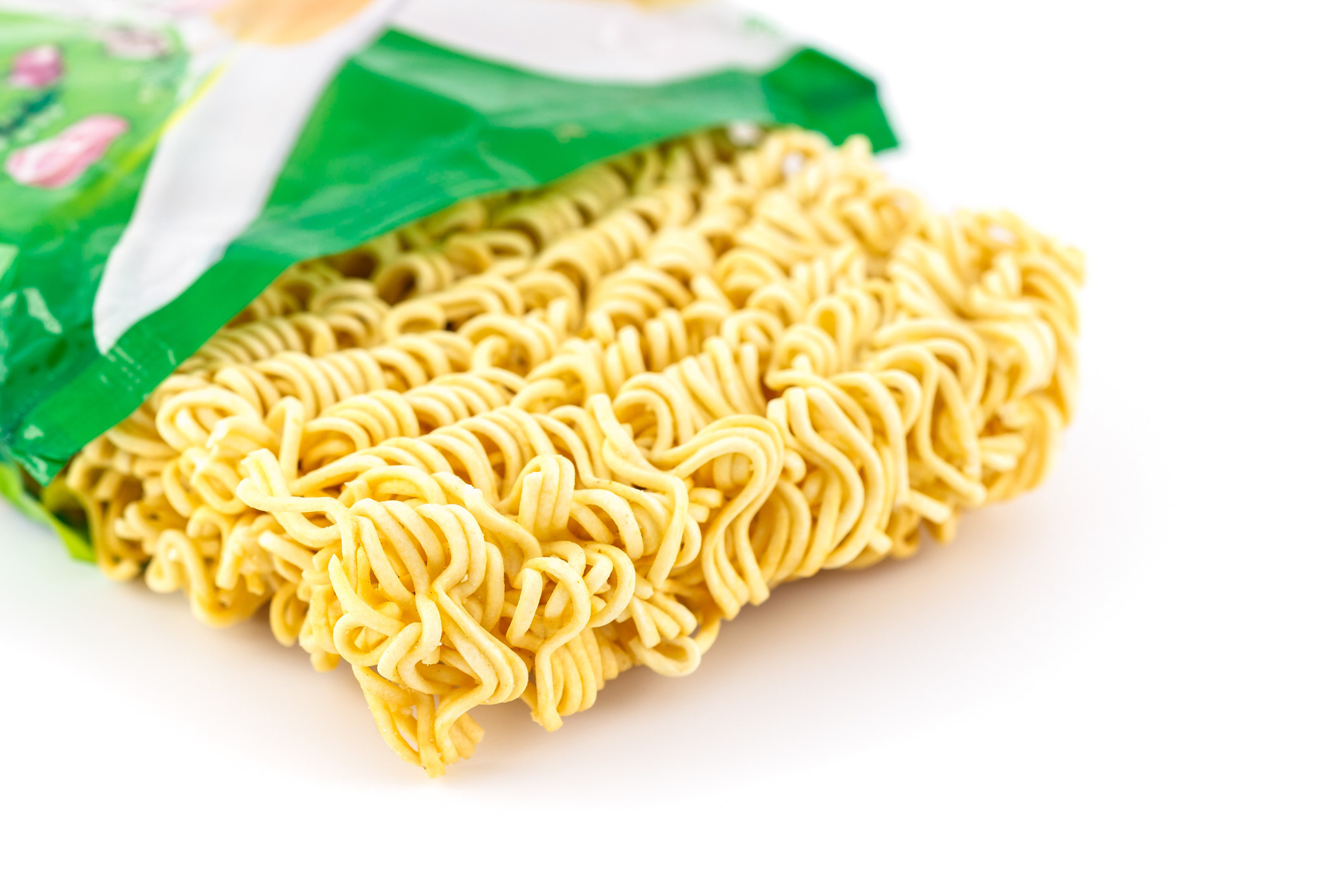 23.
Use aluminum foil to clean off any remaining residue in the pot.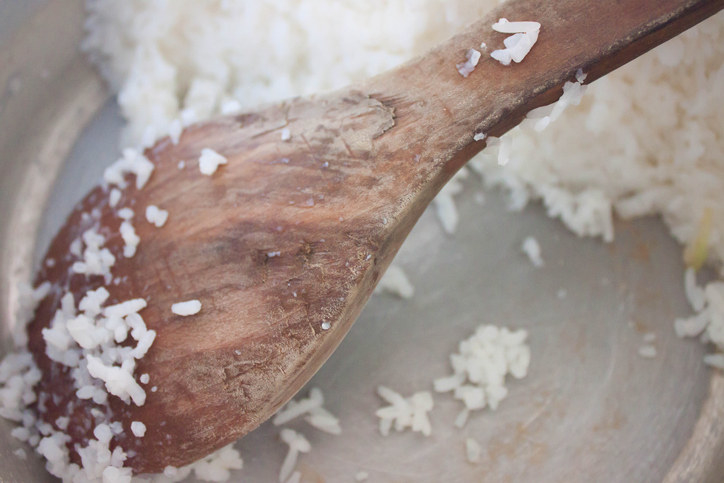 24.
Learn all of the Instant Pot's functions so that you're always optimizing cook time and getting the best result.

Do you have more Instant Pot hacks to share with the world? Tell us in the comments!