Orlando Bloom Went To The Beach With His Adorable Dog
Cute City, Population: 2.
If you weren't one of the lucky people sitting on the beaches of Malibu this weekend, you missed something pretty adorable you should probably know about.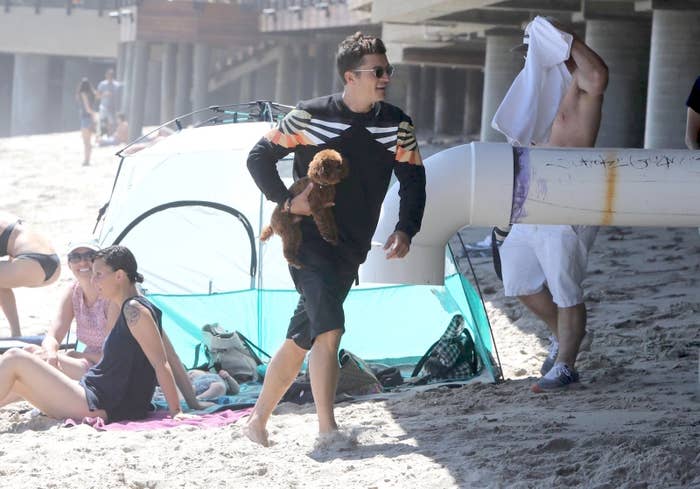 Orlando Bloom and his tiny, fluffy, cute-as-frickin'-pie dog!
Look at how Orlando carries him along the beach.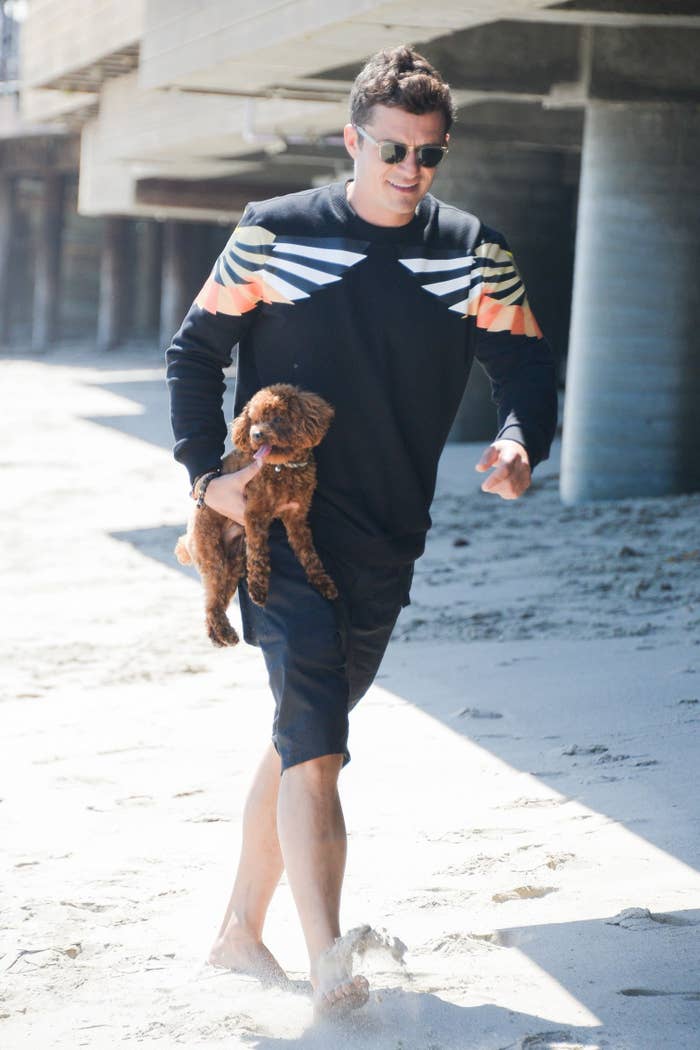 And the way he looks after him in the sand.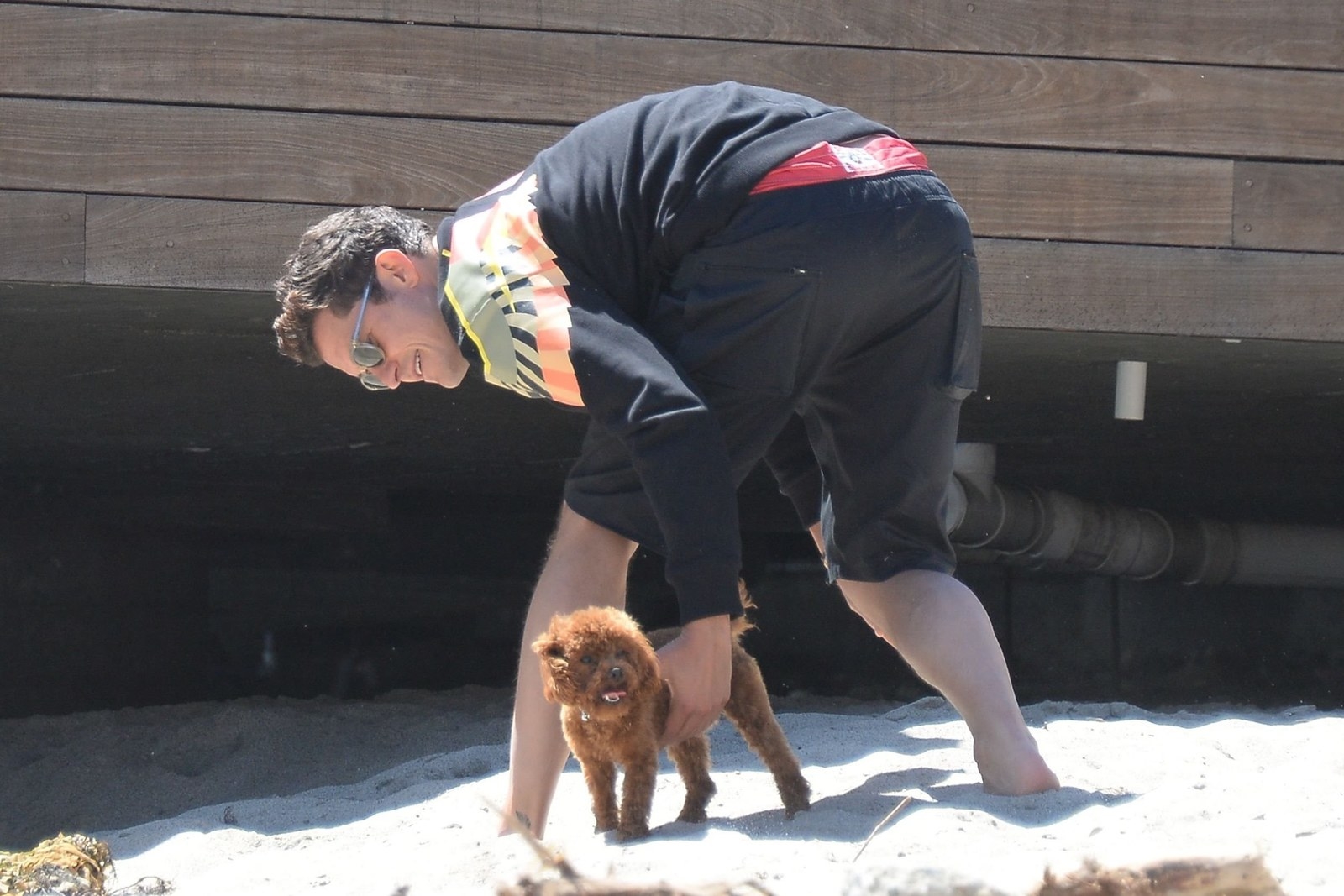 Or how about the way the little pup looks happy to go along with Orlando's every move???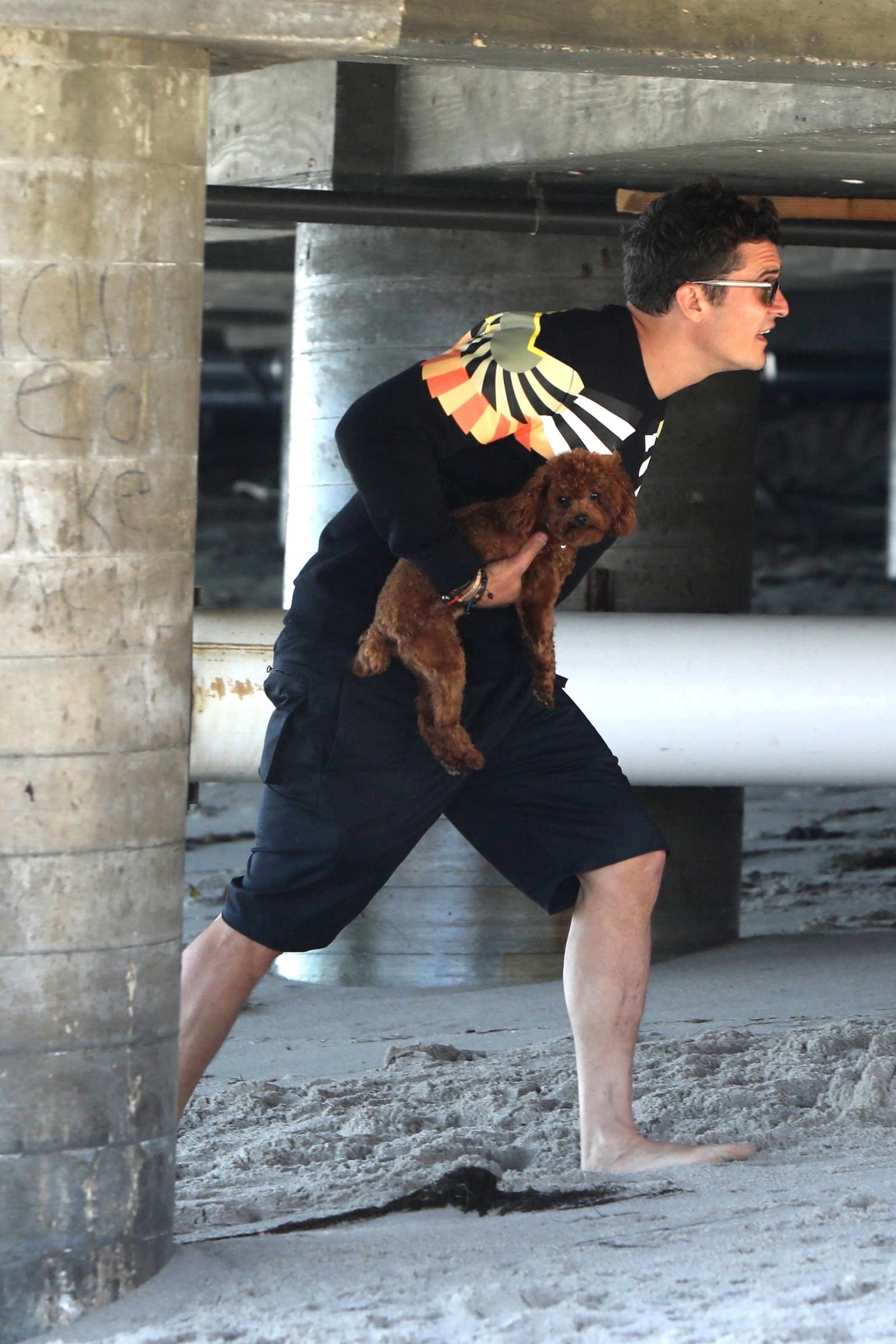 This guy gets it.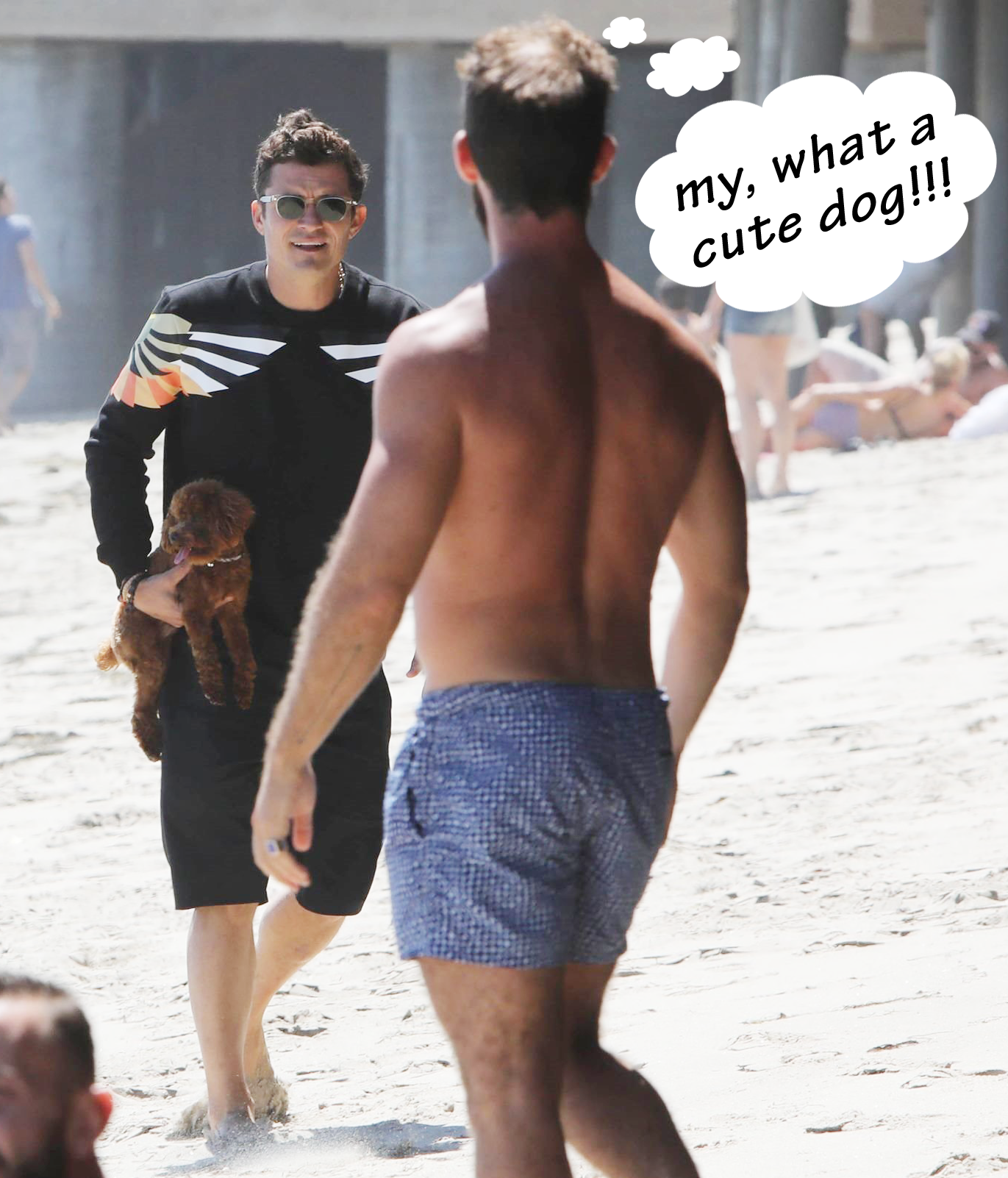 Long live Orlando Bloom and his adorable puppy!