Iggy Azalea Dressed As The Movie "White Chicks" For Halloween
The only way to kill a mean-spirited internet joke is to become that meme yourself.
People on the internet had been saying variations of "Iggy looks like the movie White Chicks" for some time now.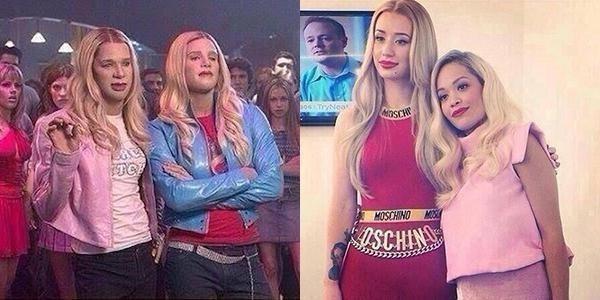 But when Snoop puts it on blast to his millions of followers during a brief feud...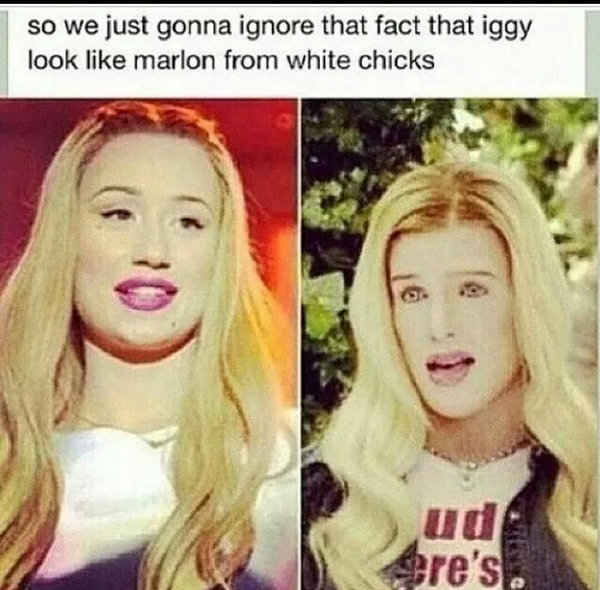 And she did it among the likes of Jennifer Lopez and Demi Lovato, too.
In her own words, "Bow down to a goddess."