You might have been a little confused at Fred Armisen and Natasha Lyonne's demeanor on the Emmys red carpet last night.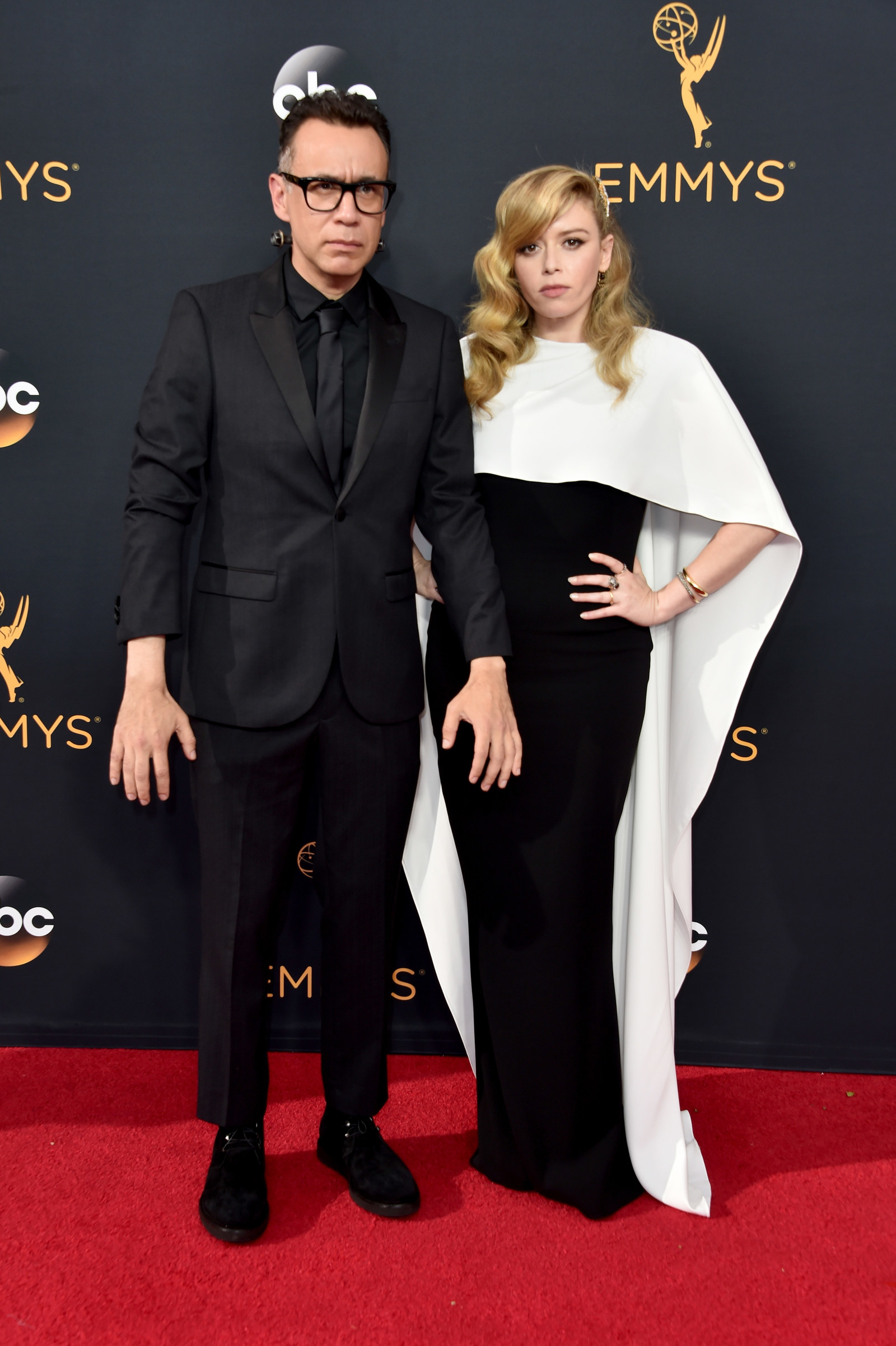 While their fashion slayed, Natasha's pout and Fred's hands (not to mention bolts on his neck) were confusing to say the least.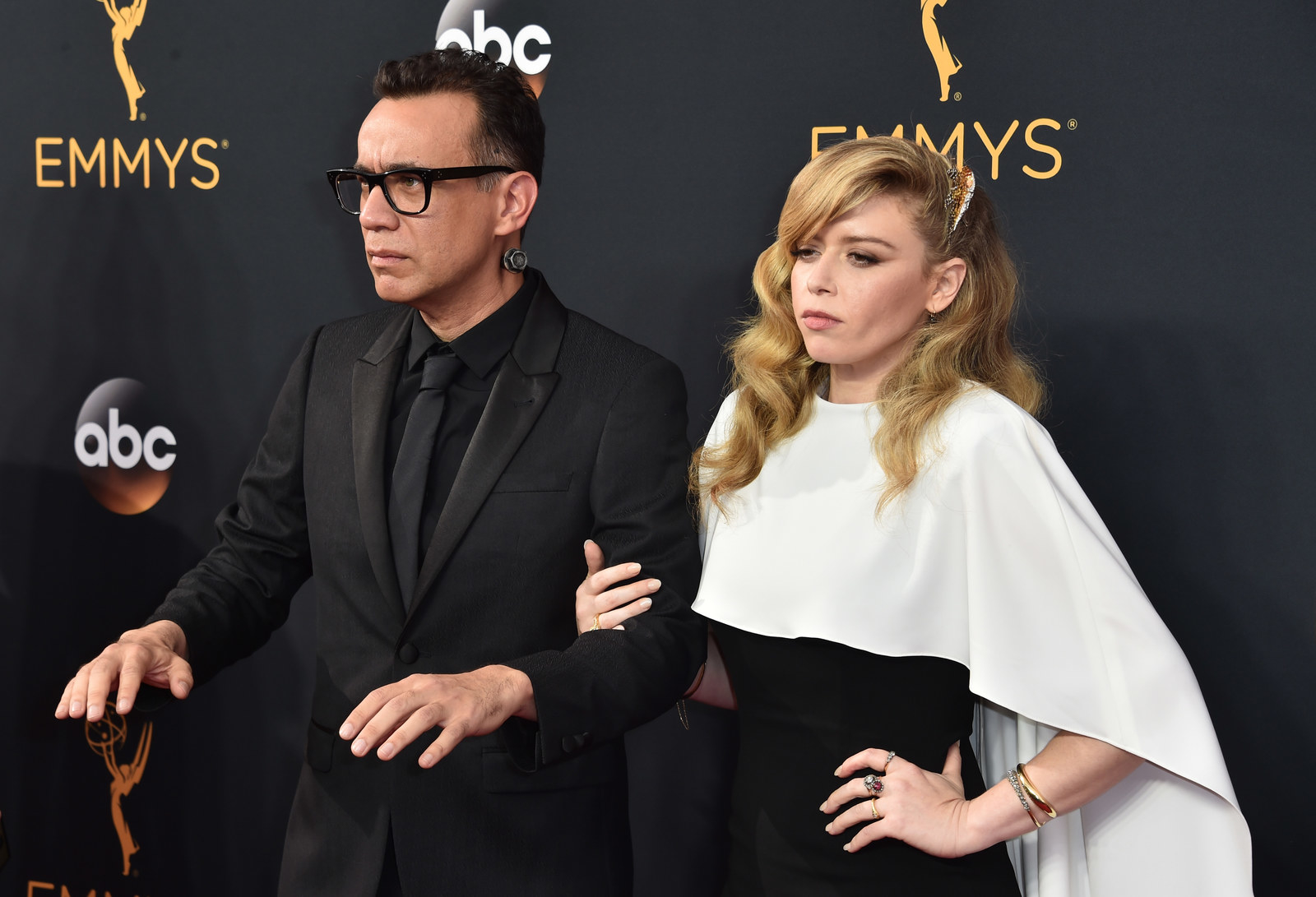 THEN it makes sense.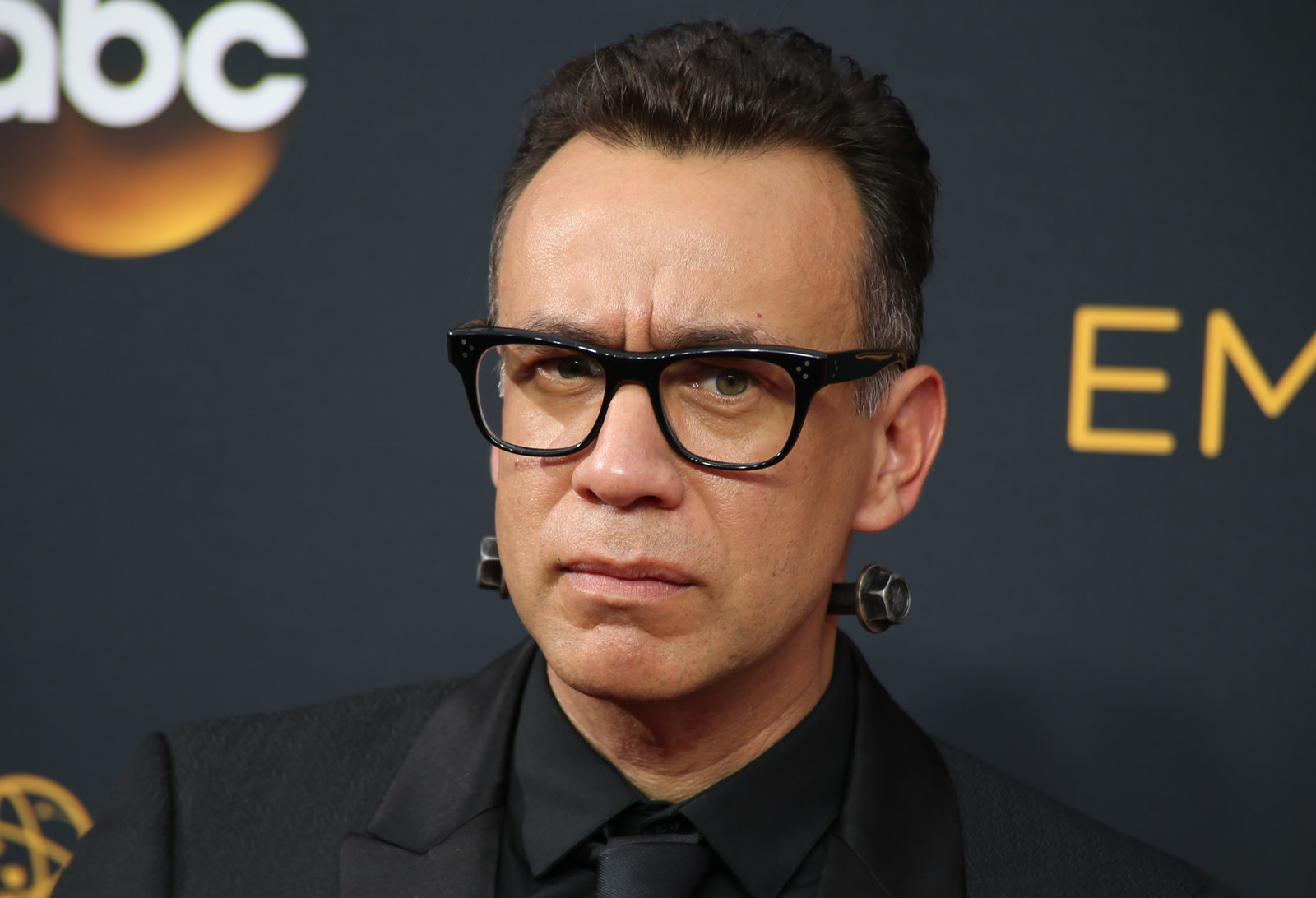 The tomfoolery didn't stop at the actual Emmys, by the way.
Oh no.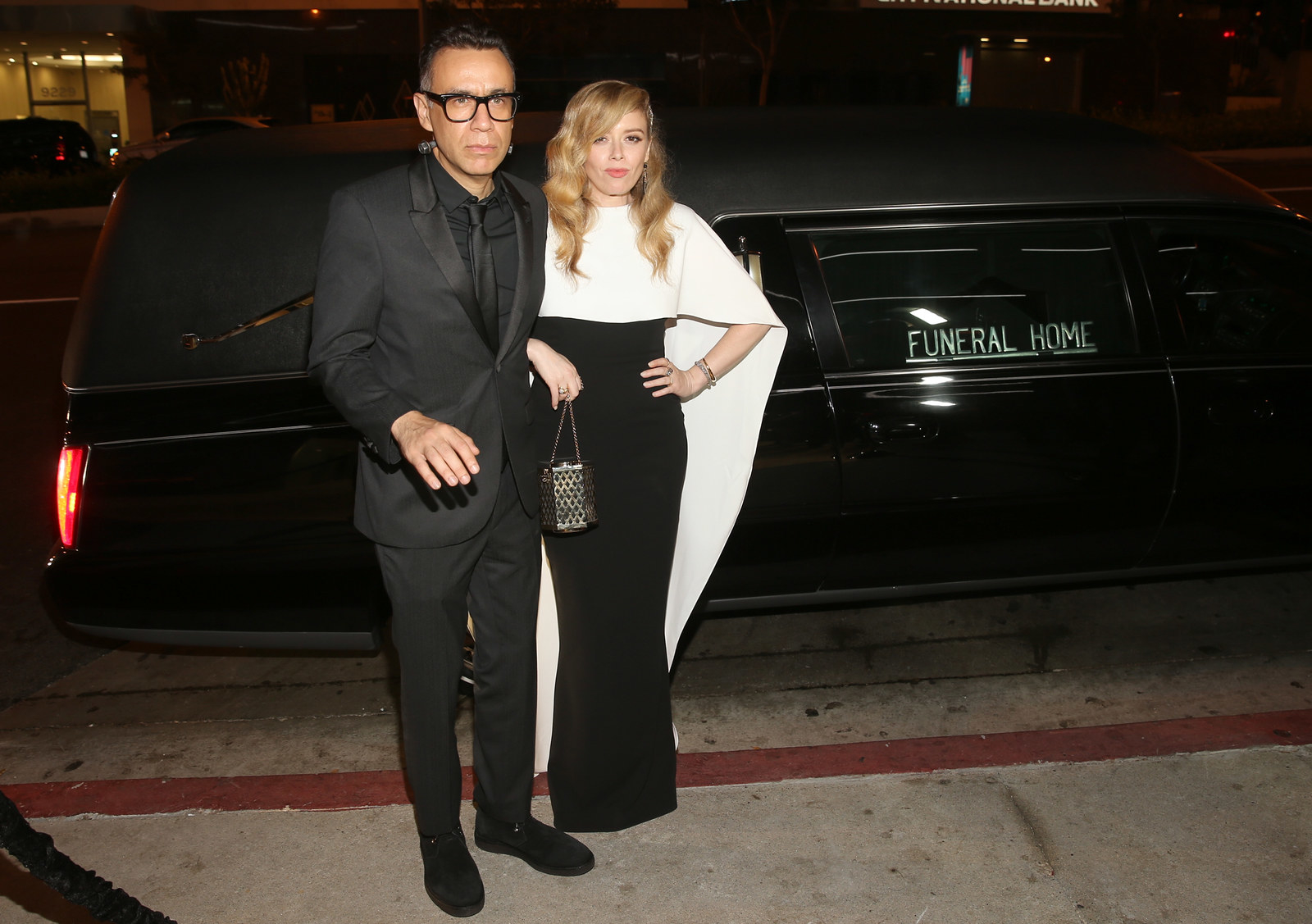 The pair rolled up to an after-party like this: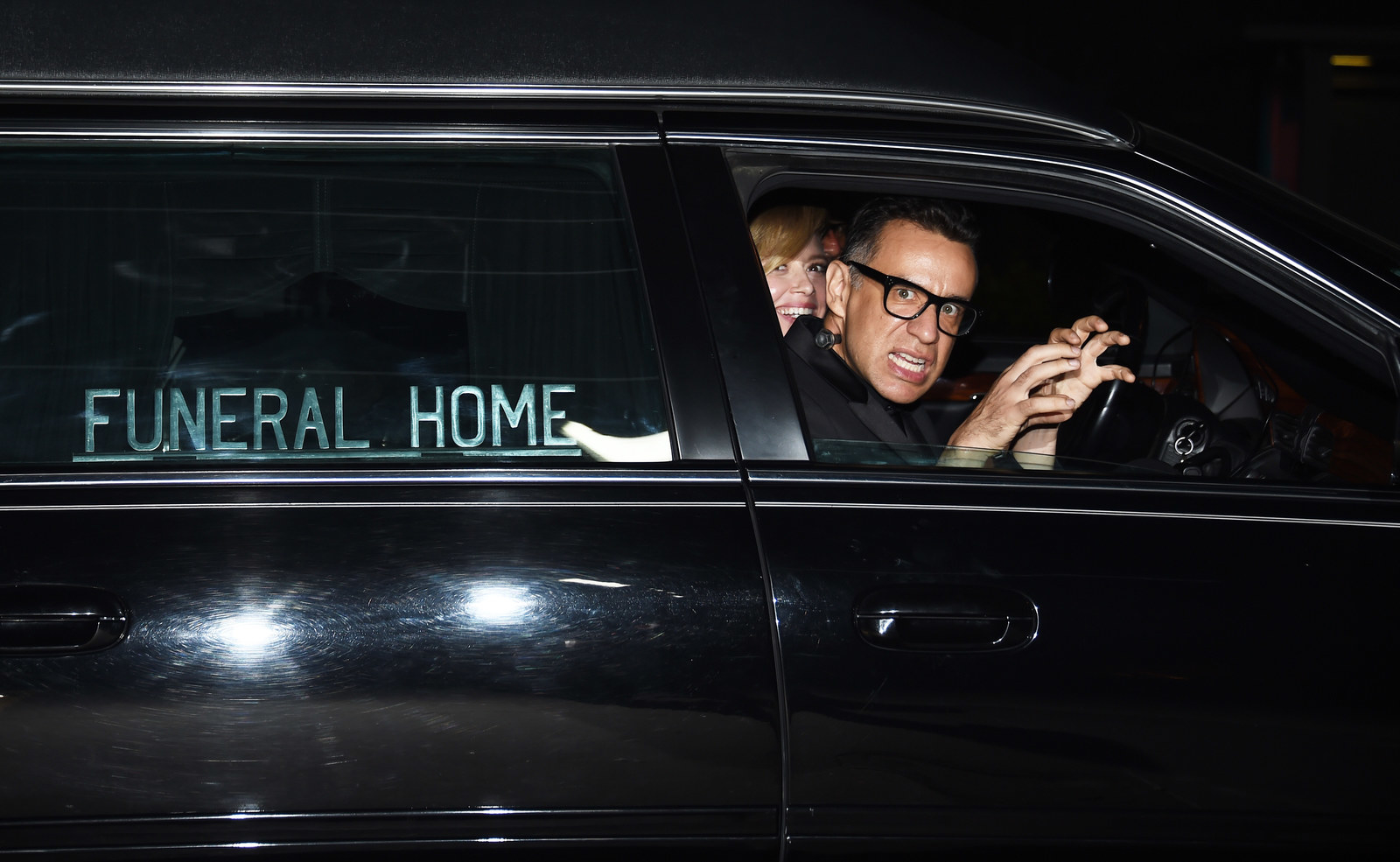 ~It's all very Frankenstein chic.~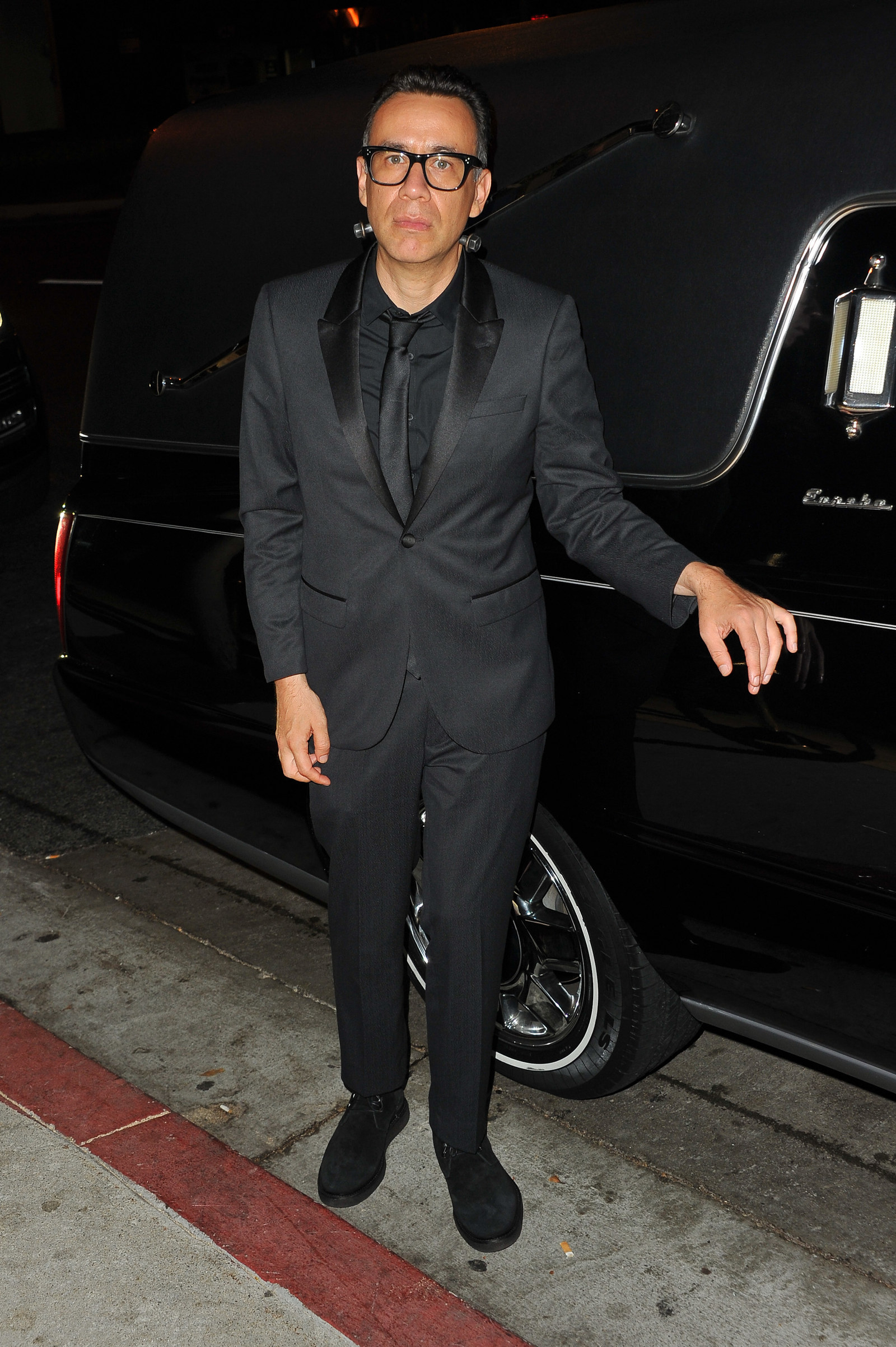 Though this particular mode of transportation is not for everyone, it definitely pleased Armisen, who captioned the below photo "I am in heaven."
Heaven indeed.