As New York Bans Plastic Bags, We Want To Know What Your Favorite Alternatives Are!
Because plastic bags are SO 2019.
New York City-dwellers are preparing for a ban on plastic bags that goes into effect on March 1.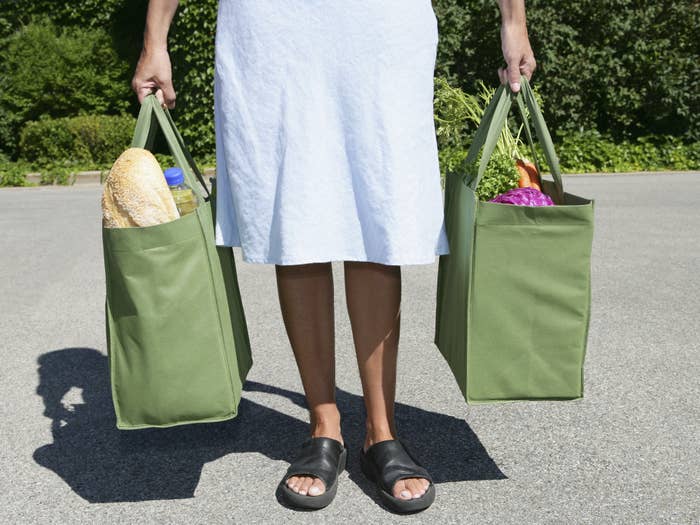 So for those of us who don't have a bag routine down already, I'd love to know: what's your favorite reusable bag?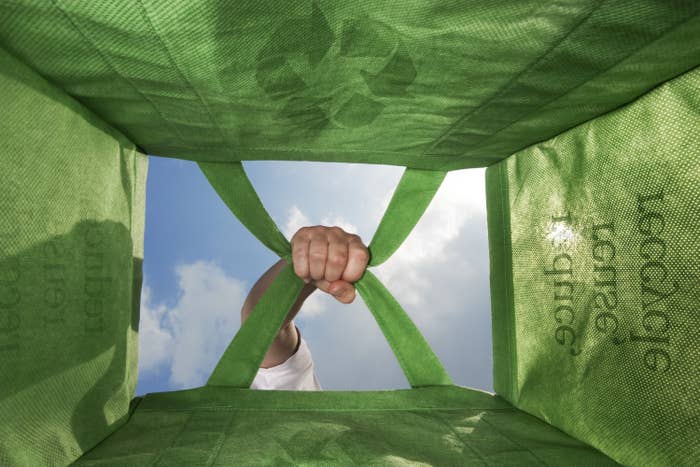 Maybe you have a specific bag that folds up small but that will hold all the fresh produce you need.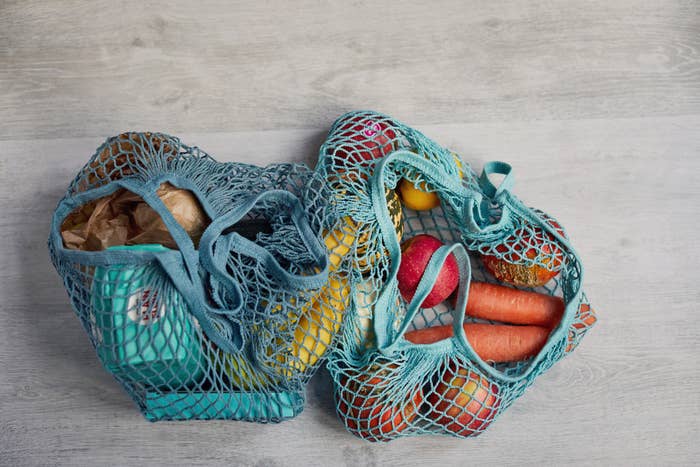 Perhaps you have a specific bag you always use because it's extremely durable and can hold everything all at once.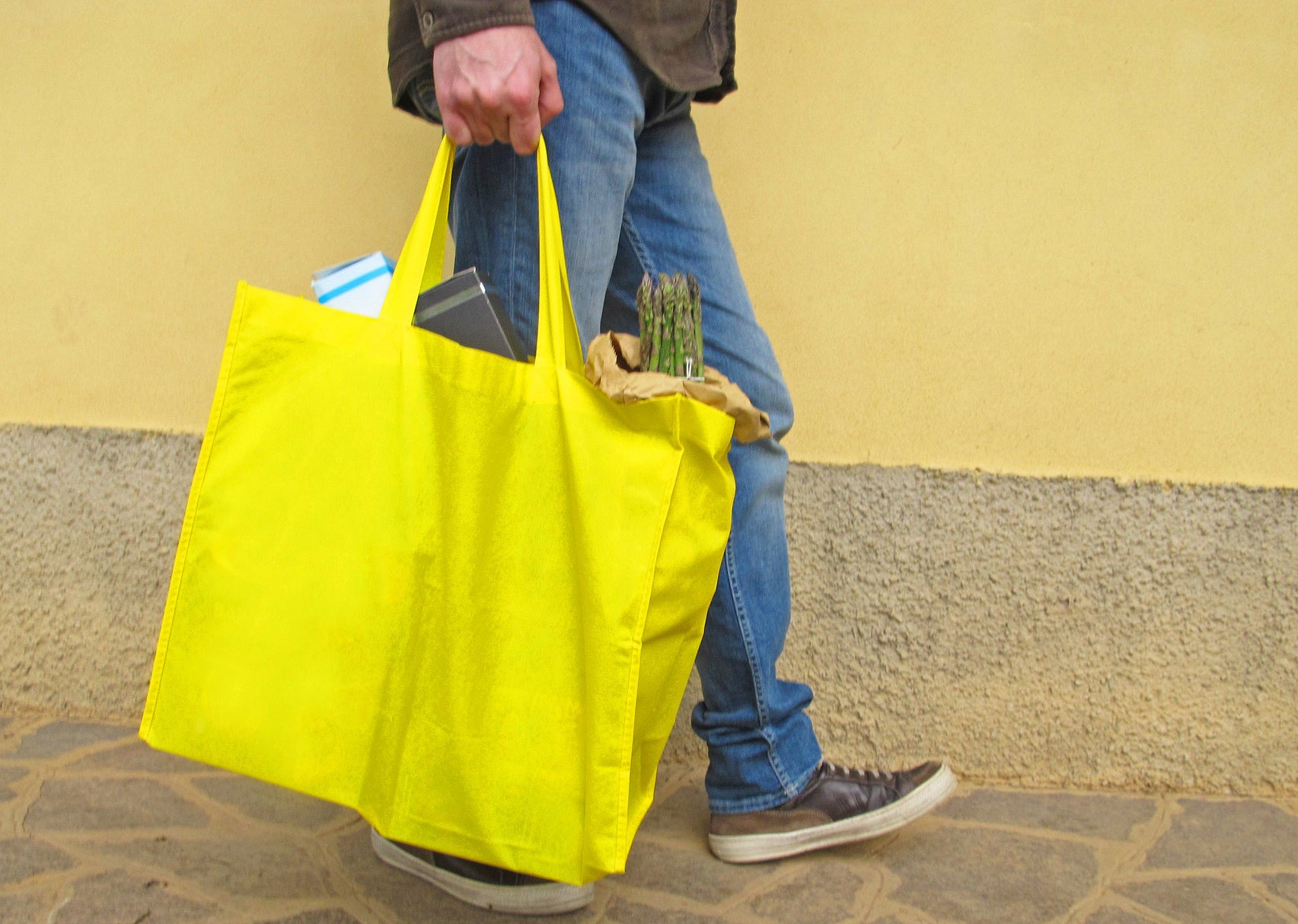 Or maybe you have a fully functional, sectioned bag situation going on in your grocery cart that you're particularly proud of.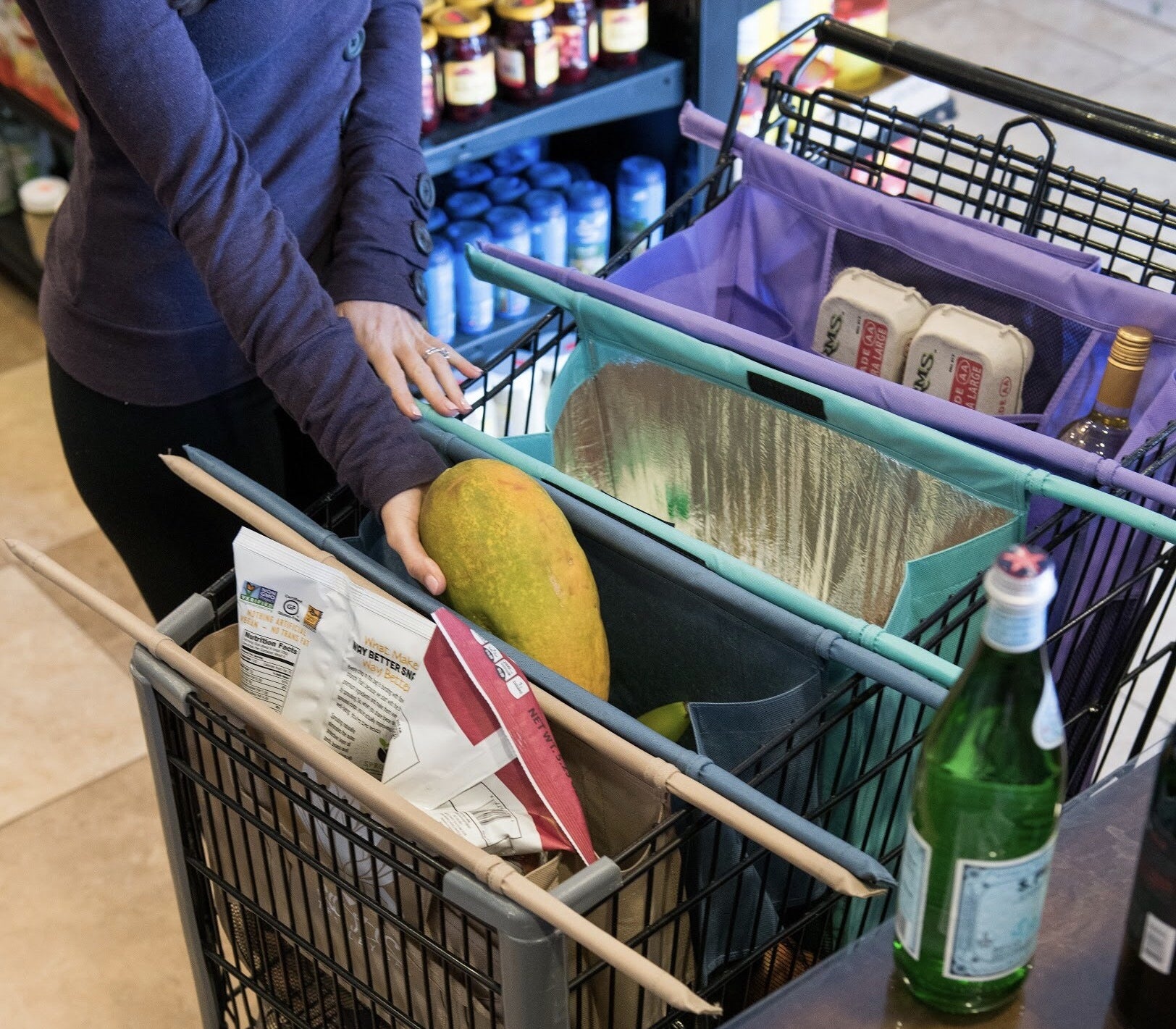 Whatever your bag of choice is, we want to hear about it! Share your favorites in the comments below — name brands are a plus — and your comment may be selected for an upcoming BuzzFeed post or video.