Can you believe it's been seven years since Dr. Horrible's Sing-Along Blog came into our lives?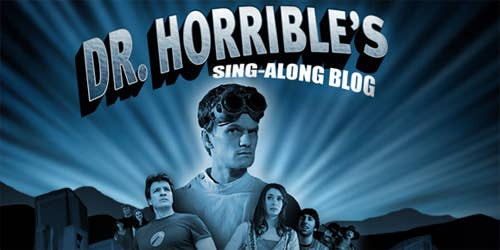 Well, do I have an exciting newsflash for you: it's true.
And to mark the occasion, the gang got back together once again.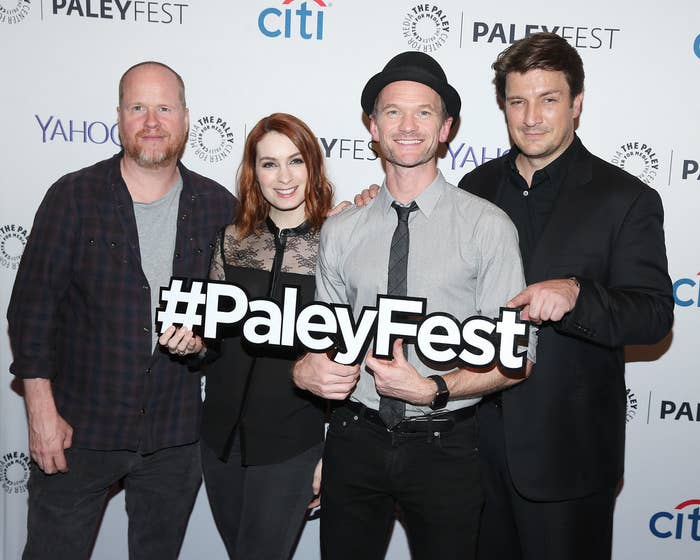 Here's Nathan Fillion, Felicia Day, Neil Patrick Harris and creator Joss Whedon fully reunited at PaleyFest in NYC over the weekend.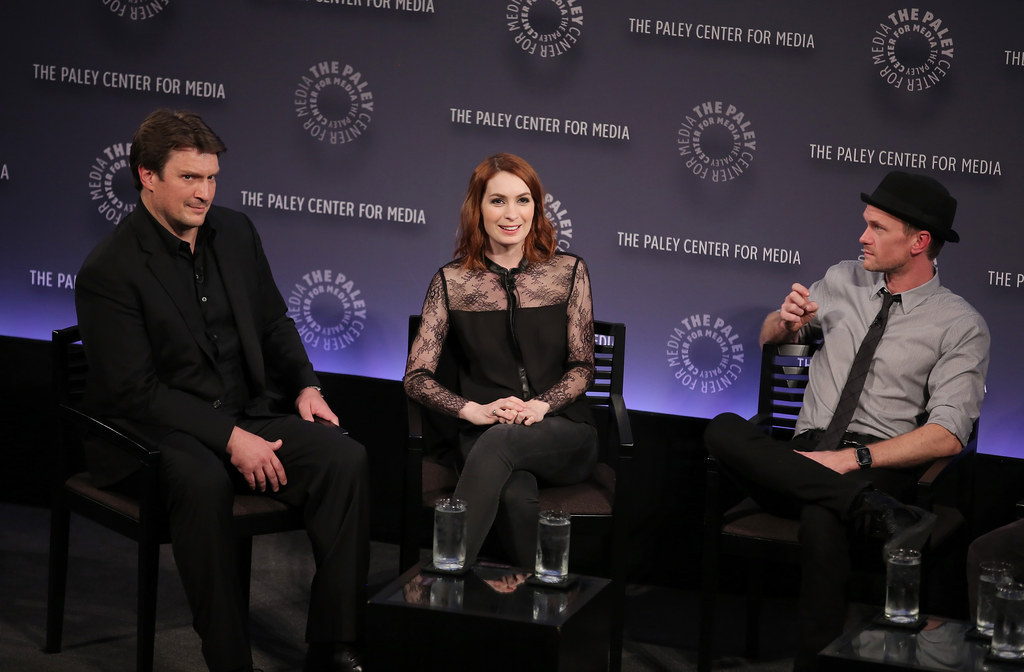 And the cast doesn't look a day older than they did in 2008.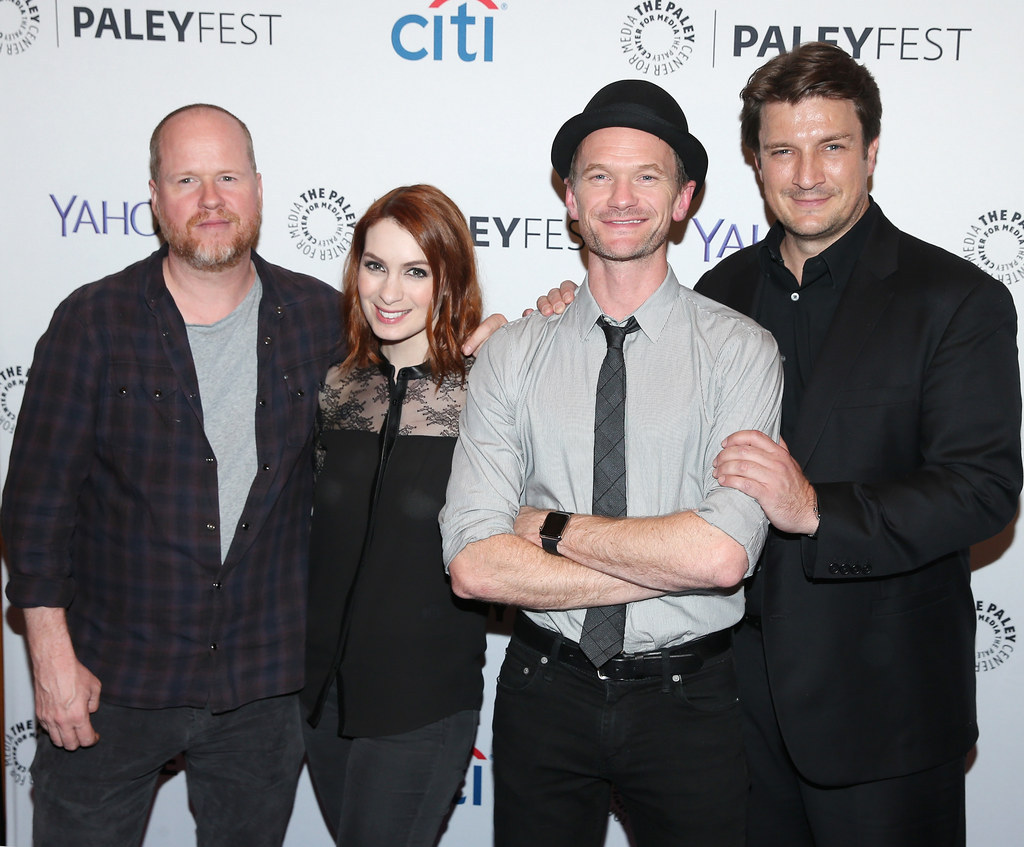 A good time was had by all...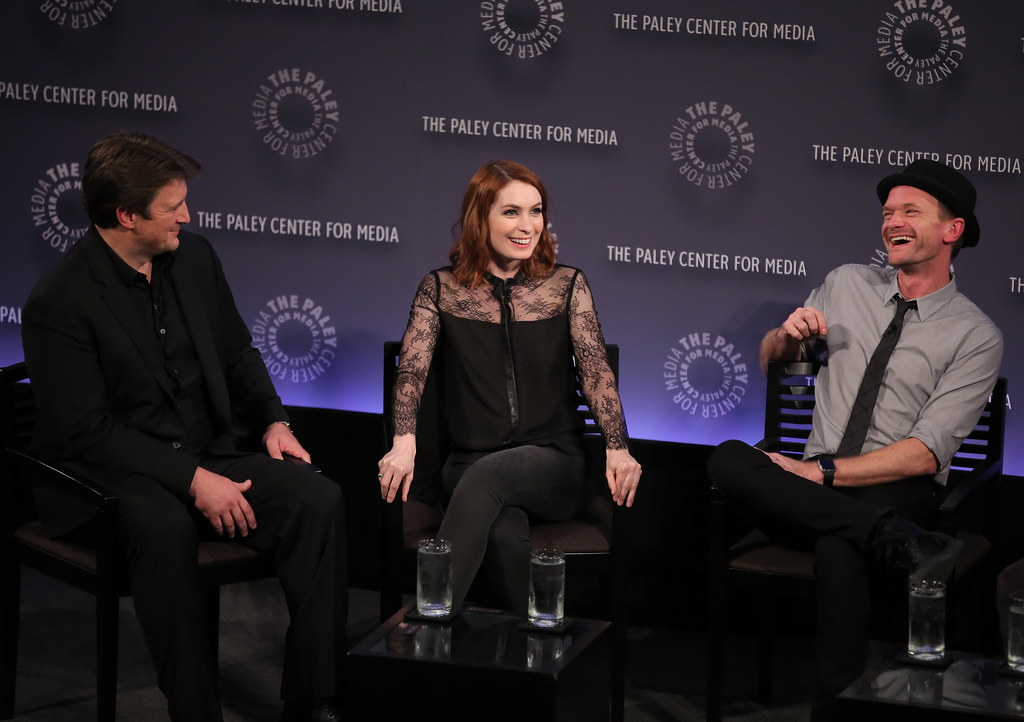 All we can do is hope for more.