This is Diego Luna and Gael García Bernal.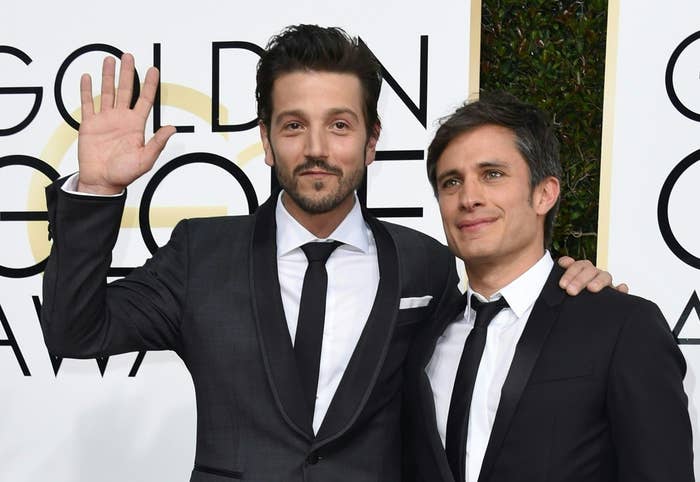 They are both talented actors.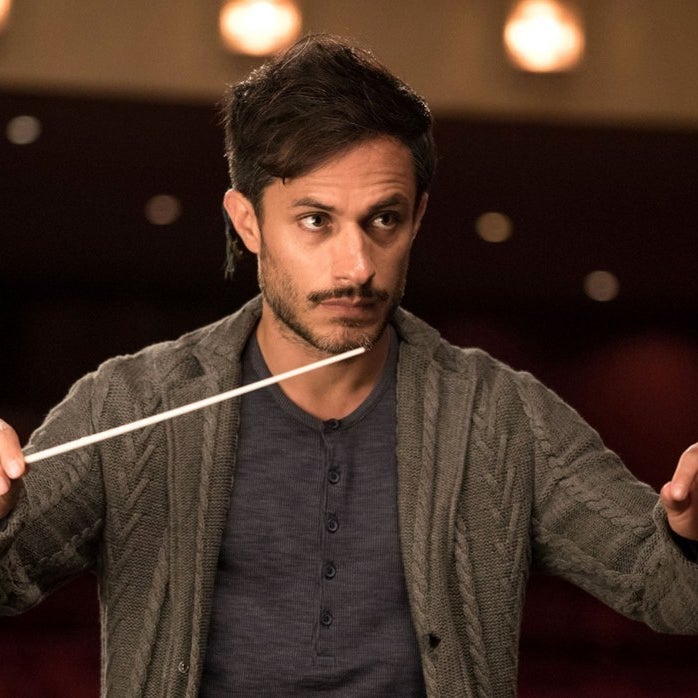 And they have been friends since they were little children.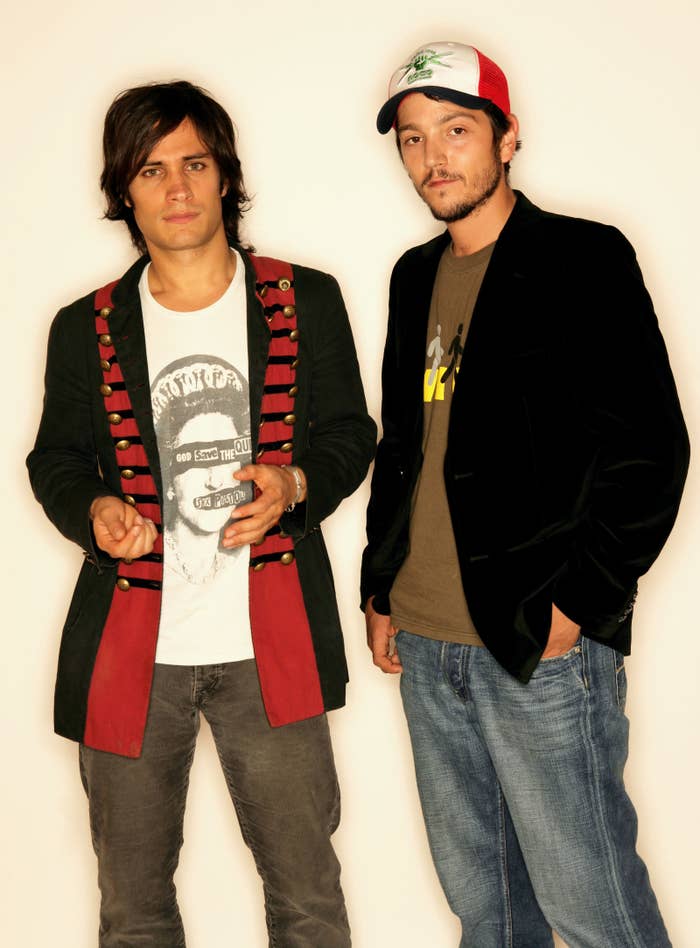 As in actual children.
And somehow they both grew up to be successful actors who are incredibly charming and good looking!!
A few years back Gael told The Independent the story of how long they've actually known each other.
I'll have to tell you the unofficial story of how Diego and I met, because it's what I've been told by my parents since I was too young to remember. I met him when he was two days old and I was about one and my mother took me to visit him in the Mexican hospital where he was born. I think I ended up poking him in the face.

We spent a lot of time together as babies but my father remembers the first time that Diego and I really became friends. We were walking with our parents in this beautiful plaza near our homes when we bumped into each other. Diego and I greeted each other and started to play and then – being little boys – fight. Since then we've have spent most of our lives hanging out together.
It explains a lot, actually.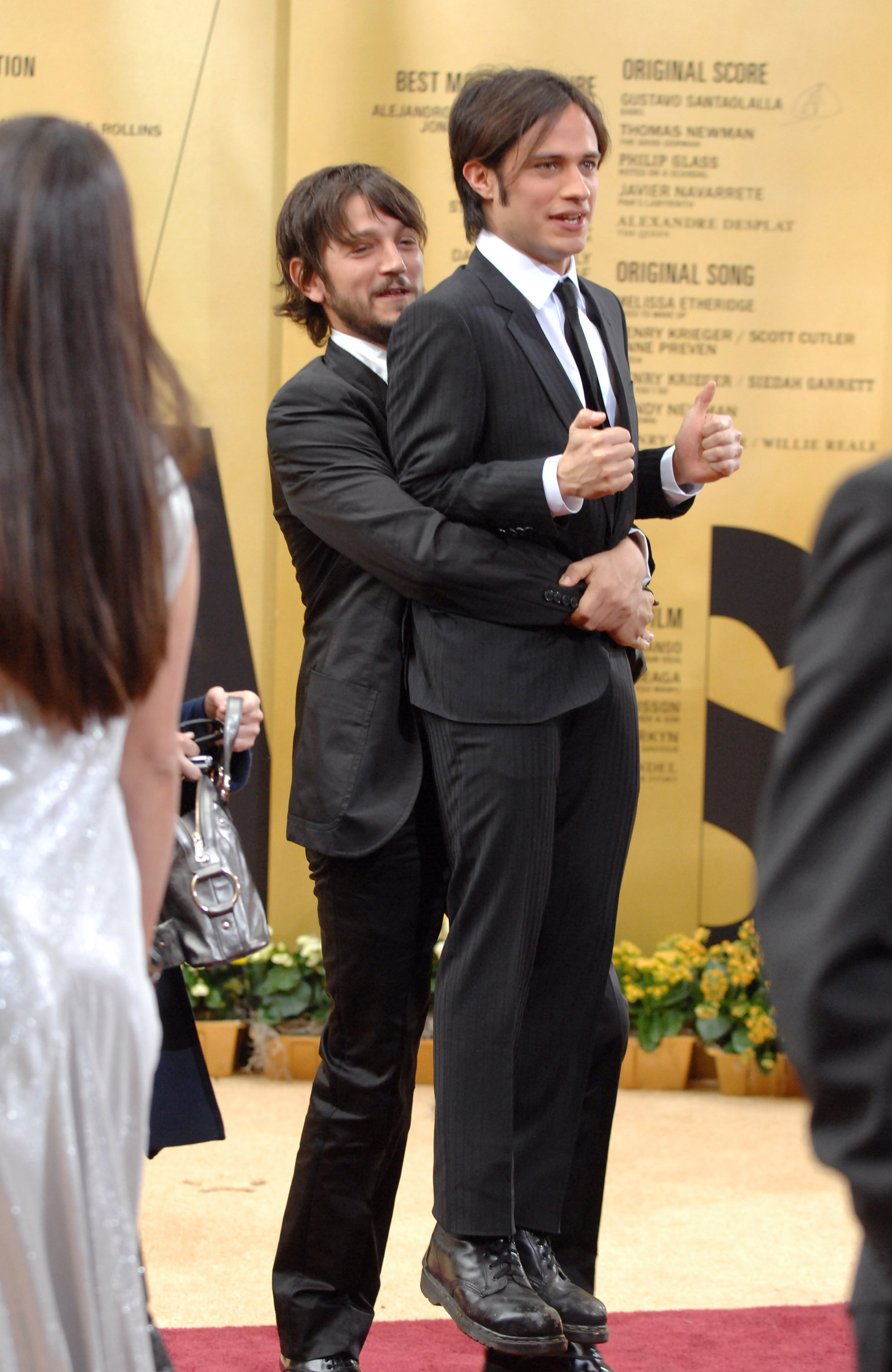 They have the same grins.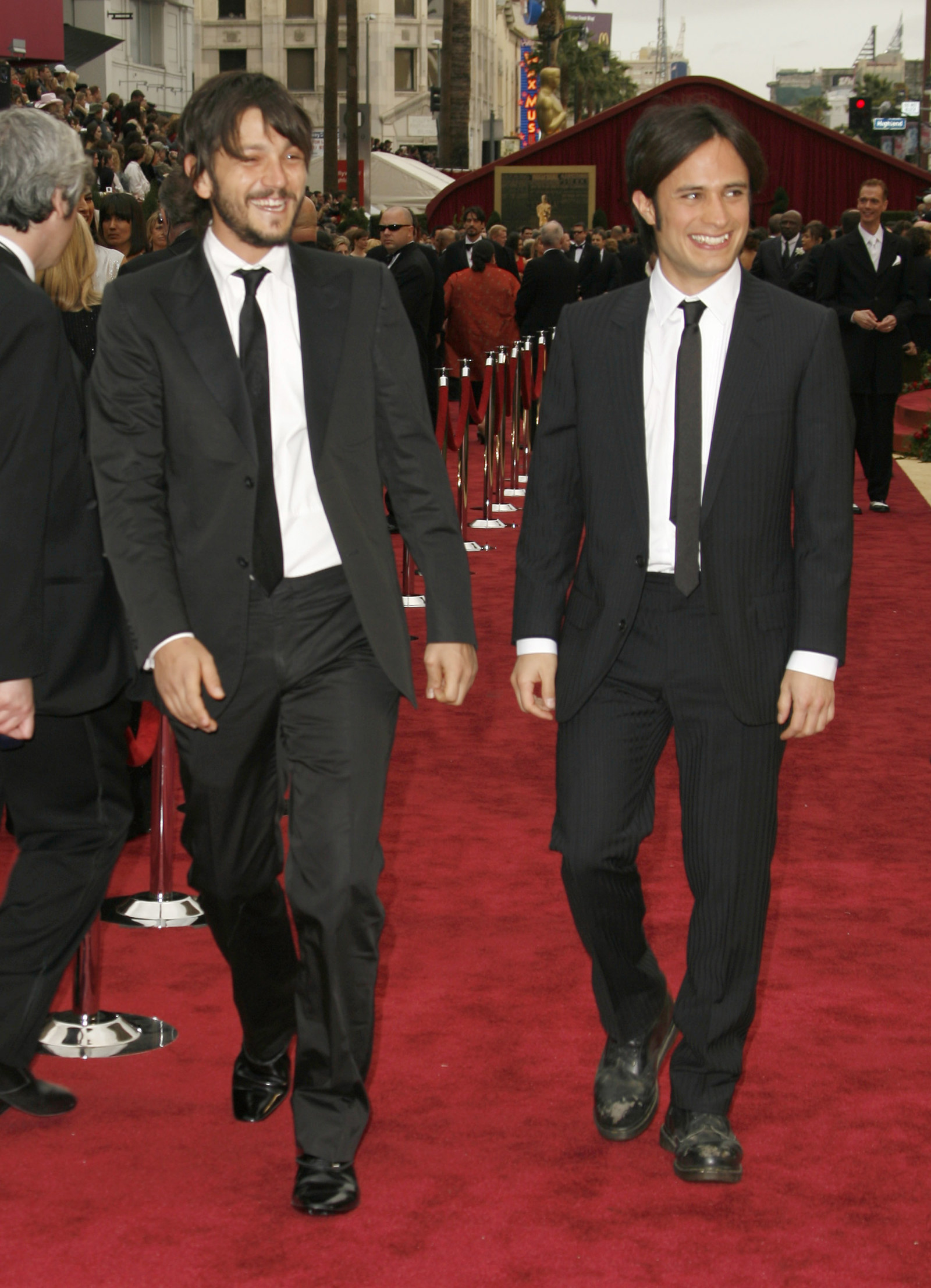 The same gaze.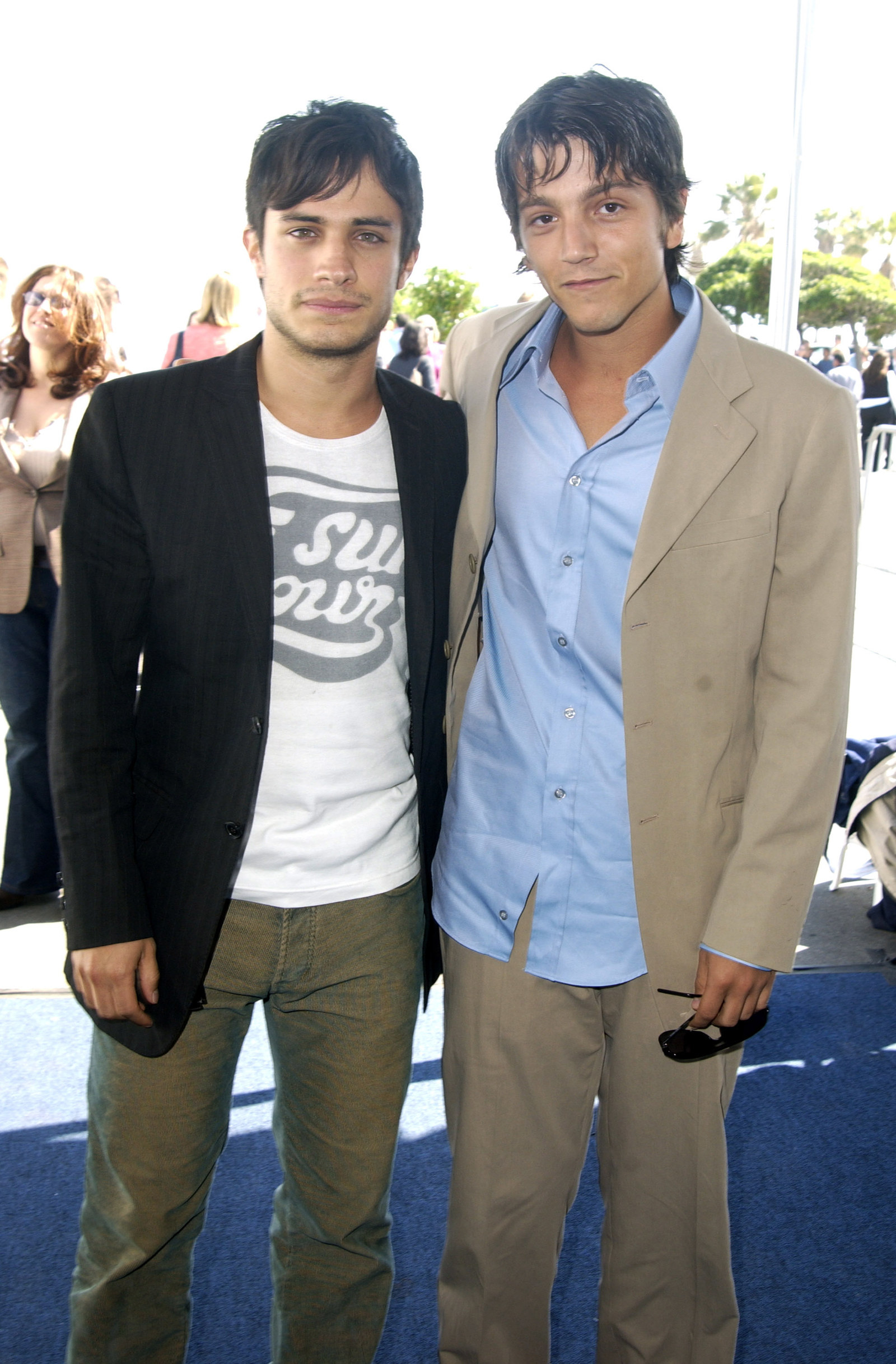 The same quizzical look.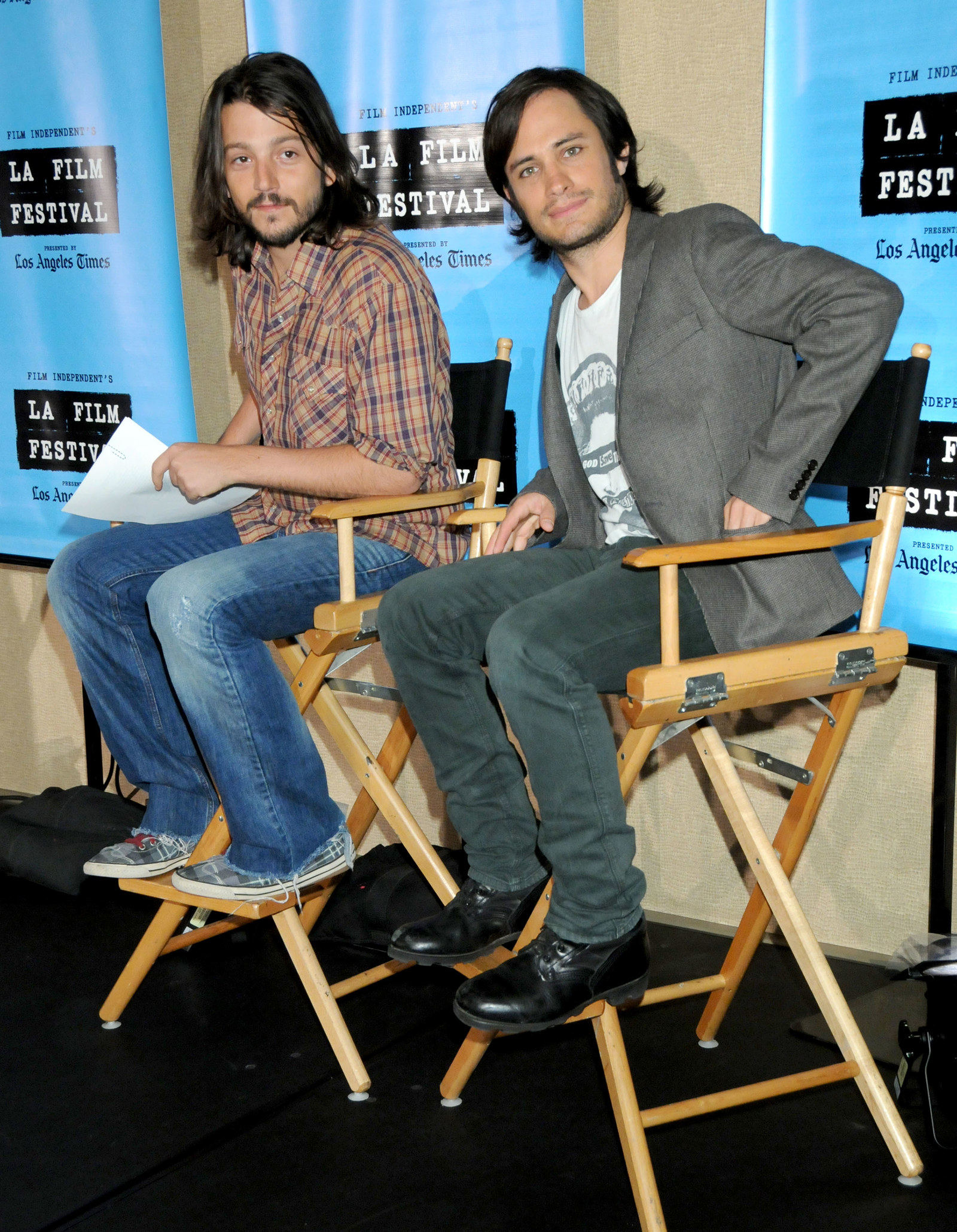 The same blasé face.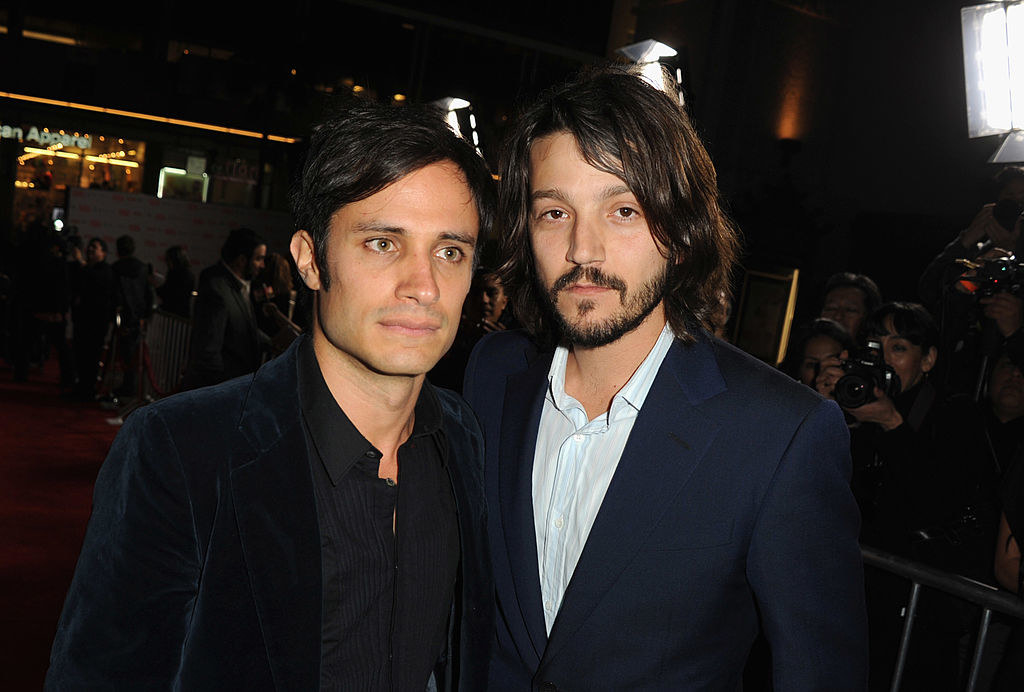 The same pose on this boat.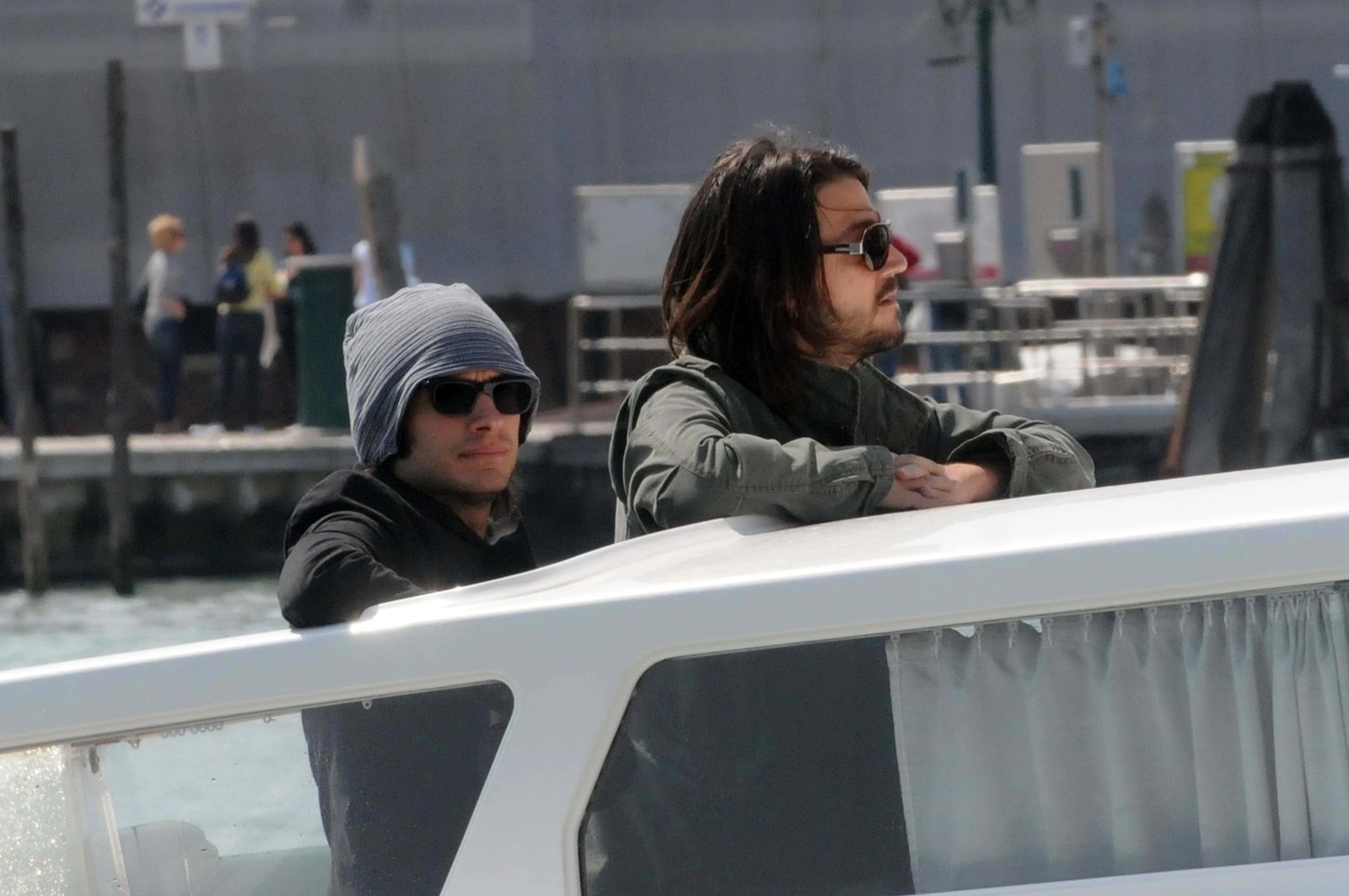 Goofing around the same.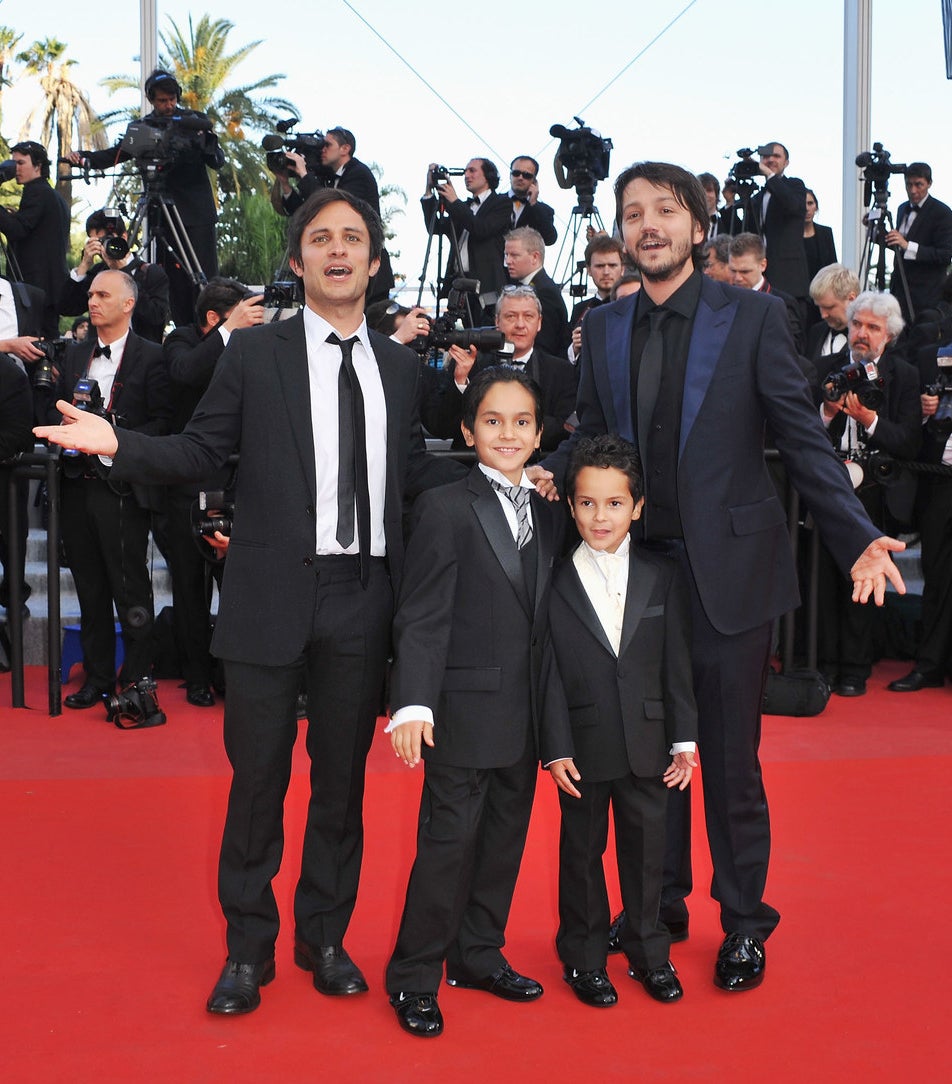 They laugh concurrently.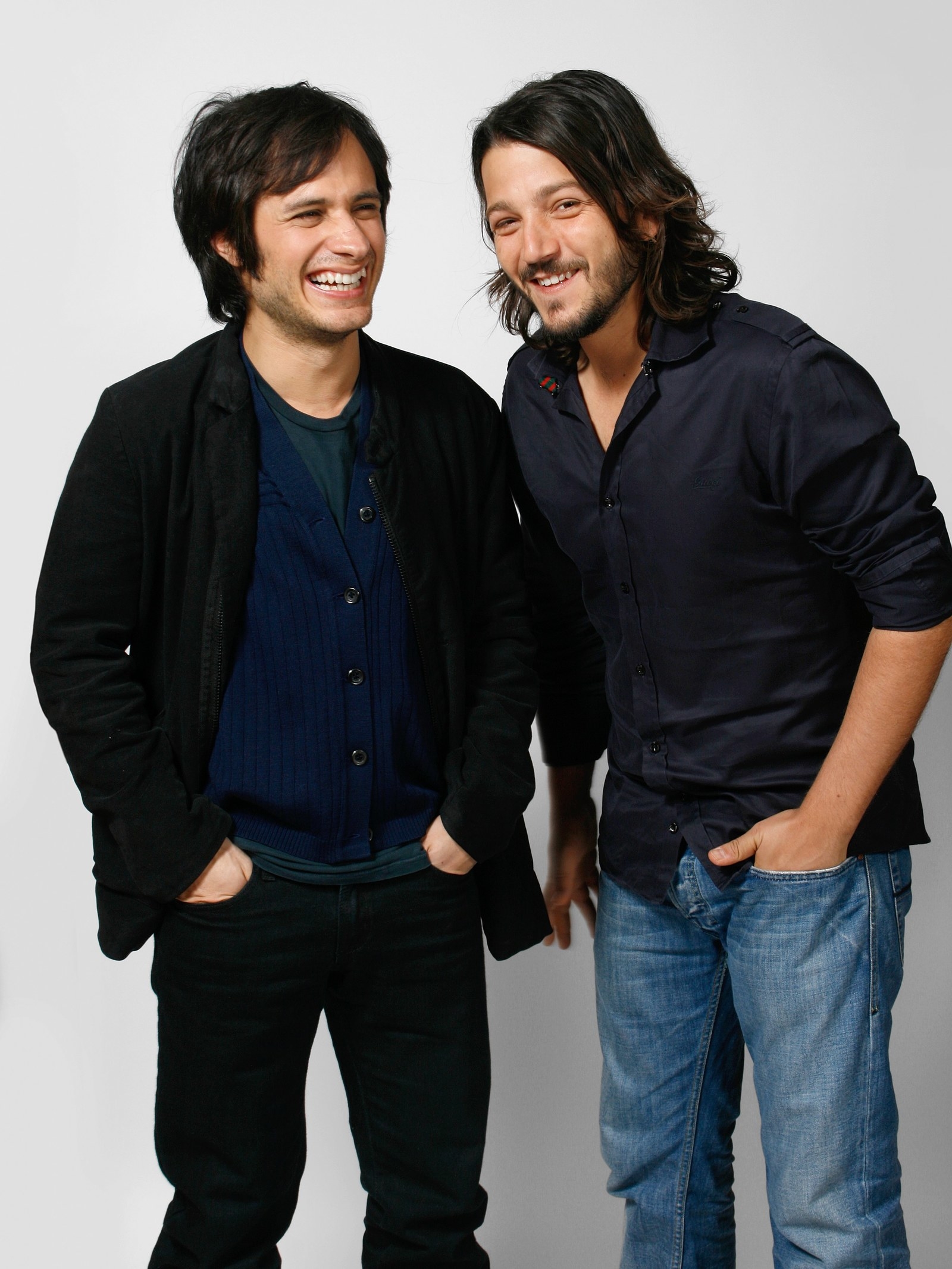 And they always seem to be laughing.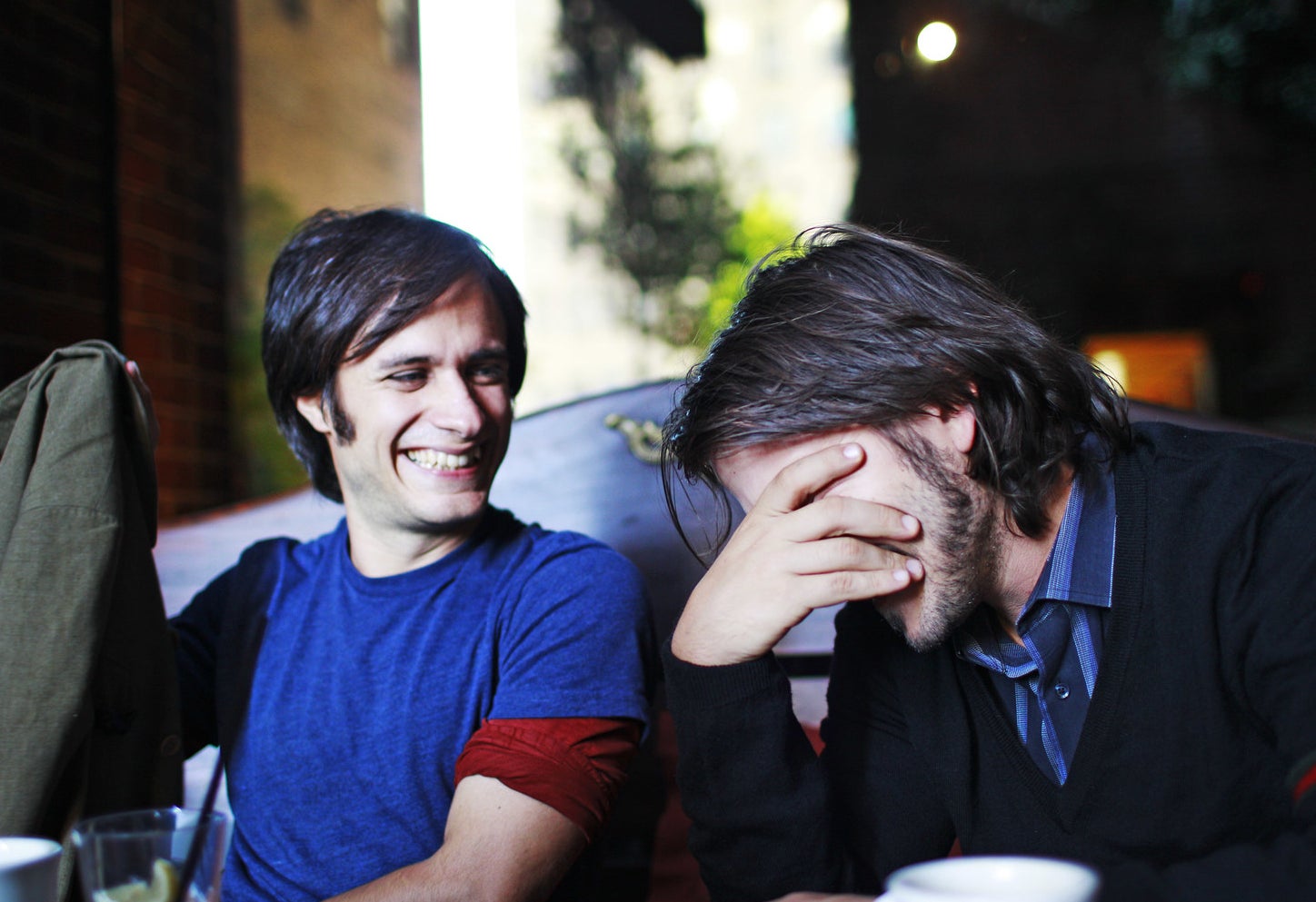 They support each other in their creative endeavors.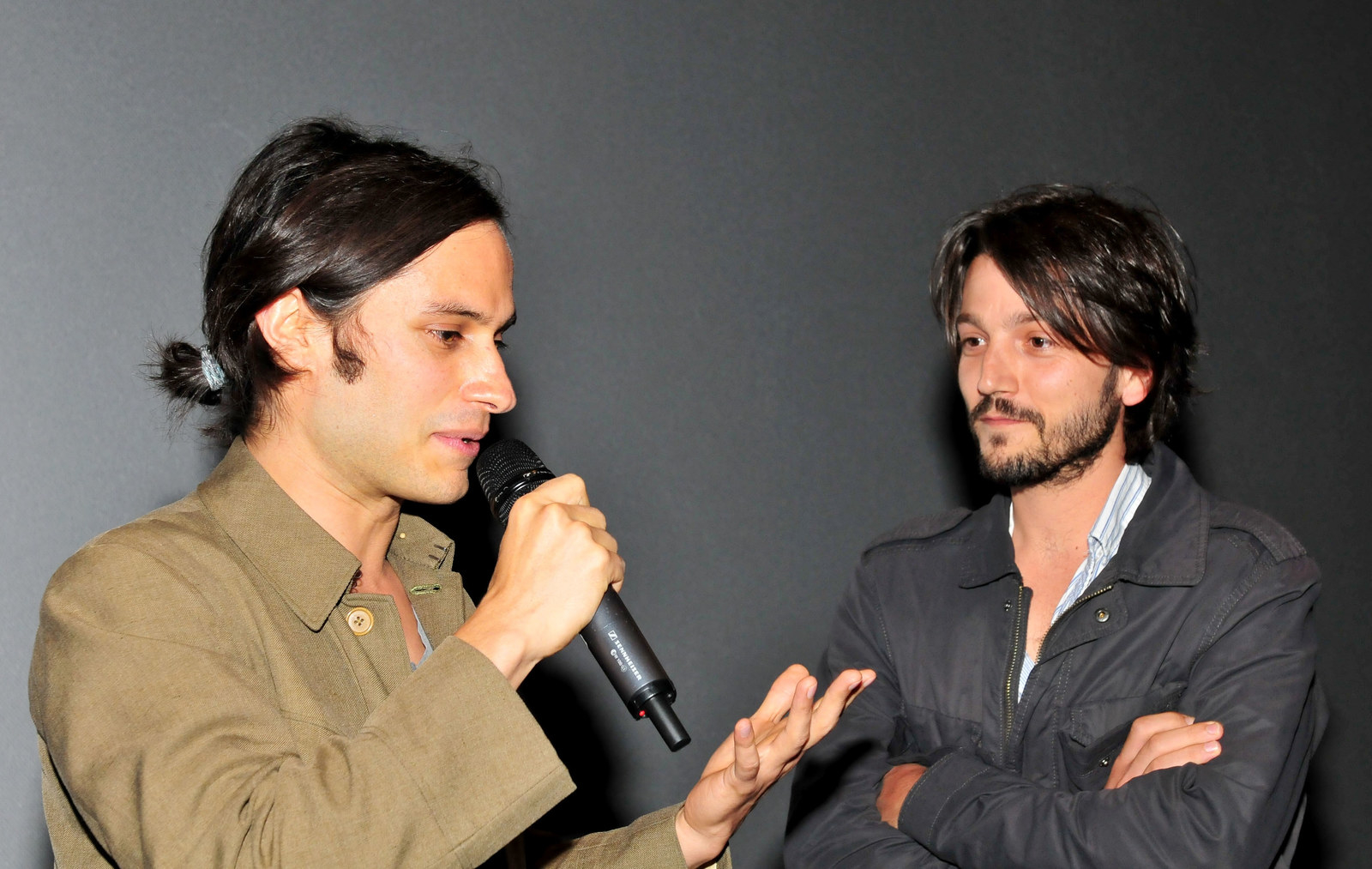 They travel together.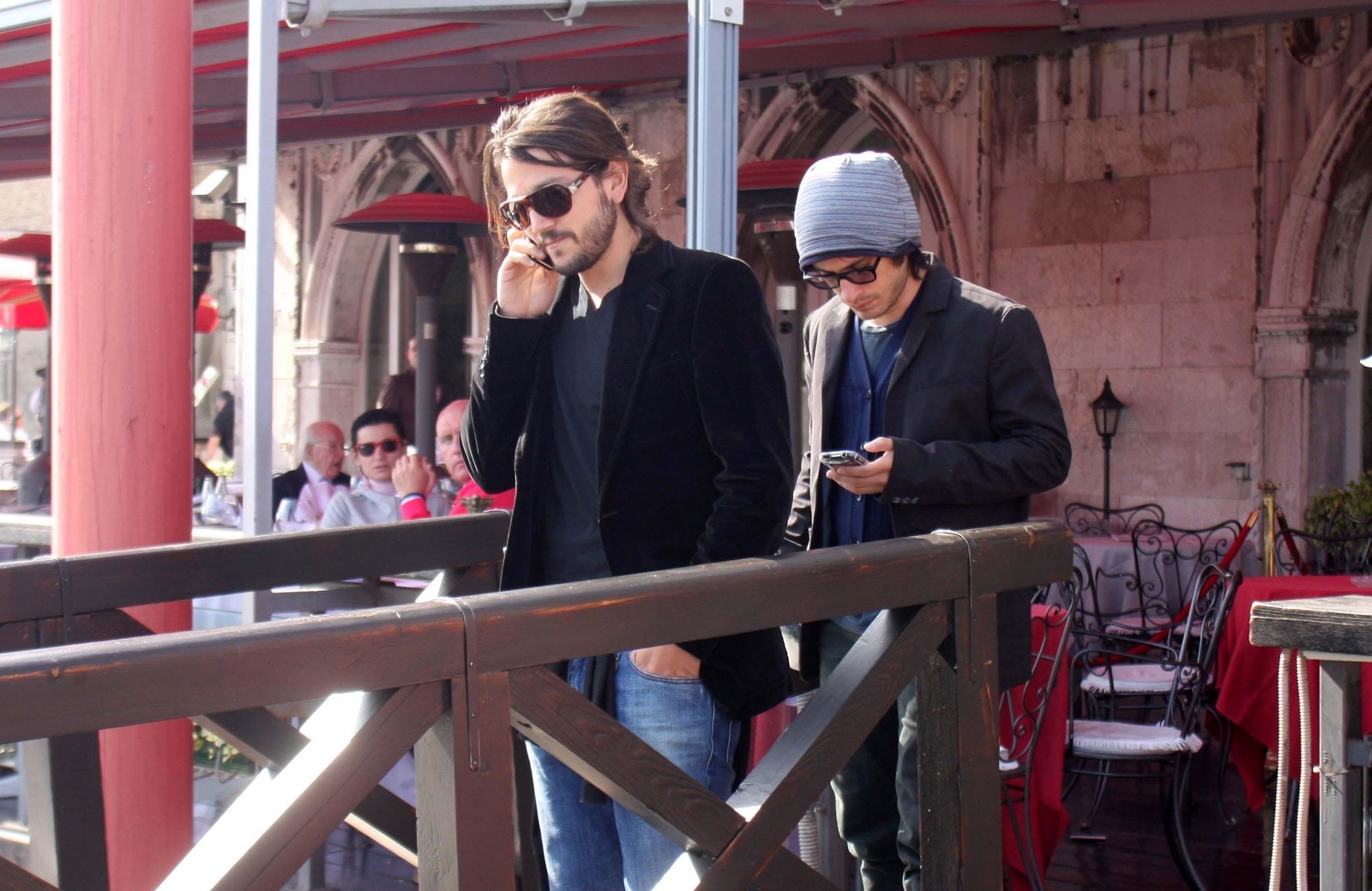 They look really good in suits.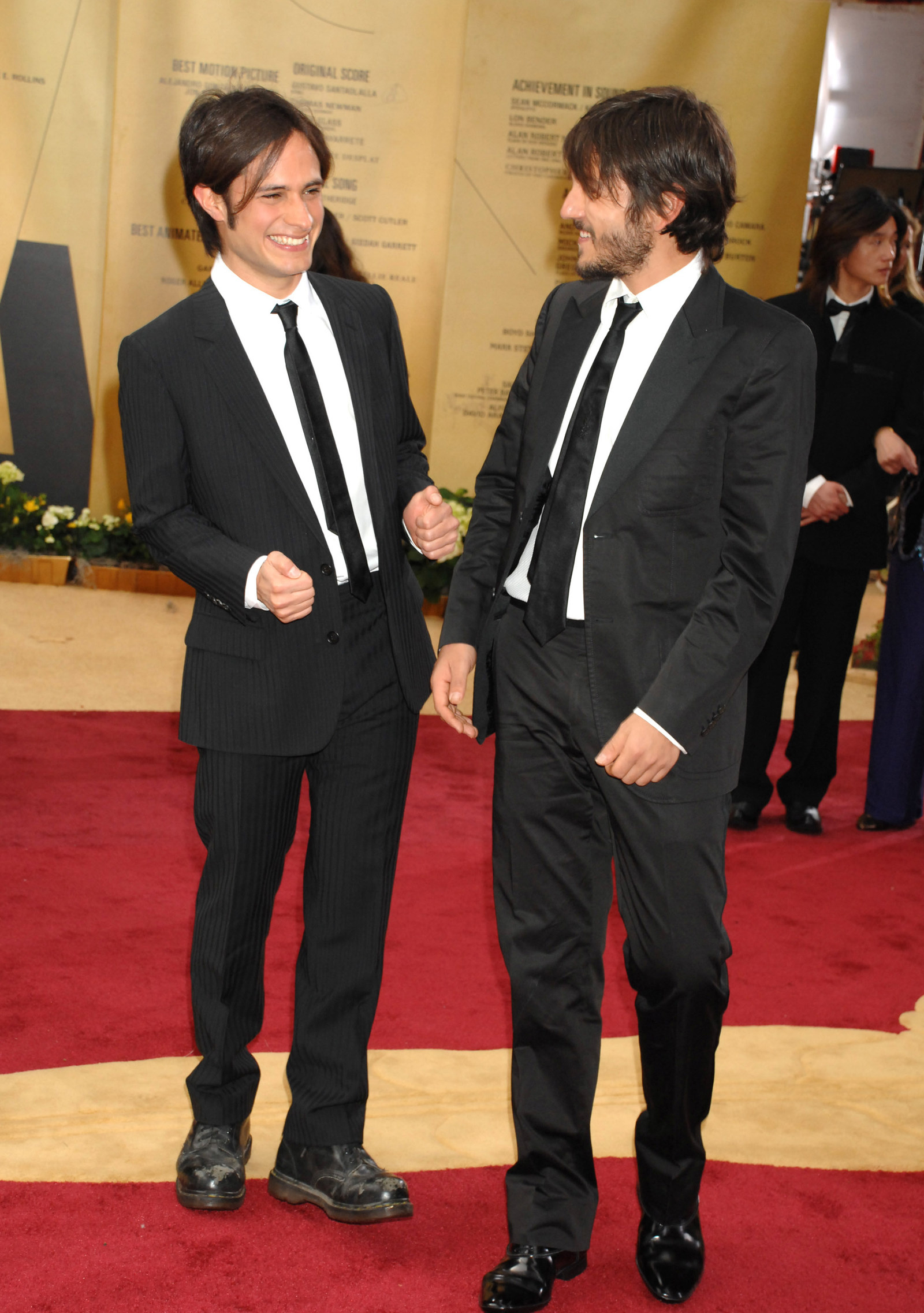 They clearly hang out a lot.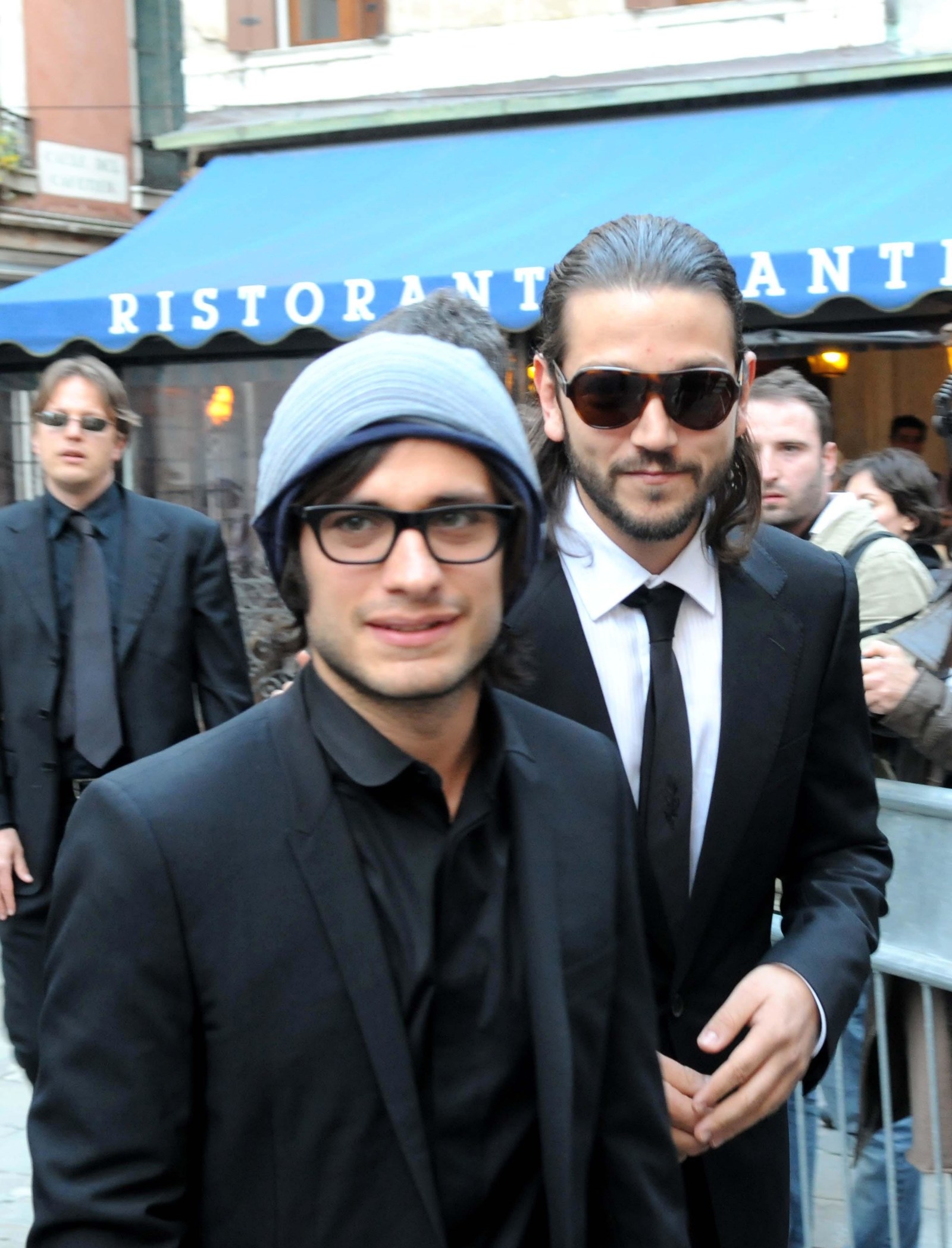 They've navigated years of questionable fashion eras together...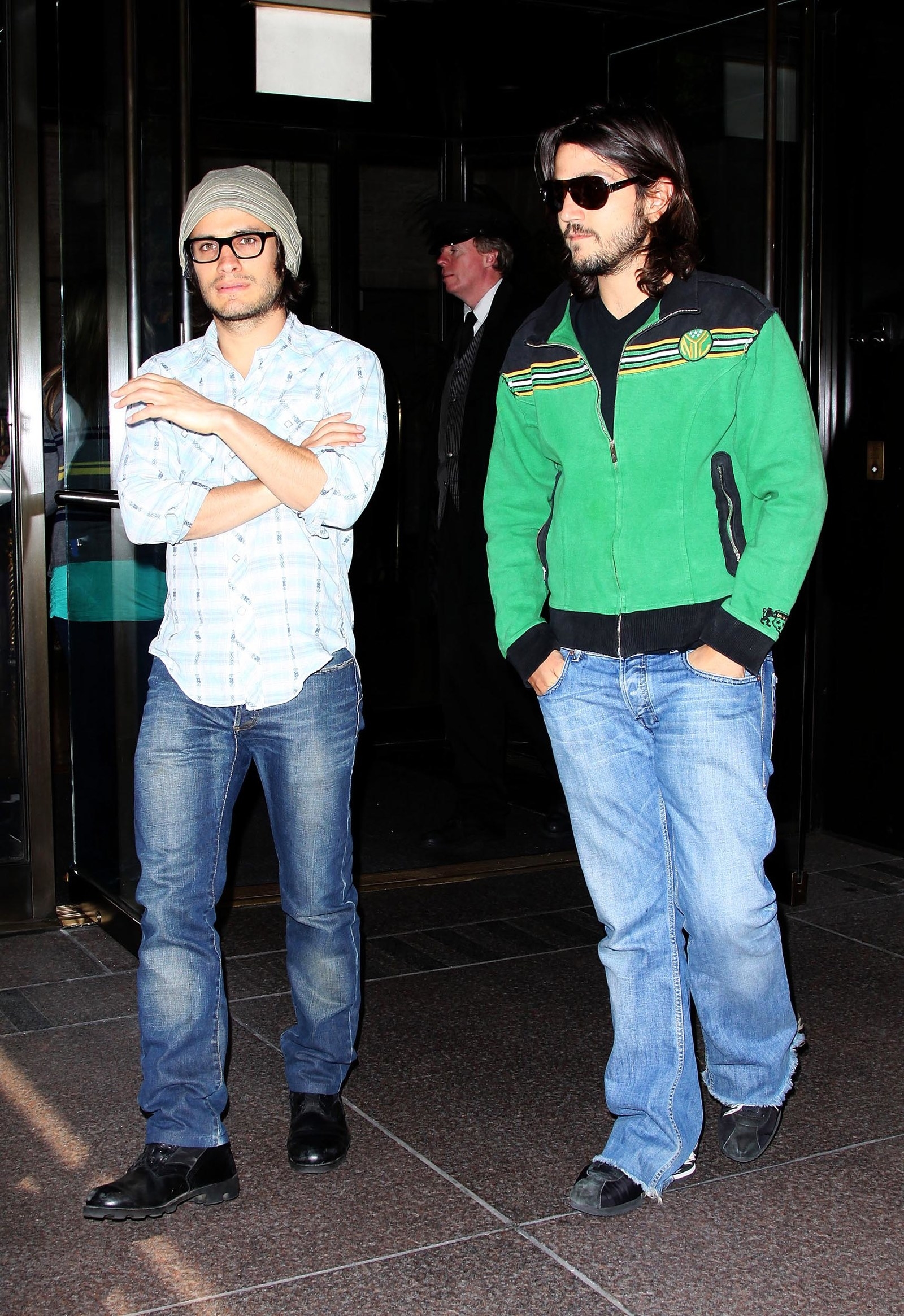 ...and came out on the other side.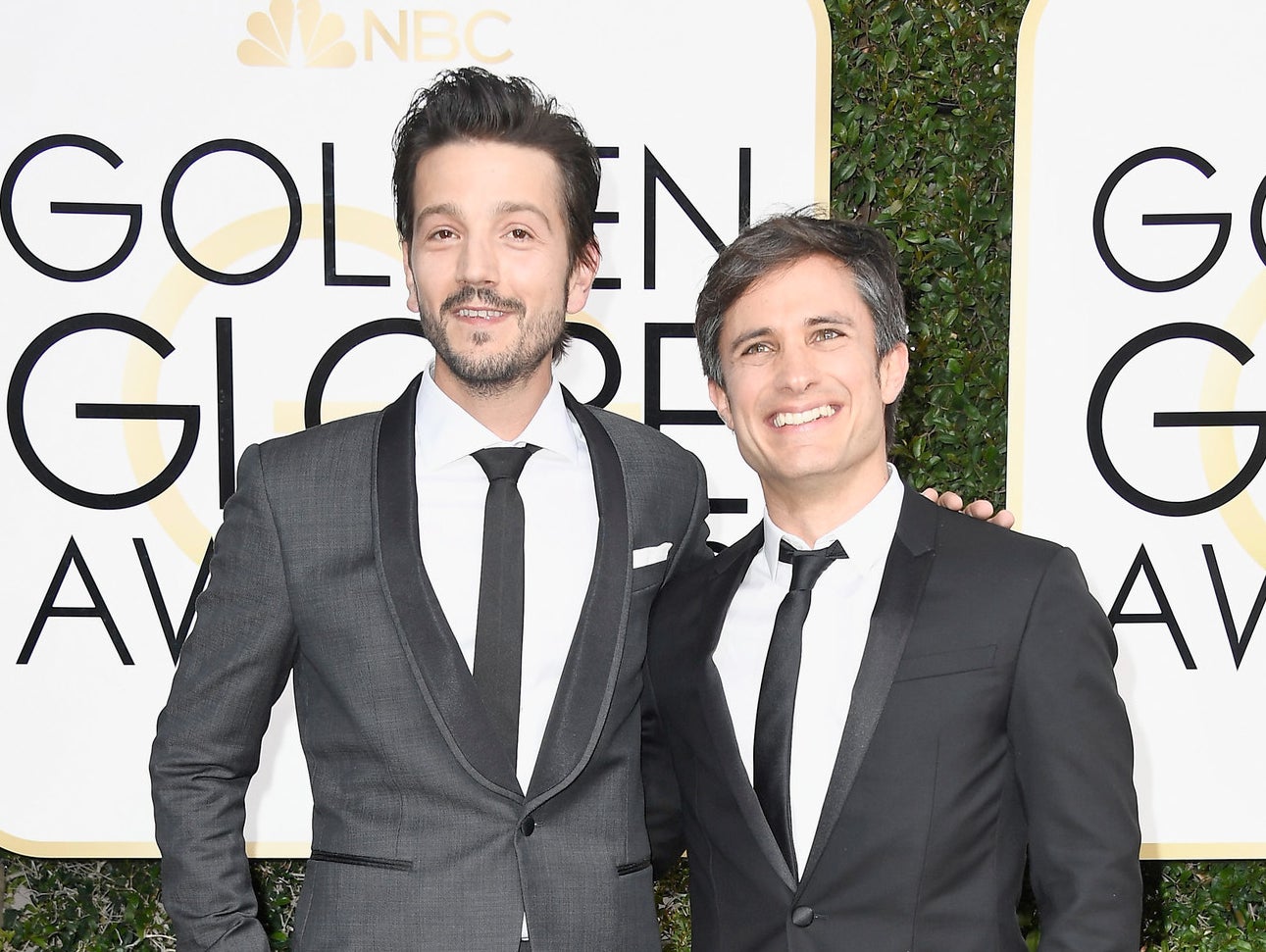 So here's to decades of friendship!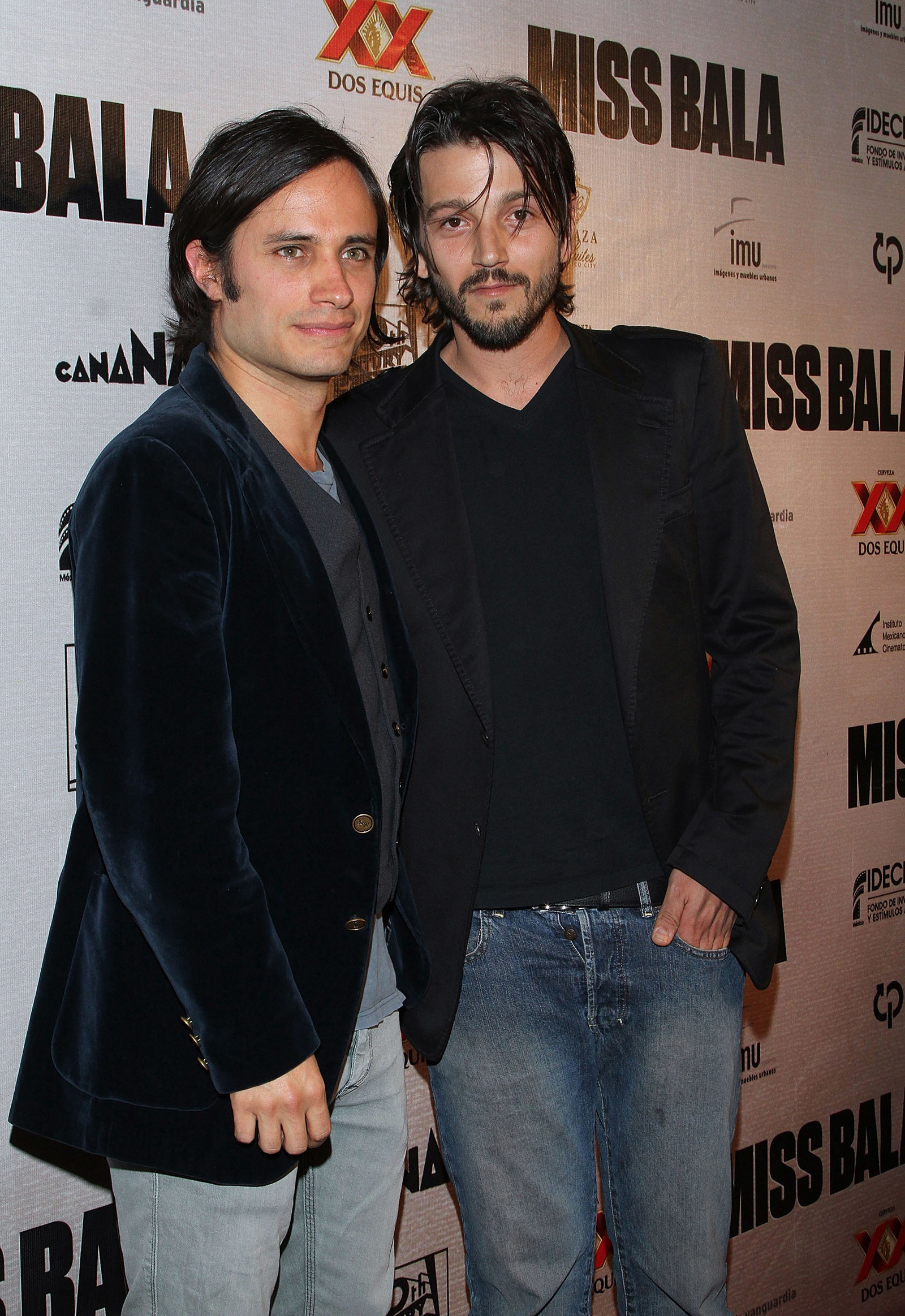 And may it never change.