Last night New York City's Radio City Music Hall was home to Broadway's biggest night of the year, the Tony Awards.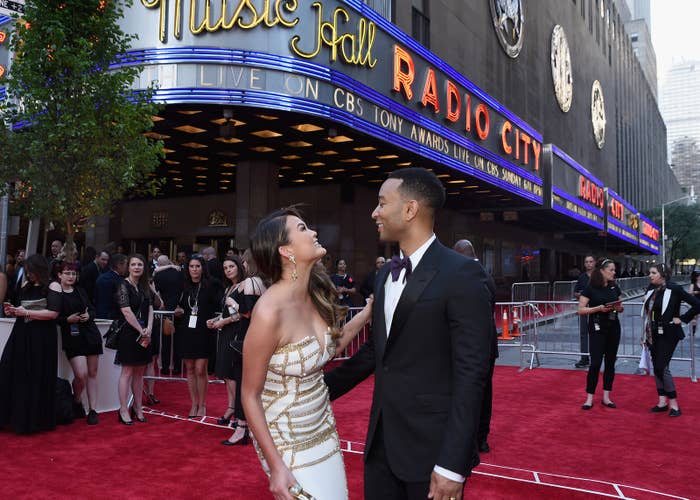 Chrissy Teigen and John Legend were in attendance because of John's nomination for co-producing the Broadway revival of Jitney.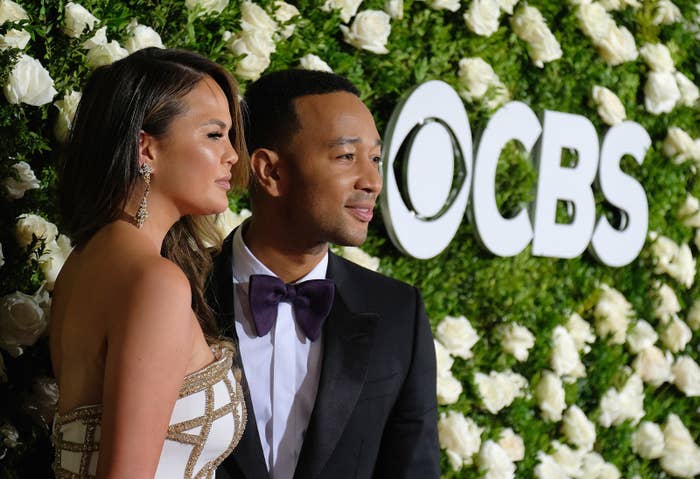 And while Chrissy herself had a grand time at the awards...
...some people just couldn't let her have her fun. A Twitter user replied to a Vanity Fair red carpet roundup saying Chrissy "will show up to anything."
Chrissy — being the Queen of Twitter and all — saw the tweet and clapped back:
Not only that, but John WON the award he was nominated for and now only needs an Emmy to complete his EGOT!