This is Calvin Harris.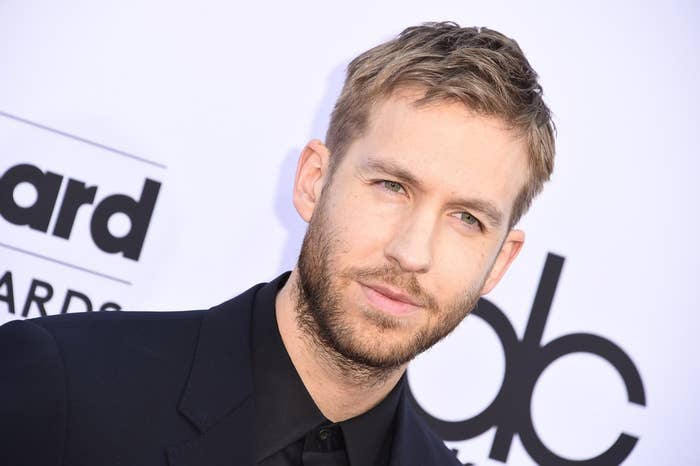 He's a DJ,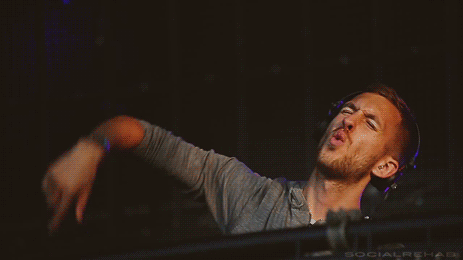 producer,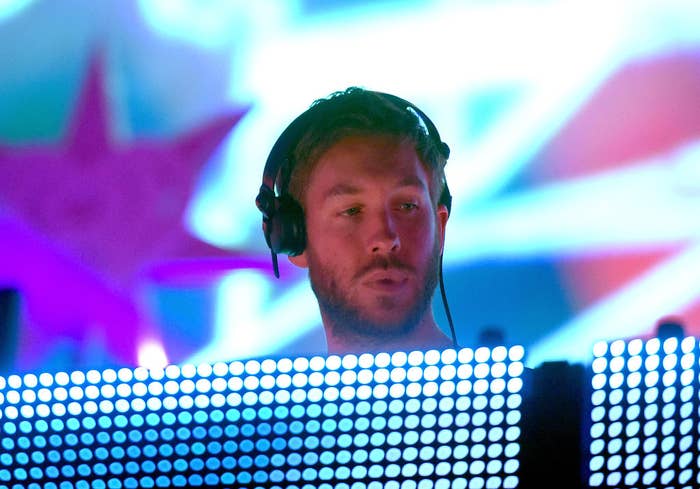 and boyfriend to Taylor Swift.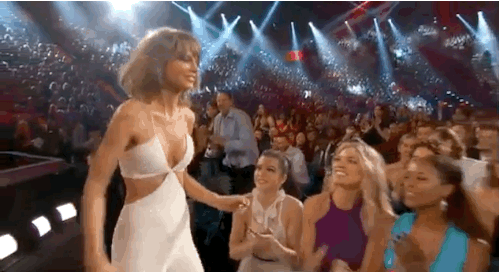 He's pretty active on Snapchat, though we rarely see Calvin himself.
But last night, everything changed.
Because Calvin Harris was not only snapchatting while cycling...
HE WAS SNAPCHATTING WHILE CYCLING SHIRTLESS.
And he gave us delightful commentary along with it.