Paparazzi caught Ben Affleck filling up his vintage car at a gas station — something that would normally not be a big deal.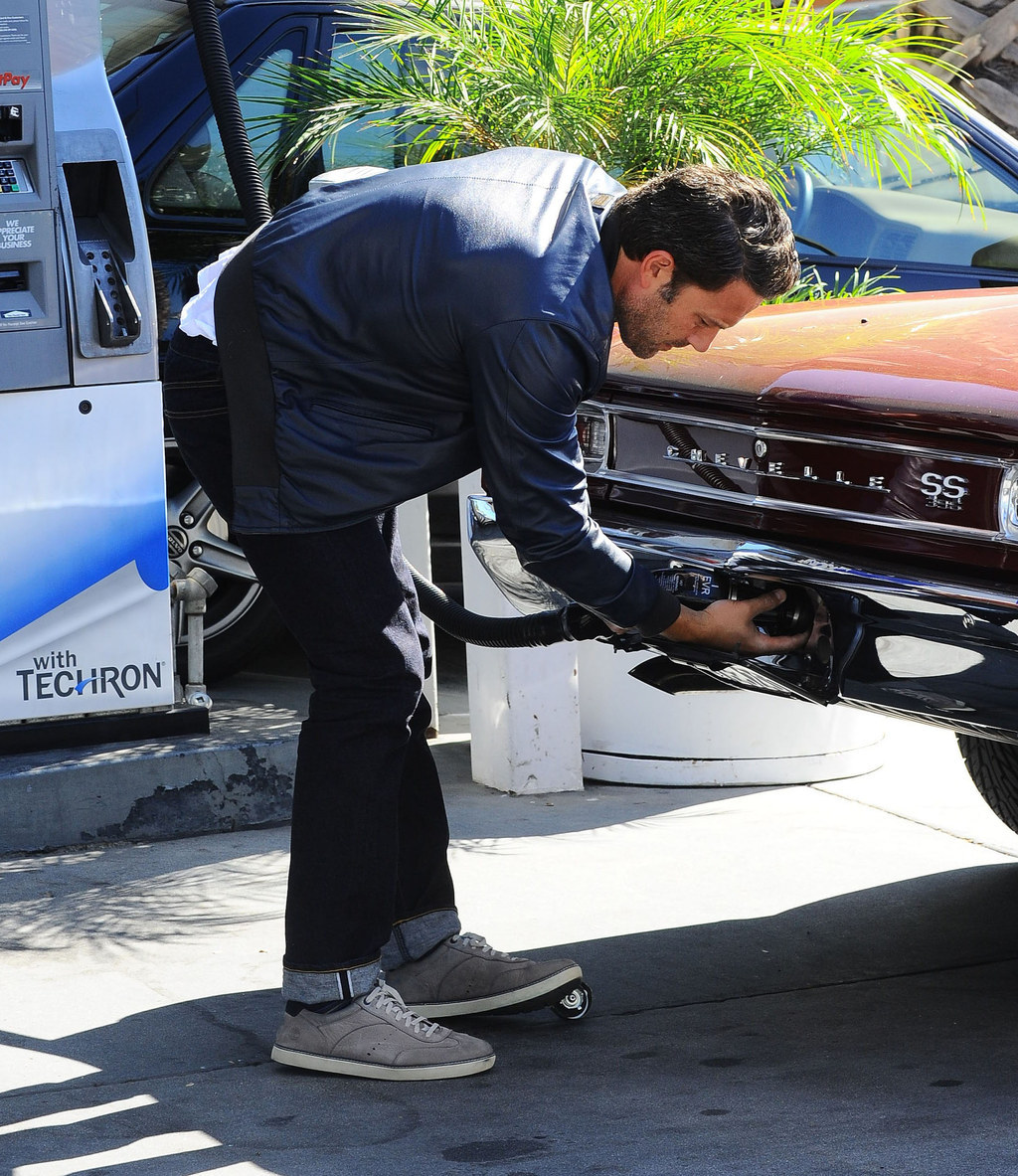 BUT ACTUALLY, IT'S A HUGE DEAL.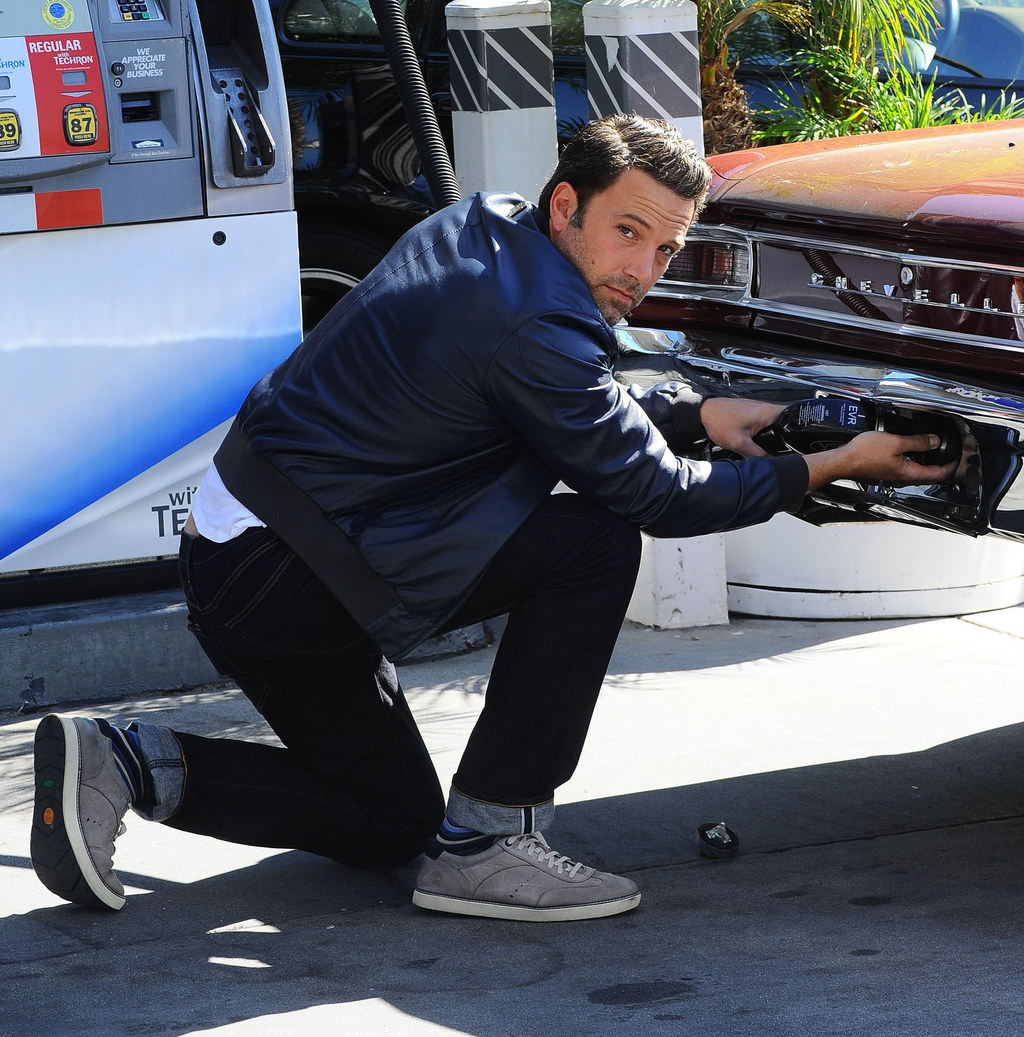 A DEAL SO HUGE BEN'S JACKET NEEDED TO BE TAKEN OFF.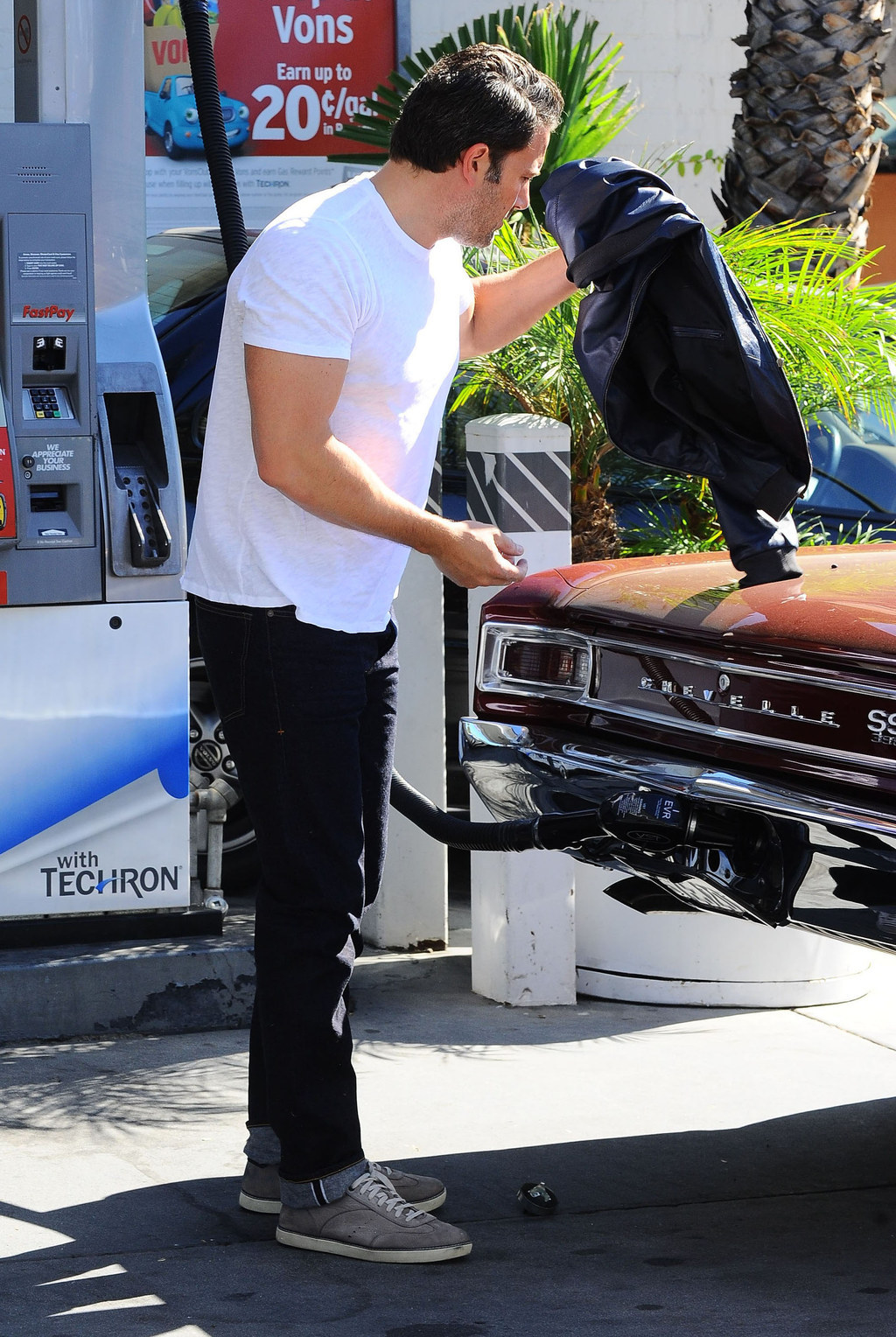 Goodbye jacket, hello arms.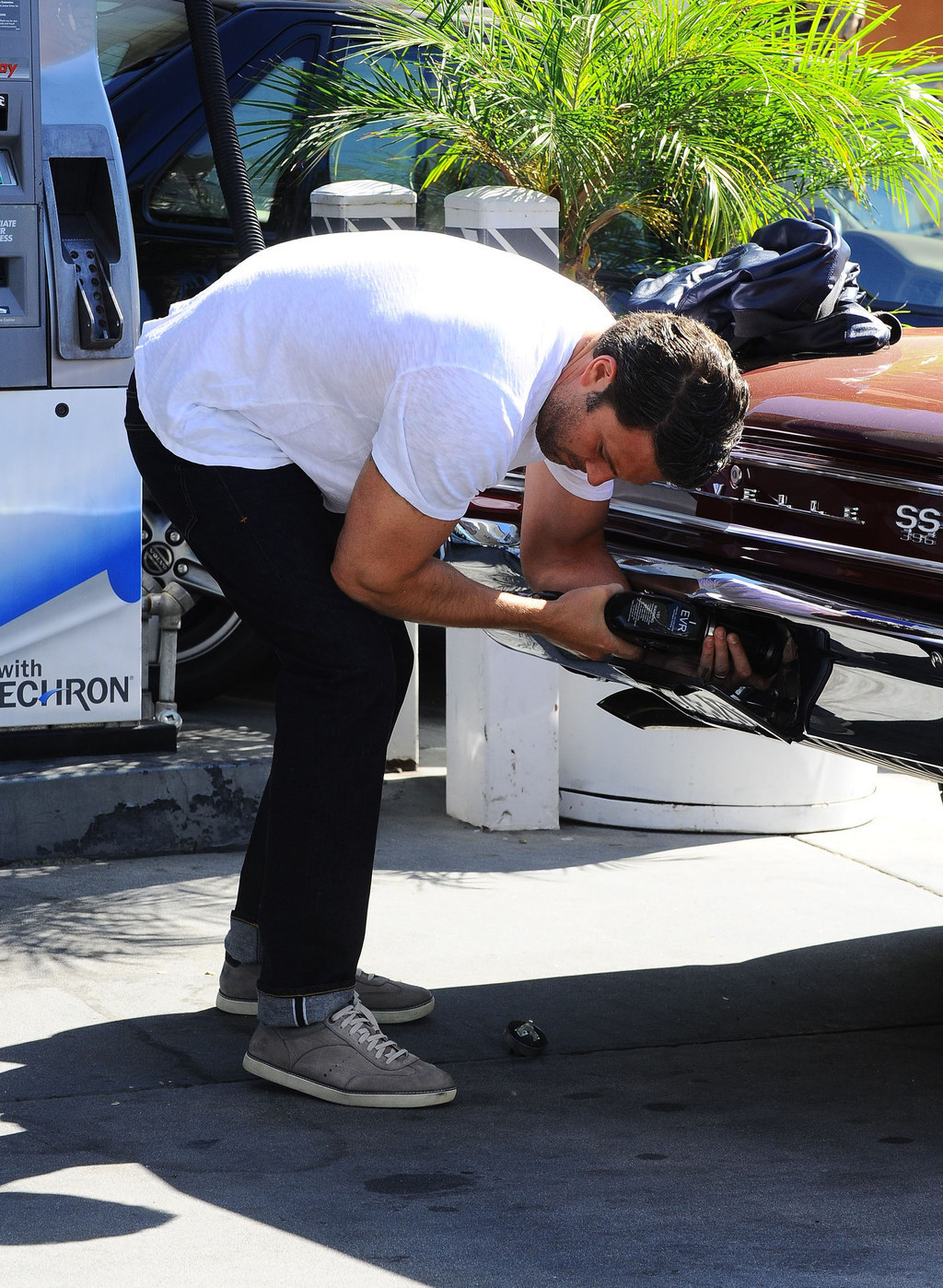 Whoa. Treat yourself and cool off with some water, Ben.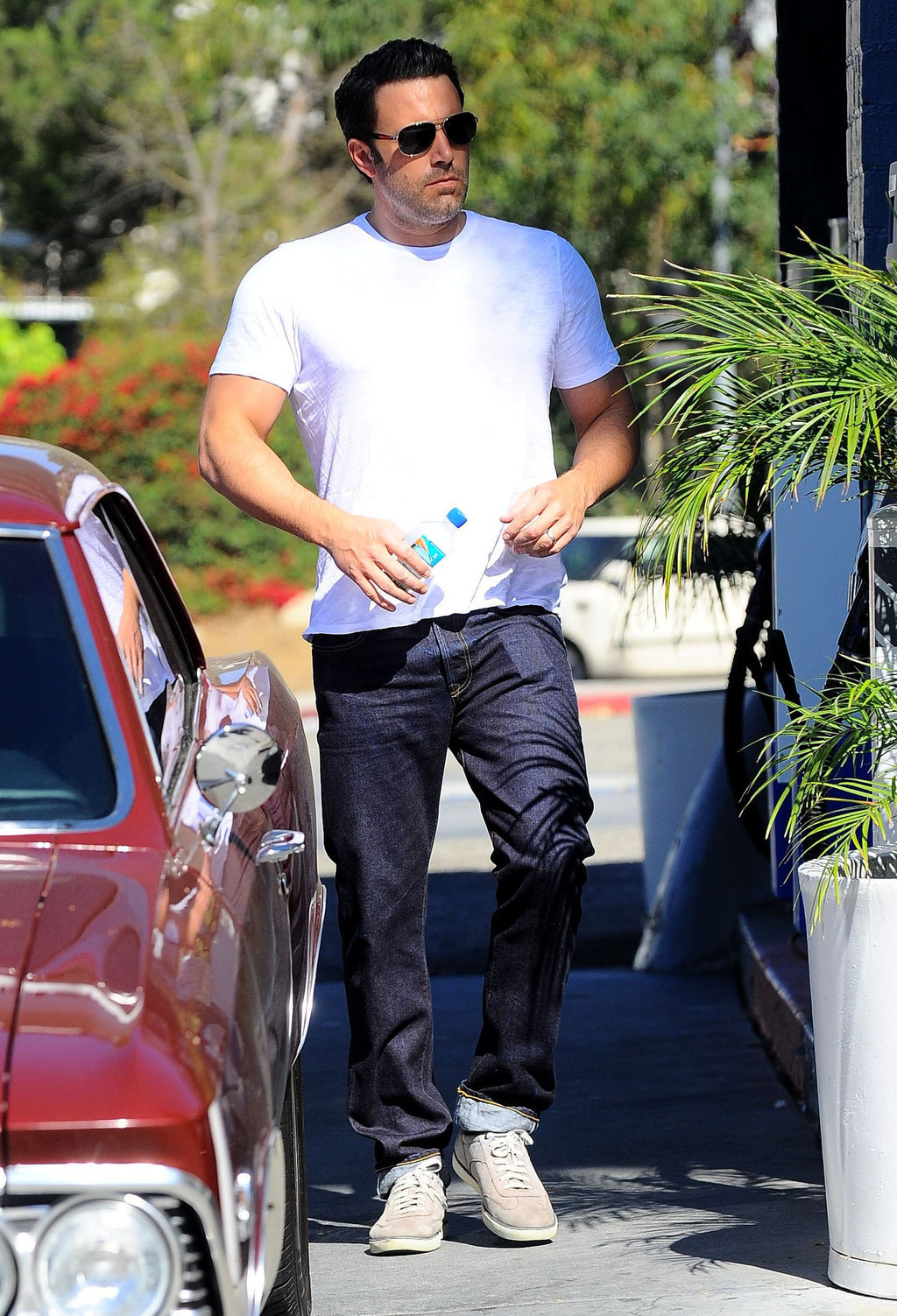 And thank you for the gun show.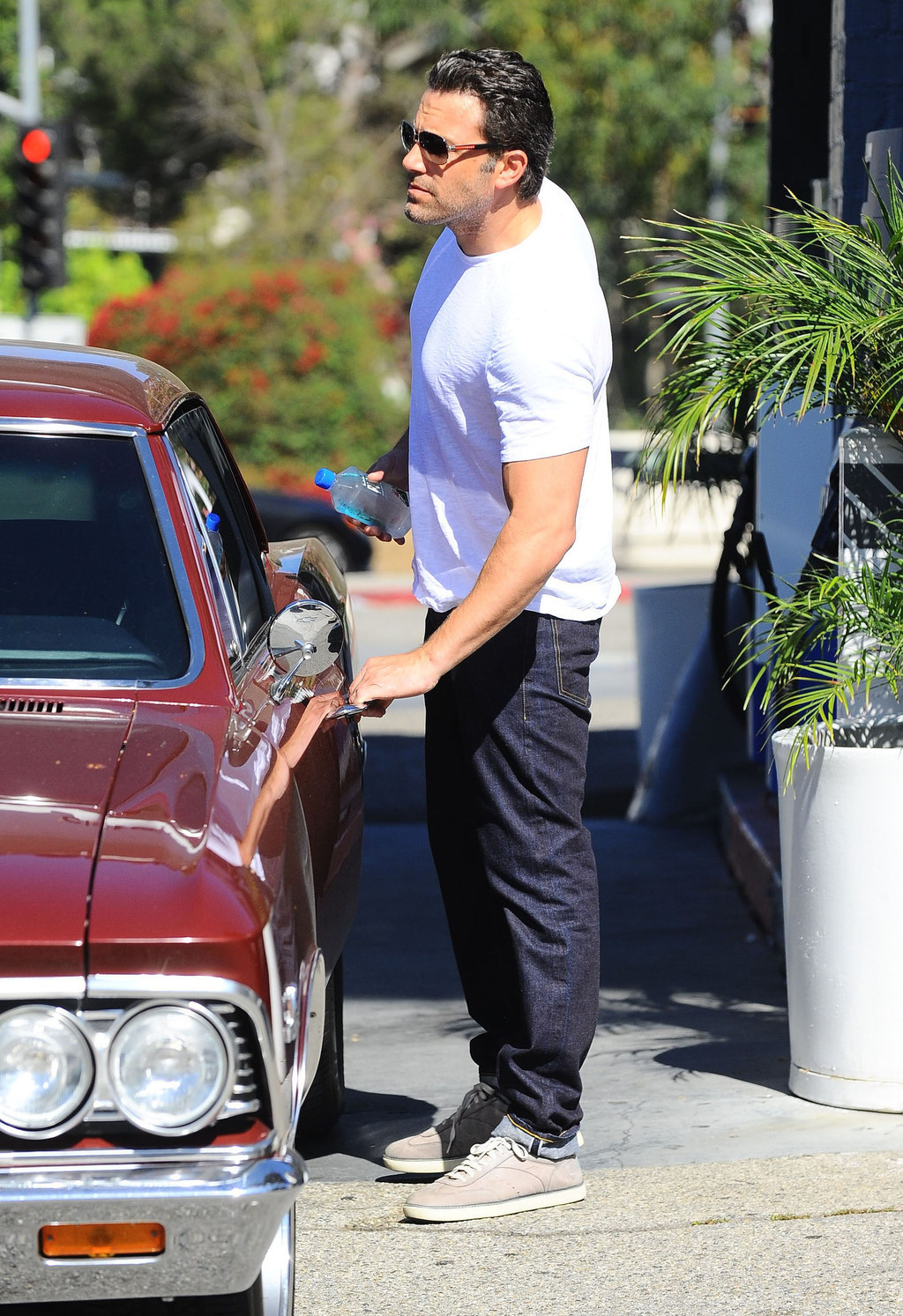 Seriously.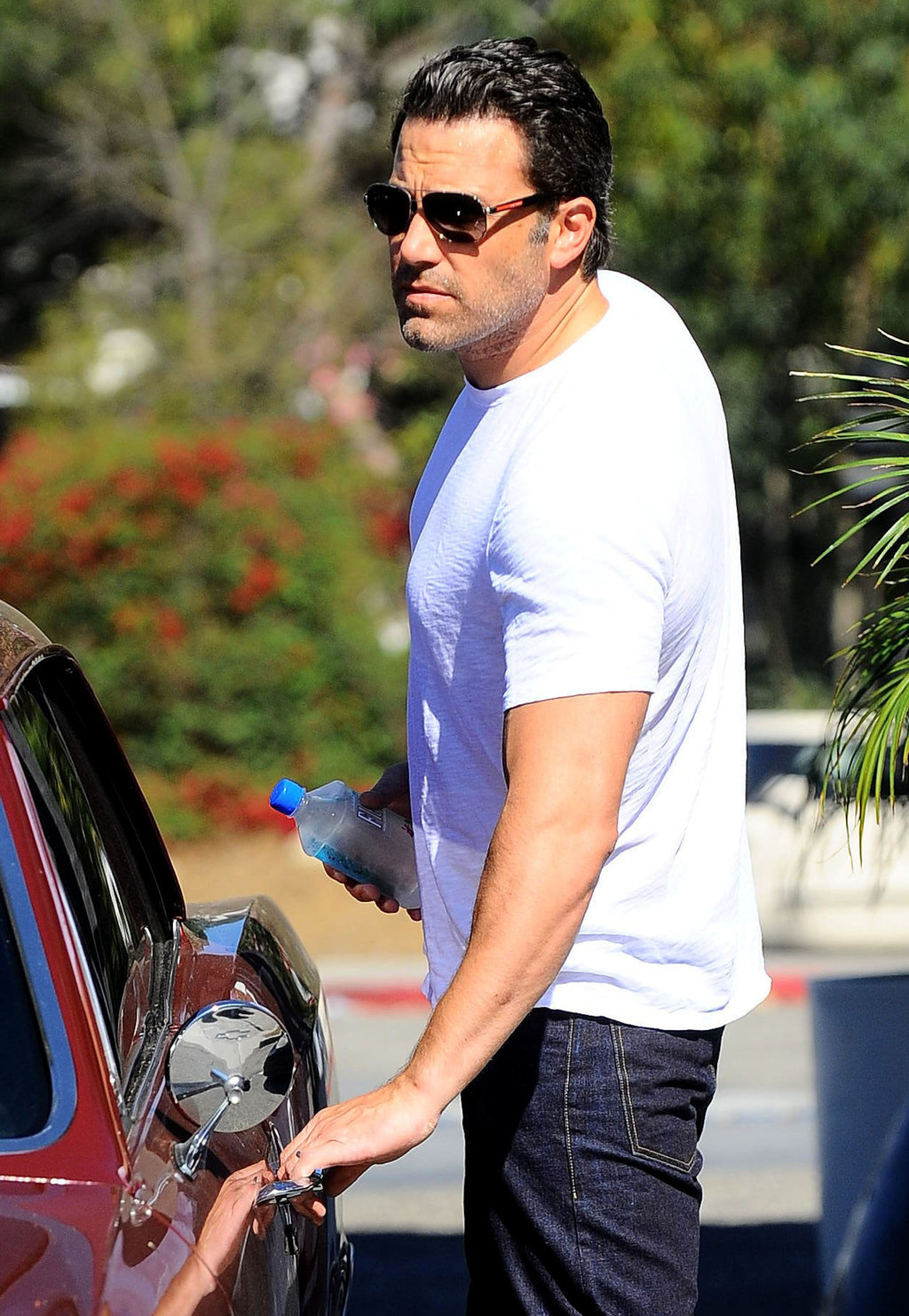 Bye!