Viewers of last night's American Music Awards were given a treat during a commercial break: the following heart-wrenching edition of Adele's "Hello."
Miss Piggy has mastered Adele's somber look.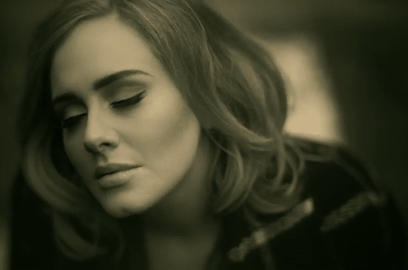 And the windy, sepia-toned anguish throughout the video.
But is she SO inspired that she'll get back together with Kermit?!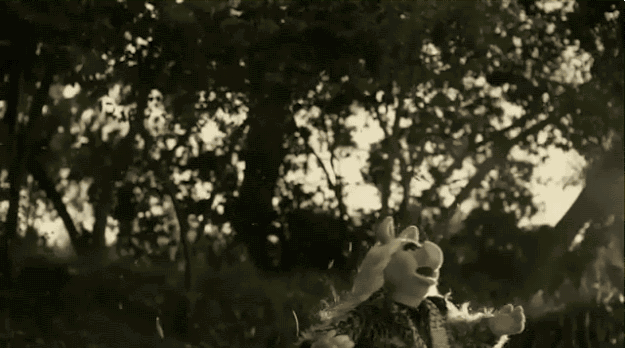 Guess we'll have to wait and find out.