So who was your favorite? Awkward high-five guy?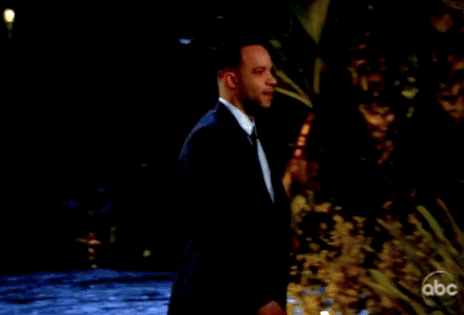 The guy who ripped Desiree's dress by dancing with her?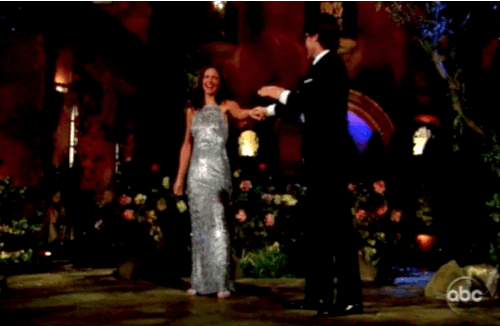 The bro in the "hilarious" suit?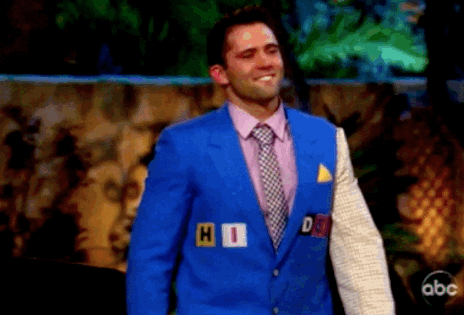 "Down On One Knee" guy?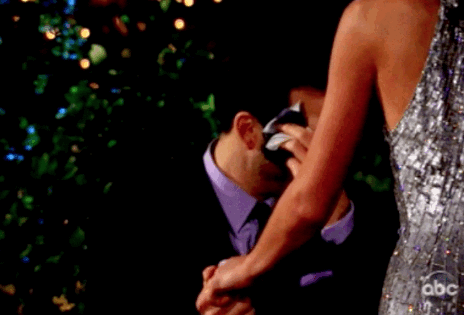 The guy who did magic?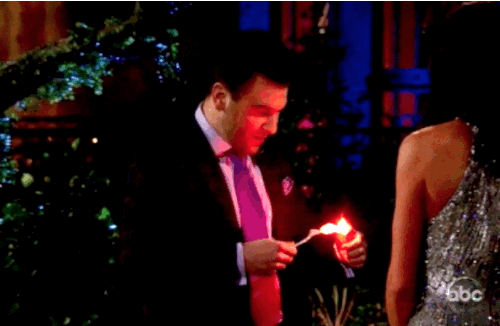 Hot-but-crazy shirtless guy?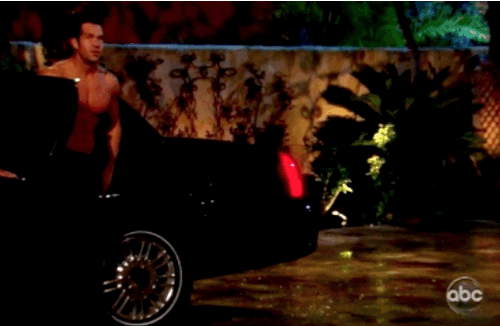 Or how about the guy who showed up in a full suit of armor?