Apparently, there is this weird rule that "curvy girls shouldn't wear stripes." I don't knew who made up this fashion, but, to put it nicely, they were GROSSLY misinformed. Stripes, like any other pattern or print can (and should) be worn by ladies of any size, especially curvy girls. The right stripe size and width can really enhance your curves and highlight your best assets while simultaneously minimizing those problem areas.
As with any print, there are better ways to wear and style stripes than others. My styling advice is always combine what you like with what looks right.
Here are 12 outfits from Pinterest that prove that curvy girls do indeed slay stripes.
Whether flowy...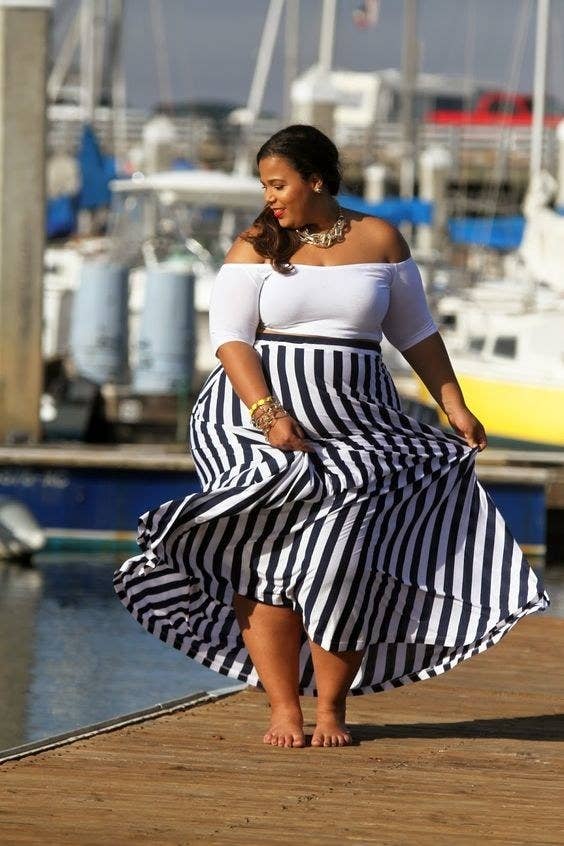 Or Fitted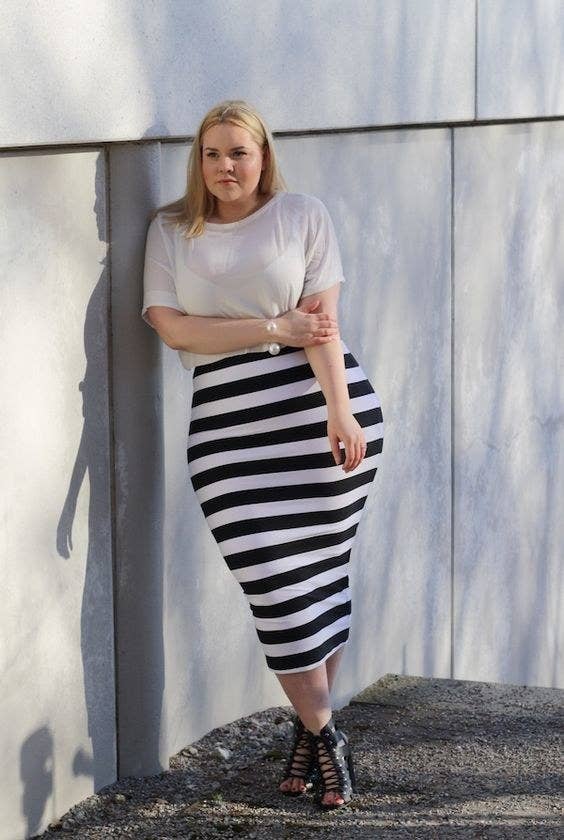 Whether dressy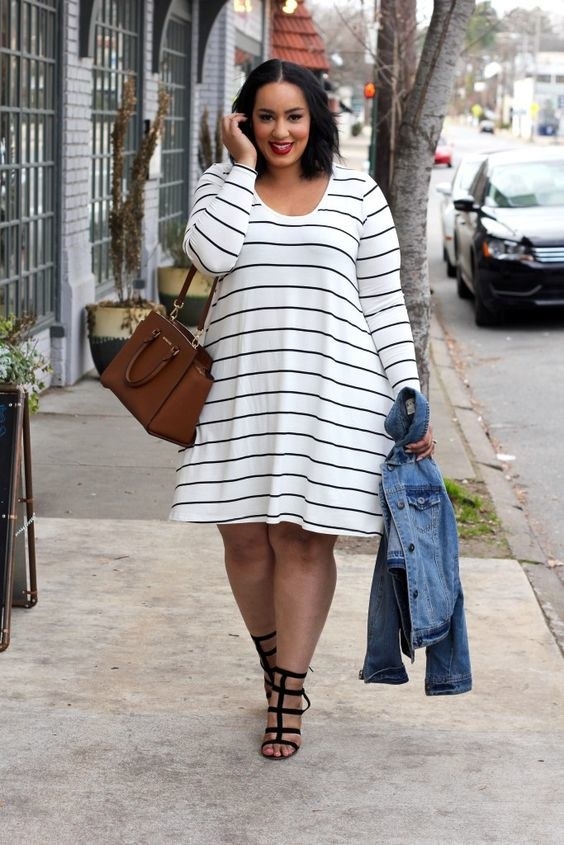 Or casual

Whether classic...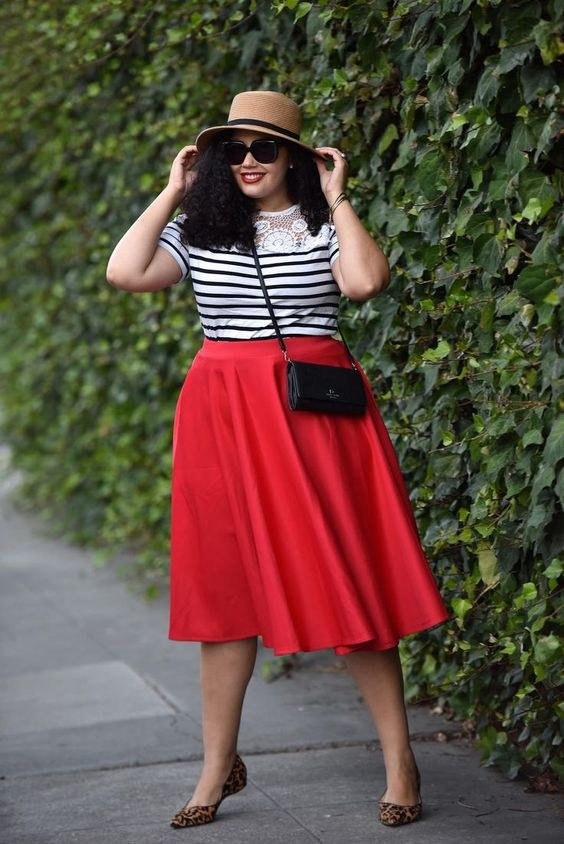 Or Contemporary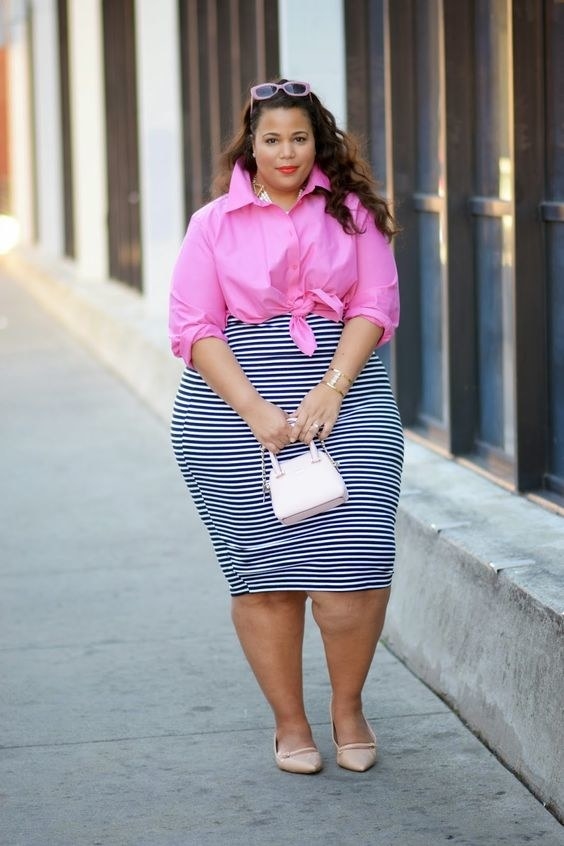 Whether one type of stripe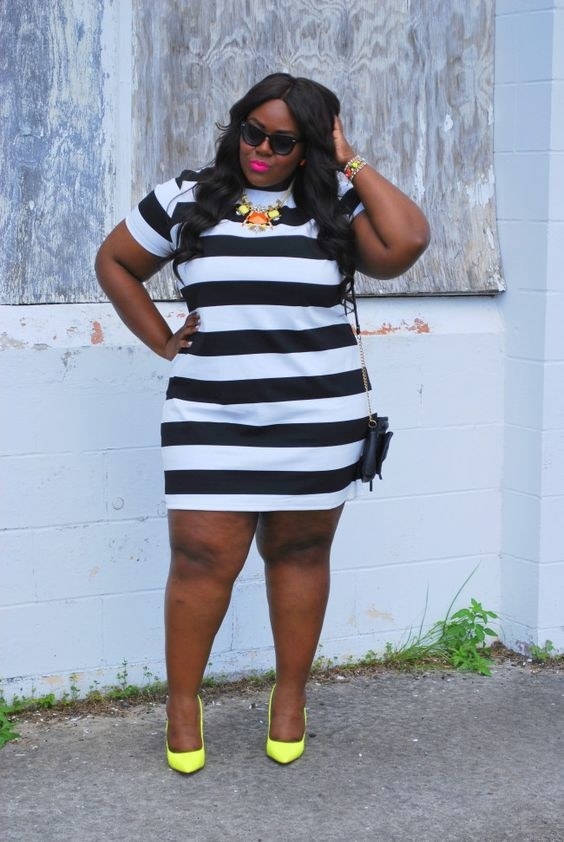 Or multi-striped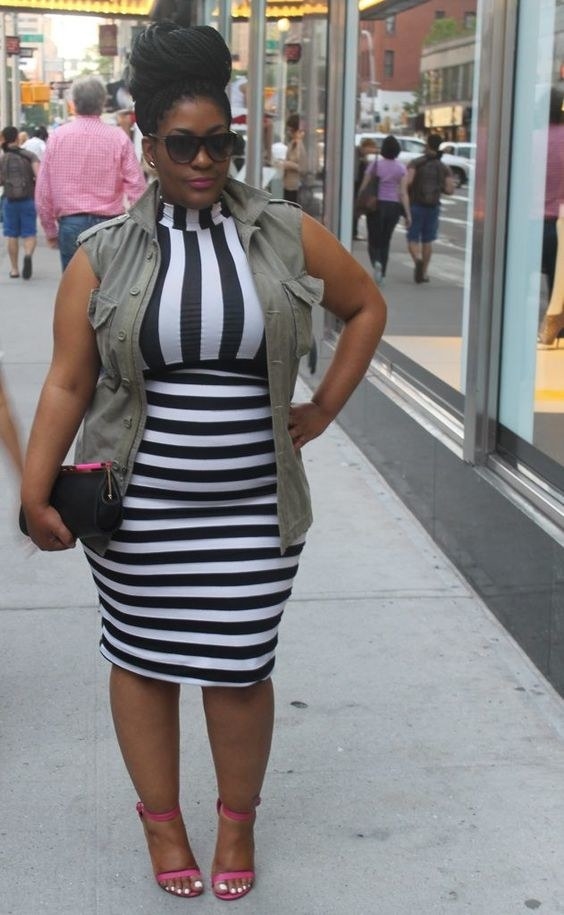 Whether toughened up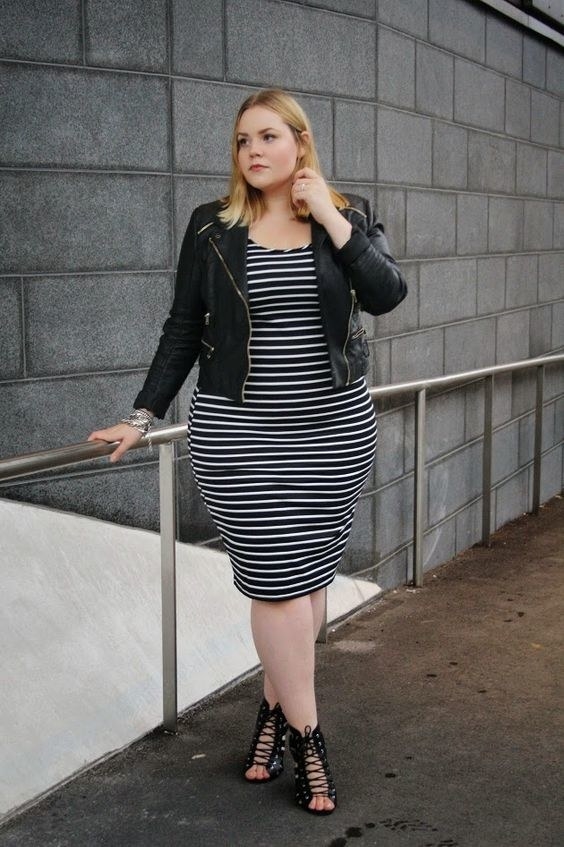 Or relaxed and chic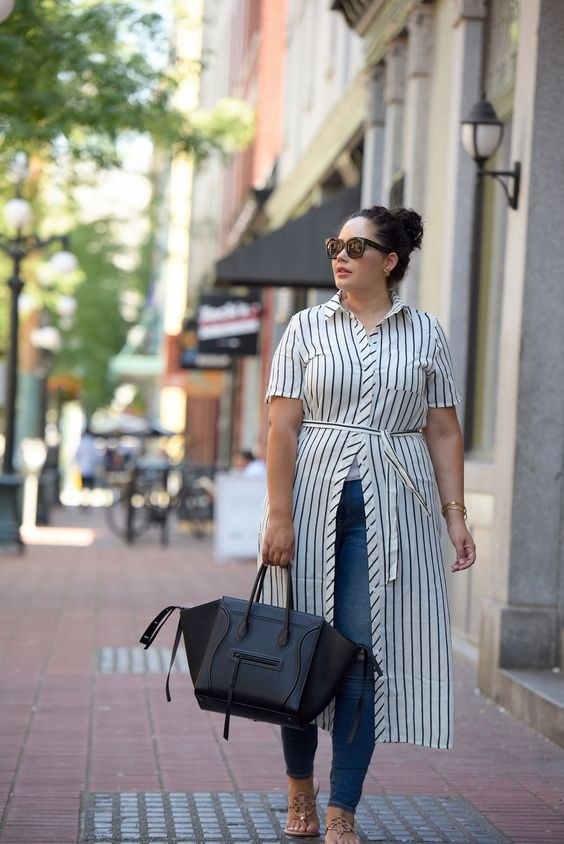 Whether big and bold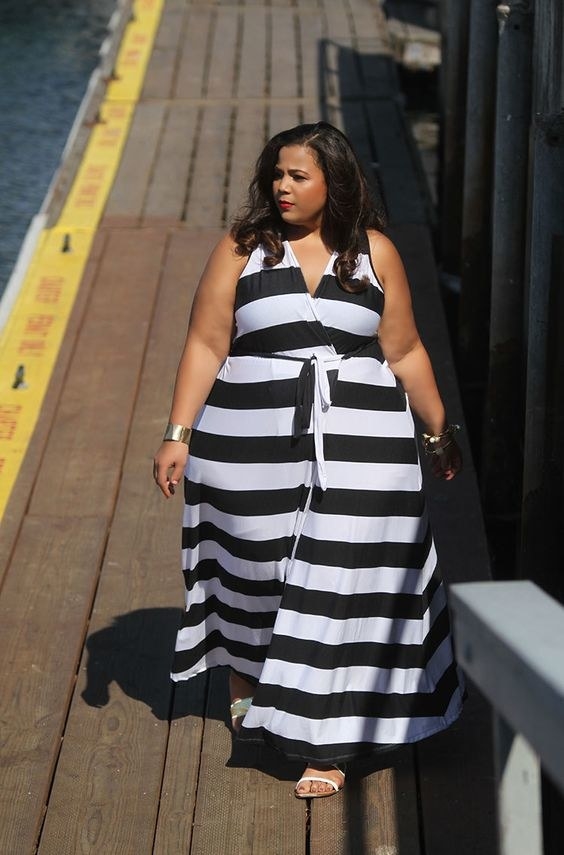 Or narrow and sleek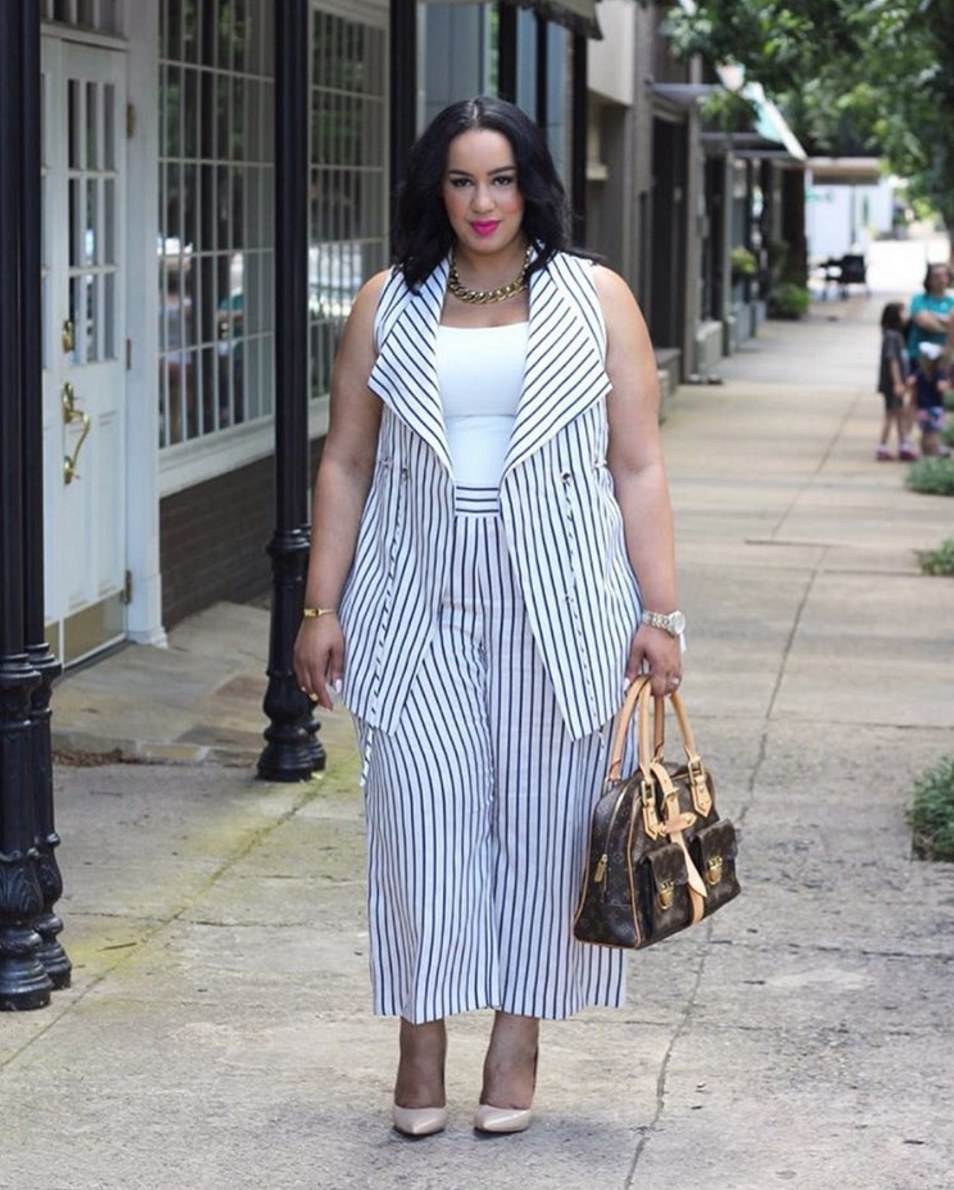 See how easy it is to both wear and style stripes. A pattern is not conformed to a body type anymore that there is an ideal body type. The point is to look good and feel good, and stripes can help you do both.