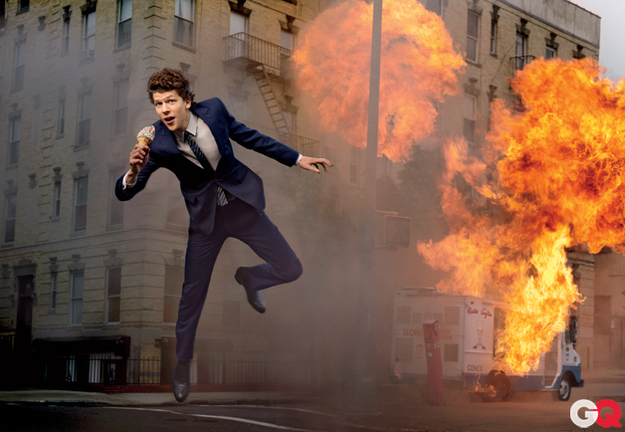 Friendly reminder: he's not Michael Cera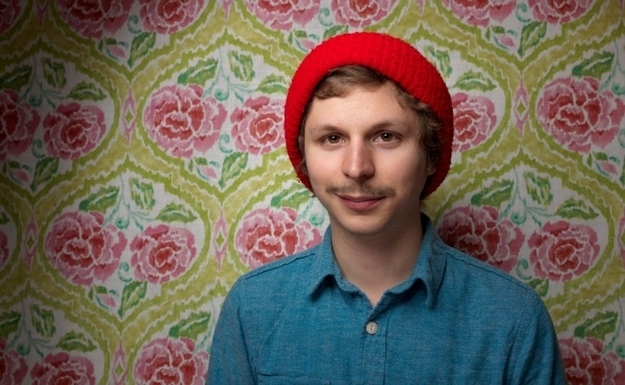 He actually looks a lot like this Lex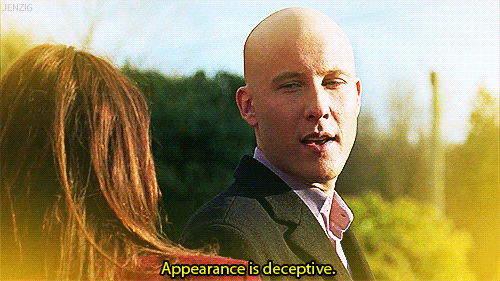 You were never going to get Bryan Cranston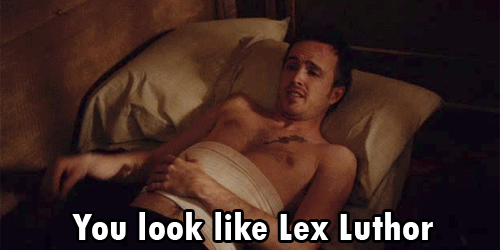 Lex Luthor is a geek, remember?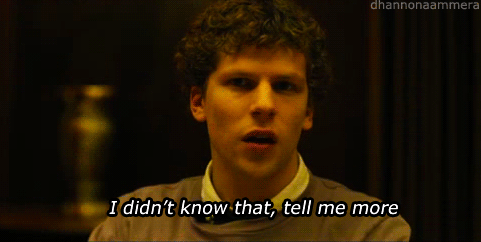 Lex Luthor has the physical capabilities and limitations of a normal adult with no metahuman abilities. However, he possesses a genius level of intelligence. For virtually his entire publication history, he has been depicted as the most intelligent human in the DC Universe, and as one of the most intelligent beings of any planet or species. He has mastered seemingly every known form of science.
Super-smart antagonist is basically Jesse's thing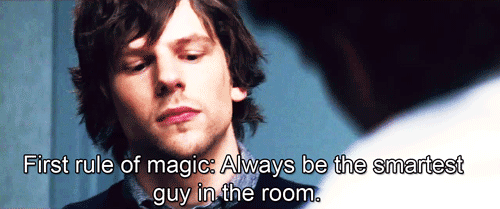 He can definitely pull off the look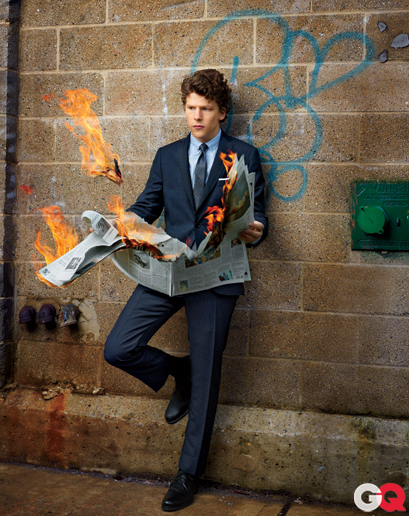 Villains aren't supposed to be likeable
All in all, there's no way we can determine at this point whether or not the movie will be good. Everyone needs to take a step back, remember how many actors have surprised and continue to surprise us with incredible performances, and stop being so damn determined to dislike new things.
Okay, I don't actually expect that to happen, but let's at least try to give this movie a chance to surprise us, rather than expecting it to be the next Elektra.
This post was created by a member of BuzzFeed Community, where anyone can post awesome lists and creations.
Learn more
or
post your buzz!