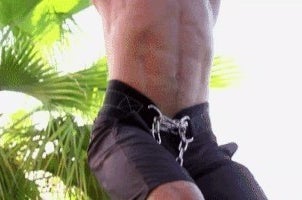 When your workout equipment is limited, you work with what you've got. For Tony Perkis, it's a log in the woods, for Chad's case, it's a bag full of protein powders.
2.
There's some instability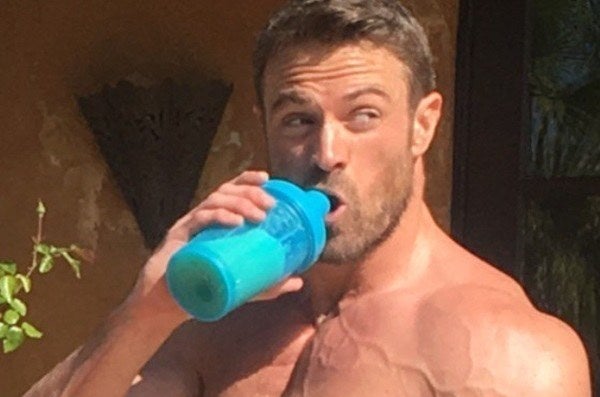 Underneath the rippling muscles and bulging veins, there is a thin layer of cool. However, when tampered with, watch out cause one of these guys is gonna come for you. We all fear the day that they eventually snap.
3.
A group of misfits band together against him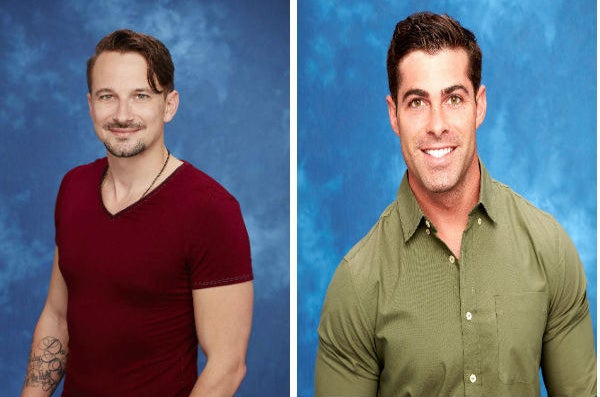 Only time will tell when it comes to these misfits attempting to overcome the unstable beefcake standing in their way of a beautiful girl or a great summer.
4.
Both are passionate about protein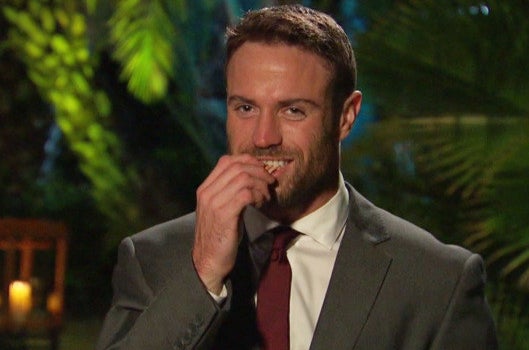 With a spread like the one provided on the Bachelorette, how could you not go ham on the meats? While Tony Perkis may have a little more discipline when it comes to eating, Chad remains the Prince of Protein.
This post was created by a member of BuzzFeed Community, where anyone can post awesome lists and creations.
Learn more
or
post your buzz!