This post has not been vetted or endorsed by BuzzFeed's editorial staff. BuzzFeed Community is a place where anyone can create a post or quiz.
Try making your own!
11 Things Desi/South Asian People Will Understand About #growingupdesi
Obvs desis are awesome and there are very unique experiences that connect us across countries and continents. Here are just few examples of what growing up desi was like. Please add to this list in the comments section!
1.
Spice Matters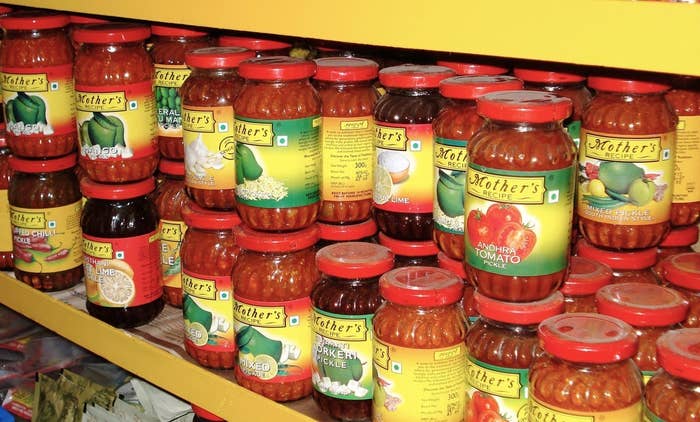 2.
Wait, what's a musical?
3.
We are hella into the community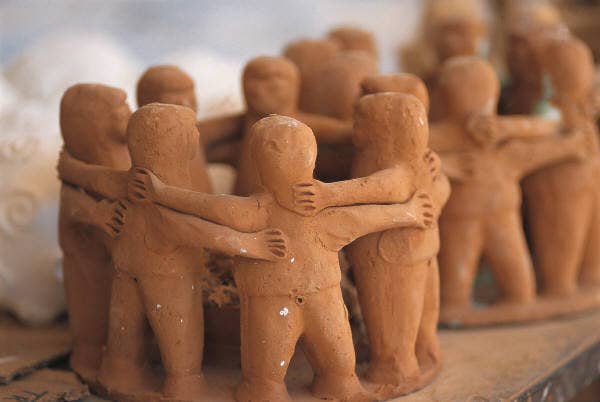 4.
You have 5 options for a major at college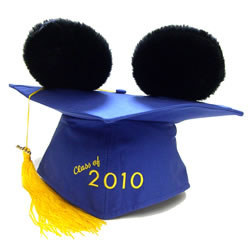 5.
You can drink but you CANNOT eat pork. Ever. Eh. Verrr.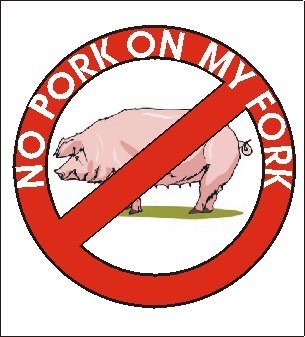 6.
30 is old.
7.
Tags like 'cousin' and 'brother-in-law' are for white people
8.
Our mums know English... sort of.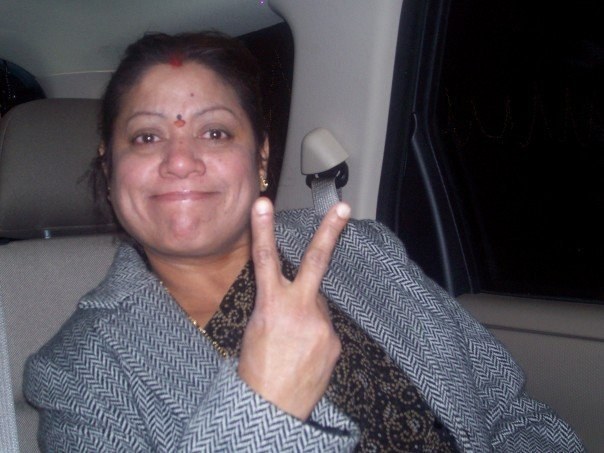 9.
We recycle everything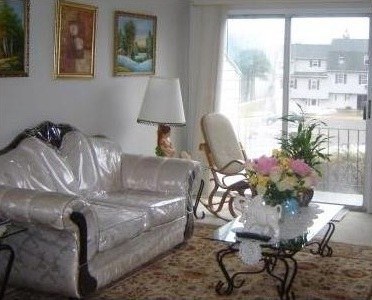 10.
Hair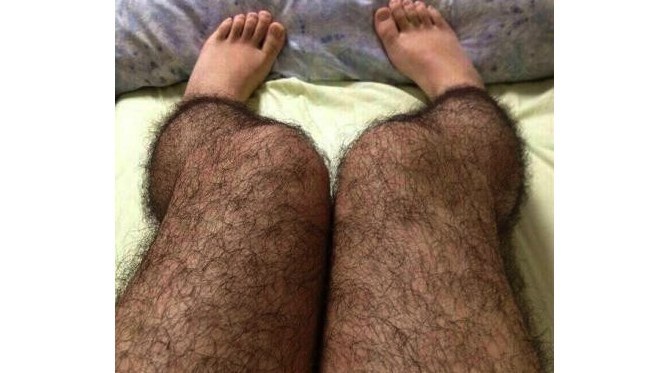 11.
You are never too old for a verbal or actual ass whopping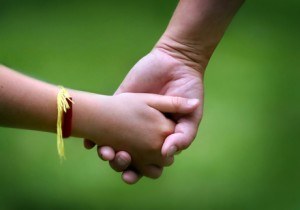 Share your own experiences with us of #growingupdesi