The popularity of pandas is on the rise!
We see more panda videos popping up in our Facebook timelines, the population of wild pandas is booming and Google Trends shows a steep increase in searches on pandas. But why do we like them so much?
1.
Pandas are really clumsy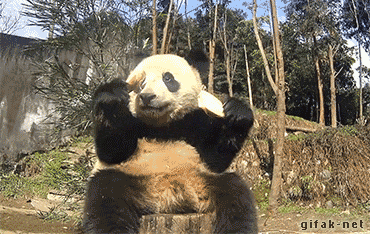 2.
Pandas remind us of ourselves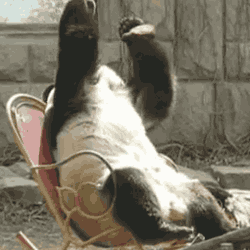 3.
And of our children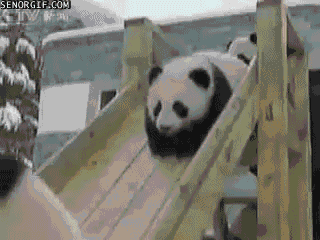 4.
Pandas are always eating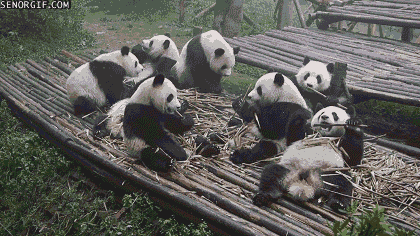 Like really...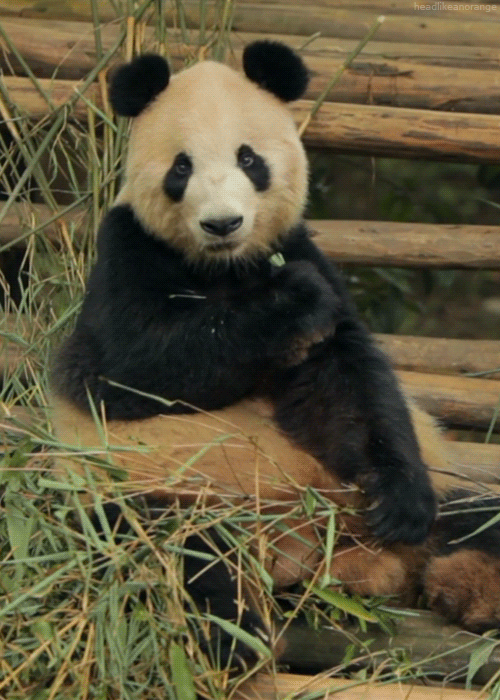 5.
Pandas love snow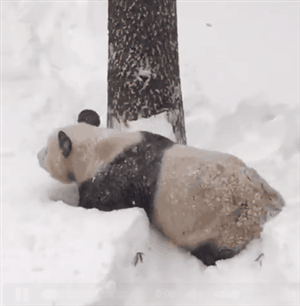 Did I say clumsy already?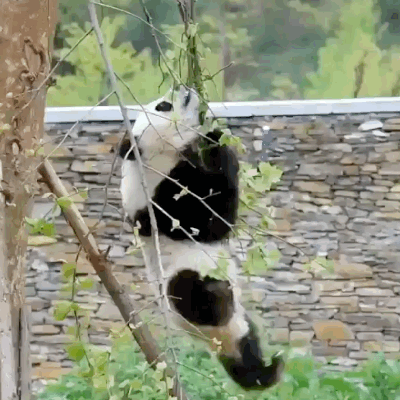 6.
Pandas are lazy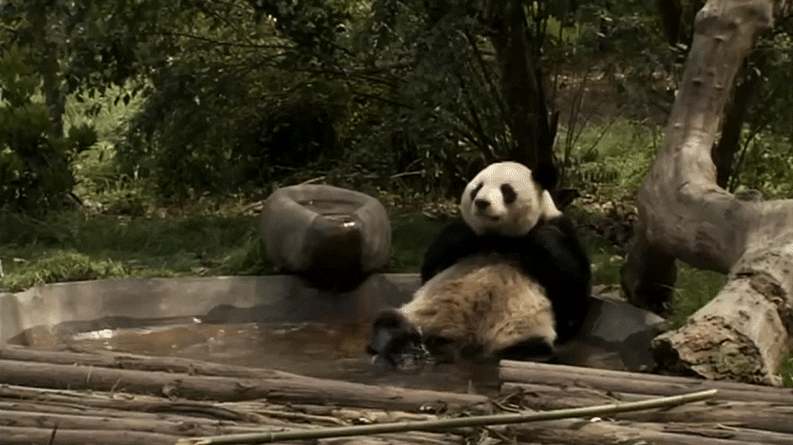 7.
And finally, they do not care how others see them!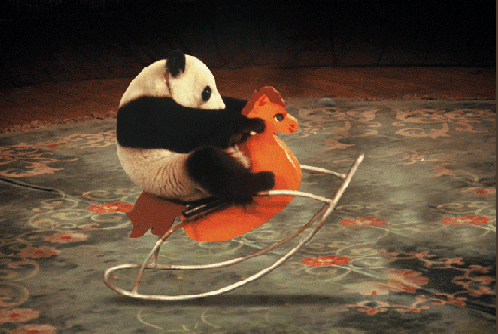 What's not to love about pandas? Don't fight it.