This post has not been vetted or endorsed by BuzzFeed's editorial staff. BuzzFeed Community is a place where anyone can create a post or quiz.
Try making your own!
Six New Year Resolutions For Crooks And Criminals
Take the stairs rather than the lift, learn to cook like Mary Berry, and spend less time on social media. Just some of last year's most popular New Year's Resolutions forgotten just days into January by people seeking solace for a 'bad bake' whilst hitting the button for floor two. As the UK's second largest police force, West Midlands Police has seen its fair share of failing criminals and unruly louts. This compilation features several hapless individuals who failed - in some cases spectacularly - to pull off their criminal intentions. View the force's New Year Resolutions here... these ones might just keep you out of a police cell! In these instances, they fought the law and the law most definitely won!
1.
Never shine laser pens at helicopters
2.
Don't punch yourself in the face and pretend you've been robbed
3.
Don't give false details to police – and remember no-one can be born on 30 February!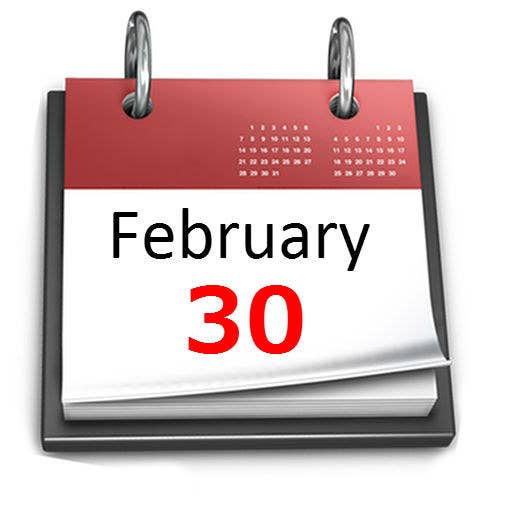 4.
Avoid petty road rage episodes – you might not live to regret it
5.
Don't burgle homes, especially when fitted with a GPS tag!