Updates
7 Easy Dinners For Busy Weeknights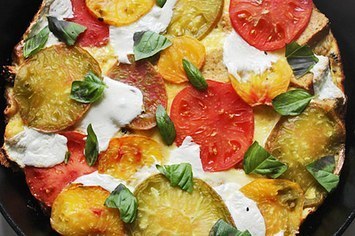 30 Delicious Things To Cook In June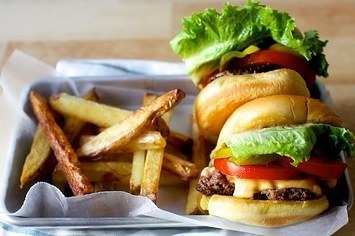 27 Easy Dessert Dips That Anyone Can Make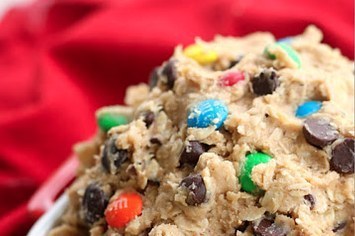 19 Pizza Creations That Will Change Your Life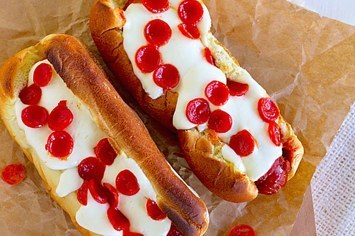 37 Delicious Desserts You Can Make With Tea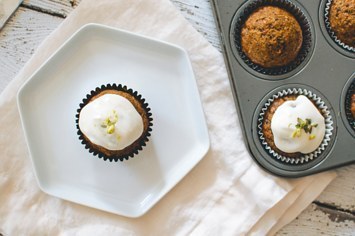 22 Reasons You Should Definitely Eat The Yolk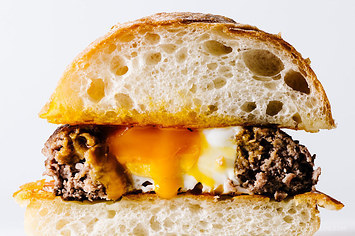 10 Life-Changing Things To Try In June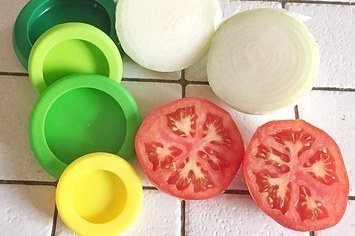 19 Surprising Things That Can Actually Expire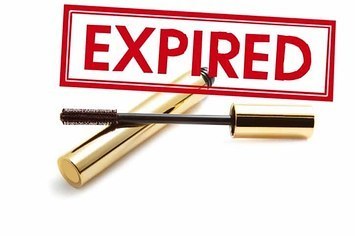 What It's Actually Like To Buy A $500 House In Detroit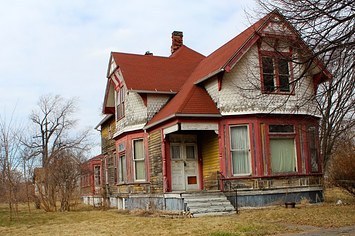 33 DIYs For The Classiest Person You Know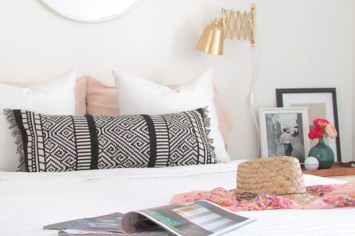 Can You Guess The Movie From The Food?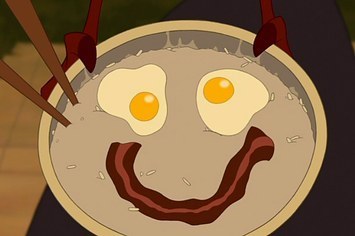 21 Grad Gifts That Are Wonderfully Practical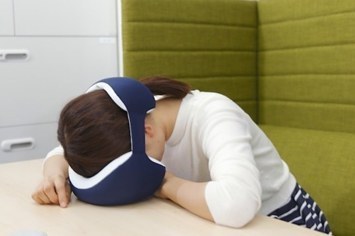 33 Impossibly Pretty Wedding Dresses With Sleeves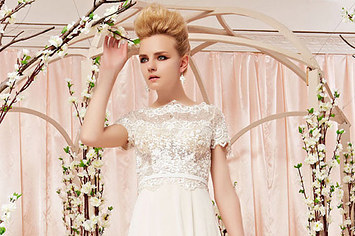 There's A New Naked Palette Called "Smoky" And People Are Freaking Out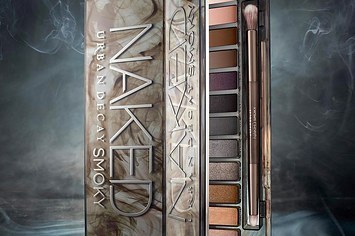 31 Pretty Hair Accessories You Can Actually Make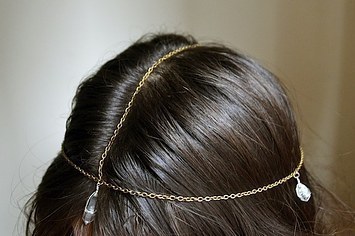 This Viral Video Of A Woman "Removing Her Face" Proves How Transformative Makeup Is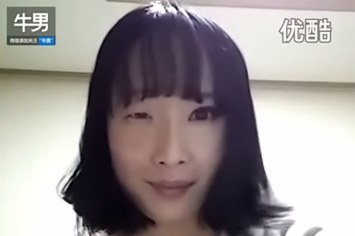 13 Ways To Deal With Hot, Sweaty Thighs During The Summer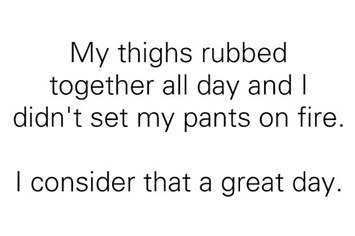 21 Totally Underrated Places To Shop For Bathing Suits Online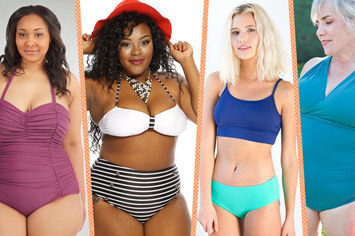 31 Ways To Throw The Ultimate Harry Potter Birthday Party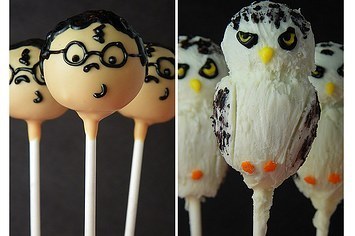 28 Minimalist Posters For Your Disney-Themed Nursery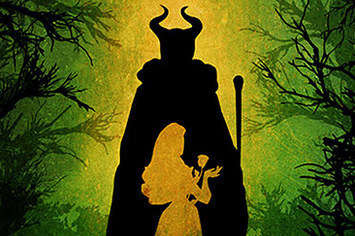 This Dad Is Calling Out Every Parent Who Humiliates Their Kid Online As Punishment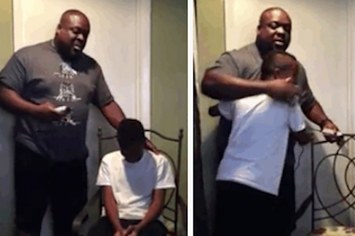 23 Moms Who Are Cooler Than You'll Ever Be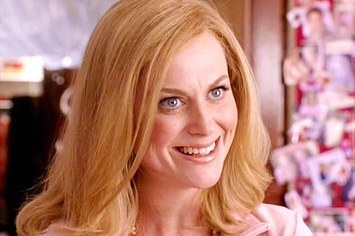 23 Ways To Throw Your Kid The Best Star Wars Birthday Party Ever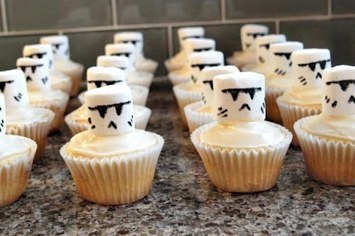 This Little Girl Is Devastated To Learn That She Is Going To Have A Third Brother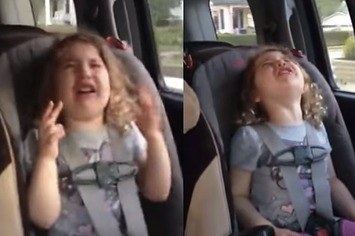 23 Things Everyone With Boobs Needs To Know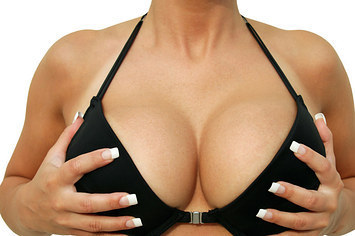 26 Fast-Food Lunches That Are Actually Healthy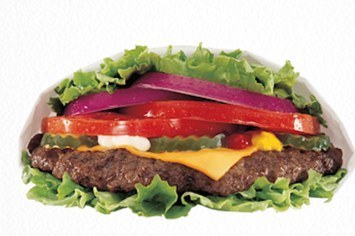 This Is What Women Who Lift Weights Actually Look Like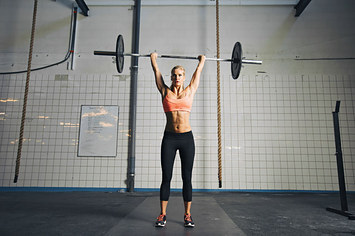 11 Seriously Wonderful Self-Massage Tips That Will Make You Feel Amazing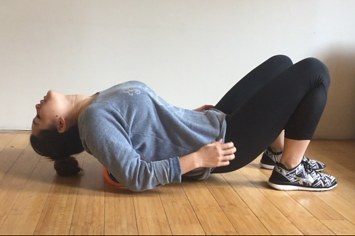 19 Bad Habits You Should Drop Before You Turn 30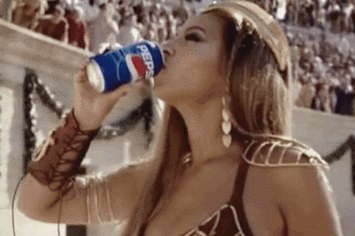 26 Genius Tricks To Help You Deal With Too Much Stress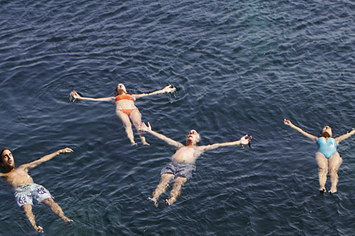 These Vintage Photos Of Canada's Banff Park Will Give You Intense Wanderlust
How To Take Your Travel Photos To The Next Level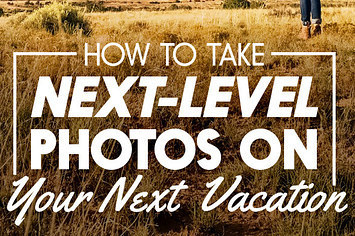 This Guy Quit His Job So He Could Traveled The World Giving Out High Fives, Because YOLO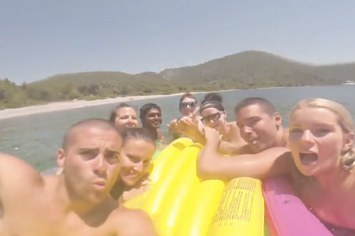 21 British Street Foods You Must Try Before You Die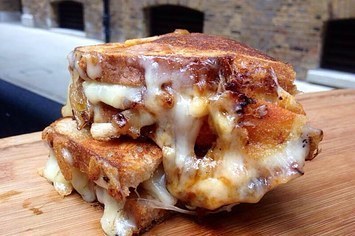 This Is What Five Years Worth Of Paris' Famous "Love Locks" Looks Like
16 Locations From "Skins" You Can Actually Visit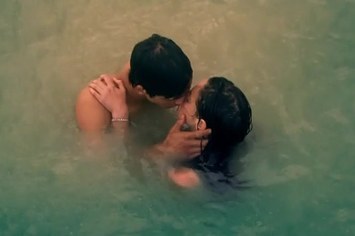 Looks like there are no comments yet.
Be the first to comment!