1.
Ideas were discussed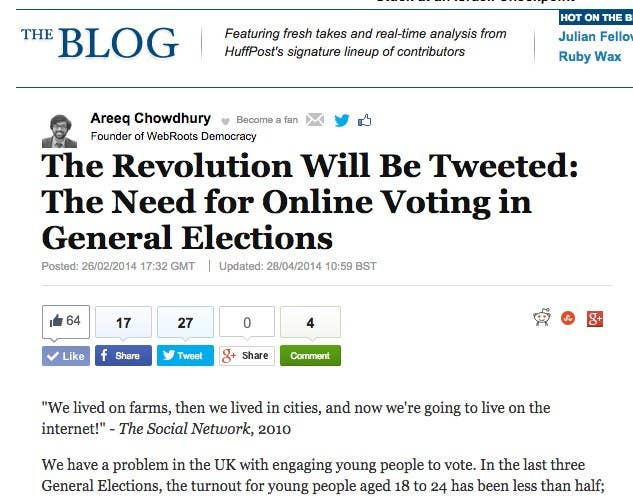 2.
The Electoral Commission said we should consider it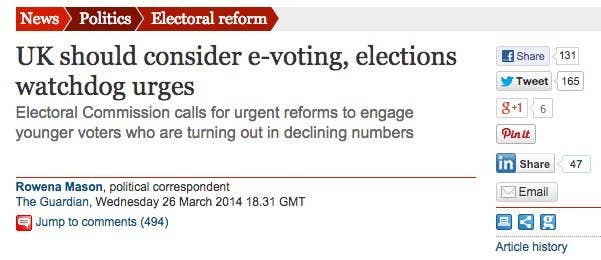 3.
WebRoots Democracy was set up
4.
Mr Speaker said we should have it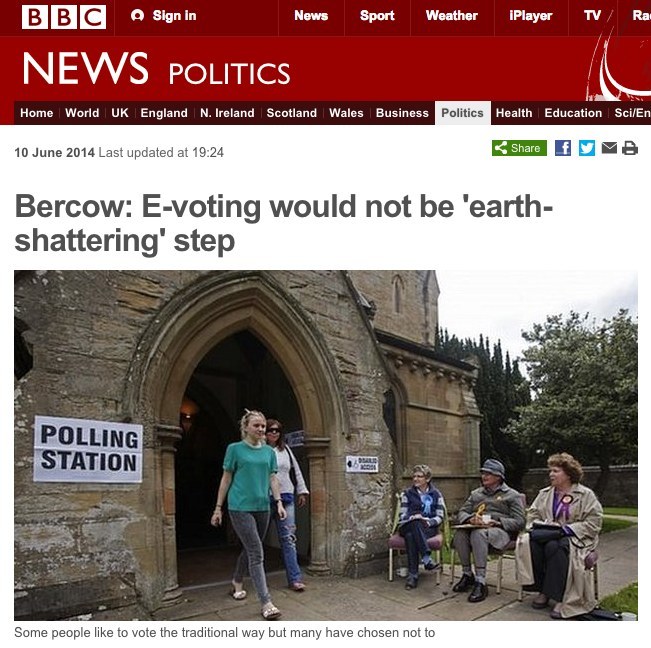 5.
Rick Edwards called for it in his TEDx talk
6.
Sky News hosted a debate on the issue
7.
The Labour Party announced plans to introduce it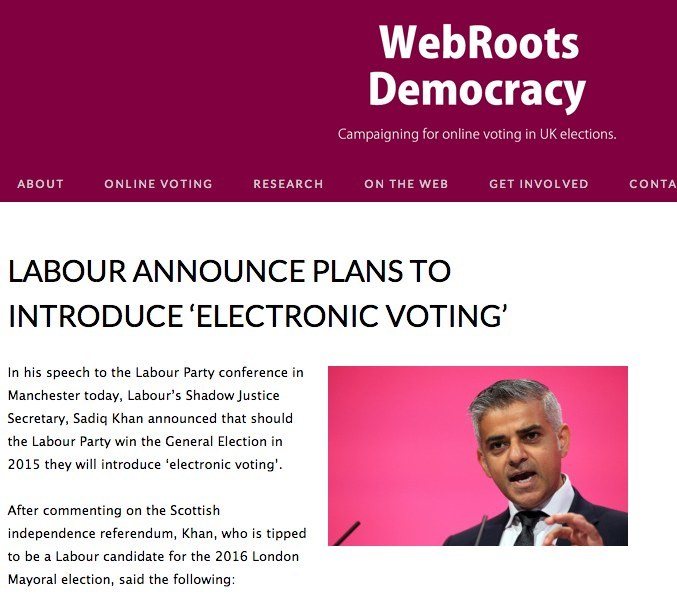 8.
More people showed their support for it
9.
A discussion on it was held during Parliament Week
10.
MPs started calling for it