1.

2.

3.

4.

5.

6.
What Is Your Teaching Spirit Animal?
Wise, independent, and a natural leader, you rule the roost at home and at school. With few natural predators, you get things done and keep your tight ship sailing smoothly. Also, you have beautiful plumage.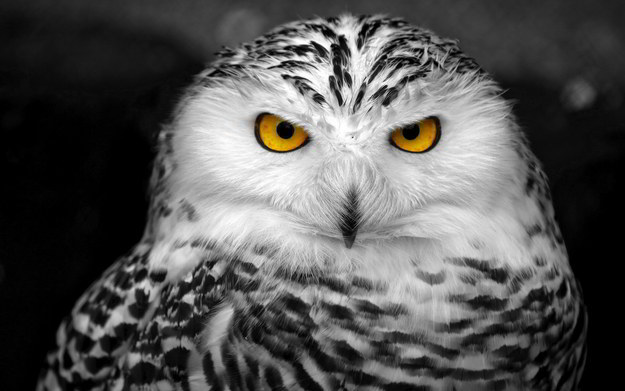 Well aren't you just a fluffy-eared angel! Students and staff alike are drawn to your sweet nature and willingness to listen (although some people may abuse these qualities). Also, you probably have the cutest classroom ever.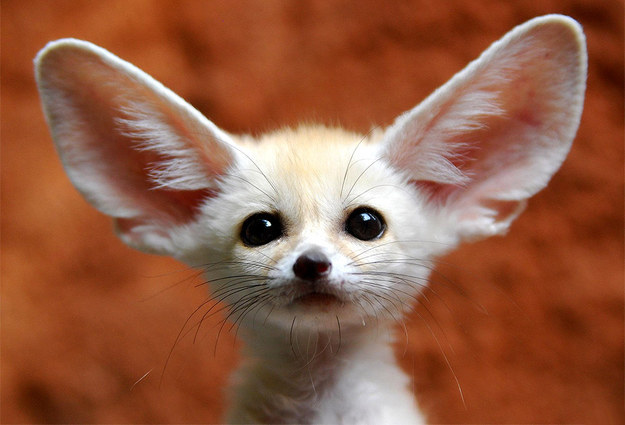 You got:

Jack Russell Terrier!
Your energy and positivity are boundless! Your warm and friendly personality make you a highly-valued teacher and team member, and you're on so many committees you can barely remember them all. Your fatal flaw may be that you're easily distra-- SQUIRREL?!?!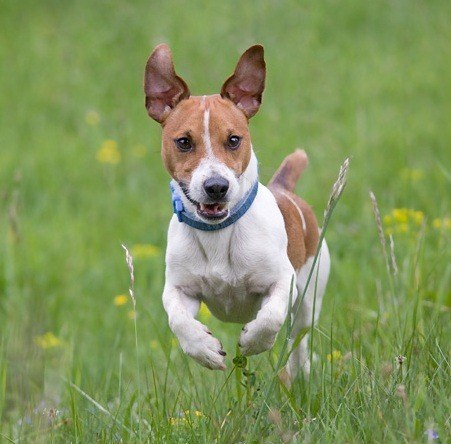 Funny and extroverted, you enjoy life in the herd. Figuratively speaking, you may spit and kick occasionally, but your sense of humor more than makes up for it.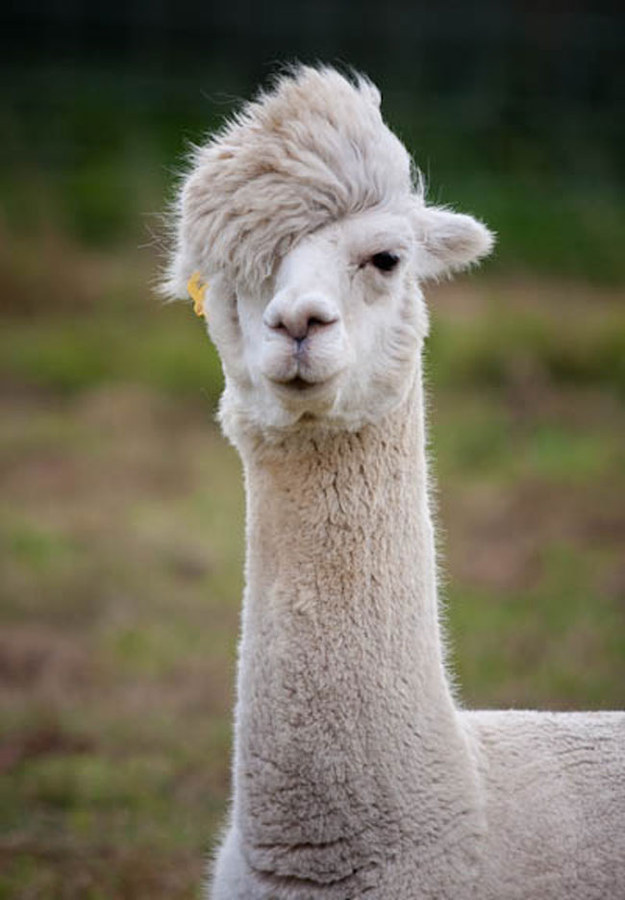 You're a cult classic at school with your quirky, introverted nature. Your keen observation skills make you an excellent teacher and friend, though you tend to keep your social circle on the small side. Occasionally you can be found eating crickets.
You're the strong and silent type, but that suits you just fine! It takes a lot for you to butt heads with someone, but when you do, it's usually for a good reason. You're willing to do the tasks nobody else wants (taking down the bleachers after a choir performance, setting up chairs for meetings), and this gives you a stalwart, dependable presence at school.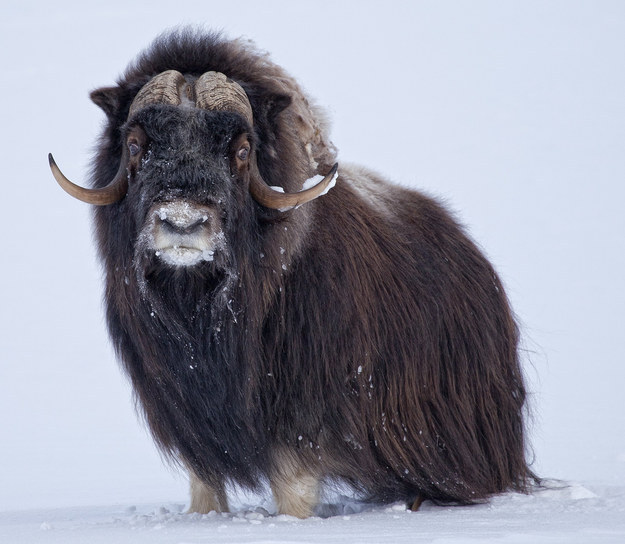 Don't let appearances deceive you; you're the behind-the-scenes treasure of your school! Though you prefer to stay out of the drama and off the radar, much like your deepwater spirit animal. You are a pro at what you do--your low density and gelatinous skin allow you to work smart AND hard! Lucky!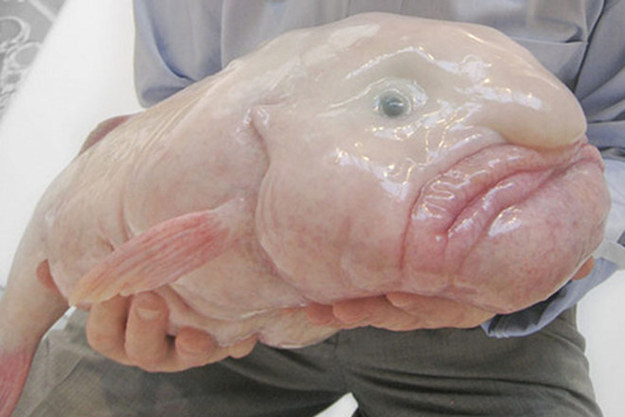 This post was created by a member of BuzzFeed Community, where anyone can post awesome lists and creations.
Learn more
or
post your buzz!