This post has not been vetted or endorsed by BuzzFeed's editorial staff. BuzzFeed Community is a place where anyone can create a post or quiz.
Try making your own!
"I Teach For 7 Straight Hours In Stilletos And Never Stop Smiling!" What Stock Photos Tell Us About Teaching
Pull up a seat, take a breath, relax, and enjoy these 21 images that reaffirm what teaching is all about. After all, you know these realistic stock photos sum up your day. By WeAreTeachers Visit us at weareteachers.com
1.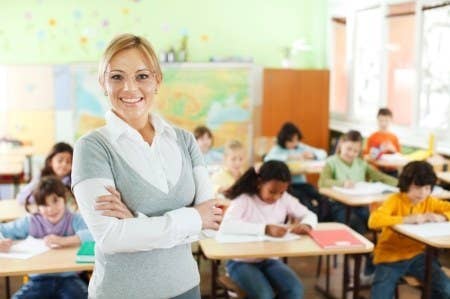 3.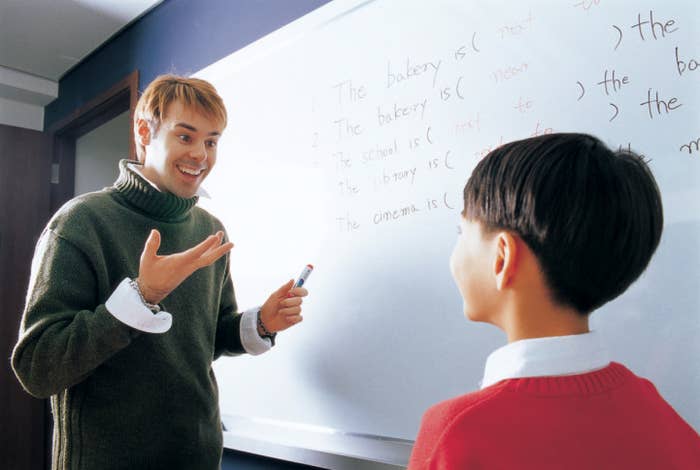 4.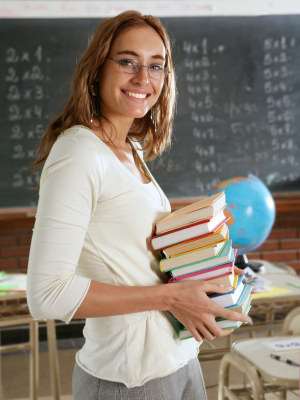 5.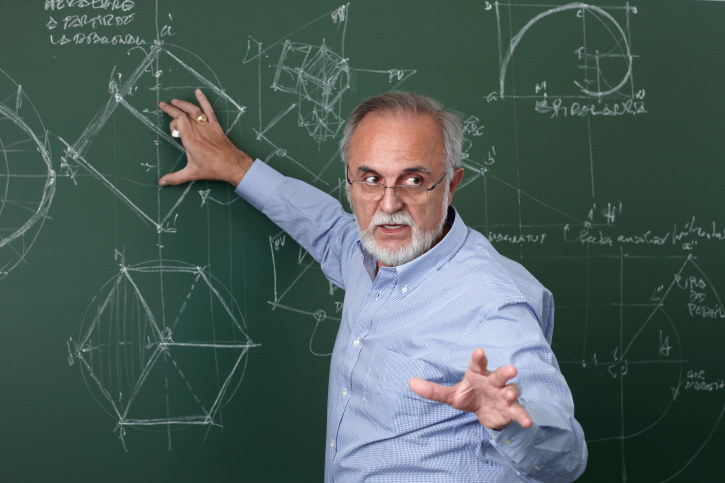 6.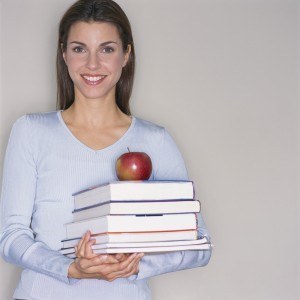 7.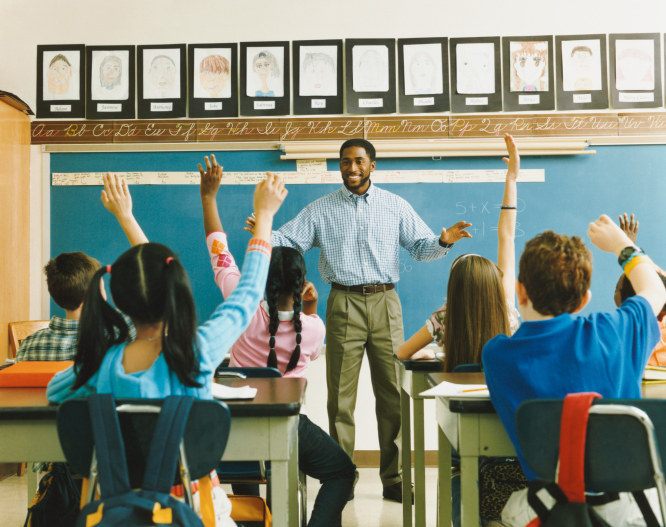 8.
9.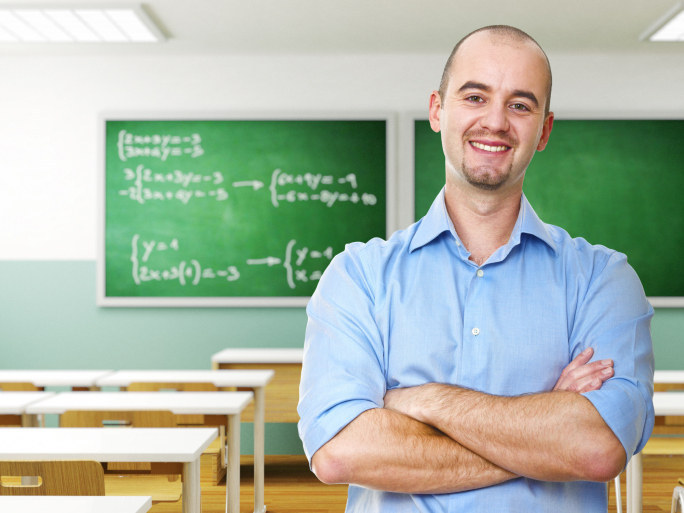 10.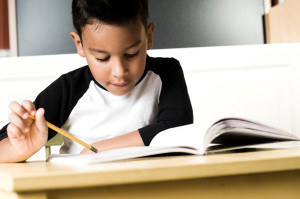 11.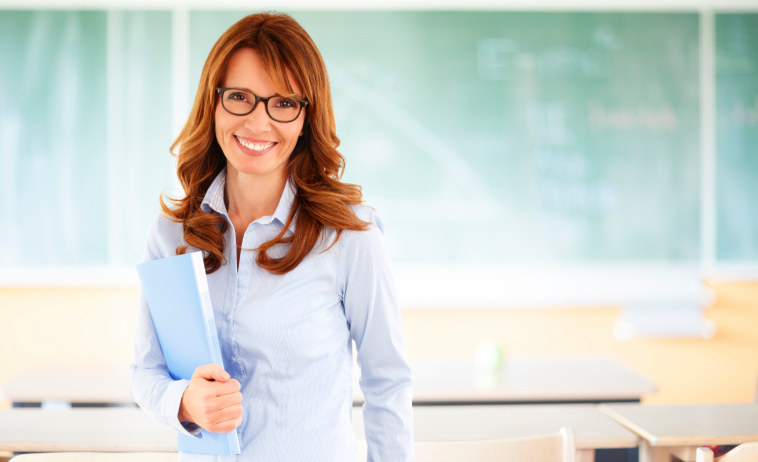 12.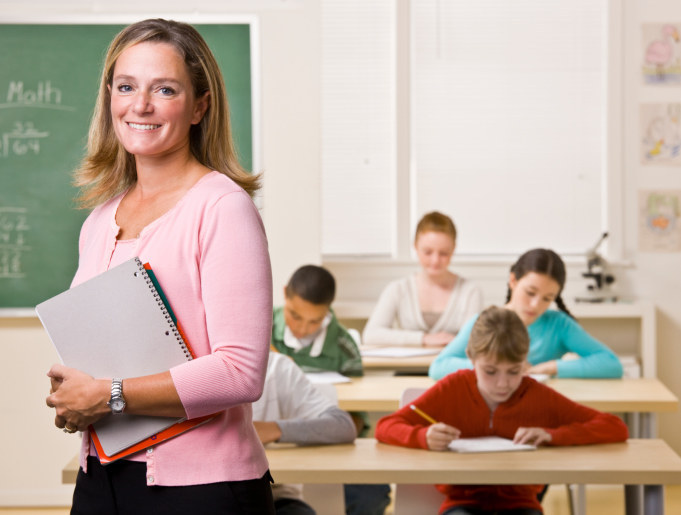 15.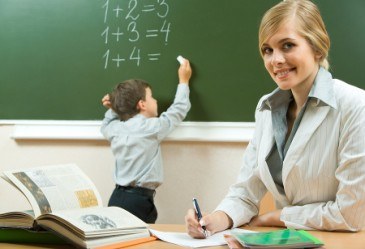 17.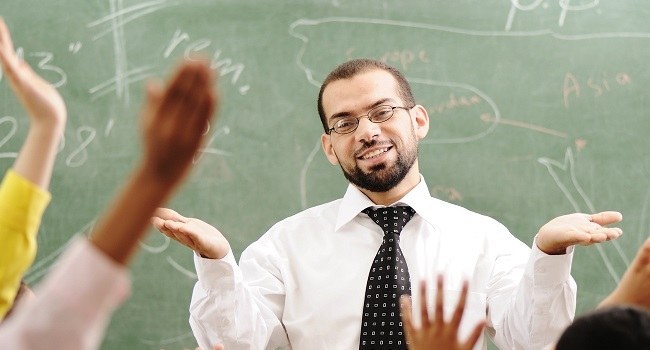 18.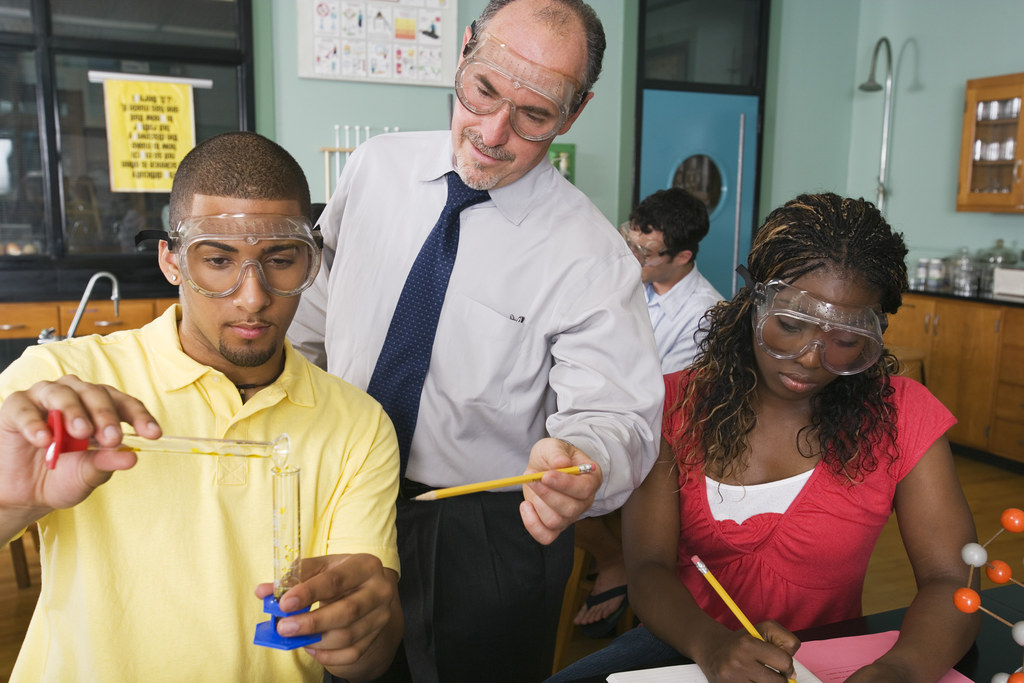 19.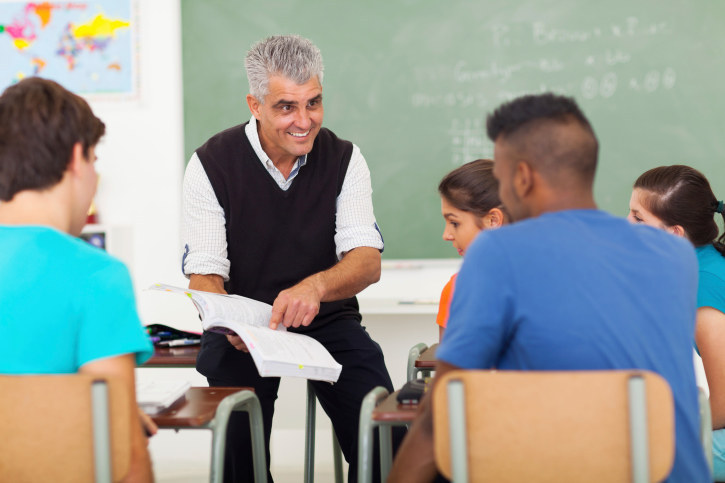 21.