1.
Hugh Jackman was studying to be a journalist.
2.
Rebel Wilson has a law degree.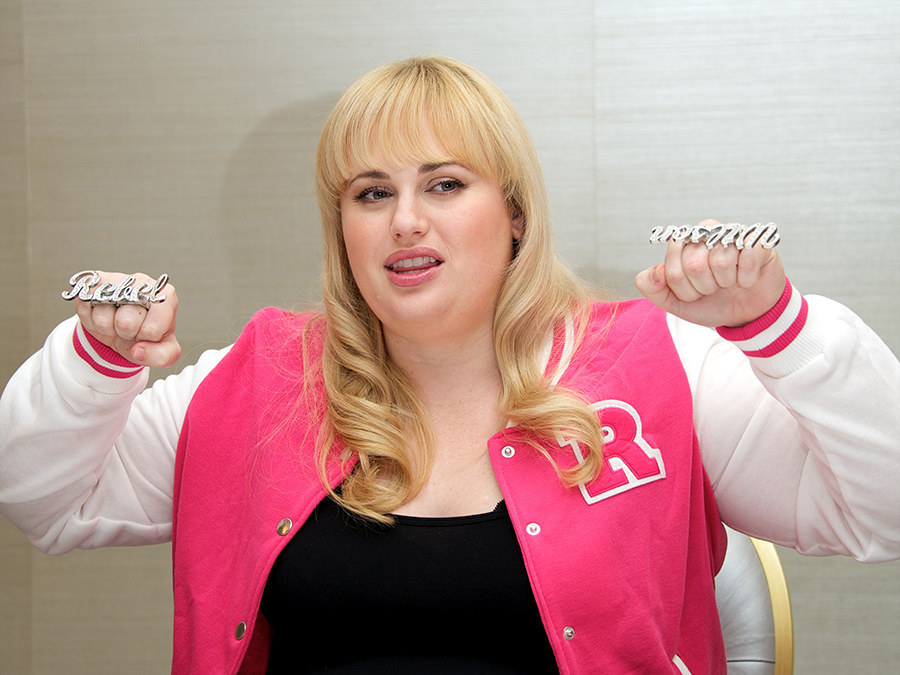 3.
Chris Lilley studied education, teaching, and music.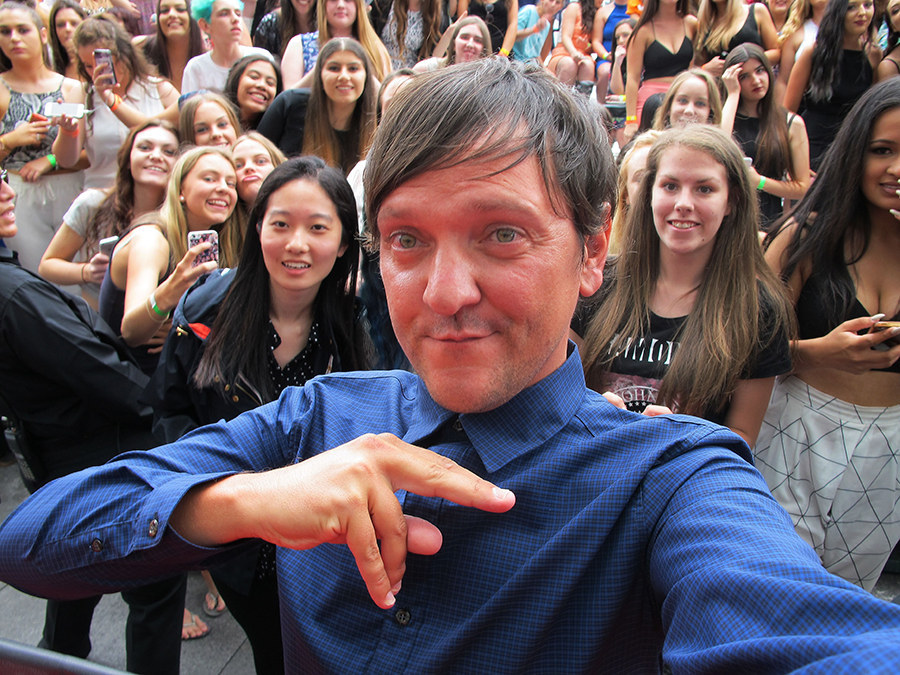 4.
Portia de Rossi also studied law.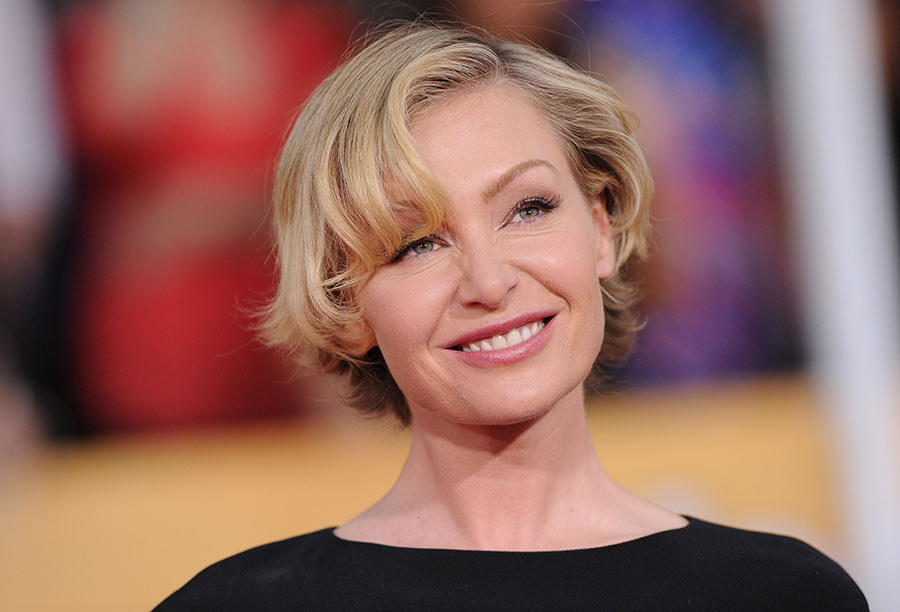 5.
Geoffrey Rush studied arts.
6.
Rob Sitch went to med school.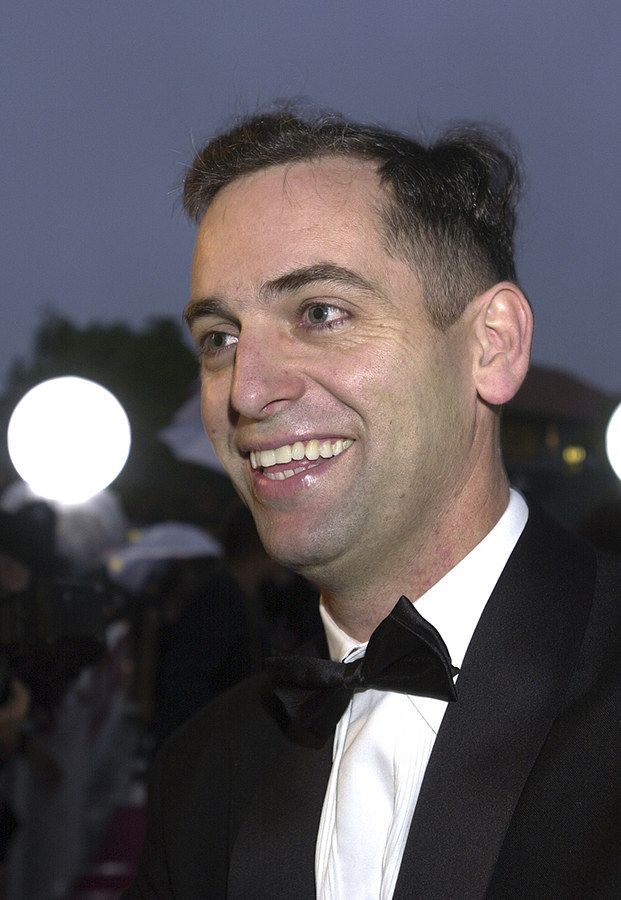 7.
Magda Szubanksi studied fine arts and philosophy, among other things.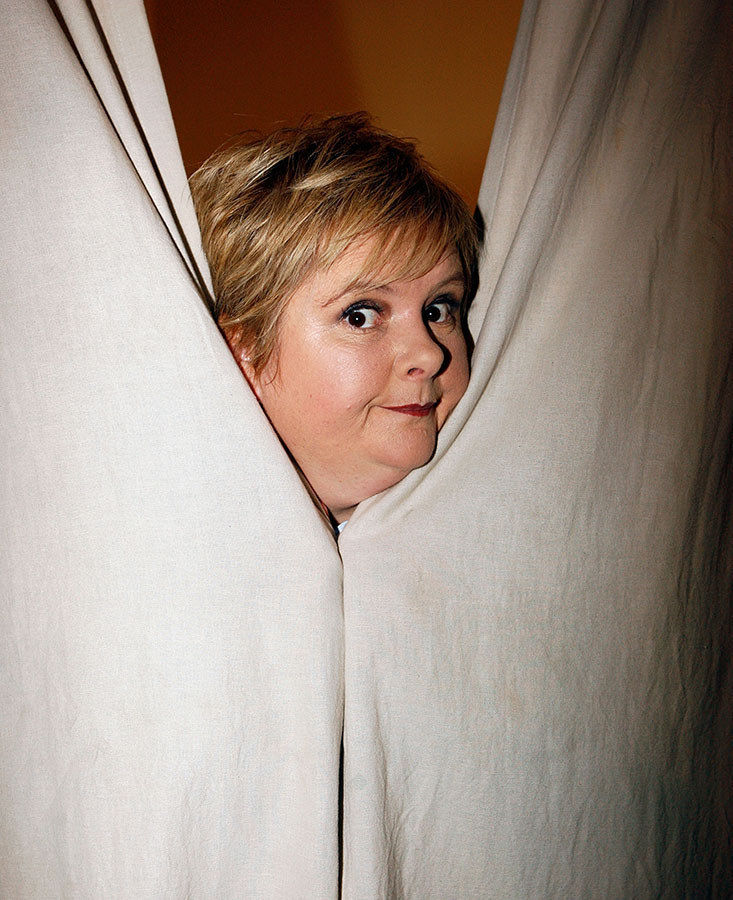 8.
And Cate Blanchett studied art history...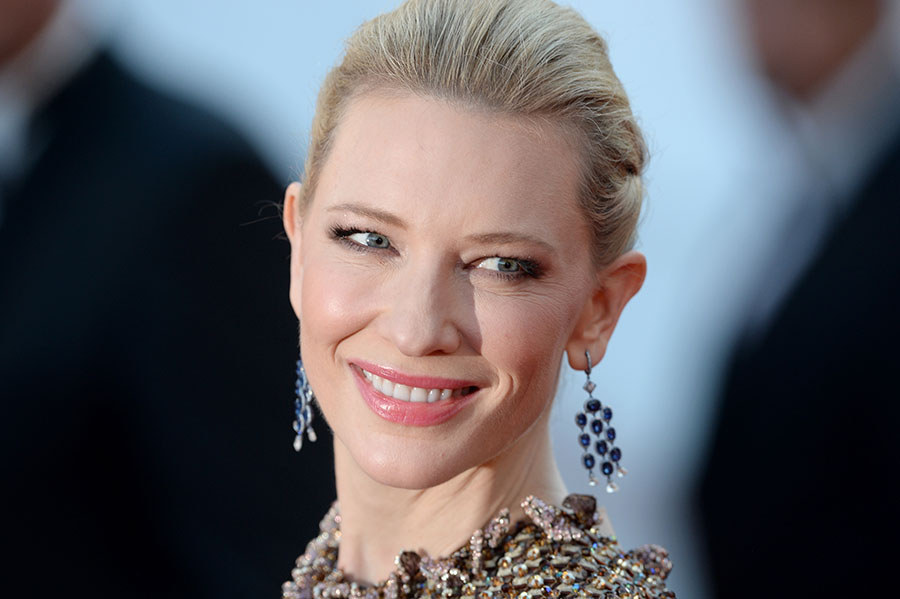 9.
Andy Lee was studying commerce...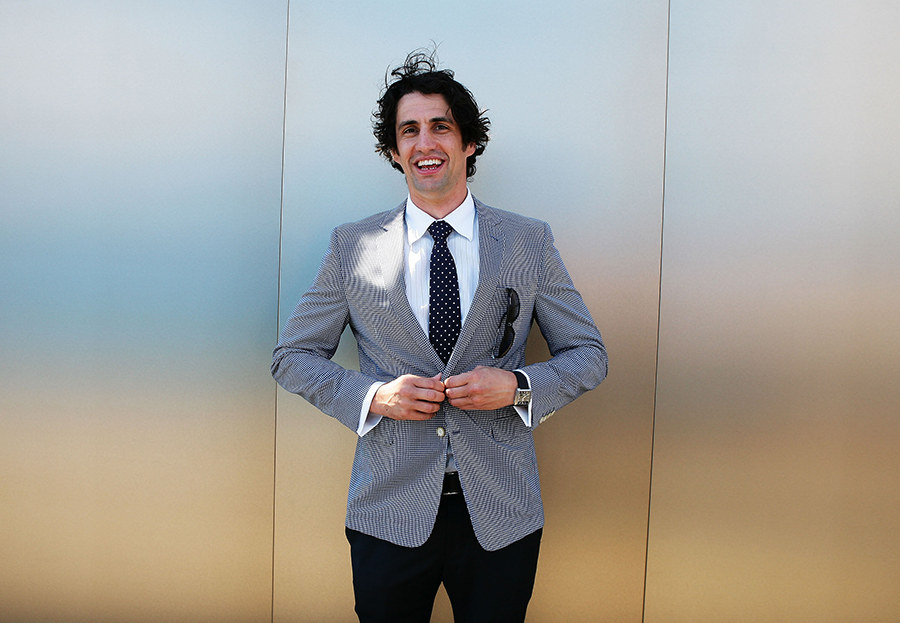 10.
...when he met his ~ultimate wingman~ Hamish Blake, who was enrolled in a science/commerce double degree.