1.
When it's time for the annual summer "I got sunburnt" selfie.
2.
When you absolutely need everybody to see your breakfast.
3.
When you inevitably lose your friends at a music festival.
4.
When you have to take public transport.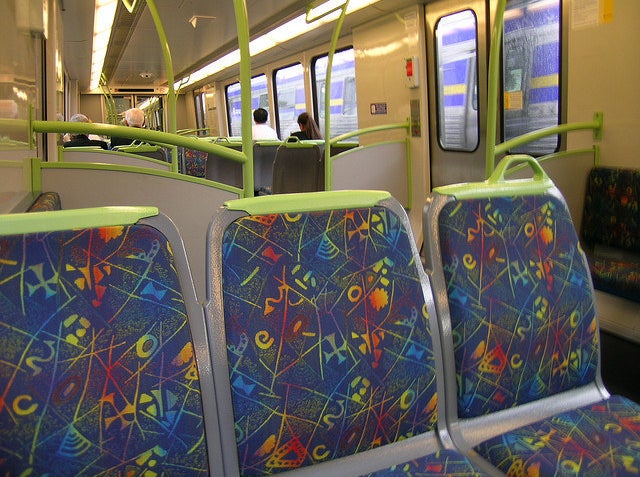 6.
When you're stuck in the backseat in the middle of Christmas holidays traffic.
7.
When you piss off the wrong guy.
8.
When you just discovered an awesome secluded beach.
9.
When you discover a new use for Vegemite that the world needs to know about.
11.
...and when you see this:
12.
When you're all out of stubbies, and the BBQ hasn't even started yet.
13.
And when you're keeping your friends updated on your travels!
As well as covering 96% of all Australians, Vodafone is also the only network that lets you take your plan's data and included value to 47 countries for only $5 extra a day. See the world with Vodafone.