Hot guys will always be a disappointment.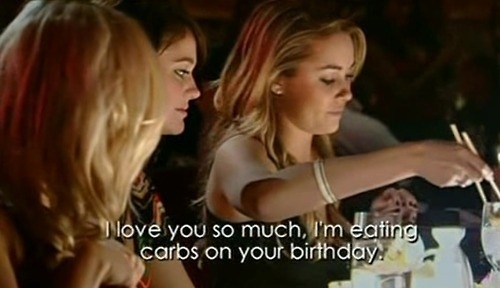 Never underestimate the power of a good eye roll.
Stay in tune with your emotions.
In an argument, use your words.
It's OK to have insecurities.
Never choose a guy over a friend.
Make plans for your future.
Always chew with your mouth closed.