This post has not been vetted or endorsed by BuzzFeed's editorial staff. BuzzFeed Community is a place where anyone can create a post or quiz.
Try making your own!
FYI: Beans From "Even Stevens" Is Working At A Mall Now
He's the most popular Santa's helper ever.
Remember Bernard Aranguren, most affectionately known as "Beans" from the Disney Channel show Even Stevens?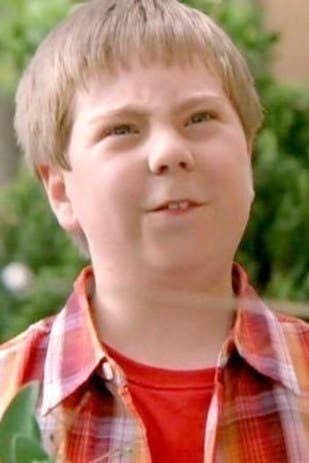 Played by Steven Anthony Lawrence, he was the adorable but mostly annoying next door neighbor to the Stevens family.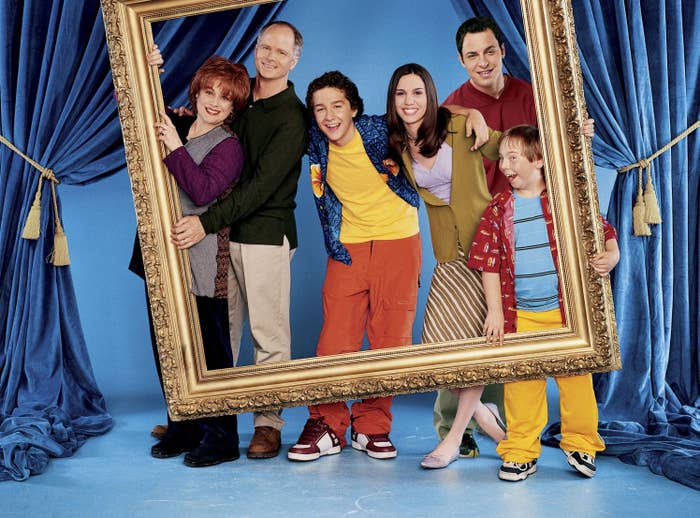 Well, Steven Anthony Lawrence has resurfaced again and you'll never guess what he's up to...
THAT'S RIGHT! Beans from Even Stevens is currently working as Santa's helper at a local mall!
Since first being spotted, many have flocked to the mall to get a glimpse of the beloved bacon-loving childhood icon.
Lawrence, being a good sport, took many pictures with his fans.
Santa's got some competition this year!
You might be wondering, why is Lawrence working as Santa's helper?
Might he be preparing for his upcoming role?
Who knows? But either way, we're rooting for you, Beans!