Tip #1: Bring your own entertainment system.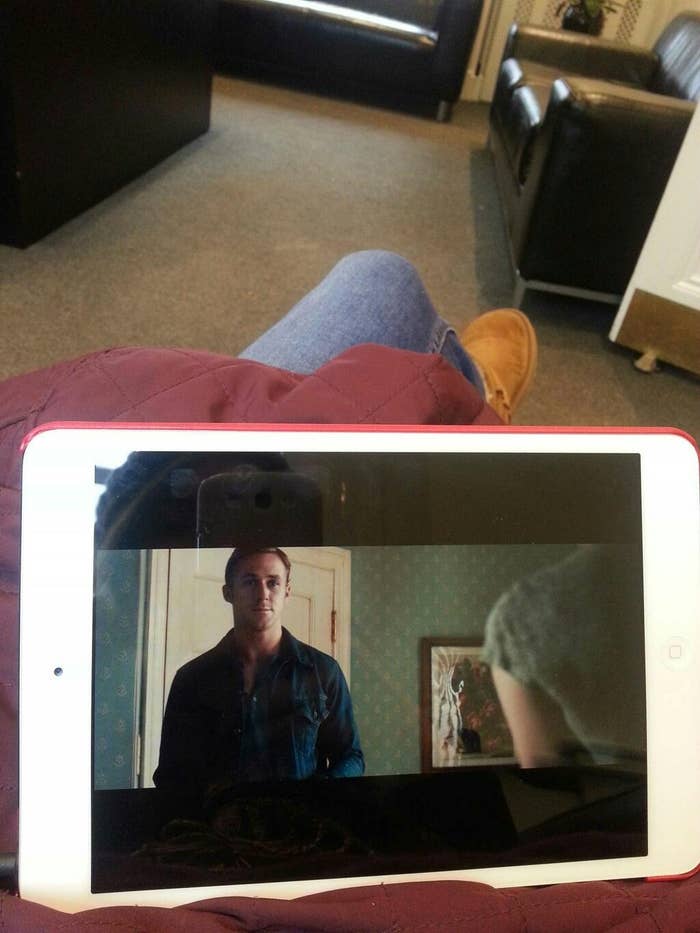 Tip #2: Get comfy.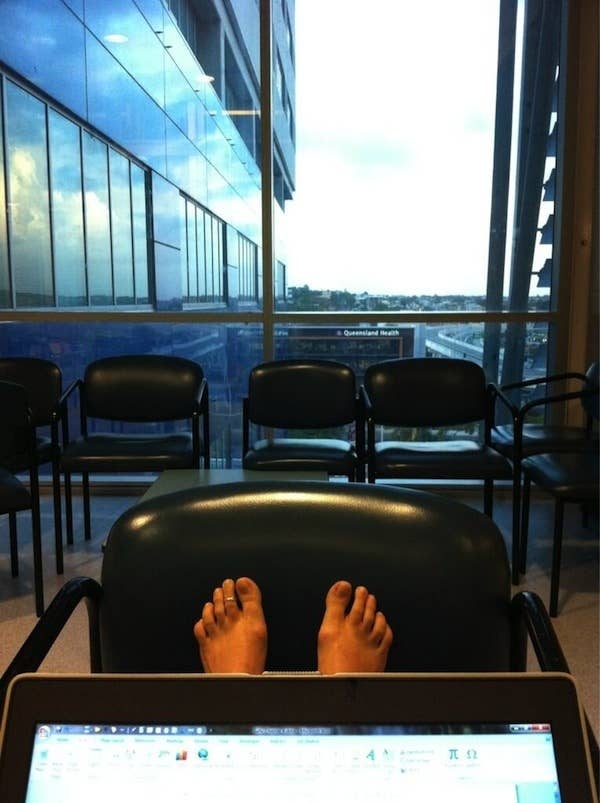 Tip #3: Make it homey.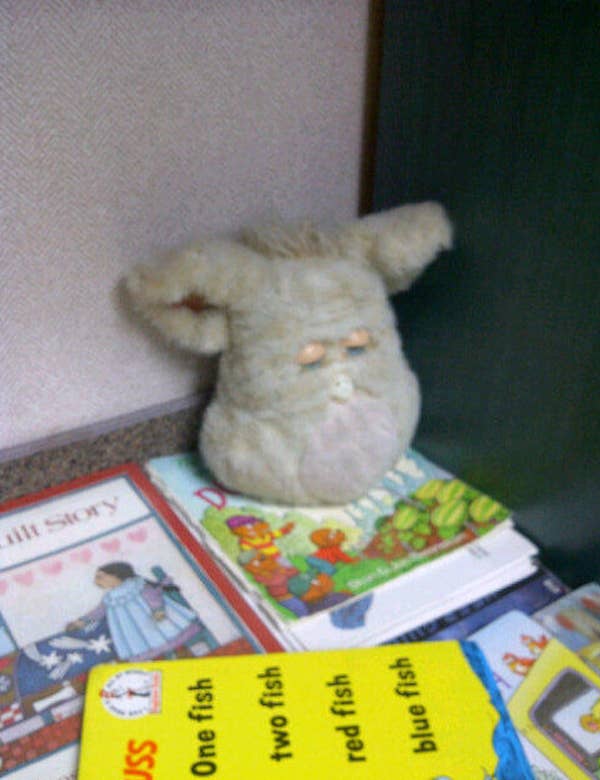 Tip #4: Exercise.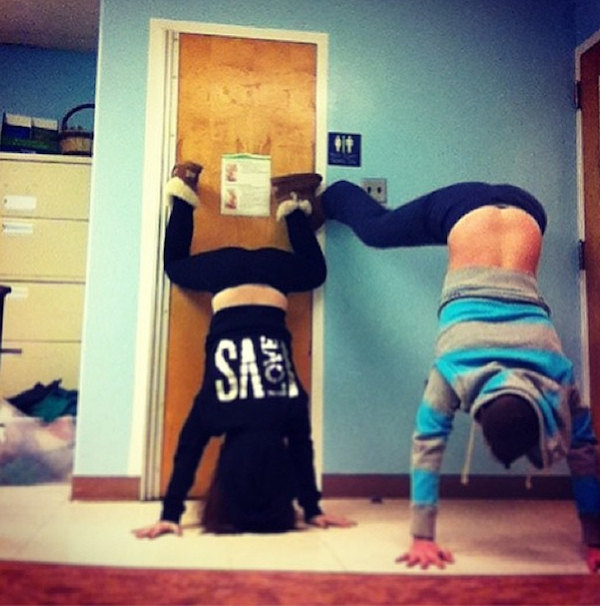 Tip #5: Wait in style.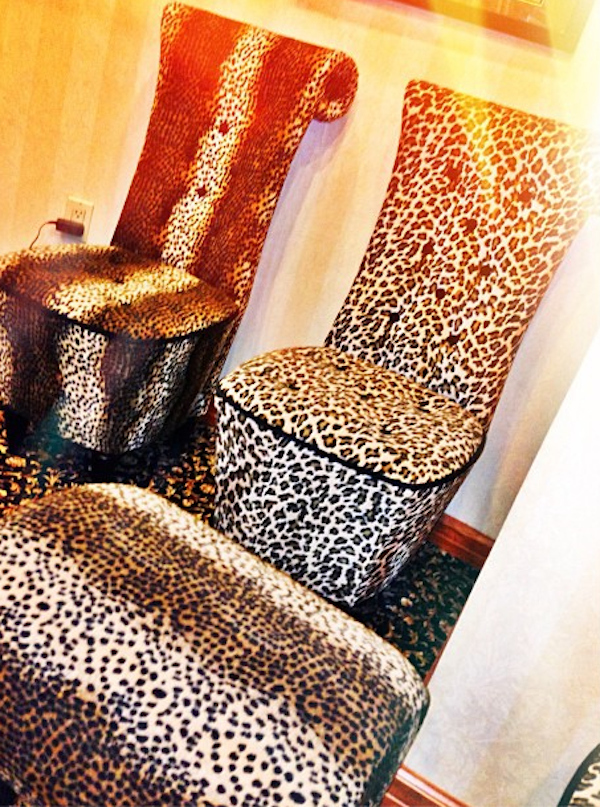 Tip #7: Make art.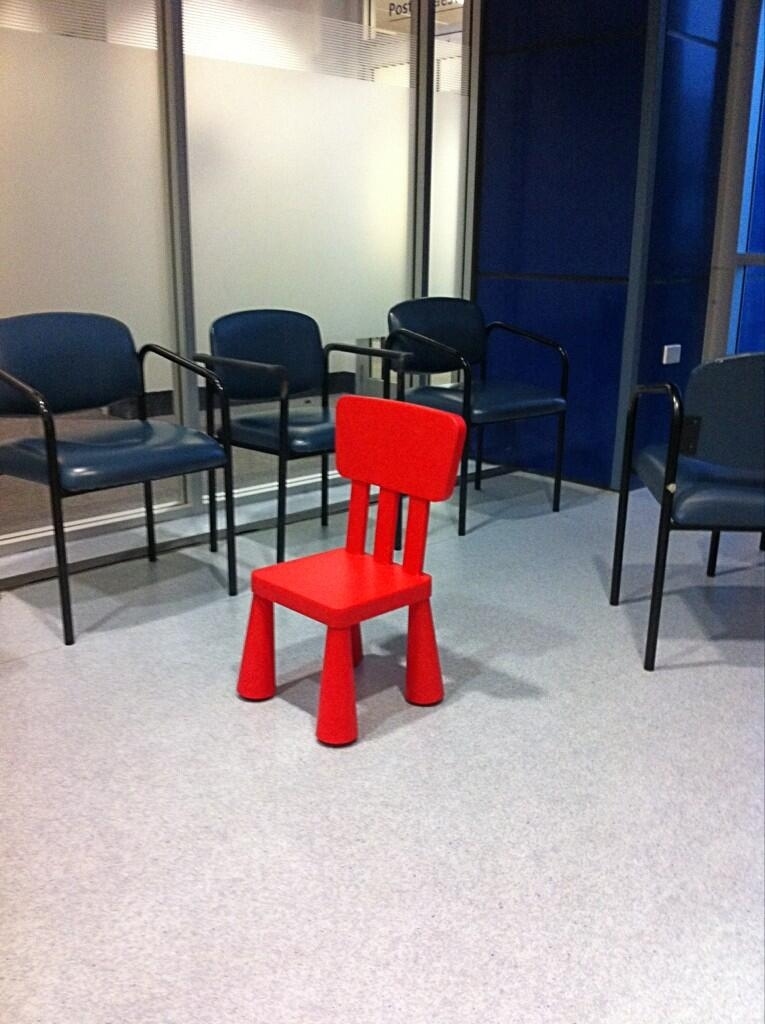 Tip #8: Indulge.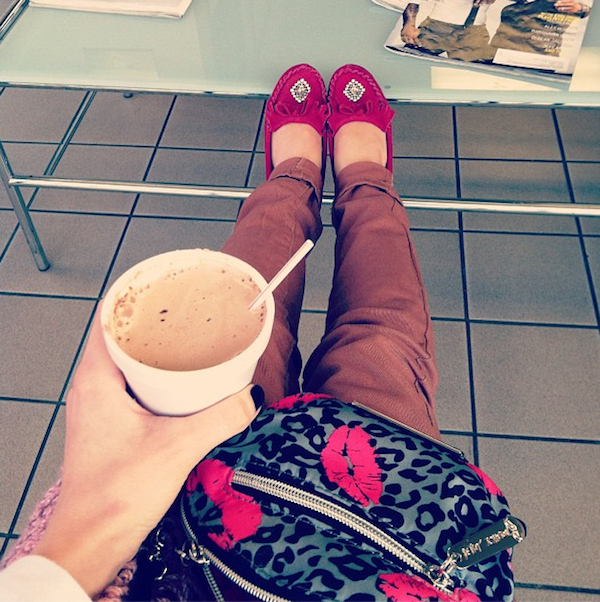 ...And keep indulging.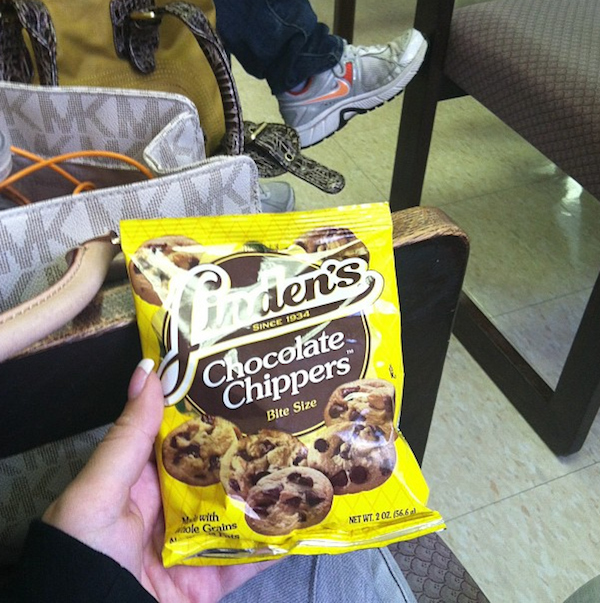 Tip #9: Make friends.
Tip #10: Learn.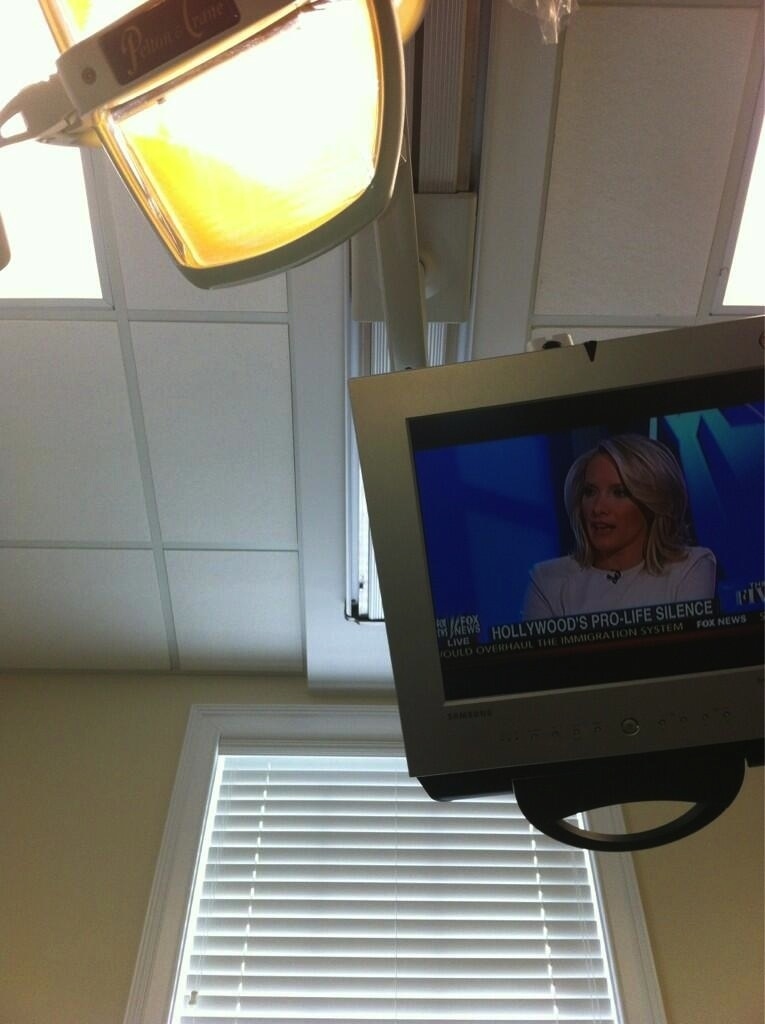 Tip #11: Express your emotions.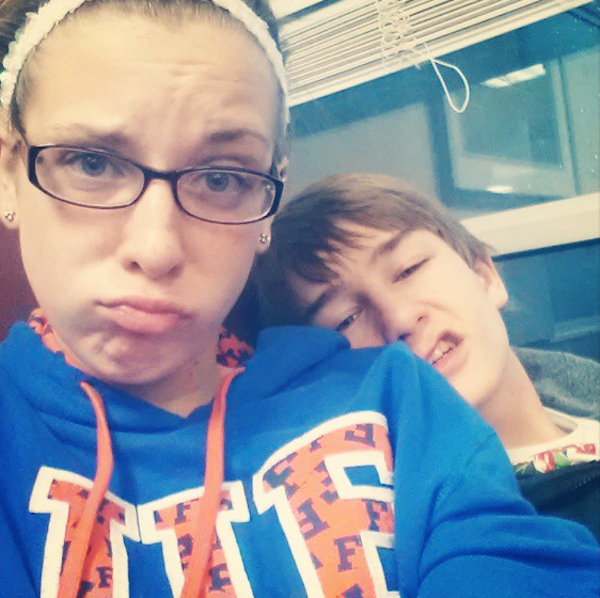 ...With lots of selfies.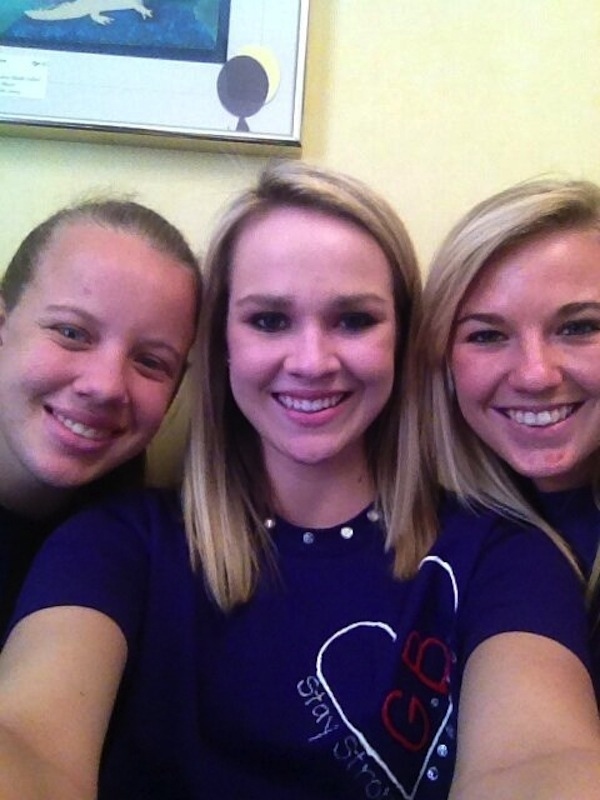 ...Lots and lots of selfies.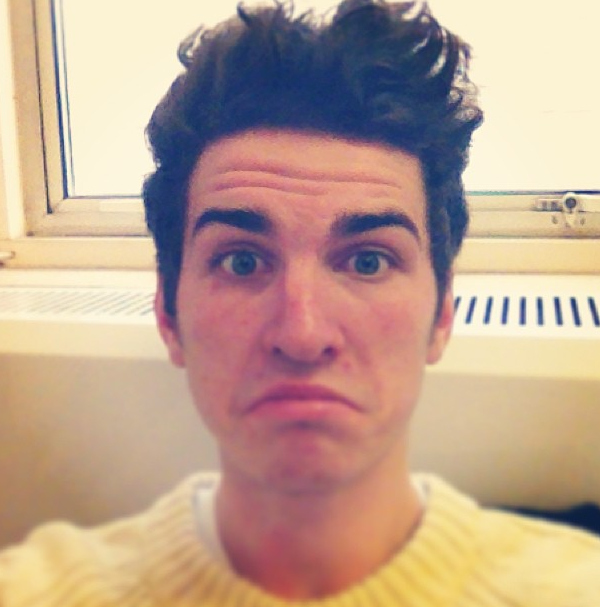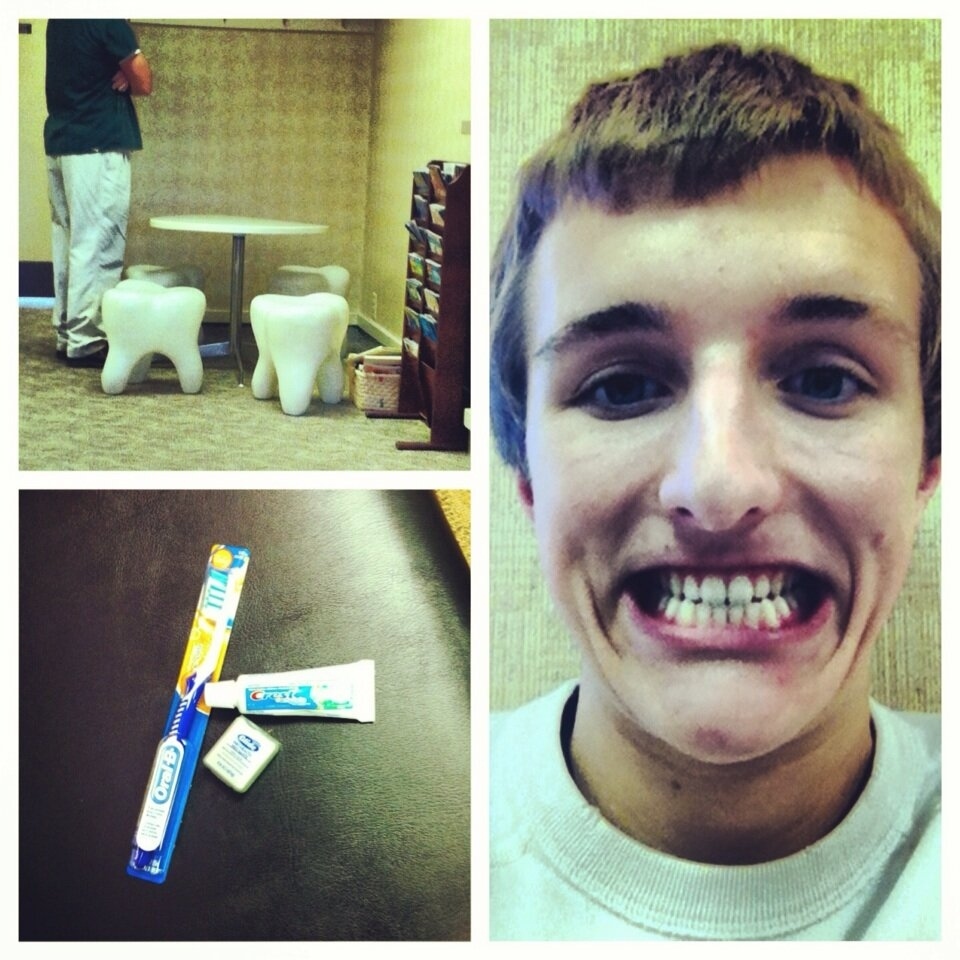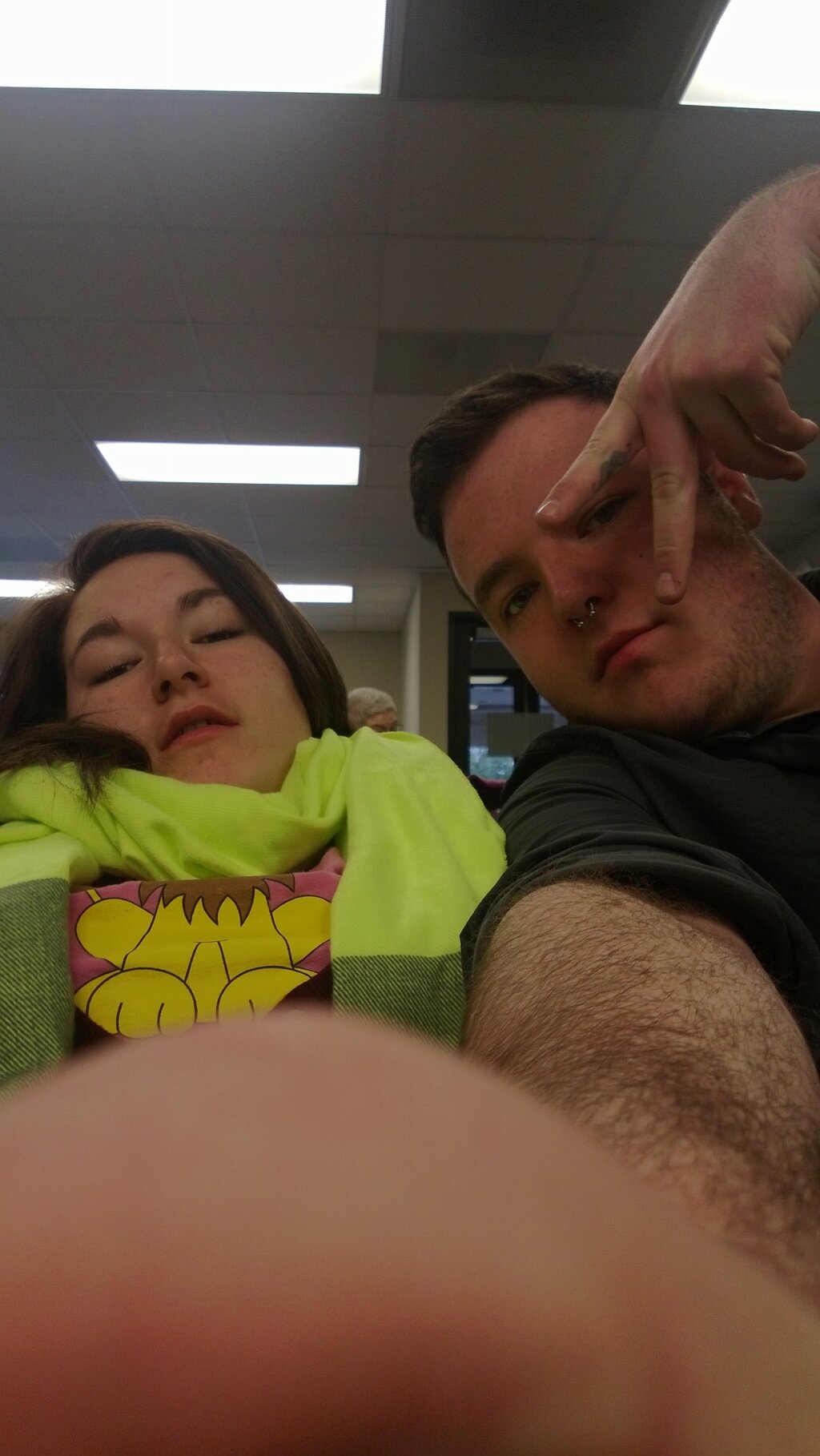 Tip #12: Keep a sense of humor.