Photos: Shutterstock

Photos: Shutterstock

Ethan Miller / gettyimages.com

Alberto E. Rodriguez / gettyimages.com

Astrid Stawiarz / gettyimages.com

Isaac Brekken / gettyimages.com

Jason Merritt / gettyimages.com

Angela Weiss / gettyimages.com

Mark Davis / gettyimages.com

Andy Kropa / gettyimages.com

David Becker / gettyimages.com
Which Emoji Will You Need This Weekend?
Meow, baby! You're in heat. Remember when Stella got her groove back? Well, this weekend… it's your turn! Whether you're locking eyes with a beautiful stranger from across the room or swiping right on Tinder like it's your day job, this weekend, you'll be the one with hearts in your eyes.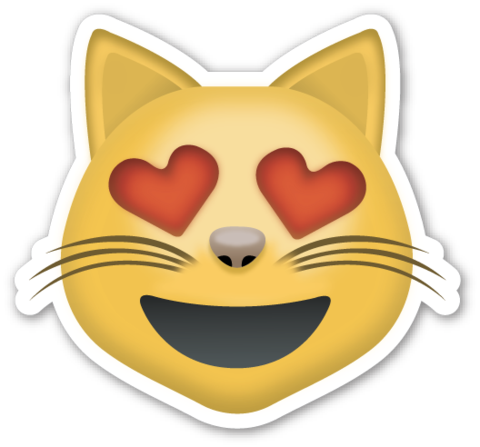 Well… it's been a long week. And let's be honest: You're not going out tonight. So tell your friends you have to go to a co-worker's thing and tell your co-workers that you have to go see a friend and sit on that couch alllll night. Because you've got a date tonight, baby, and it's hot with extra cheese.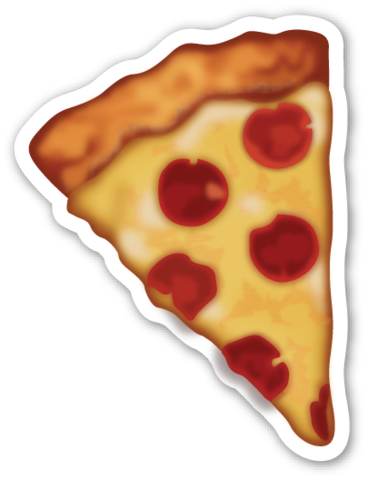 Dayumnnnn, who's that hottie across the room? Oh, it's you? You almost didn't recognize yourself! This weekend you're putting on your best duds, and the only person you're trying to impress is you. No matter what you end up doing, you know you'll be going home with the hottest person in the place: yourself. Mhmmm...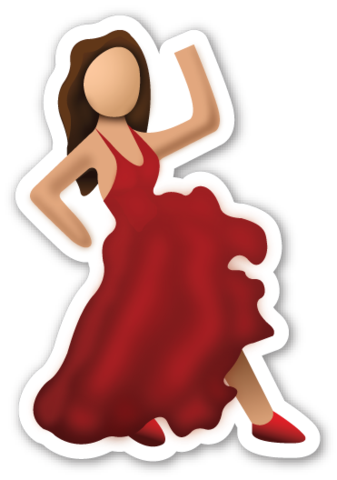 Oh bae-b, bae-b! This weekend is a "shut the blinds and shut out the rest of the world" kind of weekend. You'll only be texting one person this weekend, and the only thing you'll need to send them is a big ol' virtual smooch. Make sure to turn up the brightness on your phone, since the only light you'll be using is candlelight.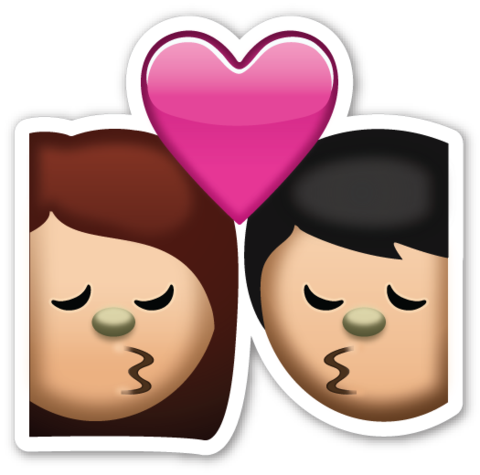 This week was ROUGH! It's like someone strung together a bunch of Mondays and tried to pass it off as a regular week. So tonight, you're going out. No questions asked. Those two beers? They're both for you. Enjoy, baby.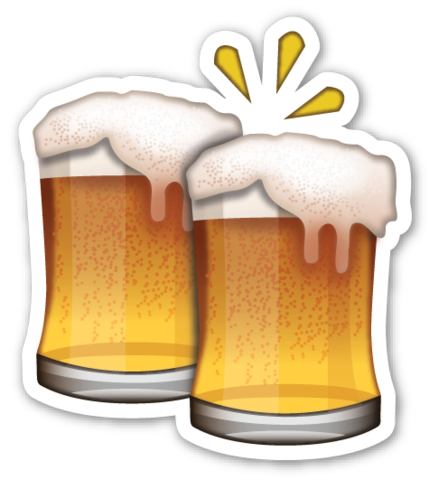 Mundane doesn't even begin to describe this week. It's time to break the routine. Tonight you're following the oldest Improv rule in the book and only saying, "Yes, and...?" In the words of the Wickedly talented Adele Dazeem… "Let It Go, Let It Go," and leave your night up to fate!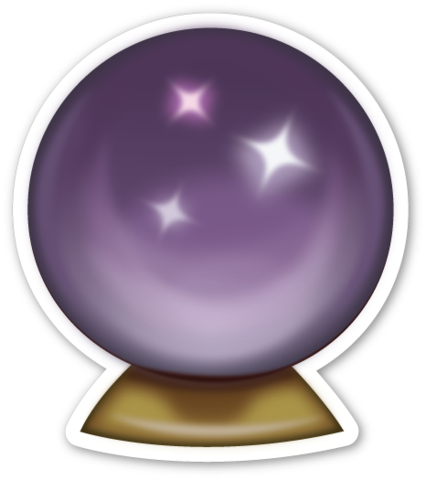 Things just work out for you, don't they? Lets see… you probably had a half day today, just because. You found a $20 on the ground and, later, you'll get a text out of nowhere to go to a party where the kid from "Home Alone" will be DJing. When you Instagram your fabulous life and people ask you how you do what you do, the only proper response will be "#blessed."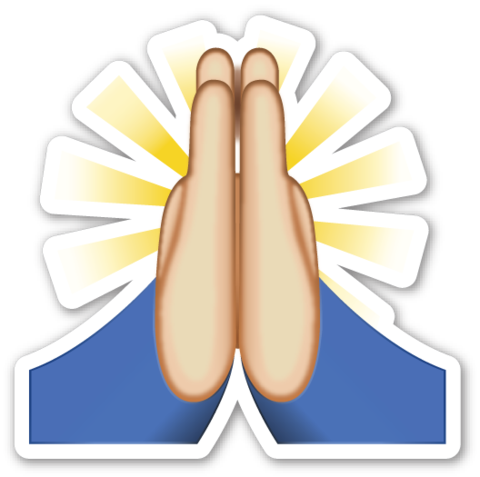 Why do people put so much pressure on the weekends? They're no different from the rest of the week. Fridays are just an excuse for people you haven't talked to all week to come out of the woodwork and try to crash your plans. Be honest, when you get one of those texts, all you want to send back is a sh*t-eating grin.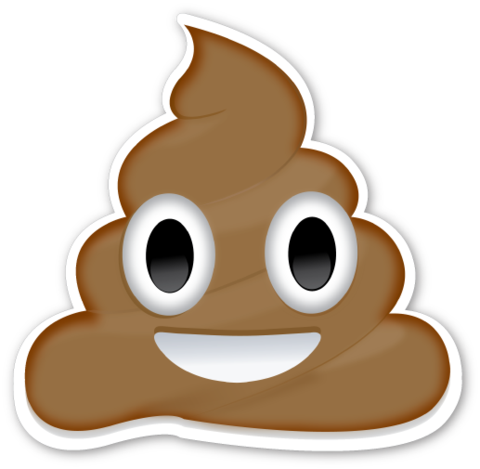 Oh gurlll… is Gravity anything more than an (AHHHMAZING) Sandy Bullock movie? Because it seems like the weight of the world was on YOUR shoulders this week. It's time to work to live, not live to work. This weekend is all about you Treating. Your. Fine. Self. Enjoy, bb.