1.
For The Friend Whose Mom Posted Baby Pics To Facebook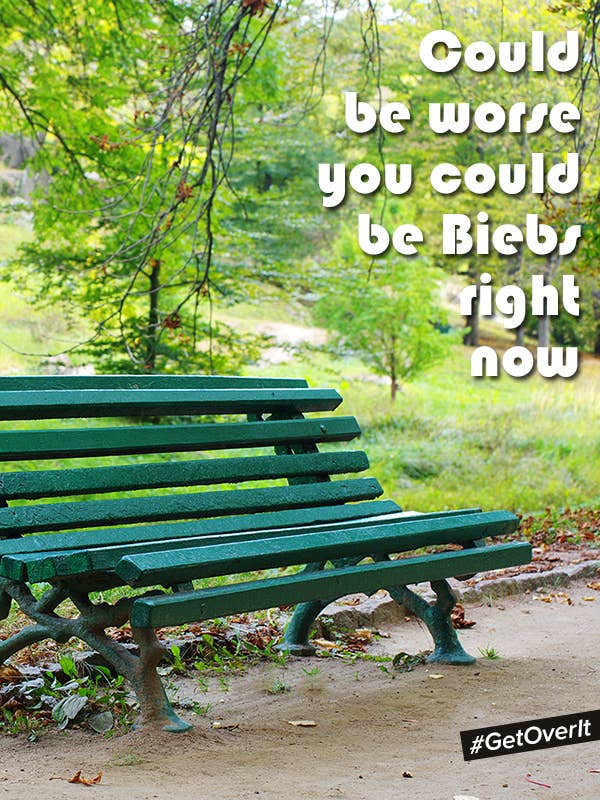 2.
For The Guy Who Gets No Love On Instagram
3.
For That Special Lady That Ran Out Of Lives On Candy Crush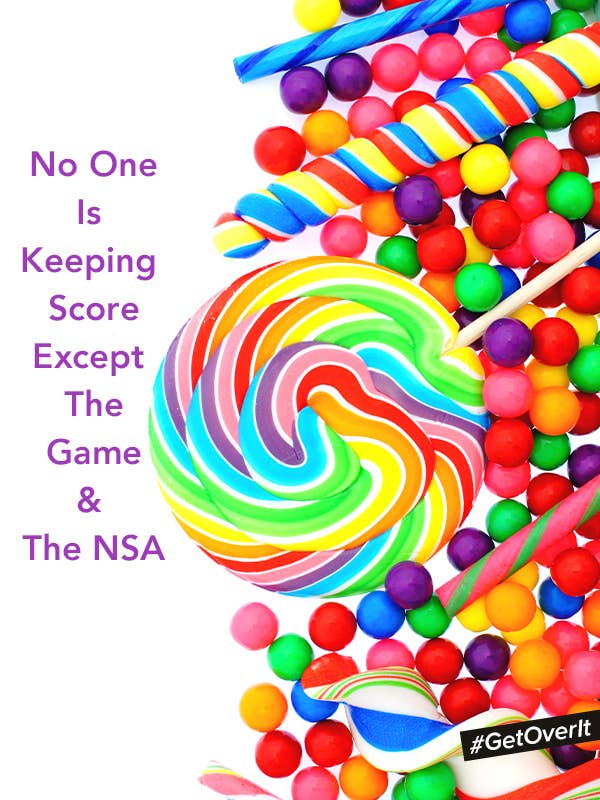 4.
For That 5th Olympic Ring That Never Showed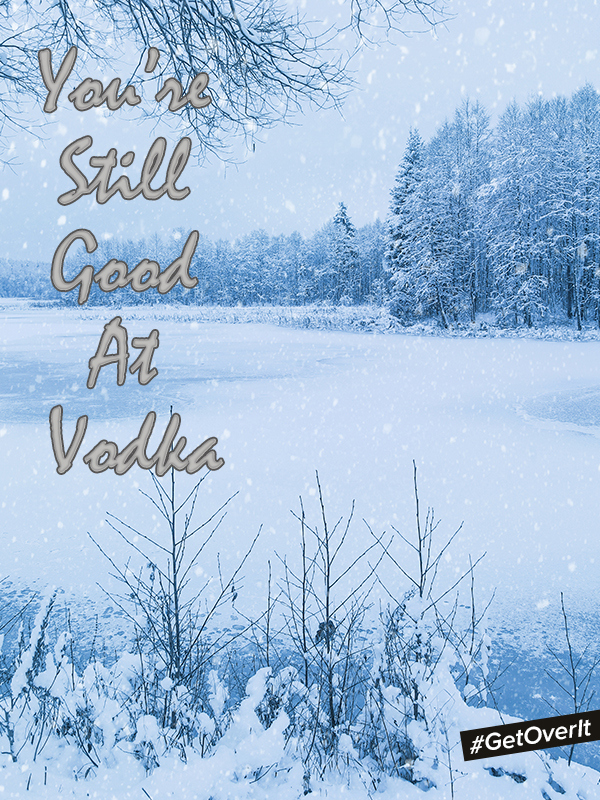 5.
For That Girl That Put You in The Friend Zone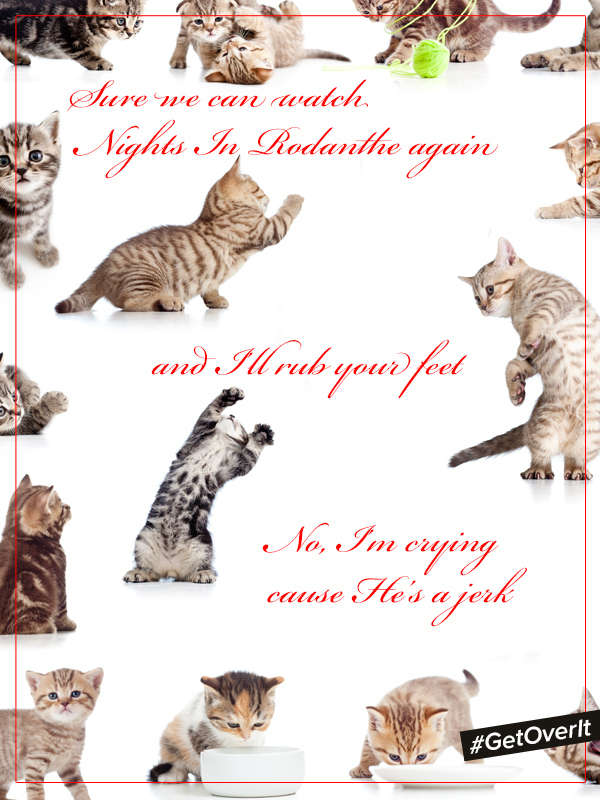 6.
For The Office Newb That Hit Reply All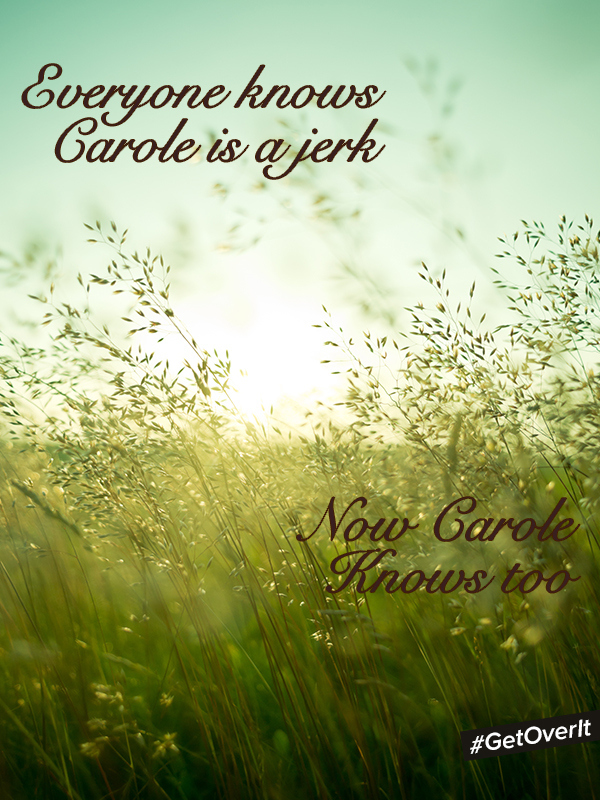 7.
For The Guy Whose PS4 Broke After A Month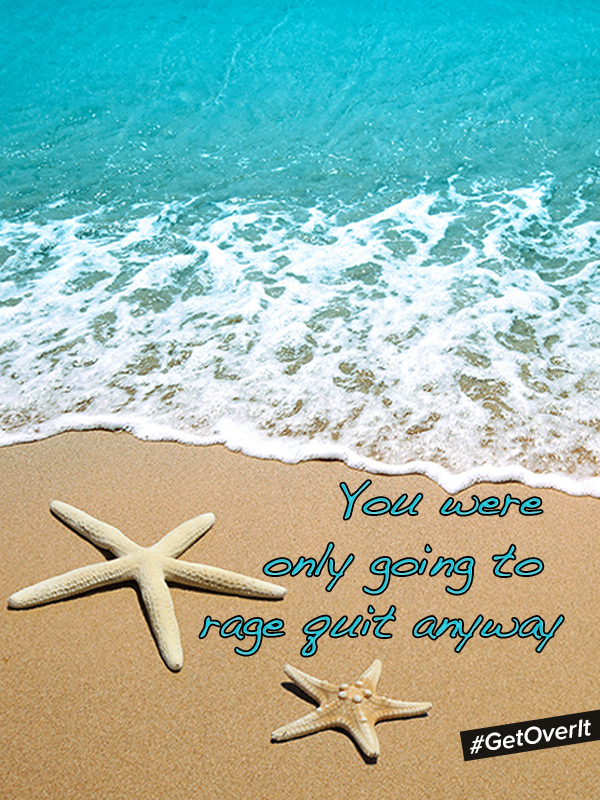 8.
For Your Friend That Lost All Their Passwords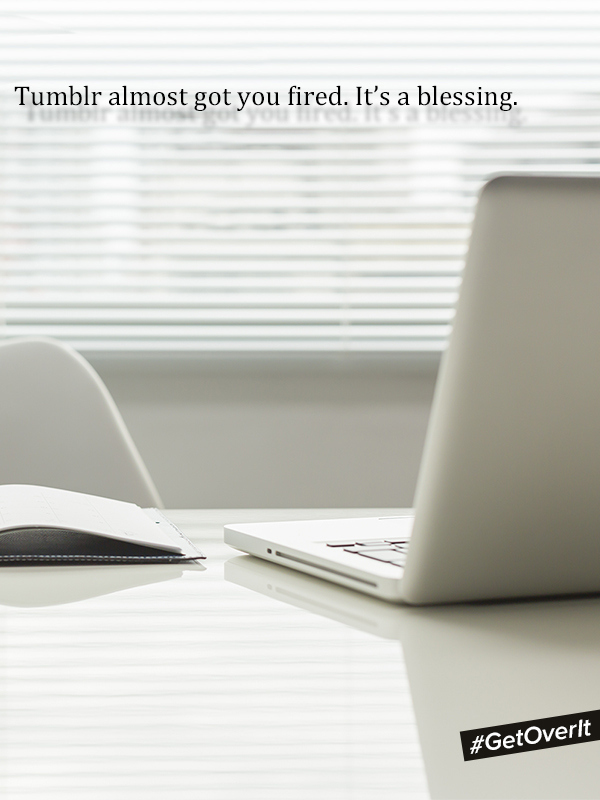 9.
For The Woman That Can't Find Anything Good On Netflix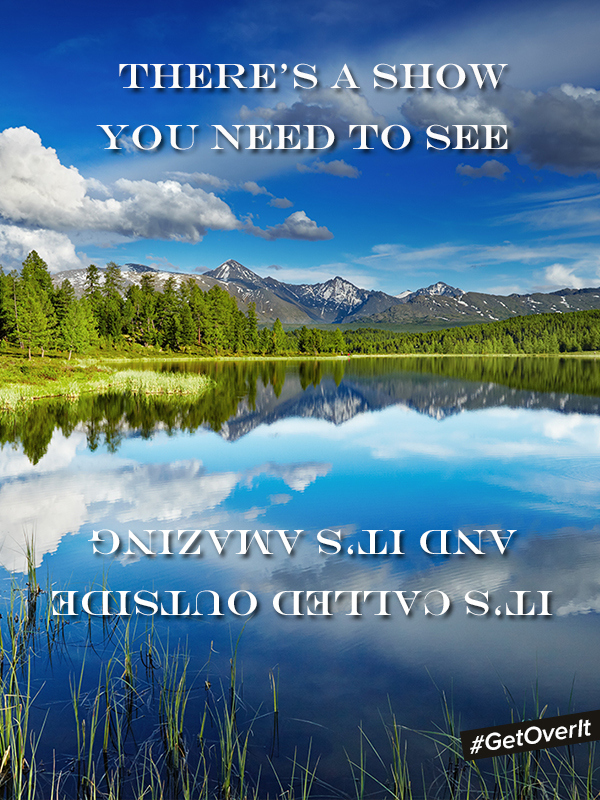 10.
For The Dude Whose YouTube Won't Buffer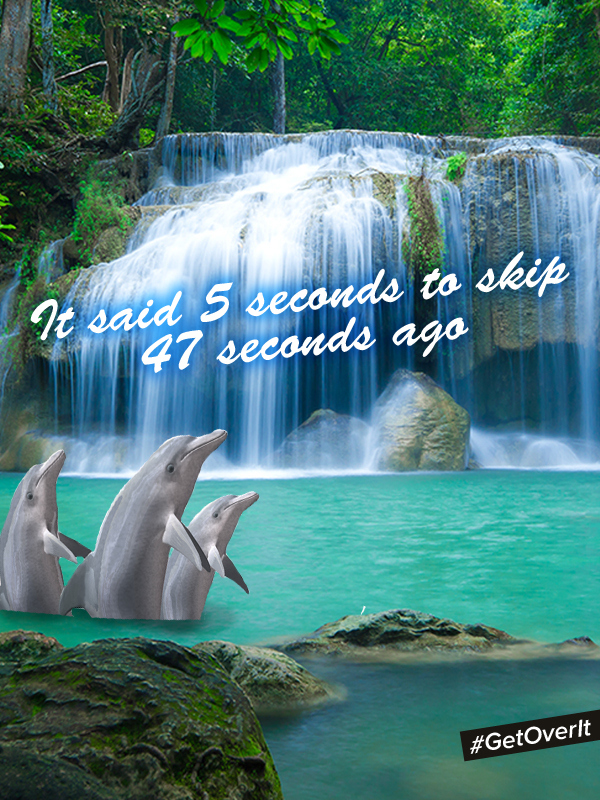 11.
For The Coworker That Got All Yellow Starbursts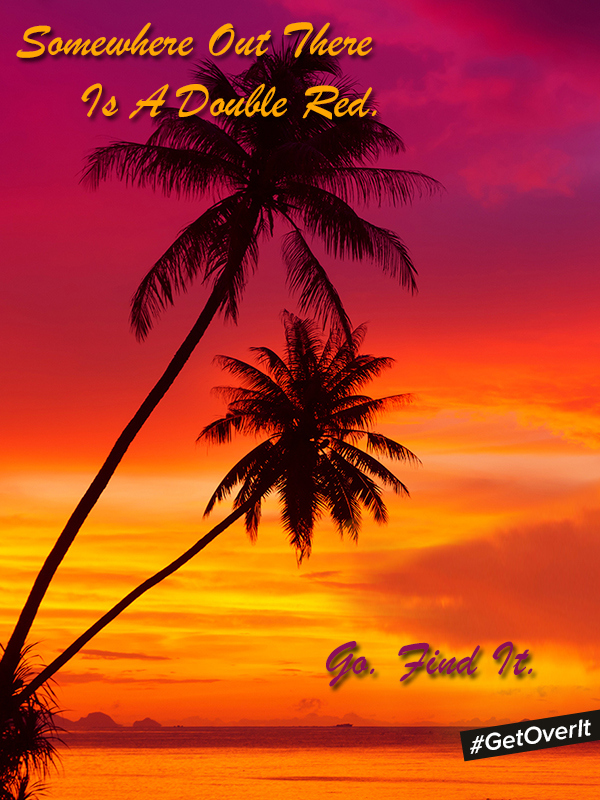 12.
For The Girl That Never Makes The Front Page Of Reddit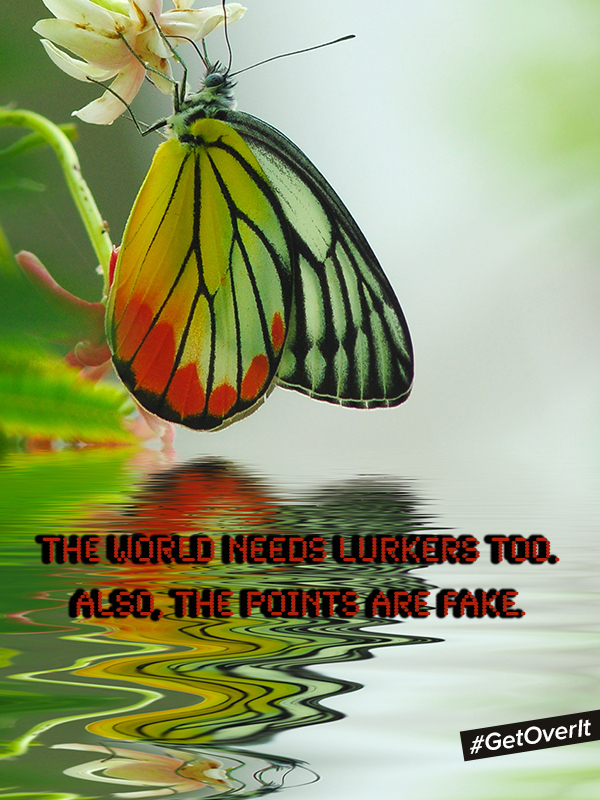 13.
For The Guy That Can't Figure Out Autocorrect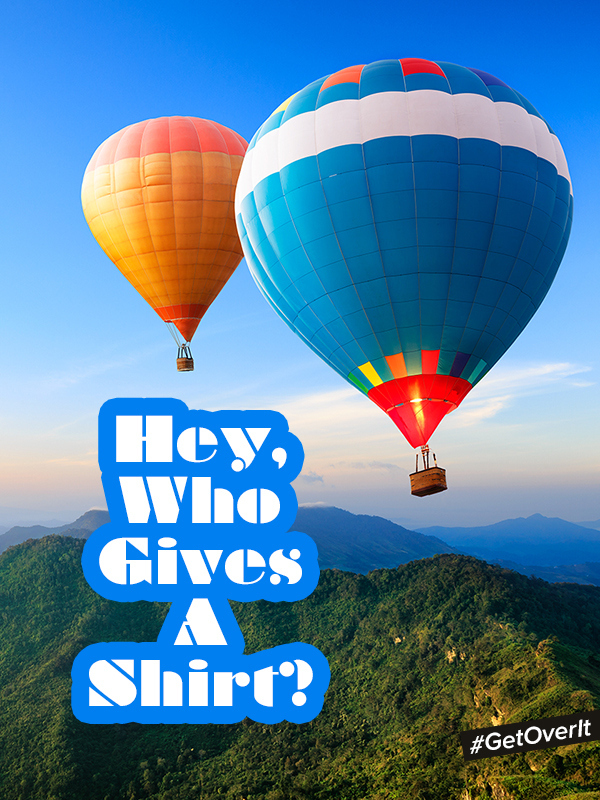 14.
For The Girl Whose Tweets Are More Than 140 Characters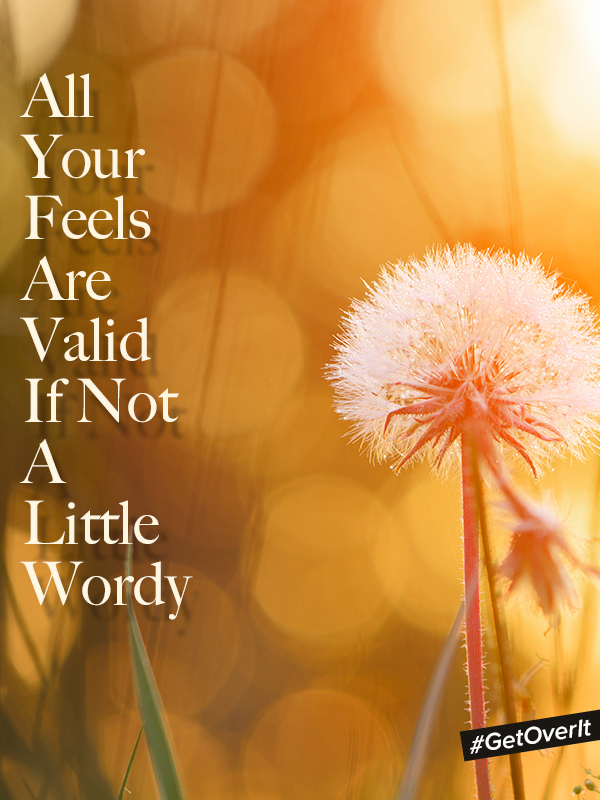 15.
For Everyone Stuck In A Polar Vortex